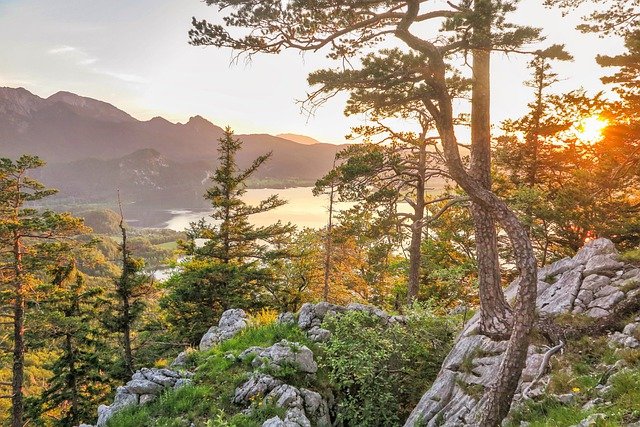 Our library received three park day passes from Ontario Parks this year. Ontario Parks had a pilot project with a few libraries before, but when COVID-19 hit, they decided to offer all libraries in Ontario, who wished to participate, three park passes for this season. Once the weather warmed up, the passes started to be requested by our patrons. The pass is good for one week and gets a car and the occupants into the park of their choice free for day use. Ontario Parks has recently opened the Provincial Parks to free day use Monday to Thursday, but as most users want to go on the weekends, the free passes still come in very handy.
I grew up camping in B.C.'s Provincial Parks with my family, but the Park Pass Program made me realize how little I knew about the parks in Ontario. When my two children were young, we did do a lot of camping at the Provincial Parks within a drivable distance to Temiskaming Shores. We also often spent the day at Finlayson Point Park in Temagami. I would pack up a picnic meal and our swimming gear, and we could be at the park in under an hour. Once in the park, day pass users can utilize all that each park has to offer such as canoe and boat rentals, nature walks or talks, and of course swimming!
The first park created was Algonquin Park in 1893. The park was originally intended to protect loggers interests from the settlements. Many people in Ontario, and around the world, know of Algonquin Park from the paintings of the Group of Seven. The park was also the center of the still unsolved mystery of the death of one of the Group of Seven artist's, Tom Thompson. His canoe was found overturned on July 8, 1917 on Canoe Lake, and his body was found days later. To this day we do not know if it was an accidental drowning or a murder!
According to the History of Ontario Parks cited below, provincial parks came under the Department of Lands and Forests in 1954 and this led to a nine fold increase in new parks over the next six years. In the 1970's the Ontario Ministry of Natural Resources (MNR) was formed. Today Ontario Parks do not have full agency status, but instead is a branch of the Ministry of Environment, Conservation, and Parks (MECP), but the Park Wardens are still employed by the MNRF.
According to both Wikipedia and the History of Ontario Parks cited below, the history of Ontario's provincial parks goes back over a hundred years. Here are some of the milestones:
1893: Algonquin Park is the first created.
1894: Rondeau becomes Ontario's second park.
1913: The Park's Act sets aside land not suitable for agriculture or settlement.
1954: Ontario still only has 8 provincial parks.
1960: Now there is 72 provincial parks in Ontario with over 5 million visitors each year.
1970: Polar Bear, the largest park in Ontario at 24,000 square kilometers is created.
1978: Ontario Provincial Parks: Planning and Management Policies are approved by cabinet giving Ontario one of the world's leading parks planning systems.
1983: The new land use planning system leads to the announcement of 155 new parks.
1985: There are now 220 parks in Ontario encompassing over 5.5 million hectares of land.
2001: Ontario now has a total of 280 parks which encompass over 900,000 hectares.
2007: Introduction of new legislation: "Provincial Parks and Conservation Reserves Act" with 329 provincial parks and 292 conservation reserves.
2018: Ontario Parks changes hands from the MNRF to the newly created Ministry of Environment, conservation, and Parks.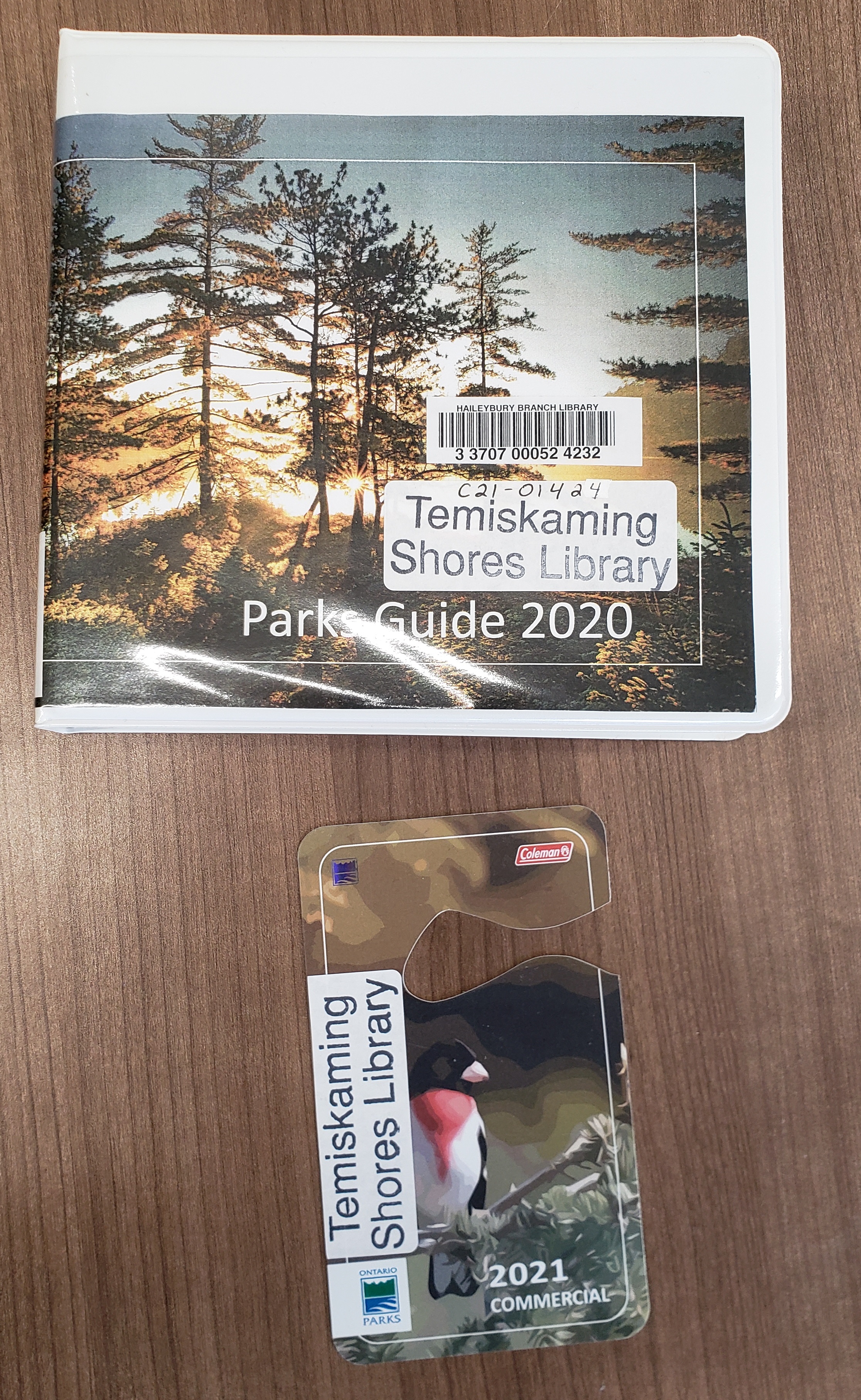 The COVID pandemic has been very stressful on all of us, and it is proven that physical activity is a great way to lower stress and increase feelings of wellbeing. Our library has three park passes, so if you are interested in using a pass to do day trips to reachable parks, please call us to book one. Remember, you must have a library card to utilize this resource.
Ontario Parks. June 2, 2021. From Wikipedia, the free encyclopedia. Retrieved on June 11, 2021 from https://en.wikipedia.org/wiki/Ontario_Parks
The History of Ontario Parks. January 10, 2018. Natural Resources and Forestry. Retrieved on June 11, 2021 from https://news.ontario.ca/en/backgrounder/47759/the-history-of-ontarios-parks