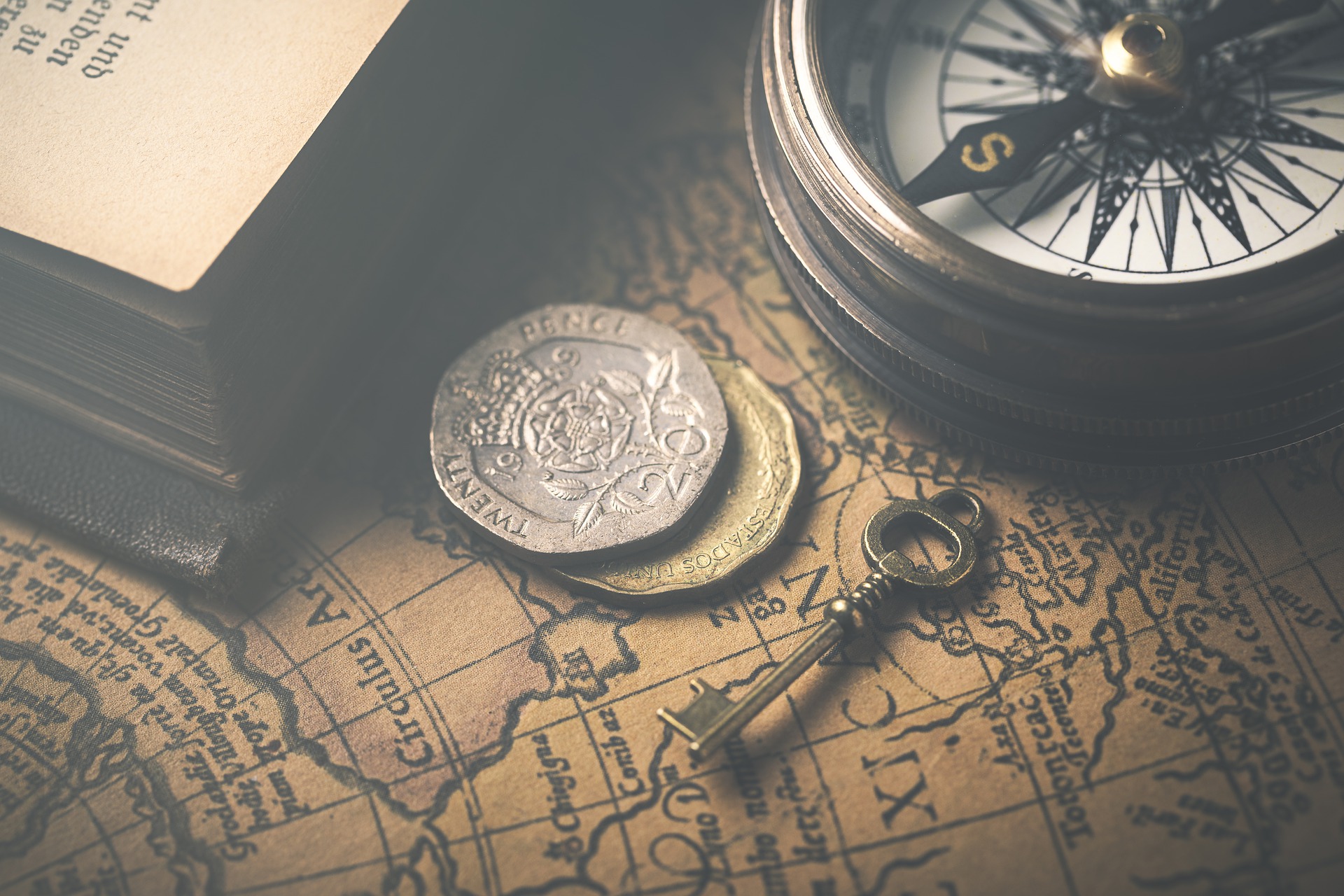 Travel the world without leaving the comfort of your own home or perhaps your favourite armchair.
Here are some wonderful novels that take place elsewhere in the world. They will allow you to visit at your leisure without the cost or hassle of flights, luggage claim, customs, not to mention, the added concern of COVID-19.
Destination Africa
The Eternal Audience of One by Remy Ngamije
War Cry by Wilbur Smith
The Power of One by Bryce Courtney
Bloodline by James Rollins (Large Print)
The Night Ranger by Alex Berenson (Audiobook)
Destination Asia
Oleander Girl by Chitra Banerjee Divakaruni
The Village by Nikita Lalwani
The Case of the Deadly Butter Chicken: From the Files of Vish Puri, India's Most Private Investigator by Tarquin Hall
Count to Ten by James Patterson (Large Print)
The Jungle by Clive Cussler (Audiobook)
Destination Australia
Dust Off the Bones by Paul Howarth
The Exiles by Christina Baker Kline
The Survivors by Jane Harper
Liar, Liar by James Patterson (Large Print)
Redemption Point by Candice Fox (Audiobook)
Destination Europe
The Walk Home by Rachel Seiffert
Odessa Sea by Clive Cussler
Indians on Vacation by Thomas King
Three Words for Goodbye by Hazel Gaynor (Large Print)
Foreign Affairs by Stuart Wood (Audiobook)
Destination North America
Crow Winter by Karen McBride
Tilly and the Crazy Eights by Monique Gray Smith
The Island by Ben Coes
Vortex by Catharine Coulter (Large Print)
Enemy at the Gates by Kyle Mills (Audiobook)
Destination South America
The Naturalist by Alissa York
White Cargo by Stuart Woods
Final Option by Clive Cussler
The Bedlam Stacks by Natasha Pulley
Relic by Douglas Preston
If none of these titles interest you, there are plenty of others available from around the globe. Just ask one of our friendly and helpful library clerks to do a search for you or to show you how to search for more by yourself. We are always happy to help. Bon voyage everyone!