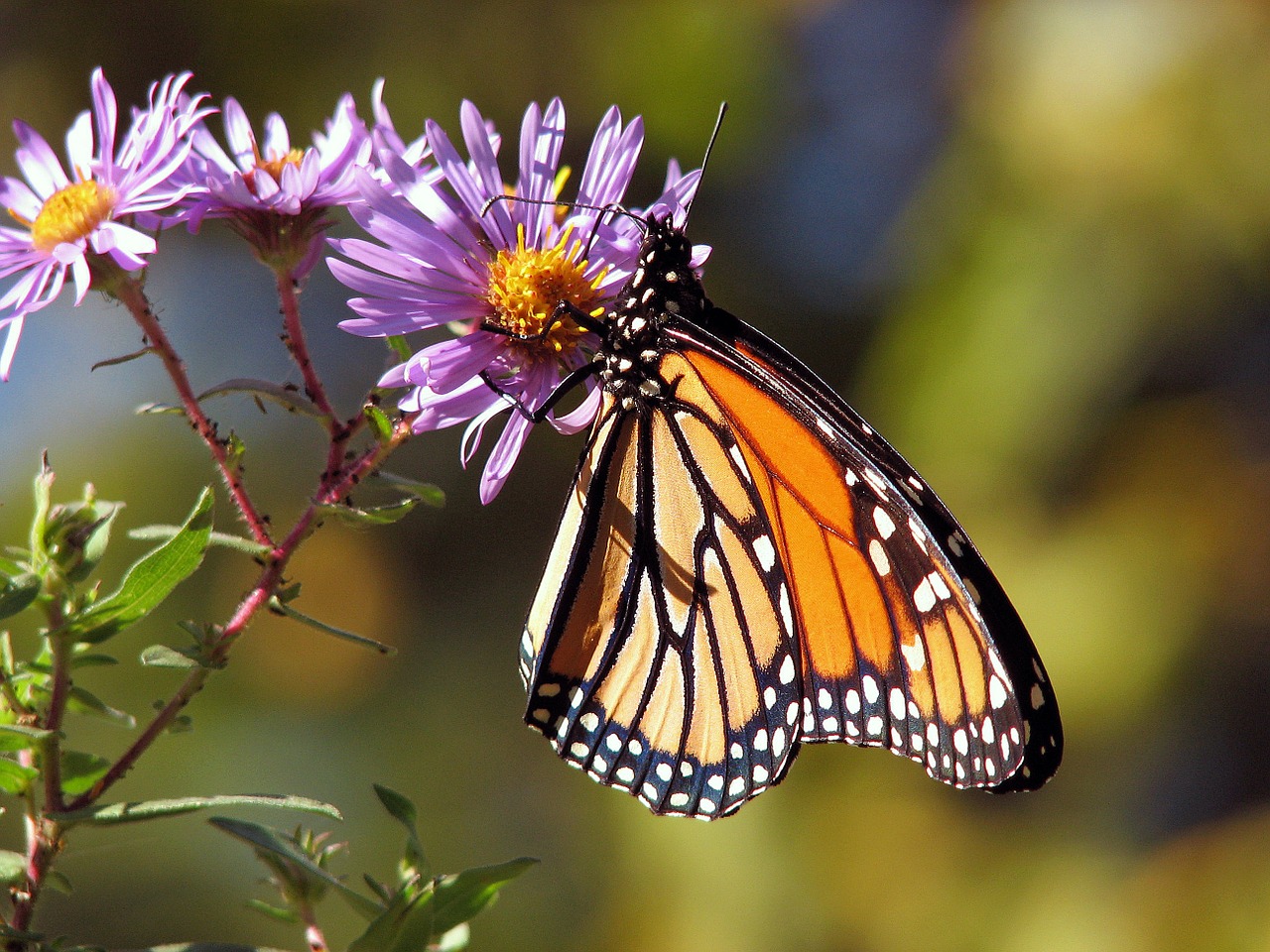 It's blog time again and I was at a loss of what to write about. Really, all I do is fret about the global pandemic, and I've already written about pandemic pastimes, and putter in my garden. My last blog was on backyard gardens. I was out in my back yard garden last week and I had many visitors to my bird feeders, and a few butterflies flitted around. Birds and butterflies it would be!
I grew up in Victoria B.C., spent over two decades in the Yukon and then five years in Moosonee smack dab in the middle of the James Bay Lowlands. I have now spent almost two decades here in northern Ontario. I have spent a majority of my time outdoors, so I have always noticed the birds and insects around me. I thought for years that I was seeing, and hearing, less birds, and songbirds in particular. A bit of research shows that I was not wrong in my assumptions. A recent report published in the journal "Science" states that there are 2.9-billion fewer birds in North America than there were in 1970. That is a decline of one-third! Sadly, butterfly and moth populations are also in decline. There are many reasons for both the loss of birds and butterflies such as global warming, the use of pesticides and the destruction of habitat.
That being said, there are ways to entice birds and butterflies into your yards and gardens this summer. I always have a fresh water supply in my bird bath and put out a plate with a wet sponge on it for the butterflies and bees. You really have to keep the water clean and not let the sponge get moldy--I run mine through the dishwasher each week during the summer. Knowing what plants attract butterflies is key to enticing them into your yard. Years ago I collected milk weed pods from along side the back roads, and now have milk weed growing for any Monarchs that flit by my yard. For years I have sought out local Northern Ontario wild plants for my yard. Remember that it is illegal to remove them from the wild, but sometimes they are available at the garden centres, and these plants are well suited to our local butterflies. In the fifteen years or so that I have owned my home, I have dug up over half of my lawn and put in flowerbeds. I have been growing a wildflower seed mix from the dollar store for years, and get so many butterflies attracted to the mix. Also, think about limiting the amount of outdoor lighting you have, as this confuses the moths and butterflies.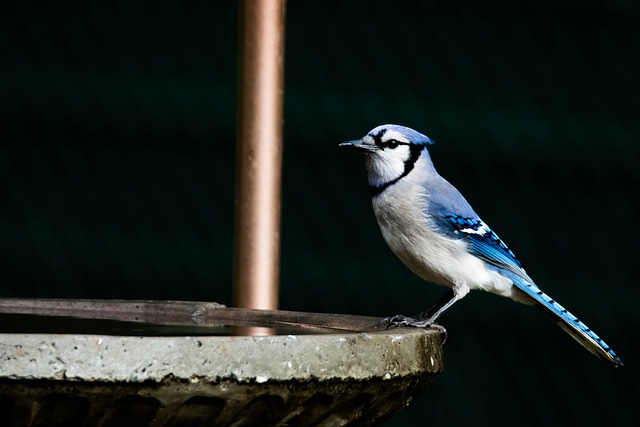 I plant sunflowers each year for the birds, and leave the huge seed heads in the garden all winter for the chickadees. I also leave a good supply of any plants I have that go to seed for the winter foraging birds. I also have three bird feeders in my yard that attract many song birds. If you are going to put up feeders, remember to keep them clean! Birds can die from salmonella. Keep an eye on the seeds, and if they are getting wet or moldy, you have to remove them and clean up the feeder. If you have a feeder in the fall, I have read that it is important that you keep it filled all winter. The birds come to depend on that food source to get them through the winter. I also make suet balls for the really cold months and hang them by the feeders.
I also have stopped fertilizing the lawn and don't use any insect killers. This not only benefits the birds, butterflies and bees in my yard, but are much healthier for my family and our pets as well. The more inviting you make your garden, the more diversity you will have. I often take a break from working in the garden and sit in the shade for a while and just watch all the flitting and darting going on around me. I live right downtown, and try to create a calm and refreshing oasis for the wildlife around me. As well as the birds and butterflies, I watch the bees, the dragonflies, the toads, the occasional salamander, the solo snake that outran my curious dog, the chipmunks and red squirrels, a few skunks and racoons, bats at dusk, a lost ground hog that moved on and fire flies on certain dark nights. My garden is a refuge for both myself and the life around me.
We have great selection of books on birds and butterflies (shown below) here at the library for you to check out! When you are unable to go anywhere due to the pandemic, let the wild world come to you.
Photo Gallery: Bird and Butterfly Books will appear here on the public site.