If you're anything like me, then you're captivated by the British Royal Family. I love reading and learning about all things Royal, and have thus discovered a great collection of books here at the library that have met this need. Below is a list of books that you may find intriguing: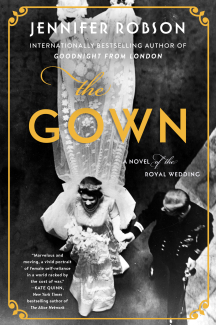 1) The Gown by Jennifer Robson
The Gown is a captivating historical fiction novel about Queen Elizabeth's wedding gown and the women who made it. This novel jumps from London, 1947 to Toronto, 2016 and follows the lives of three women whose stories are woven together by more than just fabric.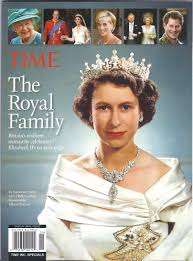 2) The Royal Family: Britain's Resilient Monarchy Celebrates Elizabeth's 60-Year Reign by Catherine Mayer
Mayer chronicles the life and times of Queen Elizabeth and the Royal House of Windsor. For readers who are looking for a bit of everything, this book includes information on the abdication, WWII, Elizabeth's ruling, Princess Diana, and the next generation of rulers.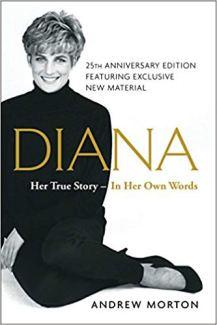 3) Diana: Her True Story by Andrew Morton
This is the closest we will ever come to an autobiography from Diana. Supplemented by interviews with Diana's friends and pieced together by Diana's own words given to author Andrew Morton in various secret meetings, this biography depicts Diana's tragic life as a wife, mother, and the People's Princess.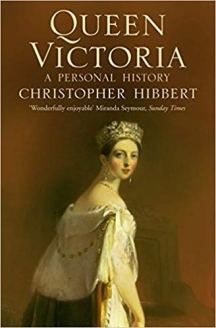 4) Queen Victoria: A Personal History by Christopher Hibbert
Ascending the throne at age 18 and ruling for 64 years, Queen Victoria's reign was one that shaped a century. Hibbert fearlessly writes an entertaining and intimate look at Victoria's life, ensuring readers an extensive look at the Queen who was both beloved and greatly disliked.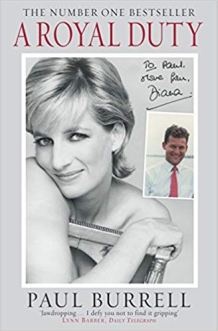 5) A Royal Duty by Paul Burrell
Taken from an excerpt of the book: "Paul Burrell- butler to Diana, Princess of Wales, and the man she called "my rock"- presents for the first time the untold story behind some of the most sensational chapters in the history of the House of Windsor."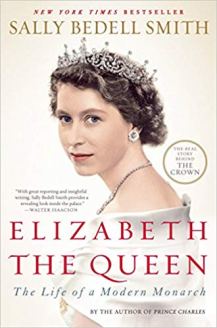 6) Elizabeth the Queen: The Life of a Modern Monarch
Saving the best for last (in my opinion) is the compelling portrait of Queen Elizabeth's life by historian Sally Bedell Smith. This book covers Elizabeth's entire life to date, beginning with her childhood, and continuing with her romance with Prince Philip, their marriage, motherhood, and her ascension and rule. Carefully researched and delightfully written, Bedell gives readers an "up-close view of a woman we've known only from a distance."