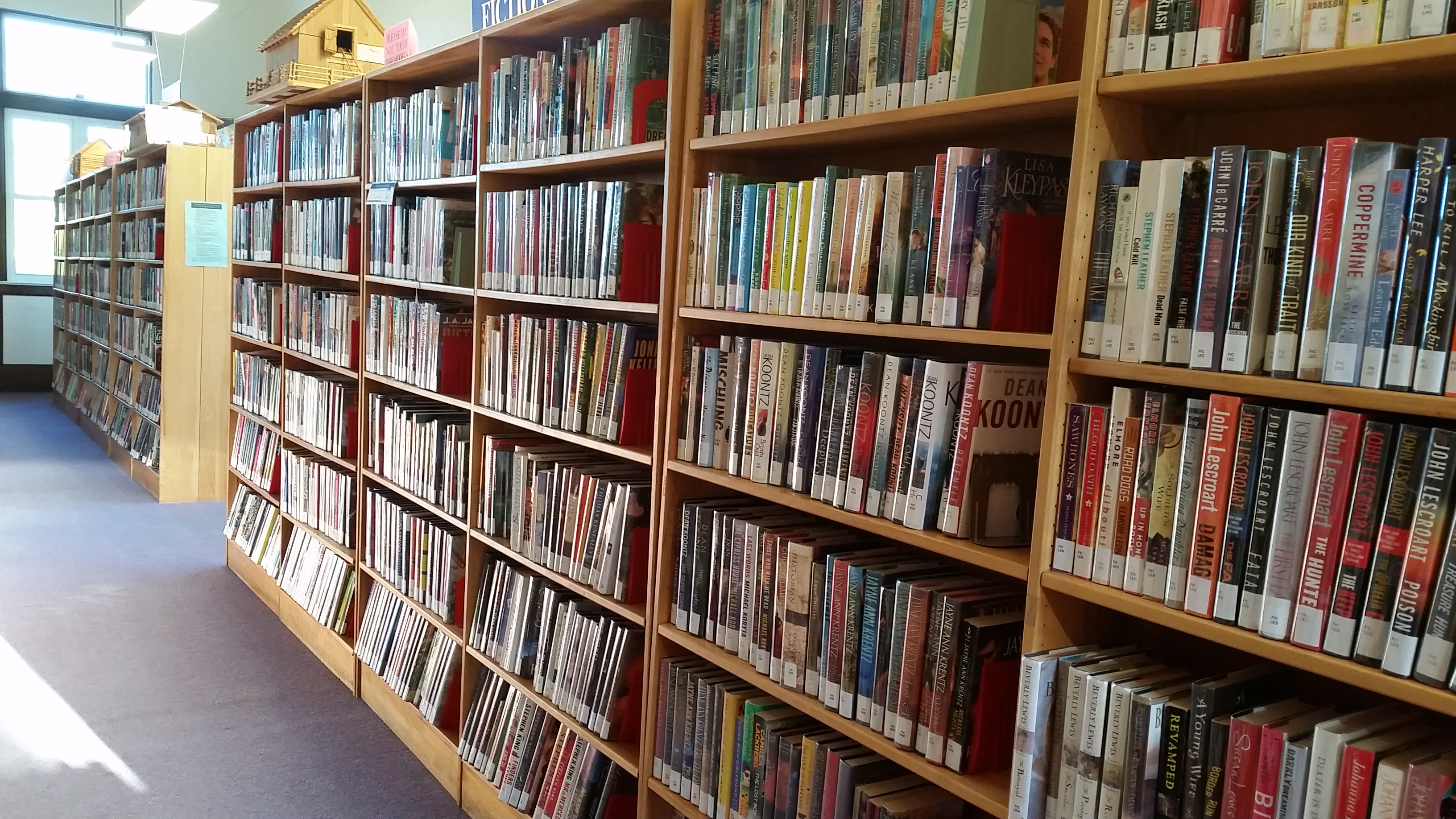 The Ontario library world is reeling from a 50 per cent budget cut to each of the provincial library services organizations, Ontario Library Service-North (OLS-North) and Southern Ontario Library Service (SOLS). The cut was delivered by the Ontario government in its 2019 budget. At this time there is little detail on the full impact to Northern Ontario libraries of the cuts. It is known that a subsidy to help Ontario libraries participate in the provincial interlibrary loans program has been eliminated, and that the entire system has been suspended until further notice. In Southern Ontario, a van courier system to deliver interlibrary loans books between libraries has been eliminated and those libraries now have to re-jig their systems to accommodate shipping books by Canada Post. As well, five full-time positions have been eliminated at Ontario Library Services North, and a sixth position has been downgraded to part-time. Although we do not know exactly which services are being impacted by the OLS-North layoffs, we do know that such drastic reductions in the capacity of OLS-North will disproportionately impact small, rural, Indigenous and Northern libraries.
Despite the comments by Minister of Tourism, Culture and Sport spokesperson Brett Weltman that the southern and northern library services organizations are "arm's length agencies that have no involvement in the day-to-day operations of Ontario's public libraries," as a Northern Ontario librarian I can attest to the fact that small, rural, Indigenous and Northern libraries rely on OLS-North and SOLS for a number of services which definitely impact the day-to-day operations of those libraries. Without fearmongering, I would like to discuss a bit some of the potential and possible impacts of the cuts.
OLS-North administers a consortium, or a buying group, in Northern Ontario called the Joint Automation Server Initiative (JASI) that provides us with the software that we use to check in books, check books out and search our collections. Over a hundred small libraries, including Temiskaming Shores Library, have banded together to purchase the library software in the consortium. This software is what allows people to look at our collections from home, go into their account online and renew their books or place holds on books they want. It is used by library staff on a daily basis to operate the library branches and track materials on loan to community members. Loss of this opportunity to purchase through a consortium for this service would mean small libraries would have to purchase their own software at a cost of thousands of dollars. Unfortunately because a library cannot operate without a catalogue of some type to present their inventory of materials, this cost would potentially be downloaded to local funders of public libraries.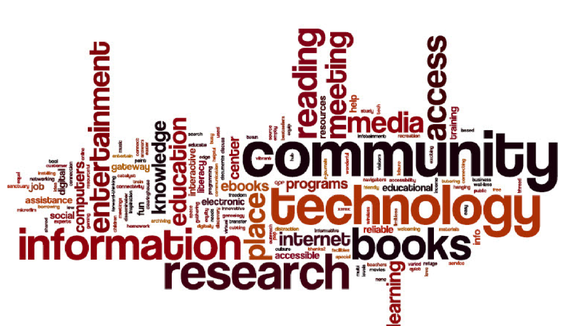 OLS-North also helps librarians and library boards get the training they need to do their jobs. They provide support and networking opportunities so that each individual library board is not re-inventing the wheel as they develop policies and best practices of service delivery. This helps to create efficiencies in library operations across Northern Ontario.
SOLS administers the interlibrary loans service and a consortia e-book collection called OverDrive. Interlibrary loan brings books that are not in our local collection into our community from other libraries. Many people use the service to get special interest books to support work they are doing for hobbies, books to support research for courses they are taking, large print and other special format books that are expensive to purchase for our local library collection. They also borrow leisure reading material that we do not carry locally. The program filled 375 requests for Temiskaming Shores patrons in 2018, constituting pretty much a daily use of this service provided by one of the Ontario library service agencies.
SOLS also administers a provincial e-book purchasing consortia, OverDrive, into which many small, rural, Northern and Indigenous libraries buy because it is affordable for those libraries. 6,793 e-books and audiobooks were checked out by Temiskaming Shores patrons on the OverDrive system in 2018. Should SOLS be not able to continue to manage this consortia, it would mean very difficult decisions for smaller libraries on whether they could afford to provide these e-resources in their communities.
Libraries by nature are cooperative and efficient. To have such a severe budget reduction to the organizations that support this cooperation and efficiency across vast geographical locations in Northern Ontario is devastating. It could potentially impact already fragile small town Northern Ontario local budgets in very negative ways. By pointing out the potential consequences to day-to-day library service delivery in rural, small, Indigenous and Northern libraries we hopefully can reverse the budget cuts so that these impacts do not occur.