I love learning new things. As such, I thought it would be neat to do some research on the profession that I now find myself in. Below are some interesting, strange, and funny facts about libraries.
• One of the most overdue library books in the world was returned after 122 years.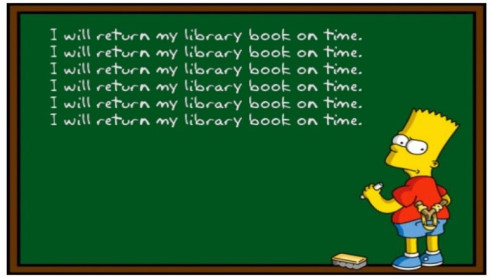 • Librarians used to have to learn a specific style of handwriting called "Library hand".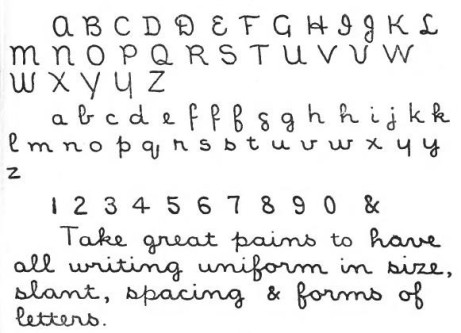 • The oldest library in the world dates from the seventh century BC.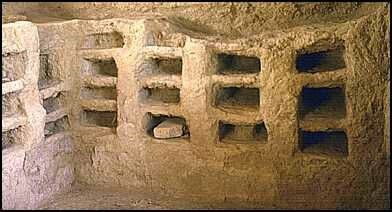 • Philanthropist Andrew Carnegie donated $55 million ($1.6 billion in today's dollars) between 1886 and 1919 to open 2509 libraries around the world. The last Carnegie library to be built was none other than the New Liskeard branch of the Temiskaming Shores Public Library!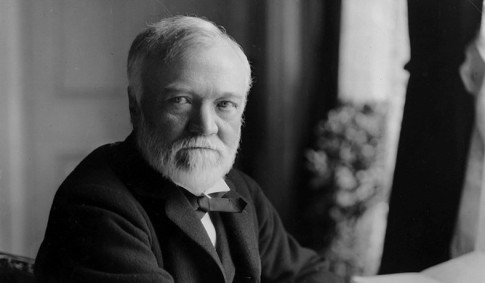 • The more popular genres in prison libraries are paranormal romance, young adult titles, and the Left Behind series.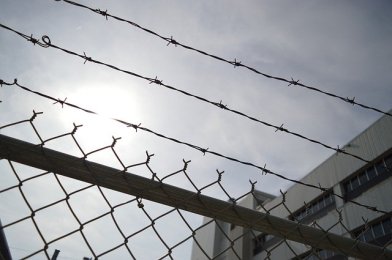 • The Library of Congress is the largest library in the world.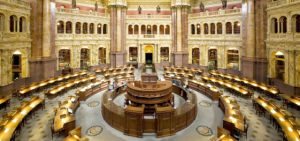 • The Guinness Book of World Records holds the record for being the book most often stolen from public libraries.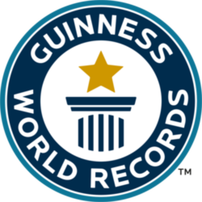 • There are 150 libraries around the world where you can check-out humans as a living book and listen to their stories.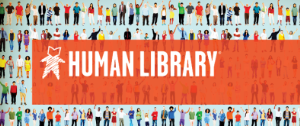 • Want to work for the Central Intelligence Agency? At the CIA, you can earn up to six figures working in their library!