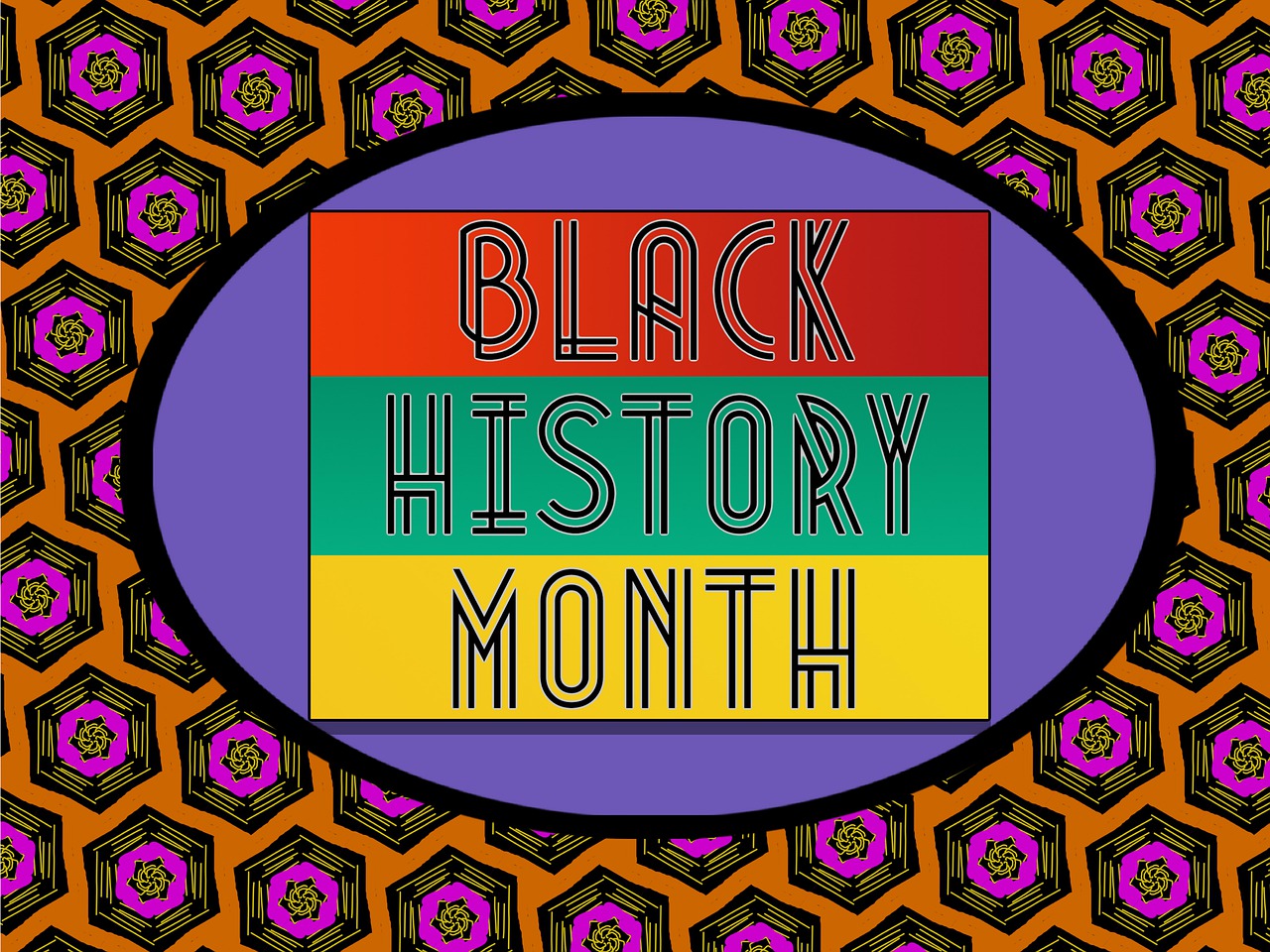 February is Black History month in Canada. I hope all of us can take a moment to celebrate the contributions and achievements of Black Canadians. These individuals, their families and their communities have done so much, and given so much, to make our country as culturally diverse and prosperous as it is today.
In 1978 the Ontario Black History Society (OBHS) came into being. The founders presented a petition to the city of Toronto to have February formally proclaimed as Black History Month.
It was only in 1995 that the House of Commons officially recognized February as Black History Month in all of Canada.
The Temiskaming Shores Public Library has many books by Black authors and I have pulled some to help you in finding and reading these authors.
For adults, some of titles include: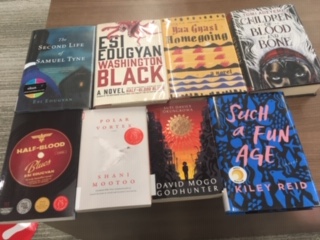 Such a Fun Age by Kiley Reid
Children of Blood and Bone by Tomi Adeyemi
Polar Vortex by Shani Mootoo
Half Blood Blues and The Second Life of Samuel Tyne by Esi Edugyan
Washington Black by Esi Edugyan
David Mogo Godhunter by Suyi Davies Okungbowa
Homegoing by Yaa Gyasi
For children we have titles which include books about the experience of being Black as well as books by Black authors:
Happy Face Sad Face by Bill Cotter
All Kinds of People by Shelly Rotner
Meet Viola Desmond by Elizabeth Macleod
What Makes Us Unique by Jillian Roberts
All Because You Matter by Tami Charles
The Kids Book of Black Canadian History by Rosemary Sadlier
If you are interested in any of these books, or others, you can put them on hold through our online catalog or give us a call. We are still doing at-the-door pickups, so an appointment is needed to pickup library materials.