The significance of finding a novel that includes a strong female character is paramount, especially when found in literature for young girls and women. Throughout my reading journey I have come across various literary heroines who I believe to be great role models for women.
Below are my top four favourite heroines:
Elizabeth Bennet – Pride and Prejudice (18th Century)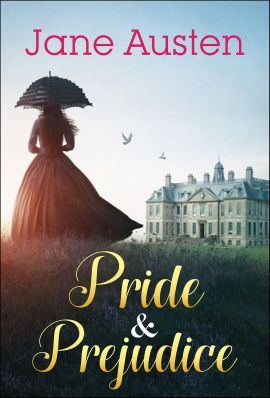 Elizabeth Bennet is the protagonist of the novel Pride and Prejudice by Jane Austen. Elizabeth is a determined young woman who knows her own mind and seeks to expand it through extensive reading. She loves to spend time in nature and prefers walking muddy trails rather than taking a carriage. One of her best traits is her desire to marry for love during a time when it was not always conventional to do so. Since women could not inherit property, it was important to secure a husband. Much of the novel depicts the intermingling of social classes, and as Elizabeth sees worth in everyone, she refuses to feel the pressure to please those of a higher rank.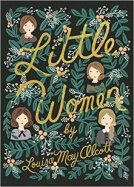 Jo March – Little Women (19th Century)
Josephine 'Jo' March is one of the many heroines created by author Louisa May Alcott. As the central character of the novel Little Women, Jo has been captivating the hearts of readers for generations. Portrayed as strong-minded, independent and a tomboy, Jo has been said to be based on Alcott herself. Jo spends more time writing her own plays and stories than worrying about romance, and refreshingly does not end up with her first love. She's a true working gal with ambition and heart.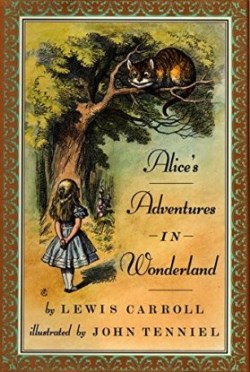 Alice – Alice's Adventures in Wonderland (19th Century)
Popular with both adults and children, Alice's Adventures in Wonderland by Lewis Carroll tells the story of Alice falling through a rabbit hole and into a bizarre fantasy world. Despite being a young girl, Alice is brave and uses her wild imagination to adapt to the unknown creatures and scenarios she encounters. She fears nothing, questions everything, and never stops being inquisitive.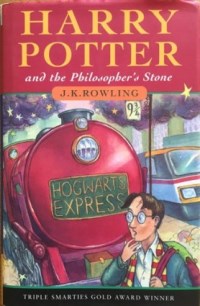 Hermione Granger – Harry Potter (20th Century)
Known as everyone's favourite witch, Hermione Granger from the Harry Potter series has been inspiring readers young and old since 1991. Written as a plain but clever girl with big teeth and bushy hair, it is refreshing to come across a heroine who does not fit the stereotyped "pretty girl" look. Hermione is known primarily for her intelligence and kind heart. She's always two steps ahead whenever a problem arises, and she never compromises who she is just to impress a boy. Her greatest strength is her compassion for others, especially those who face injustice. Hermione does her best to stand up for justice, even though it makes her unpopular amongst her peers.
I encourage you to pick up a book and find a heroine that inspires you!