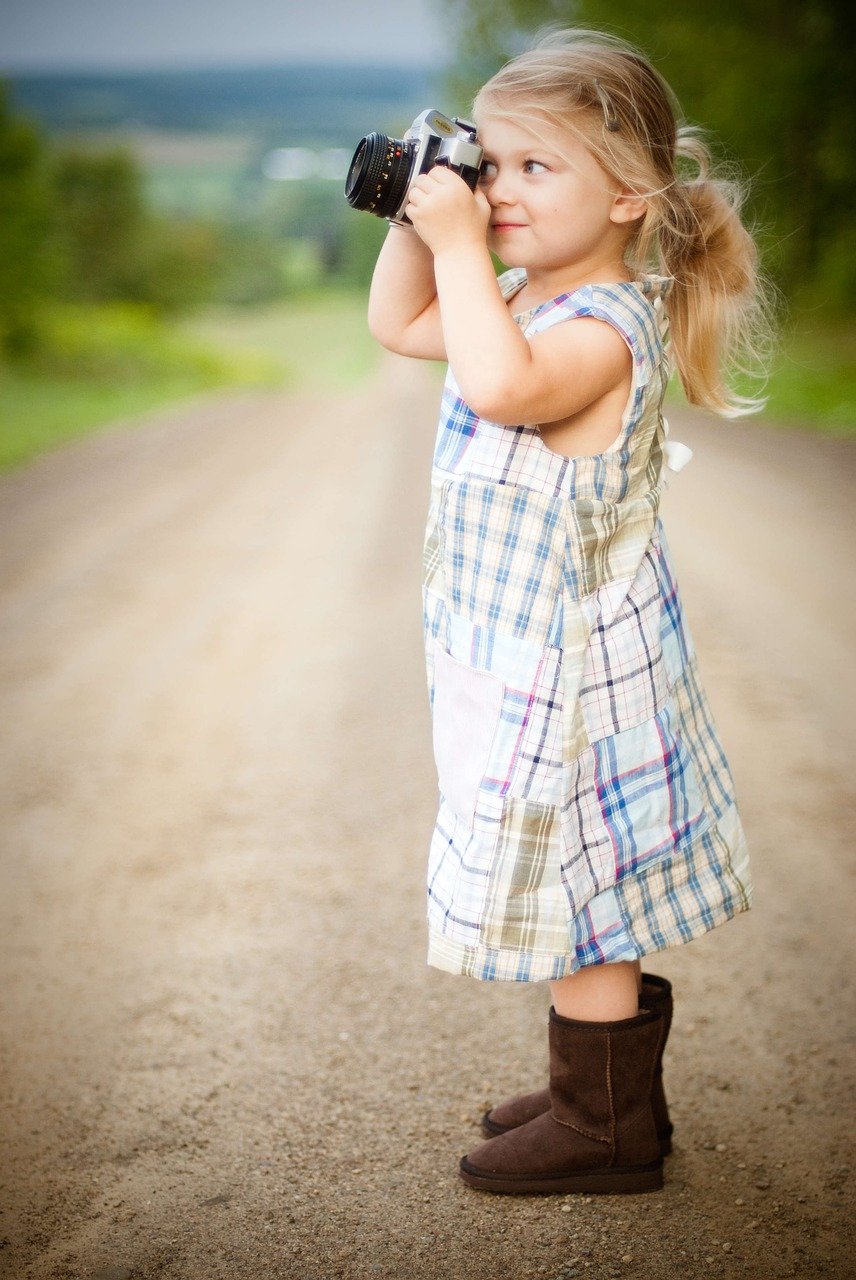 Recently we handed out prizes to the winners and participants of our newest program, the Temiskaming Shores Public Library Photo Scavenger Hunt. From all the feedback I've heard so far, the various teams had a lot of fun and even experienced a few challenges in completing some of the forty tasks.
We borrowed the idea for this program from another public library and just changed up some of the tasks to suit our own local area to ensure that both the children and adults who chose to participate, got to enjoy some of our community's natural beauty and unique landmarks as well.
This program was ideal to have in the midst of summer and a good choice to offer during our COVID-19 pandemic with so many restrictions still in place.
We've all seemed to have such a good time with this program, I'm seriously thinking perhaps we should start planning another for some time in the future. This time we'll try to put more literary flavour into the mix along with cultural events and locations for spice. Perhaps some partnerships are called for? Let's see what we can come up with!!
In the meantime, here are some of the awesome photos taken by the participants of our first Photo Scavenger Hunt. The winning team was The Walfordites, and the winning photo was taken by Team Andrews-Palmer and is titled in front of the Temiskaming Shores Public Library.
Photo Gallery: Photo Scavenger Hunt will appear here on the public site.