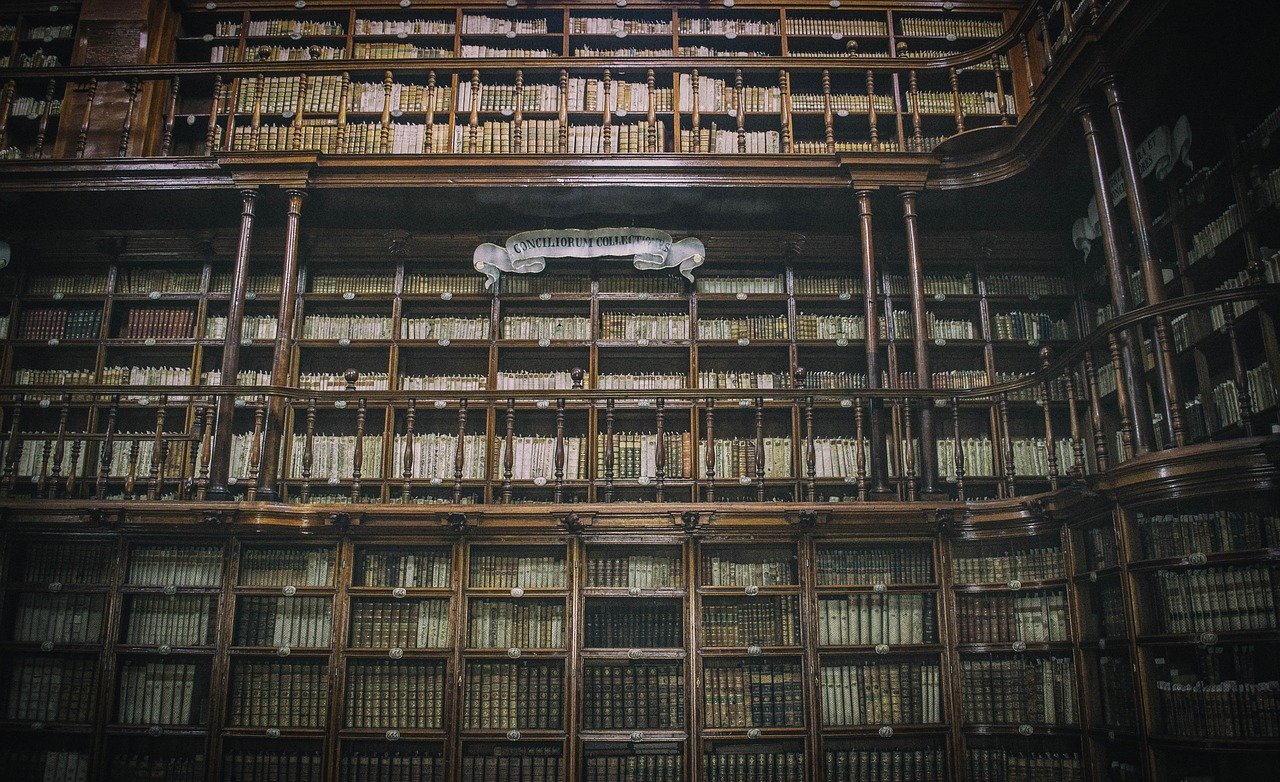 May is Get Caught Reading Month.
The event began in 1999 by the Association of American Publishers to promote the fun of reading for all ages.
Of course any time is a good time to read, but these special months and days that focus on reading remind people who don't regularly read the importance of reading.
In case you don't know, here are some of the benefits of reading:
1) Reading has been proven to reduce stress and lower blood pressure. Even as little as six minutes a day can reduce stress by 68%.
2) You can increase your vocabulary.
3) Regular reading of fiction makes you kinder because it increases the ability to empathize with others.
4) Reading improves brain activity.
5) It can improve your mental health.
To celebrate the month, we've taken pictures of our staff "caught reading" and would love to see yours too! You could make it a funny picture by being "caught reading" something interesting, or in your favourite reading spot, or with your children. You can post your pictures on social media and tag us on both Facebook (@TemiskamingShoresLibrary) and Instagram (@temisklibrary). Pictures can also be emailed to us at info@temisklibrary.com and we will post them on our social media pages.
Photo Gallery: Get Caught Reading will appear here on the public site.