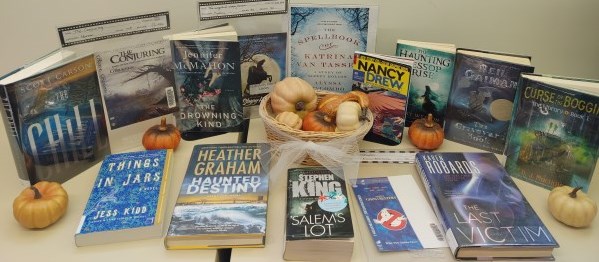 Halloween is almost here and why not spend some quiet time with a spooky title after all the trick or treating is done. Here are a several select items to have a festive read this hallows eve.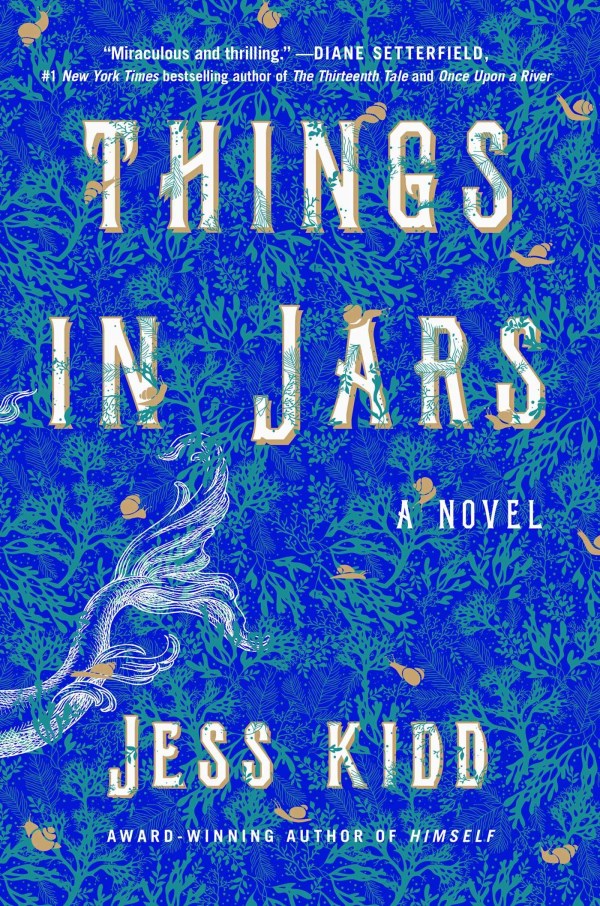 "Things in Jars," by Jess Kidd (FIC KID) – A bloody and gritty paranormal mystery in Victorian London 1863, not for the faint of heart.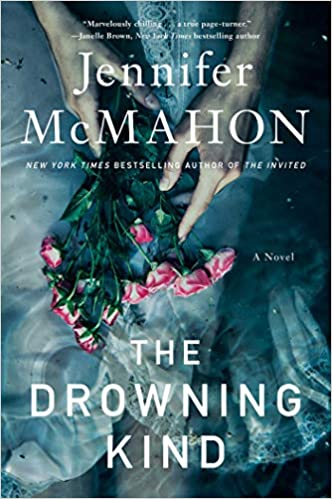 "The Drowning Kind" by Jennifer McMahon (FIC MCM) – An atmospheric yet subtle ghost story with a layered, split storyline involving a mysterious spring.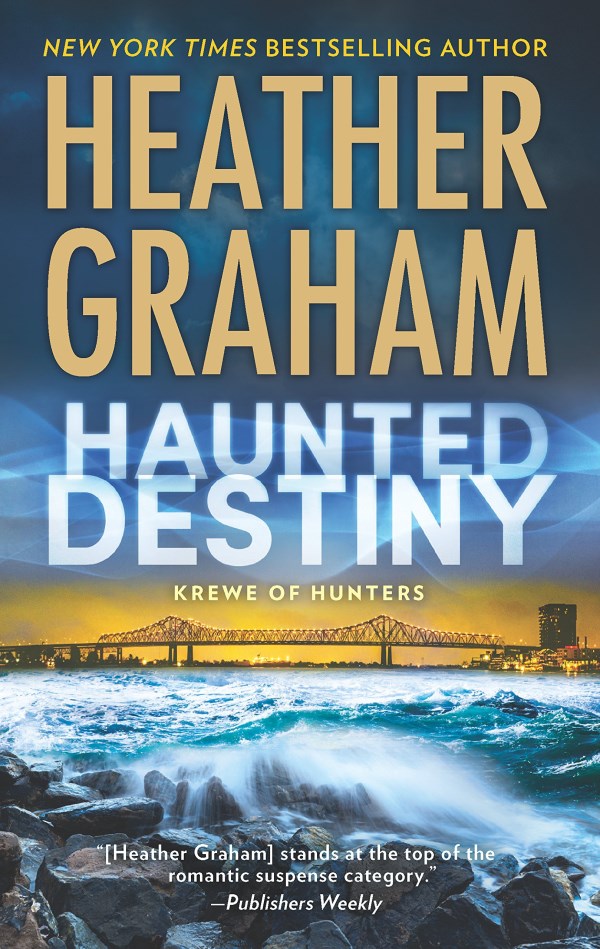 "Haunted Destiny," by Heather Graham (FIC GRA) – Fast-paced, action-packed romantic thriller that takes place during a deadly storm with a serial killer on the loose aboard a haunted ship.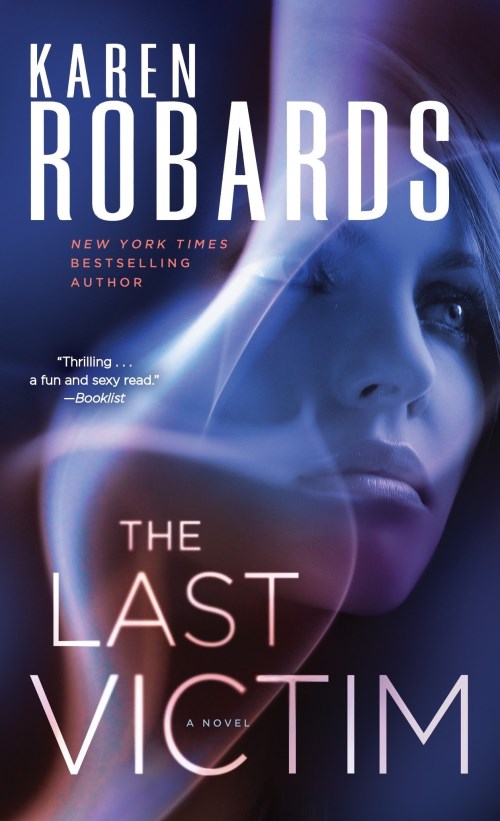 "The Last Victim" by Karen Robards (FIC ROB) – The third installment of a unique series. A well rounded paranormal mystery with a humour and romance.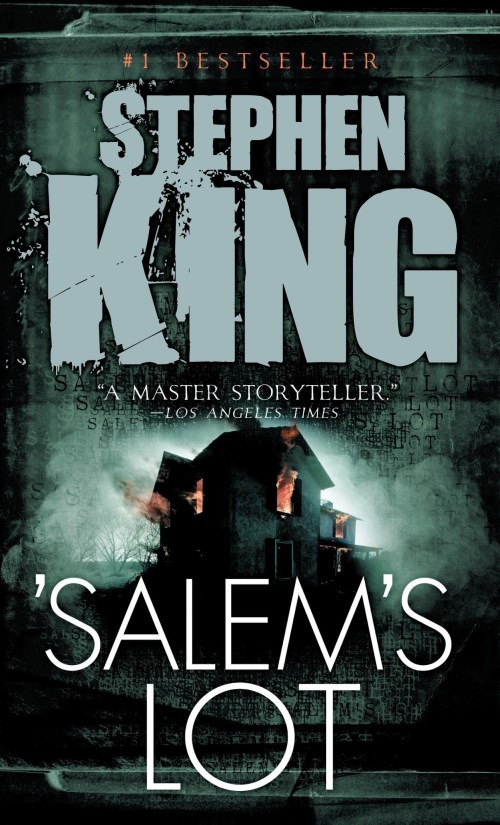 "Salem's Lot" by Stephen King (FIC KIN) – Stephen King's second published novel. An eerie tale of a man returning home to find strange, yet evil events slowly taking over the town. Known for being a truly frightening read.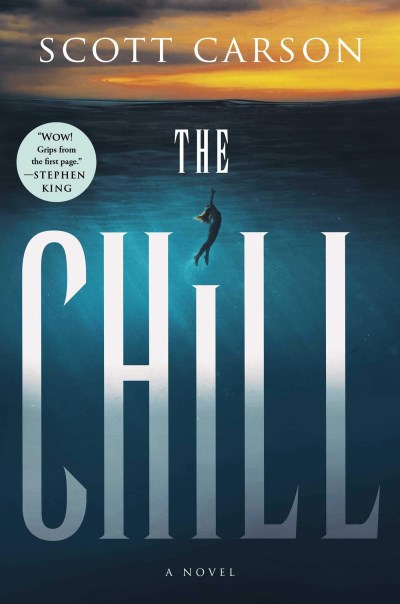 "The Chill" by Scott Carson (FIC CAR) – A mystery involving the inspection of dam with a history of flooding out a village. This author teaches the reader on dams during this read.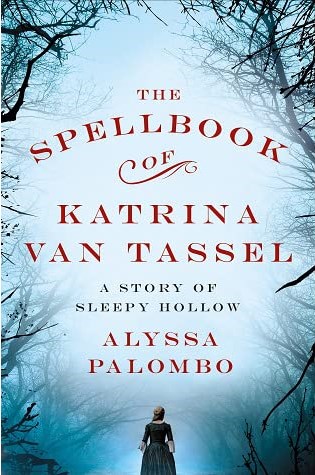 "The Spellbook of Katrina Van Tassel: a story of Sleepy Hollow" by Alyssa Palombo (FIC PAL) – A retelling of the classic tale Sleepy Hollow told from the perspective of Katrina Van Tassel.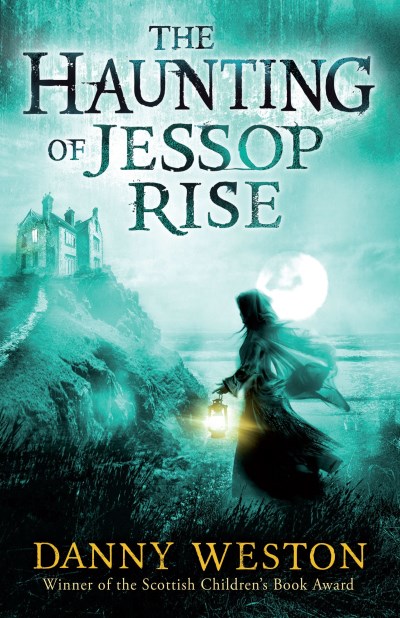 "The Haunting of Jessop Rise" by Danny Weston (YA WES) – A great introduction to the Horror and Suspense genres. An orphaned fourteen-year-old is invited to live with his long-estranged uncle at a haunted mansion where he must solve a dark and terrifying mystery.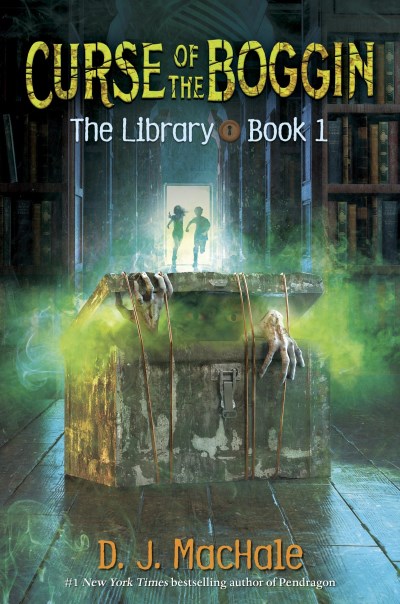 "Curse of the Boggin," by D.J. MacHale (J Mac #1) – A fast-paced and engaging mystery for young readers. A thirteen-year-old boy discovers a magical Library and must protect it as well as himself from a mysterious ghost.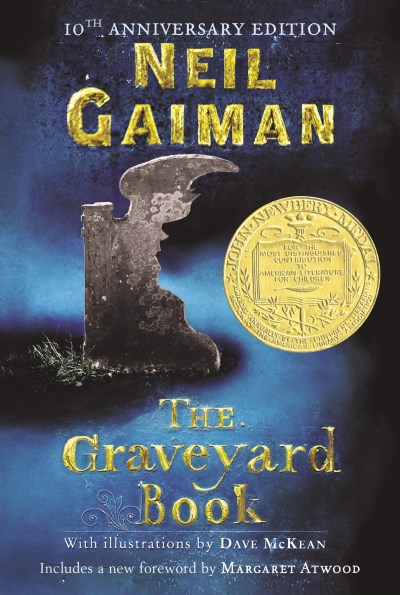 "Graveyard Book, The" by Neil Gaiman (J Gai) – A story of a human boy raised by the supernatural. Uplifting and yet sinister.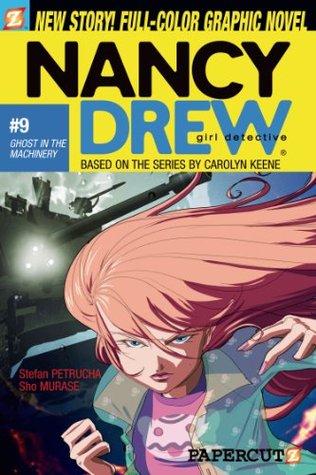 "Ghost in the Machinery," by Stefan Petrucha (J KEE #9) – A graphic novel of Nancy Drew's adventures. This is the first of the High Miles Mystery series involving a highly efficient engine hidden in a tank that is rumoured to be haunted.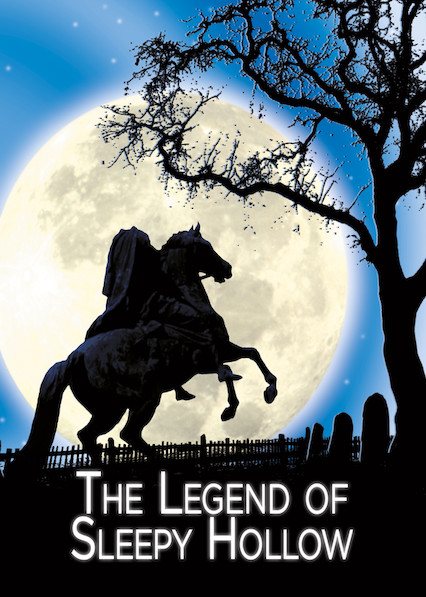 The Legend of Sleepy Hollow (DVD LEG) – The 1999 TV movie of the classic tale by the same name. A new schoolmaster comes to town and falls in love with a noble's daughter. Her other suitor wishes to scare him away with the local legend of the headless horseman.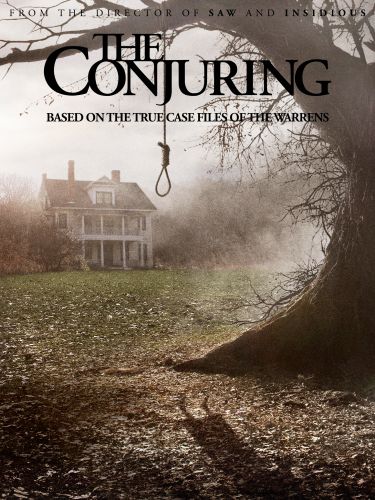 The Conjuring (DVD CON) – Based on the historical events of the Perron family. Two paranormal investigators are hired to come examine the Perron house only to discover what haunts them there.