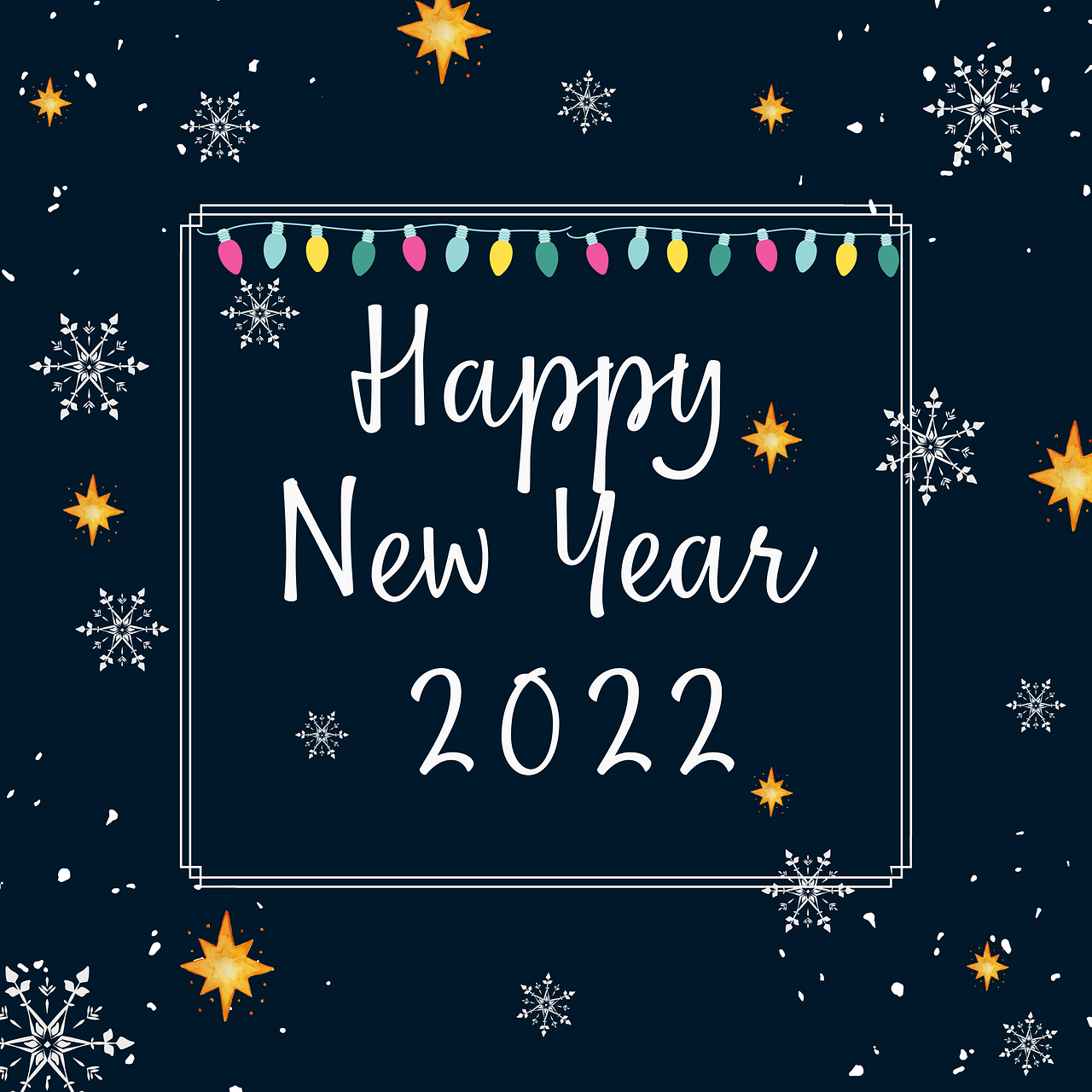 2021 has flown by, and just like that we are starting a brand new year, full of hopes, plans and opportunities. 2021 was a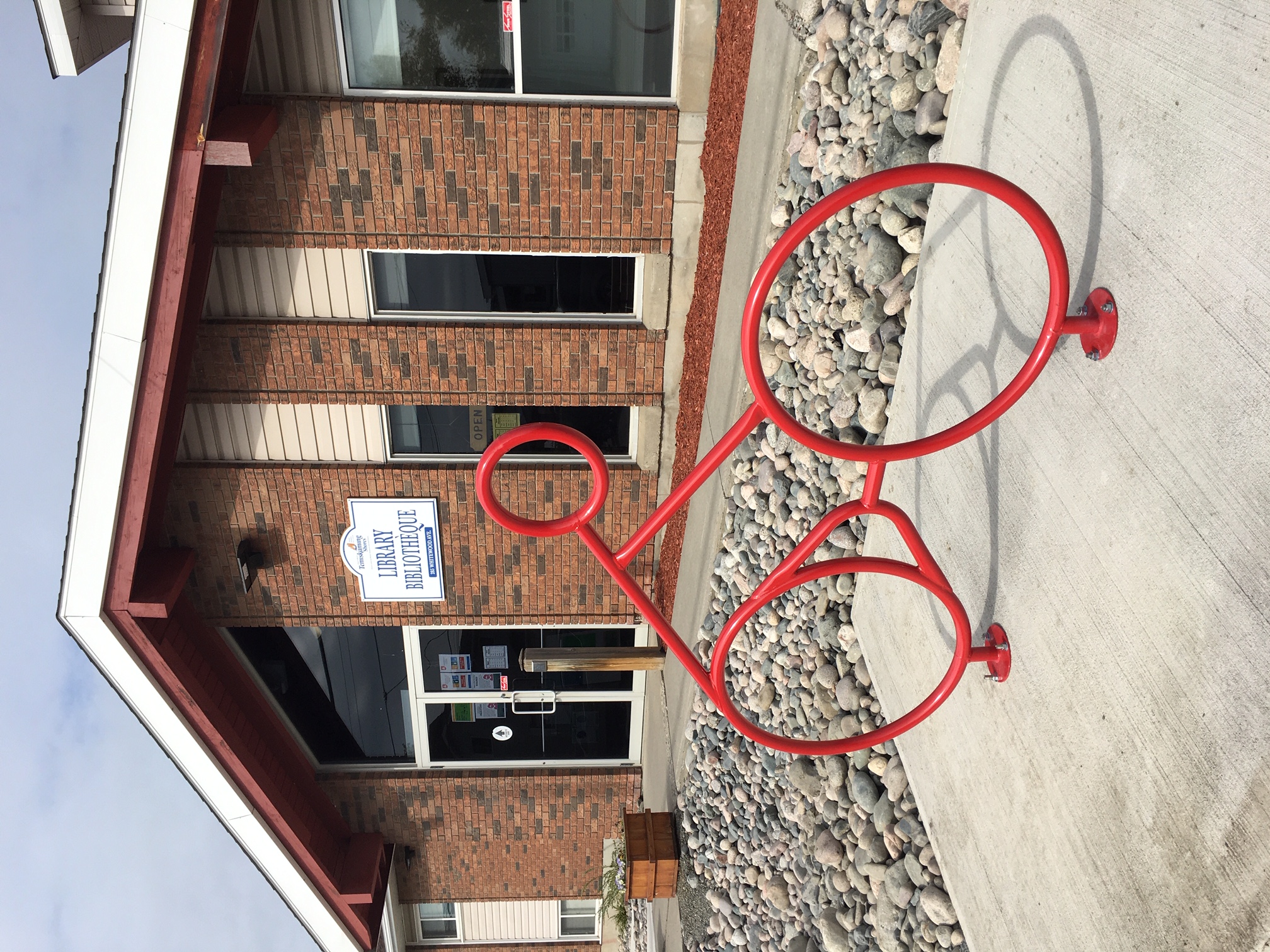 difficult year for many organizations and businesses as rules and regulations were adjusted to keep everyone safe during the pandemic. This past year at the library, we settled into our new location while continuing to provide services at whatever capacity possible with the lockdowns and measures that were necessary. Despite the uncertainty of the pandemic, there were certainly many good moments with great books and fun take away crafts and activities.
It seems that 2022 is starting off on a bit of a bumpy note. High numbers of COVID-19 infections in the province and in our area have resulted in measures to keep everyone safe and slow the spread of the disease, as announced on January 3.
The Library will be open during the restrictions, however hours and services offered may change according to safety protocols and staff capacity. We will make every effort to keep the website and social media pages updated in a timely manner. Here are a few things to remember when visiting the library for the next few weeks:
Please wear your mask at all times in the building.
Please sanitize your hands on entry and exit and maintain physical distance of 6 feet from those outside your household.
Please keep your visit brief. Seating areas have been temporarily closed off.
If you need wifi and space to work remotely, online study or take an exam please speak to a staff member to book the study room. No groups, please.
Only one family at a time in the children's area, please. Games are for check-out only at this time.
The drop box will be open 24 hours to return items so that you do not have to enter the building.
Curbside service available if preferred.
Computer use is available for limited time periods.
The wifi is always available outside of the building by parking on the parking lot side of the building.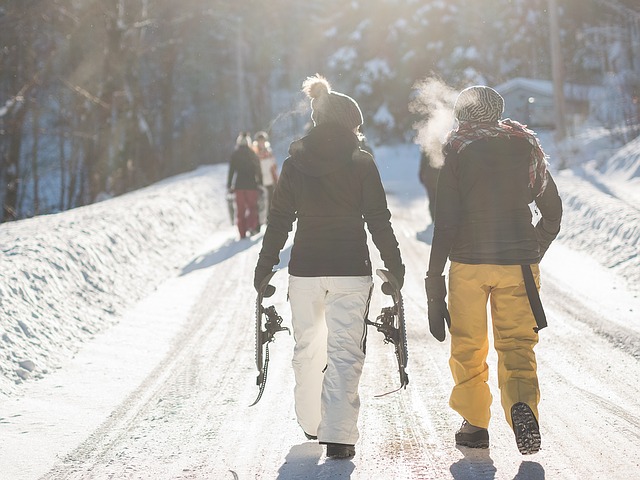 The Library will continue to print off vaccine QR codes for free for people and can help download the codes to people's phones if needed. We have mobile wifi hotspots that can be checked out to access the internet in areas where there is no or poor connection. There are also puzzles, games, movies, magazines, audiobooks, ebooks and magazines, snowshoes and backpacks, and of course thousands of books to help keep people of all ages and interests entertained and informed during these few weeks, and all year long.
Wishing all a safe and happy start to 2022!