With a new school year just beginning it is best to keep sharp and what better way than a mystery novel series to keep those young minds full of wit. This week I have accumulated a short list of our library's mystery series for our community's youth for recommended ages six to twelve.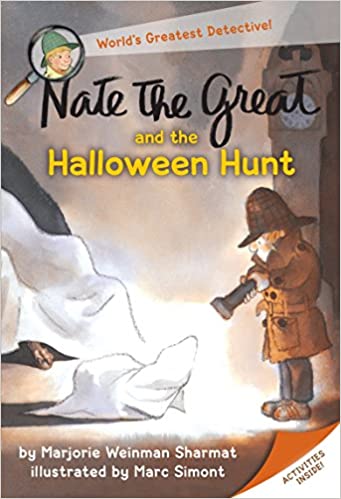 Nate the Great – Ages 6-9 – Call Number J SHA – Written by Marjorie Weinman Sharmat. This series is a great entry-level series to the mysteries genre. The author uses large font double-spaced, an image on almost every page and is written in first person perspective. At the back of each book, there is an extra section of fun activities related to the story. These can be fun facts, recipes, quizzes and even craft ideas. What is best of all with these stories though would have to be Nate's detective attire and his trusty dog companion, Sludge.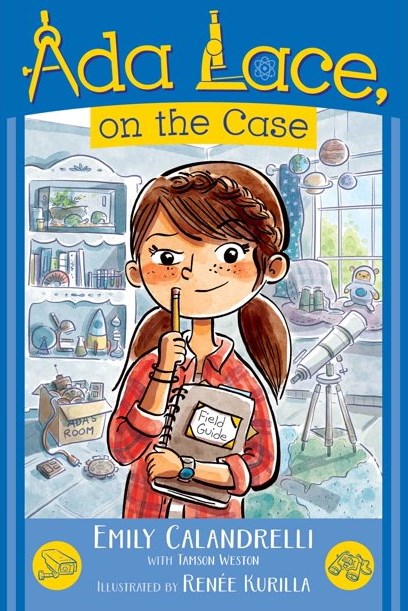 Ada Lace, on the case – Ages 6-10 - Call Number J CAL – Written by Emily Calandrelli. Ada Lace is a third-grade scientist and inventor extraordinaire. This series is perfect for young readers getting into the genre. The novels have well-spaced text for easy reading, images are sprinkled in every few pages to help depict the scene and besides the witty writing there are even journal entries made my Ada that are noticeable from the change in font as well as the format. Did I mention that the novels teach the reader certain scientific methods and even give their descriptions?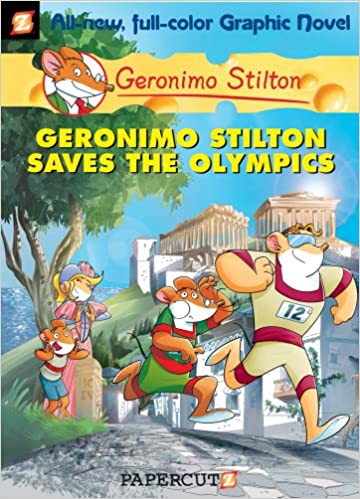 Geronimo Series – Ages 7-10 - Call Number J STI – Written by Elisabetta Dami. Less of a mystery series more of an adventure series. Geronimo Stilton has very colourful pages. Whether it be the key words in the text or the illustrations between each chapter Geronimo keeps this read vibrant and exciting. Each title involves a self-contained story that has a small encyclopedia of information mixed throughout and based on the book's topic.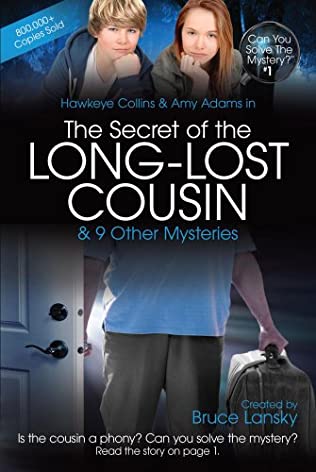 Hawk Eye Collins and Amy Adams – Ages 8-12 – Call Number J LAN – Written by M. Masters and later Bruce Lansky. In this series each book contains multiple self-contained short mysteries with a graphic picture on the final page of each set as a clue. The reader is able to interact with the story and solve the mystery alongside the protagonists. This is a great recommendation for anyone looking to actively be engaged with the story.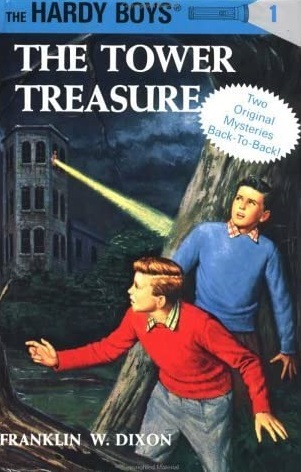 The Hardy Boys – Ages 8-12 - Call Number J DIX – Written by Franklin W. Dixon. If you are looking for constant action and adventure, this classic series is for you. We stock the original series which are nice easy reading material perfect for breaks in between school work.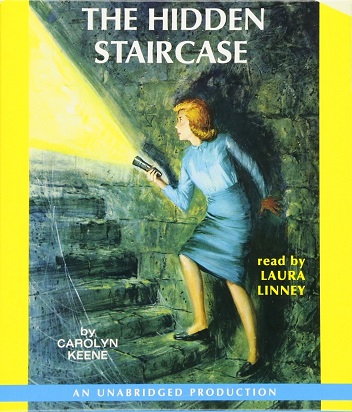 Nancy Drew – Ages 8-12 - Call Number J KEE – Written by Carolyn Keene. This series is another classic for the mystery genre. This character and her series has evolved over the years yet has retained its popularity. Anyone looking to get into the history of the genre should have a read of at least one of this series' titles.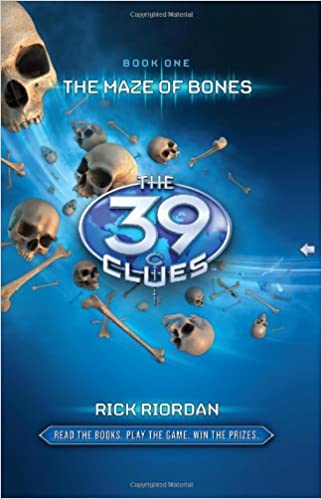 The 39 Clues – Ages 8-12 - Call Number J THI – Each title is written by a different author. A series targeted at grade-school readers. These chapter books fit a niche for readers looking to explore the world or learn more about historical figures. The protagonists, Amy and Dan, travel to a new location in each book and discover a clue associated with an important character in history. This series is full of adventure and a great introduction for readers who may one day read novels like those written by Dan Brown.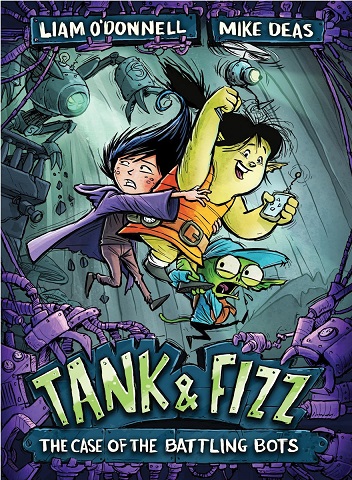 Tank & Fizz – Ages 8-11 - Call Number J ODO – Written by Liam O'Donnell. Do you enjoy mysteries, but want to start exploring the worlds of fantasy as well? This series is right for you! Young readers get an action packed mystery series with two monster detectives who attend school and solve mysteries in their free time. This series is written in first person and contains artistic monochrome illustrations to aid in the narrative.