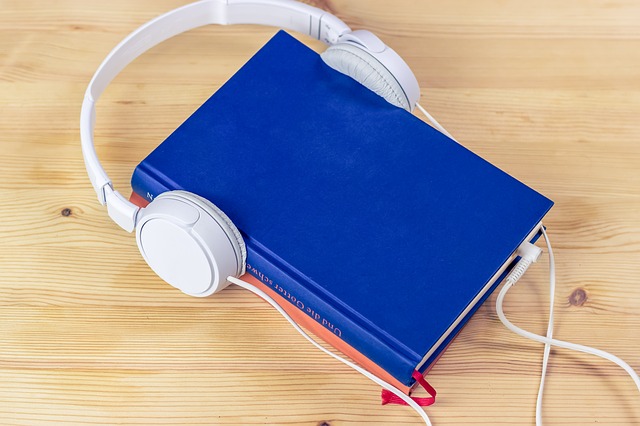 June is Audiobook Month. Audiobooks have steadily gained in popularity over the last several years since technology has made it easier to listen to audiobooks anywhere. With our busy lives, audiobooks make it easier to squeeze in some reading time whether we're driving, out for a walk, or taking time to relax.
Stories have been passed down orally for centuries, so I like to think of audiobooks as an extension of that. Listening to audiobooks gives you many of the same benefits of reading: an escape, improved vocabulary, and expanding your points of view.
I enjoy listening to audiobooks on my tablet while doing housework. It makes the mundane chores go a little faster, and sometimes I do more chores if I'm listening to a really good book. If you're going to listen to an audiobook and have a printed book on the go at the same time, I recommend that you don't read stories that are too similar because it's easy to get storylines crossed (that's happened to me several times).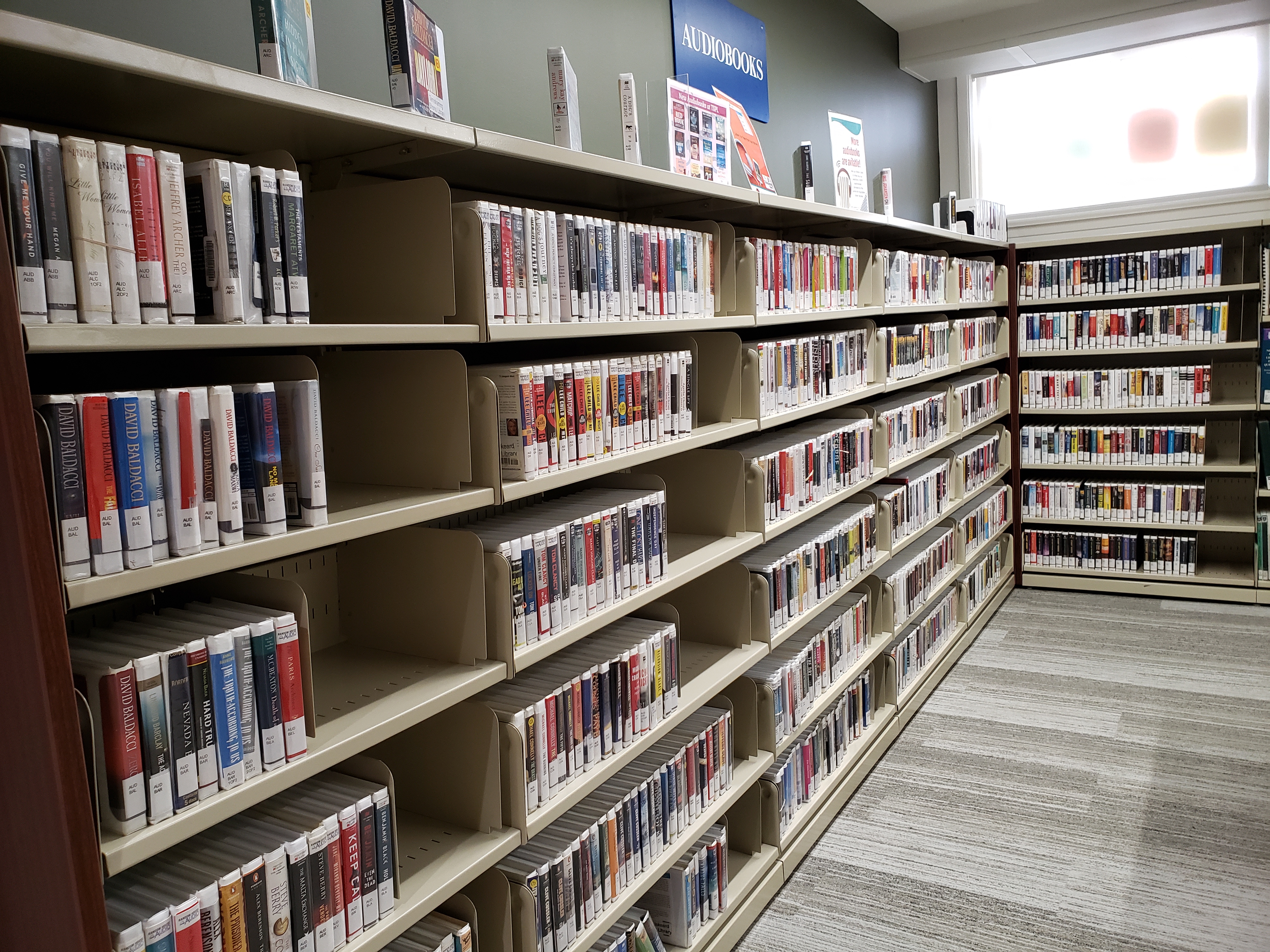 If you're interested in trying out audiobooks, you can download the Overdrive or Libby app on your tablet or smartphone and use your library card number to login (if you don't have your library card number, give us a call and we can provide it to you). There are hundreds of audiobooks to choose from. If you don't have a mobile device, you can still borrow audiobooks on CD from TSPL. We have a wide selection and receive new ones regularly.