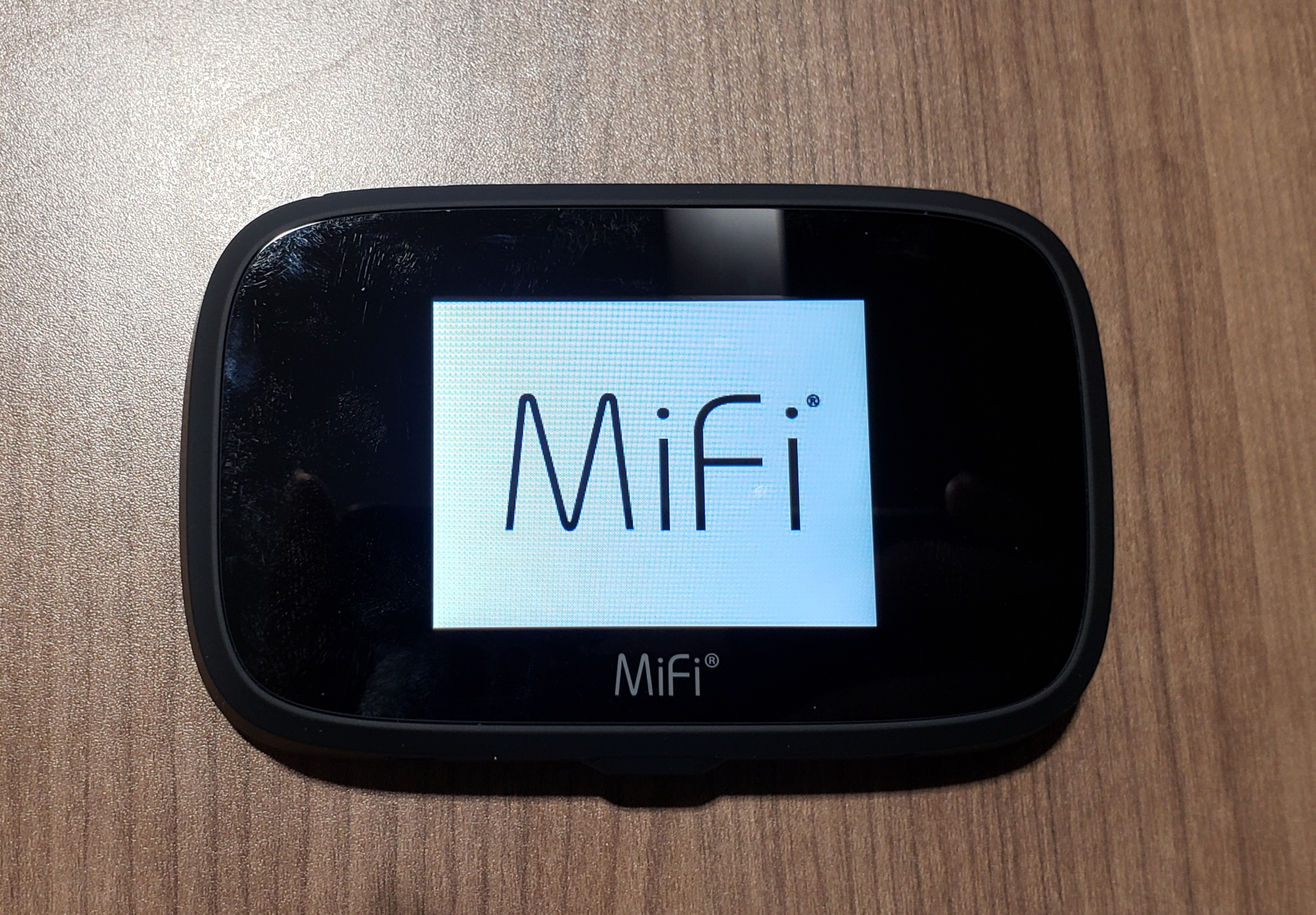 The Emergency Community Support Fund (ECSF) was a $350M investment from the Government of Canada to support charities and non-profit organizations serving populations experiencing vulnerability amid COVID-19.
The Temiskaming Shores Public Library Board is pleased to report that funding was received from Community Foundations Canada's ECSF fund to create a Mobile Wifi Hotspot lending program at the library. The funding is administered locally by The Temiskaming Foundation.
The Mobile Wifi Hotspot lending program allows library members to check out a MiFi mobile wifi device to access the internet from their home. The mobile hotspots enable those community members with poor or no internet to have home internet access in order to stay in touch with friends and family, get homework help, attend online classes, attend zoom meetings and work from home.
The mobile hotspots can be checked out for three weeks by library cardholders 18 years and older. They will work anywhere with a cellular network, and the data is supplied by the library. Families can connect up to 15 devices to the MiFi hotspots. Fees do apply if the devices are returned late, and users are asked to sign an agreement and fill out an evaluation form so the library can collect data on how the devices worked and are being used.
The Library has 10 devices to loan. There are no fees for library members to check out a device, however a user agreement needs to be signed. Cardholders can place the devices on hold to reserve them through the library's catalog at this link:
https://olsn.ent.sirsidynix.net/client/en_US/temiskamingshores/search/results?qu=Wifi&te=ILS
For more information about the Mobile Wifi Hotspot lending program or any of the library's programs, please call 705-647-4215.
The Mobile Wifi Hotspot Lending Program of the Temiskaming Shores Public Library is supported by the Government of Canada's Emergency Community Support Fund and The Temiskaming Foundation.