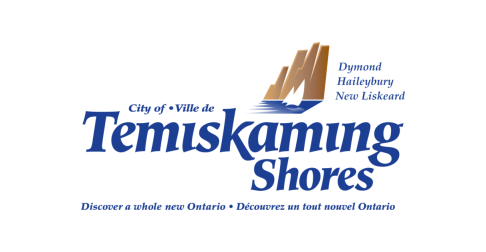 NOTICE OF PUBLIC CONSULTATION
CITY OF TEMISKAMING SHORES MARINA DEVELOPMENT
THE BASICS
The City of Temiskaming Shores is initiating a process to investigate the potential sale and development of the New Liskeard Marina property. The property is located at 199 Riverside Drive in New Liskeard. It is approximately 3.57 acres in size, is zoned C1 in the City's zoning by-law and designated Recreation Area in the City's official plan.
The property has been underutilized by the City while the building is also in need of $270,000 in renovations in the near future to maintain current service levels. To best understand the community's desires, City Council has directed staff to open a public consultation asking for input on the property's potential development by the private sector to better inform an Expression-of-Interest (EOI) process.
Regardless of any development, the City intends to maintain ownership of the boardwalk along the water's edge and any submissions from developers must have provisions for maintaining public access to the marina docks and boat launch.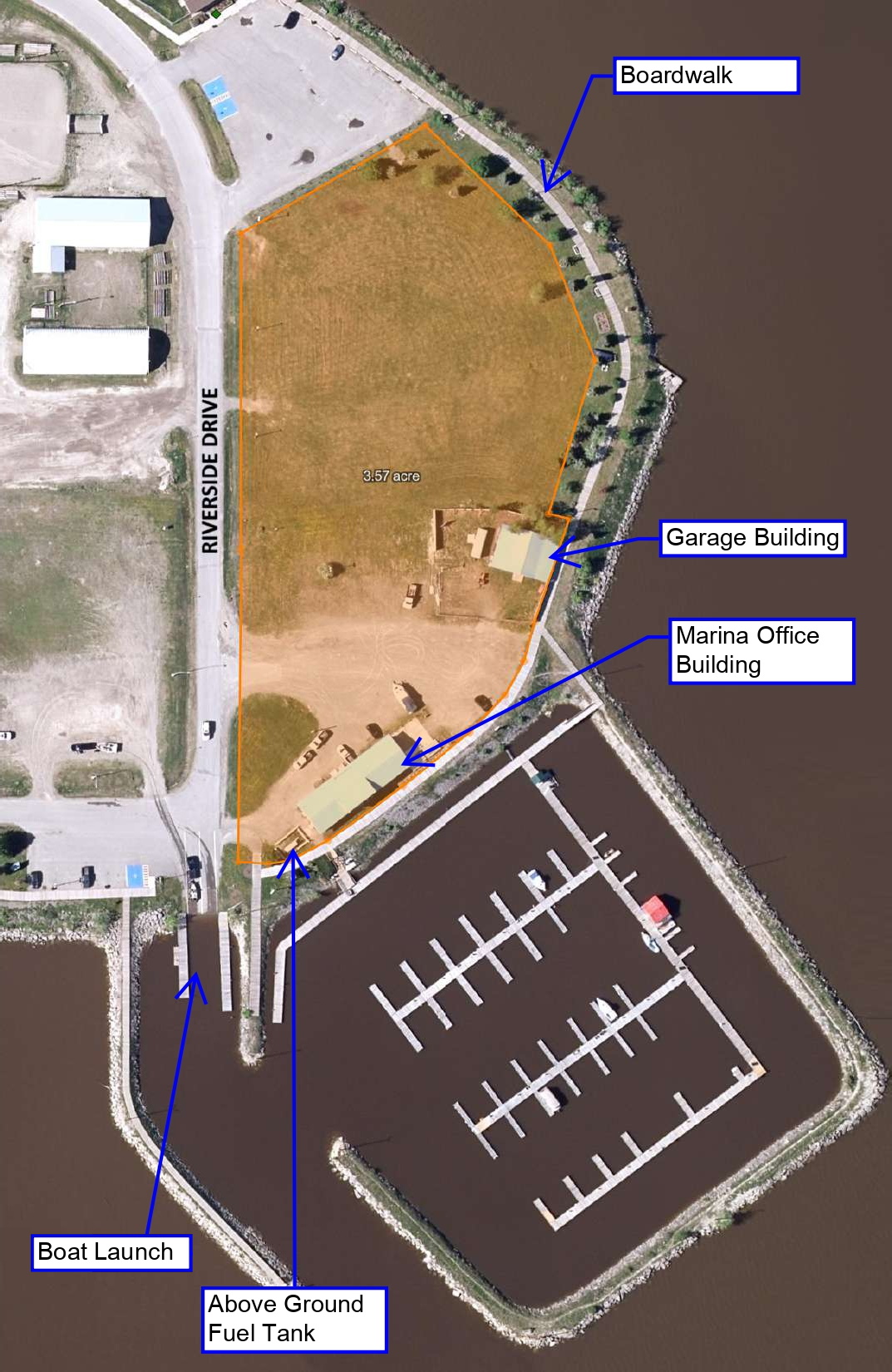 THE PROCESS
The City is first gathering the public's input on the property to better inform potential developers about the needs and desires of residents. Following the public consultation process, City staff will create a report summarizing all the public comments received and release the EOI.
The EOI process is expected to conclude in late October with Council ultimately deciding if the City will then enter into negotiations with any potential developer. The EOI process does not tie the City to the sale of this property and any potential development will still be required to complete the necessary public consultation processes for zoning and official plan changes (if required).
YOUR INVOLVEMENT IS IMPORTANT! WE WANT TO HEAR FROM YOU:
A key component of the whole process will be consultation with stakeholders, and the general public. Anyone with an interest in providing their input to Council has the opportunity.
At this time, the City is requesting your comments regarding this property and its potential development through an online survey at www.temiskamingshores.ca/marinaproperty/. Comments can also be mailed or dropped off to the address below.
All comments must be received by August 25, 2023.
For more information please contact:
Shelly Zubyck

Director of Corporate Services

City of Temiskaming Shores

325 Farr Drive

Temiskaming Shores, ON P0J 1K0

Phone: 705.672.3363 ext. 4107

Email: szubyck@temiskamingshores.ca

OR

Matt Bahm

Director of Recreation

City of Temiskaming Shores

325 Farr Drive

Temiskaming Shores, ON P0J 1K0

Phone: 705.672.3363 ext. 4106

Email: mbahm@temiskamingshores.ca
Information will be collected in accordance with the Municipal Freedom of Information and Protection of Privacy Act. With the exception of personal information, all comments will become part of the public record and will be released, if requested, to any person.
Notice first issued July 12, 2023