I still read a lot of fiction, but the last decade has seen me reading more non-fiction. I have always been a sucker for a great adventure story, but as I age I realize that some of the most intricate plot lines and mysteries are real! Working here at the library gives me access to all of our new non-fiction and I must say that we have an eclectic offering for my fellow fans of non-fiction. Here are some of the titles I have read in the last few months: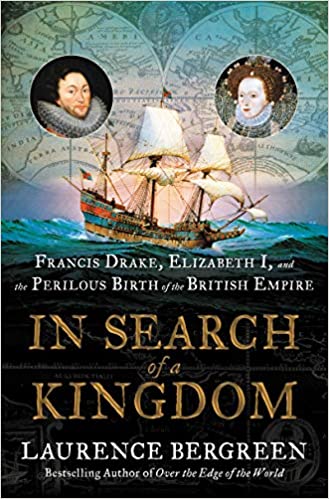 In Search of a Kingdom, by Laurence Bergreen, is an interesting read about the relationship between the pirate Francis Drake and Queen Elizabeth. The book examines this relationship and how it underpinned the rise of the British Empire.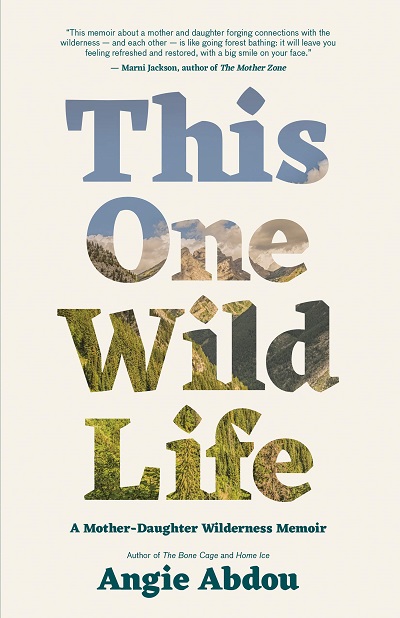 This One Wild Life: A Mother-Daughter Wilderness Memoir, by Angie Abdou, explores the relationship between mothers and daughters. A mom, overwhelmed with competitive sports and the internet, takes off for a long hike with her daughter. I enjoyed the book and would recommend it to any parent!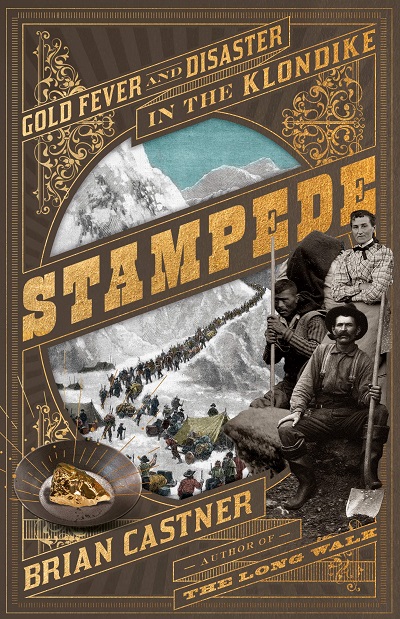 Stampede: Gold Fever and Disaster in the Klondike, by Brian Castner, was a book I loved! I lived in the Klondike when I called Dawson City home for many years. The history of the gold rush was still visible 35 years ago when I lived there. The goldfields had old trapper cabins and mining equipment spewed about everywhere. I had heard murmurs of the suffering and death that followed the thousands of miners who flocked to Dawson in 1897, but this book really helped me understand the price many paid for their dream.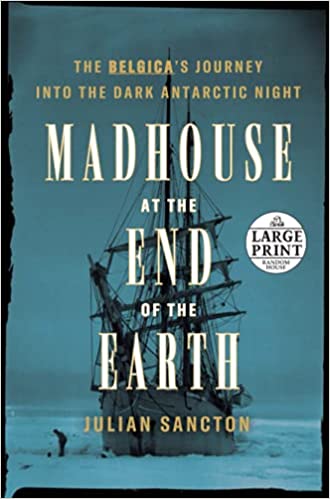 Madhouse at the End of the Earth: The Belgica's Journey into the Dark Antartic Night, by Julian Sancton, is a story of an Antarctic expedition that really went wrong! A ship called the Belgica set sail in 1897 with a Belgian captain. Mistakes are made and madness looms large in this frigid tale! I have read many early polar tales, but was not familiar with this ship or their journey. It was an interesting read, but I did feel it bogged down a bit in spots.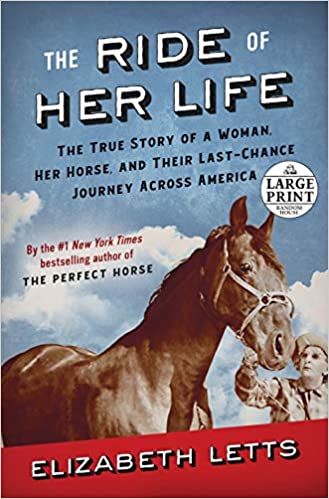 The Ride of Her Life: The True Story of a Woman, her Horse, and Their Last-Chance Journey Across America, by Elizabeth Letts, is the heartwarming story of an older Maine woman who, in 1954, loses her farm. She has no money, no family, and finds out from her doctor that she only has two years to live. He wants her to go into a charity home, but she has other plans! She secures a horse, and with her dog, the three set out to reach the Pacific Ocean, which is over 4,000.00 miles away. I was really moved by this account. It reminds all of us that we can't control what comes our way, but we can certainly control how we respond to the circumstances of our lives! This is a great read.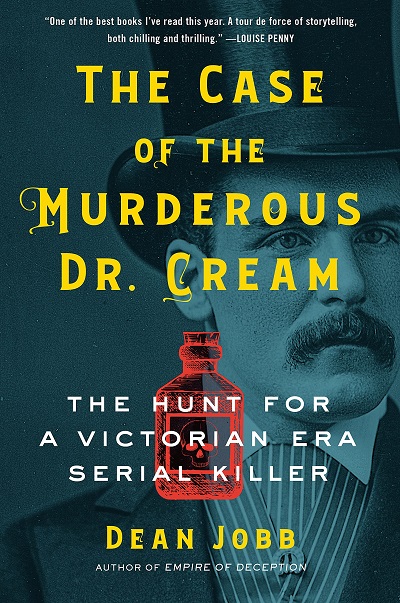 The Case of the Murderous Doctor Cream: The Hunt for a Victorian Era Serial Killer, by Dean Jobb, is the real story of a Canadian Doctor, who, after being a suspect in the death of two women in Canada, and as many as four deaths in Chicago, moved in 1891 to Lambeth England and began to kill prostitutes with pills laced with strychnine. The Lambeth Poisoner, as the media dubbed him, became on of the most prolific serial killers in history. This fascinating book looks at the corrupt officials, bungled investigations, and failed prosecutions allowed this doctor to kill vulnerable women over and over! A very interesting read.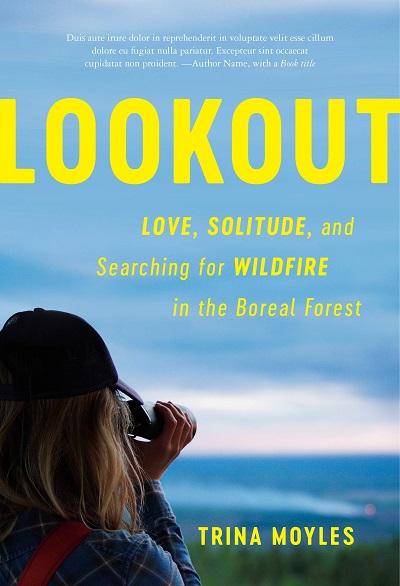 Lookout: Love, Solitude, and Searching for Wildfire in the Boreal Forest, by Trina Moyles , is the true story of a young Albertan woman who is at a crossroads in life, love, and career when she takes a job as a remote Lookout Observer. These individuals man the fire towers in the boreal forest for up to five months a year and spend every day climbing the 100-foot towers to watch for smoke. Alone except for a farm dog named Holly, she is alone most of the summer living in a small log cabin off grid. Her days are spent alone in the tower watching, and reporting weather, and thinking about her life. I have personally lived alone in a wee log cabin off grid for many years and understand what changes when you are alone for extended periods of time. The challenge of being responsible for anything that happens is both terrifying and so freeing. Time without social media, phones, or other views really help us see what we are at our core. Solitude gives individuals the chance to strip away everything that is not really you, and gives you a chance to rebuild with what is left. Being alone in nature also opens us up to many adventures, and misadventures, that also shape how we see the world. I loved the story in that the message that women can live, and thrive, alone is not often heard in our modern world. It was a great read!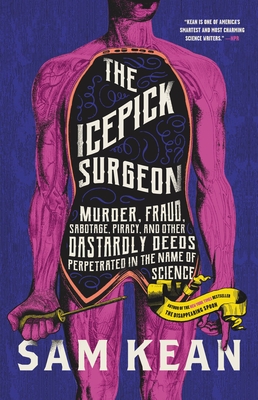 The Icepick Surgeon: Murder, Fraud, Sabotage, Piracy, and other Dastardly Deeds Perpetrated in the Name of Science, by Sam Kean, is a great romp into what happens when ambition drives rational women and men to cross ethical boundaries and commit crimes! Two thousand years of history are looked at, beginning with Cleopatra's dark deeds in ancient Egypt. Past poor choices and actions are shown to still have an impact on our modern societies. I can't say much more, as I just started this wonderful book!
From fire towers to icepick lobotomies, Temiskaming Shores Public Library has something for everyone who enjoys a real read!