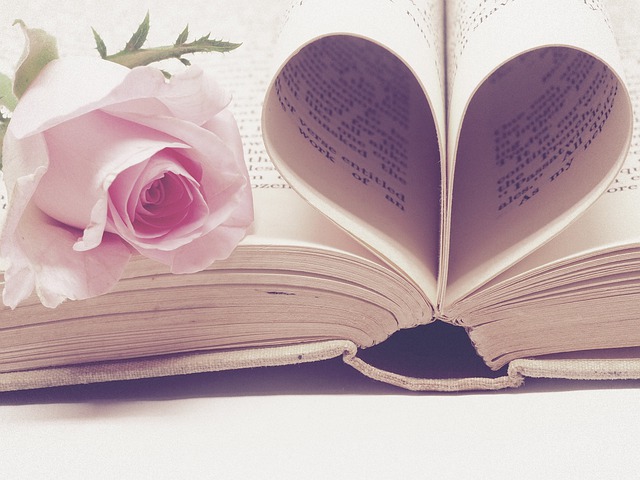 August is Read a Romance Month.
Romance is one of the top selling fiction genres that ranges from historical to contemporary, romcoms to thrillers, light to intense. Despite that, it's often dismissed and not taken seriously, but it's a lot of work to pull together a romantic story, bring characters to life, and make the reader feel the chemistry. I know several romance authors, so I have a healthy respect for the genre.
Having said that, I don't read a lot of romance. It's just not usually my thing, though I do appreciate a strong romantic sub-plot sometimes.
If you'd like to give a romance novel a shot, here's some that I've read and enjoyed: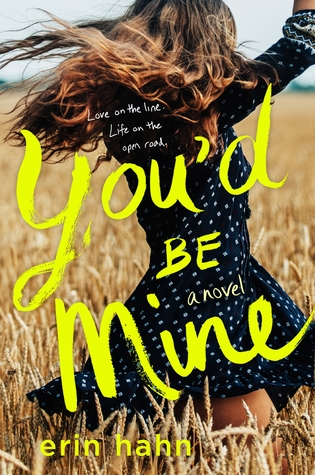 You'd Be Mine by Erin Hahn
I'm a sucker for rockstar stories and Hahn's debut had me finishing this book in a few days. I was surprised how much I enjoyed the story and loved the characters. Both characters are struggling with fame, the personal baggage, and life, which makes for a deeper story. TSPL has the audiobook, but the ebook is also available on Overdrive/Libby.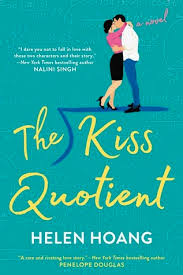 Kiss Quotient by Helan Hoang
This is a bit of a favourite here at TSPL. I adored this romcom about a young woman wish Asperger's who decides she wants to learn how to interact romantically. She hires a male escort to teach her. This book had me laughing out loud. I highly recommend it and her second book, The Bride Test. I'm looking forward to The Heart Principle coming out soon!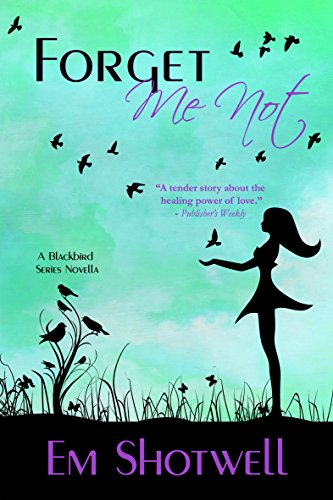 Forget Me Not by Em Shotwell
This one is a little more my speed given it fits in the fantasy genre. Think redneck X-men. Forget me Not is another book that had me swooning and laughing out loud. It takes place during the Vietnam War. Evelyn is matched with geeky Rex, and doesn't think the relationship will work out…but once she gets to know Rex, she's quite surprised. When Rex gets drafted, the hope she found could fall apart.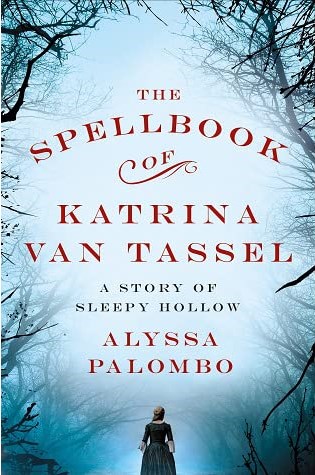 Spellbook of Katrina Van Tassel by Alyssa Palombo
This is a little off the romance path as it is a retelling of The Legend of Sleepy Hollow but from the view of the woman Ichabod Crane was in love with. I admire Palombo because she takes little known women from history (though Katrina is a fictional character) and gives them a story. The Spellbook of Katrina Van Tassel is creepy as they deal with the Headless Horeseman, but is more about the forbidden romance between Katrina and Ichabod.