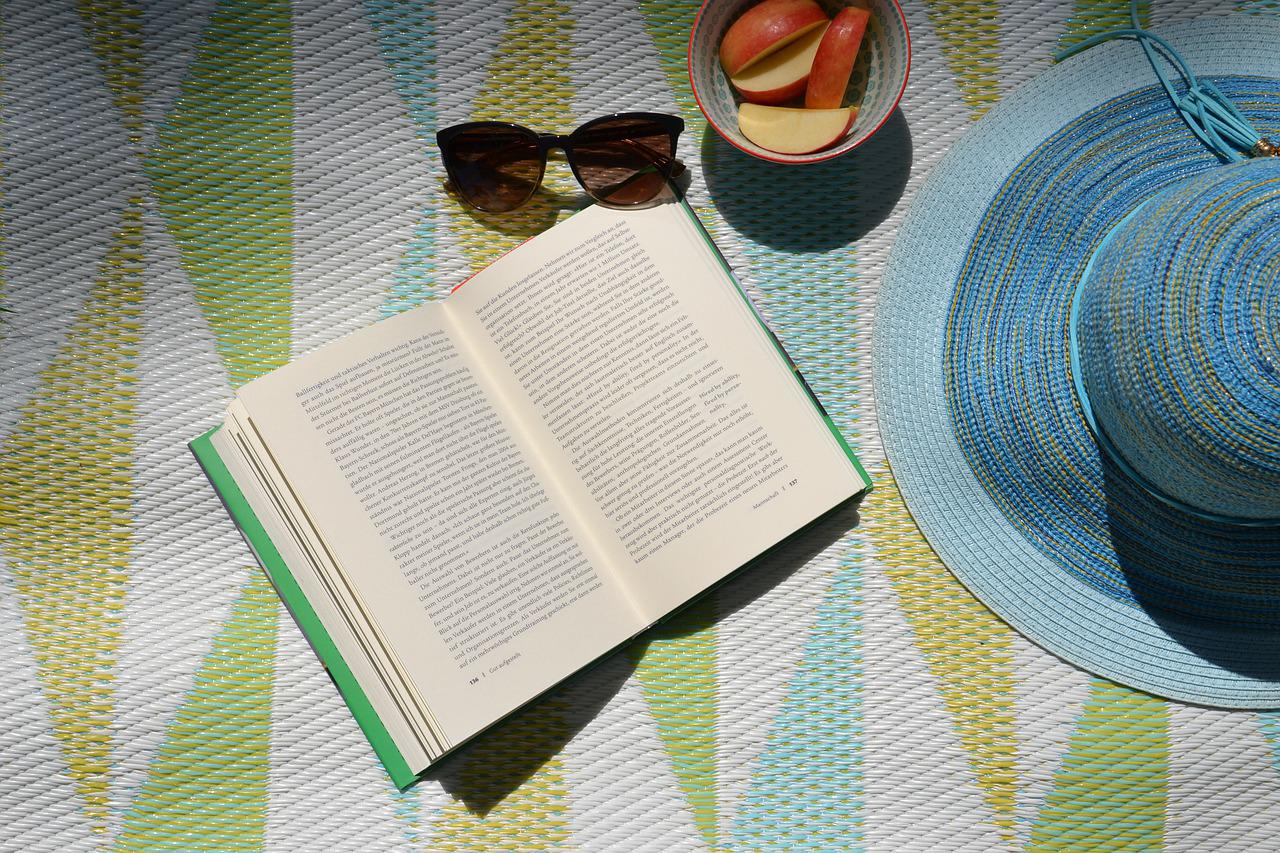 Summer is quickly approaching! It's the time of year to grab a book and enjoy the summer sun with a cool beverage. TSPL has received several books recently that would make summer reads.
Hope you're able to find one or more to enjoy!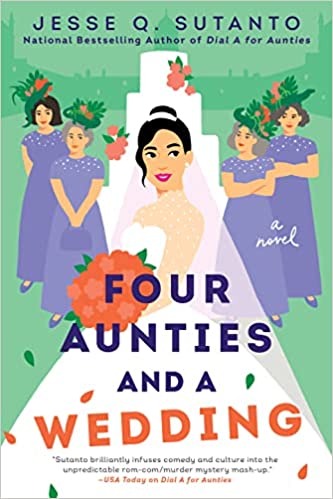 The aunties are back, fiercer than ever and ready to handle any catastrophe—even the mafia—in this delightful and hilarious sequel by Jesse Q. Sutanto, author of Dial A for Aunties.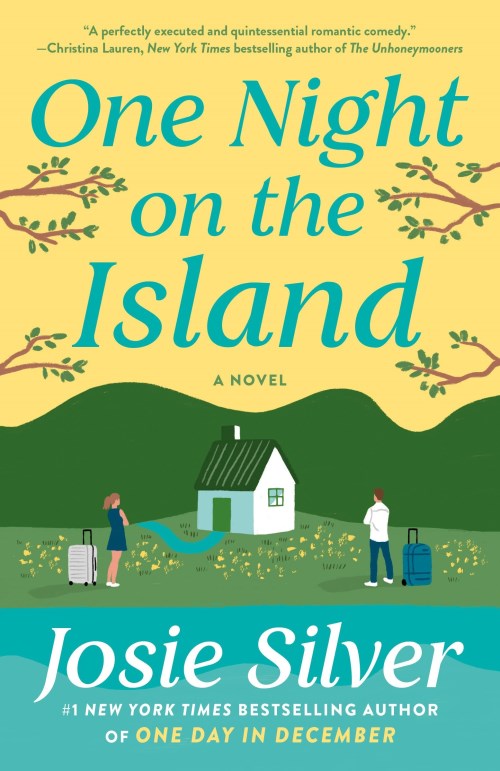 When a double-booking at a remote one-room cabin accidentally throws two solace seekers together, it feels like a cruel twist of fate. But what if it's fate of a different kind?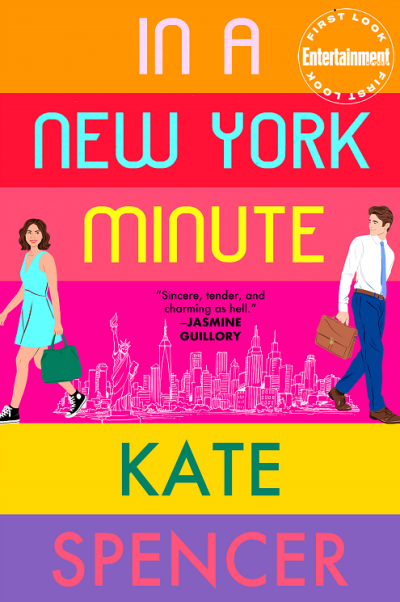 Their love story has gone viral. But it hasn't even begun . . . this laugh-out-loud debut is a perceptive reminder that fate can have a sense of humor, and that love can happen…In a New York Minute.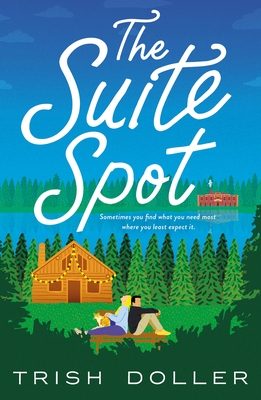 The Suite Spot is a charming romance novel about taking a chance on a new life and a new love.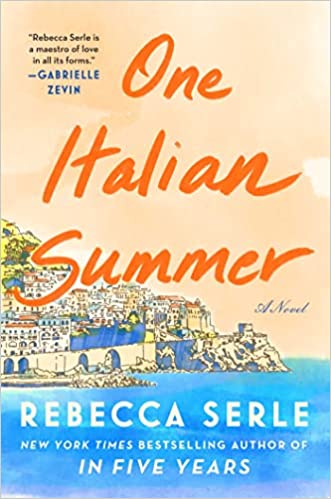 A powerful novel about the transformational love between mothers and daughters set on the breathtaking Amalfi Coast.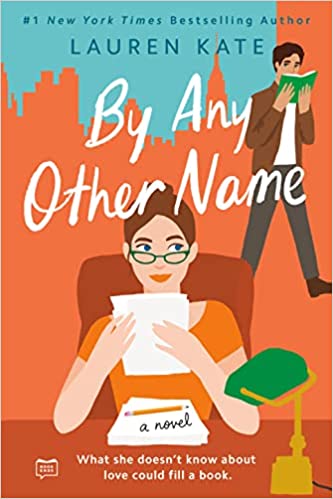 An enemies-to-lovers romance about an editor, her bestselling author, and one life-changing secret.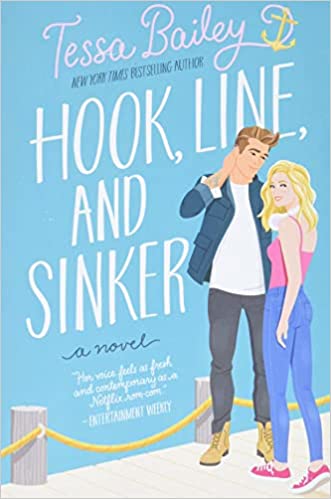 A deliciously fun rom-com about a former player who accidentally falls for his best friend while trying to help her land a different man.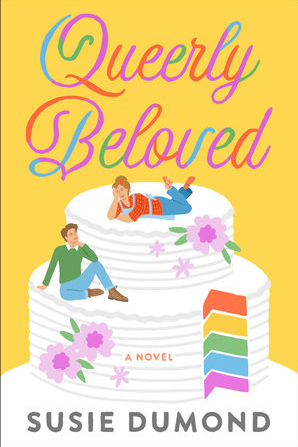 A people-pleasing baker tries to find her place as a bridesmaid-for-hire. Will she finally find her happily ever after—and her own voice?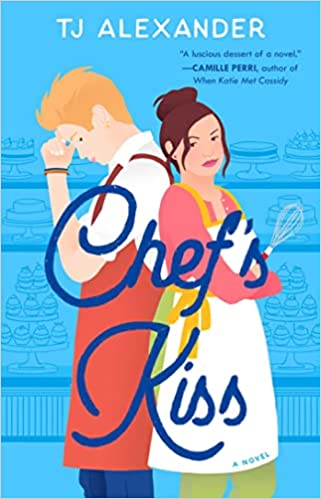 A high-strung pastry chef's professional goals are interrupted by an unexpected career transition and the introduction of her wildly attractive nonbinary kitchen manager in this deliciously fresh and witty queer rom-com.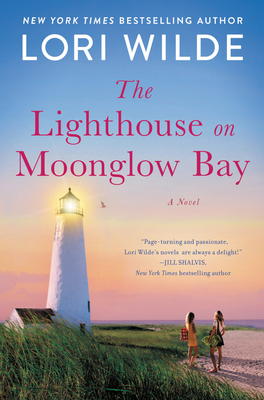 A heartwarming novel about two estranged sisters who must come together after they receive a bizarre inheritance from their grandmother.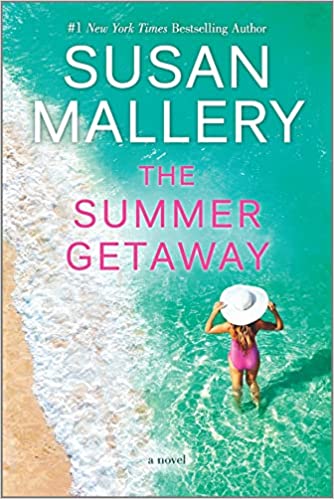 One woman takes the vacation of a lifetime in this poignant and heartwarming story about the threads that hold a family together.
A summer of healing, friendship, love…and a secret that could change everything.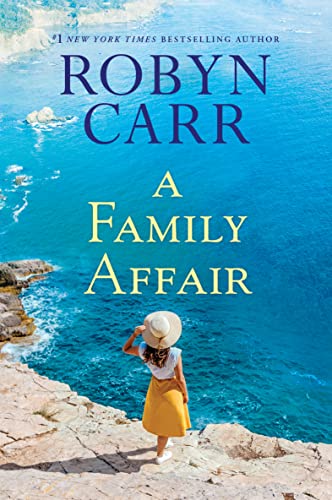 Life's biggest dilemmas can provide its sweetest rewards. As Anna struggles with the sudden death of her husband, helping her children through their grief, and her mother's failing health, Anna finds support from an unexpected source.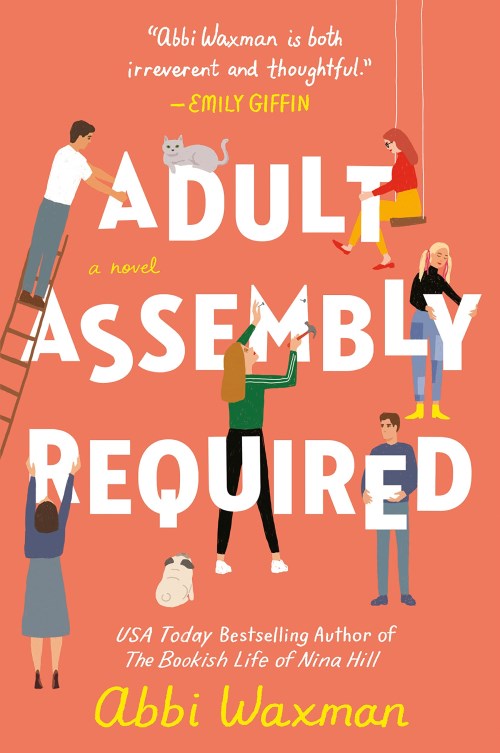 A young woman arrives in Los Angeles determined to start over and discovers she doesn't need to leave everything behind after all.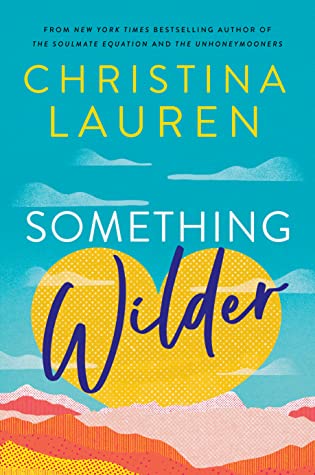 This page-turning adventure full of second chances, complicated relationships, and the breathtaking beauty of the American Southwest will take fans on one wild ride.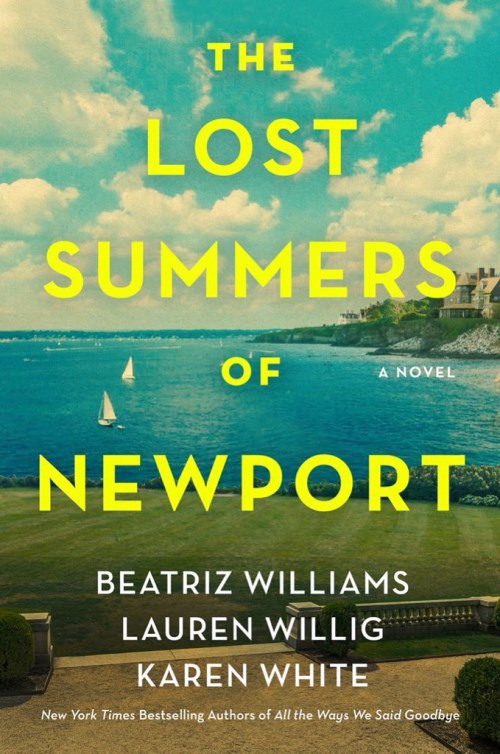 From Beatriz Williams, Lauren Willig, and Karen White—a novel of money and secrets set among the famous summer mansions of Newport, Rhode Island, spanning over a century from the Gilded Age to the present day.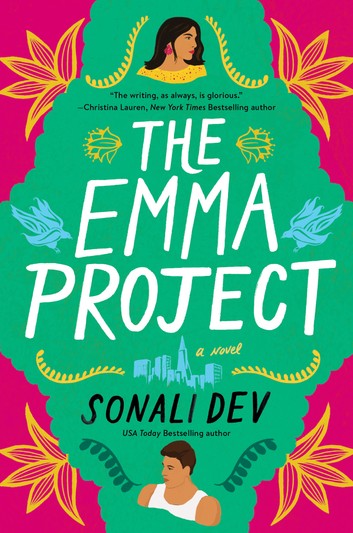 Jane Austin's story Emma gets a fresh Indian-American twist.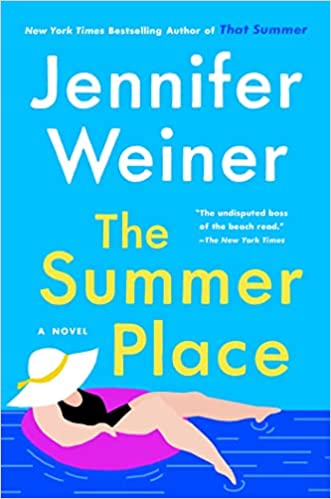 A heartfelt and unputdownable novel of family, secrets, and the ties that bind.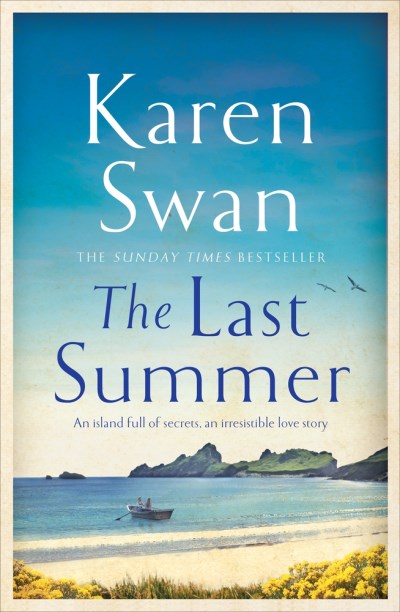 Opposites attract in this epic and spellbinding novel, which transports us from the untamed beauty of St Kilda to the glamour and intrigues of high society in the 1930s.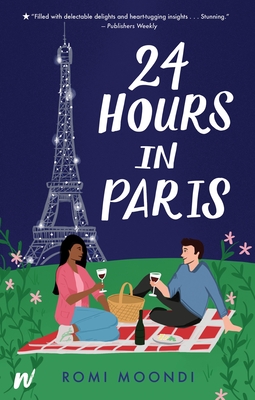 After calling off her engagement, Mira takes an all-expenses paid business trip to Paris. When it's time go leave there are no flights until the next day. She's stuck in Paris with her arrogant co-worker Jake. Stuck together, Mira realizes they have more in common than she realized.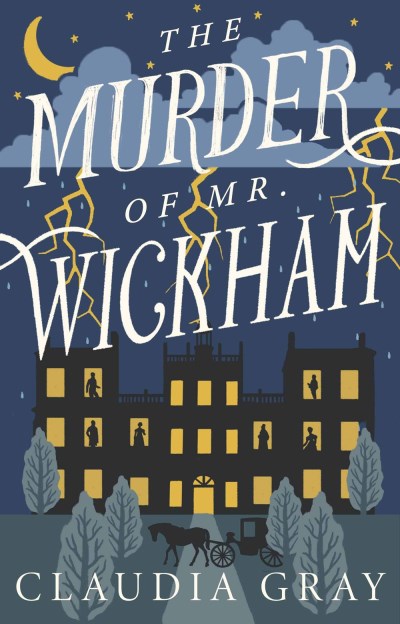 A summer house party turns into a thrilling whodunit when Jane Austen's Mr. Wickham—one of literature's most notorious villains—meets a sudden and suspicious end in this brilliantly imagined mystery featuring Austen's leading literary characters.