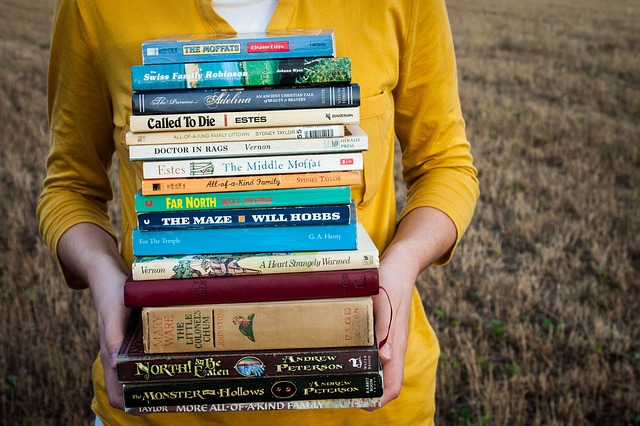 Under Ontario's Re-opening plan, libraries may be allowed to open to the public in Step 2 of the plan ( https://www.ontario.ca/page/reopening-ontario#section-3 ). We anticipate that this might happen sometime in early July, if the vaccination and key health indicator goals are met ( https://www.ontario.ca/page/reopening-ontario ).
Until this time, the library will continue to do contactless pickup of library items at the door of the library. Our modified hours of service during this time are as follows:
Mondays: 10-4
Tuesdays, Wednesdays and Thursdays: 10-6
Fridays and Saturdays: 10-4
The library also has one computer available that can be used by patrons in the library. The computer must be booked in advance and the user must wear a mask and sanitize their hands when using the computer. Photocopies, printouts and faxing is also available for a fee.
There are several different ways of ordering materials for contactless pickup: call the library at 705-647-4215, email us at info@temisklibrary.com or use our online catalogue at www.temisklibrary.com . If you need to renew your library card or want to sign up for a library membership, please call us and we will be happy to help. Once your order has been received by library staff and we have had time to collect your items we will call you and arrange a time for you to come by to pick them up while you are out and about.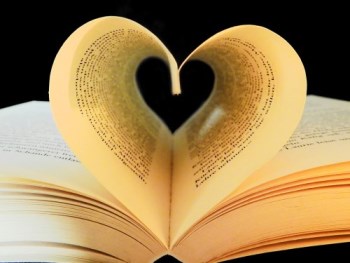 If you are not sure what you want we can still help! Call or email and we will find authors, subjects or be able to suggest genres of books based on your interests. We can also select bundles of books based on a theme—we will pick the books so it will be a mystery what you will receive. The library has some online resources that are great for helping to select authors and books—Novelist and Novelist K-8 can be found on the eResources page of our website. These resources have "genre browsers," "appeal mixers," reviews, and other tools to help you find new authors and books. You will need to log in with the 14-digit number on the back of your library card to access the resource.
For a fun library activity for children, check out our StoryWalk™. We have a bilingual story posted in the windows of the library to be enjoyed on one of our sunny spring days.
The library's eResources, such as ebooks, audiobooks and magazines on Overdrive are available 24/7 on the library's website. Overdrive items can be borrowed for 14 days and are automatically returned so there are no late fees! We also have a number of resources for children, including PebbleGo Animals, Science and Dinosaurs with fun information, videos, and pictures, and TumbleBookLibrary Online, a collection of ebooks in both English and French. The collection includes favorites such as The Paper Bag Princess by Robert Munsch, Diary of a Worm, How I Became a Pirate, Miss Malarkey Doesn't Live in Room 10, One Duck Stuck, as well as fairy tales such as Jack and the Beanstalk and Old Mother Hubbard. Visit the eResource page on the library's website to start reading!
The library has a few new programs that may be of interest—for those library membership holders who may not have internet at home or do not have high speed internet, we now have Mifi portable wifi hotspots for loan. These devices use a cellular network to connect up to 15 devices to the internet. The devices can be checked out for three weeks and the data plan is provided by the library.
If you wish to visit an Ontario Park this summer the library has Ontario Parks Day Passes for loan. The pass will allow one vehicle into an Ontario Park for the day for free. Although it was recently announced that weekday (Monday-Thursday) day permits to Ontario Parks are free to everyone until September 2, 2021, the library's day passes are also valid on the weekends. The library has books on hiking, birding, camping, and backpacks and walking poles to check out as well!
For information about any of the library's programs and services, call the library at 705-647-4215 or visit our website at www.temisklibrary.com .