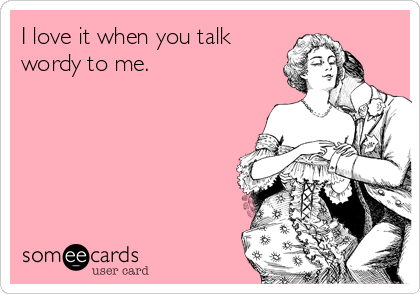 Now that I have your attention let me explain myself.
I wasn't the one actually in the throes of passion, I was just the reader of this steamy scene.
Spicy romance novels aren't for everyone. If by chance you might enjoy a little more 'action of an intimate nature' in your life (without having to shave your legs or other body parts, worry about pregnancy, STDs, or having to cuddle or sleep with this other person), you might want to give them a try.
Here are some titles that might 'turn you on' to a new genre!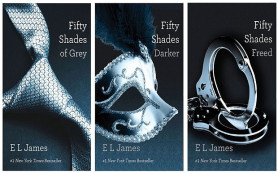 E.L. James
Fifty Shades of Grey
Fifty Shades Darker
Fifty Shades Freed

Sylvia Day
Bared to You
Reflected In You
Entwined With You
Captivated By You
One With You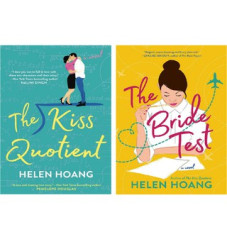 Helen Hoang
The Kiss Quotient
The Bride Test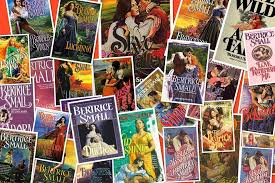 Bertrice Small
Francesca
Bianca
The Border Vixen
Dangerous Pleasures
A Dangerous Love
The Dragon Lord's Daughters
Fascinated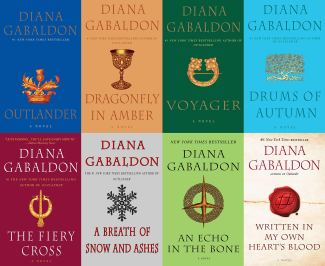 Diana Gabaldon
Outlander
Dragonfly in Amber
Voyager
Drums of Autumn
The Fiery Cross
A Breath of Snow and Ashes
An Echo in the Bone
Written In My Own Heart's Blood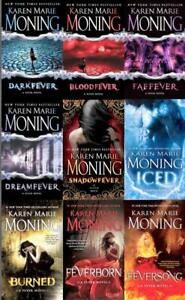 Karen Marie Moning
Shadowfever
Feverborn
Feversong
High Voltage