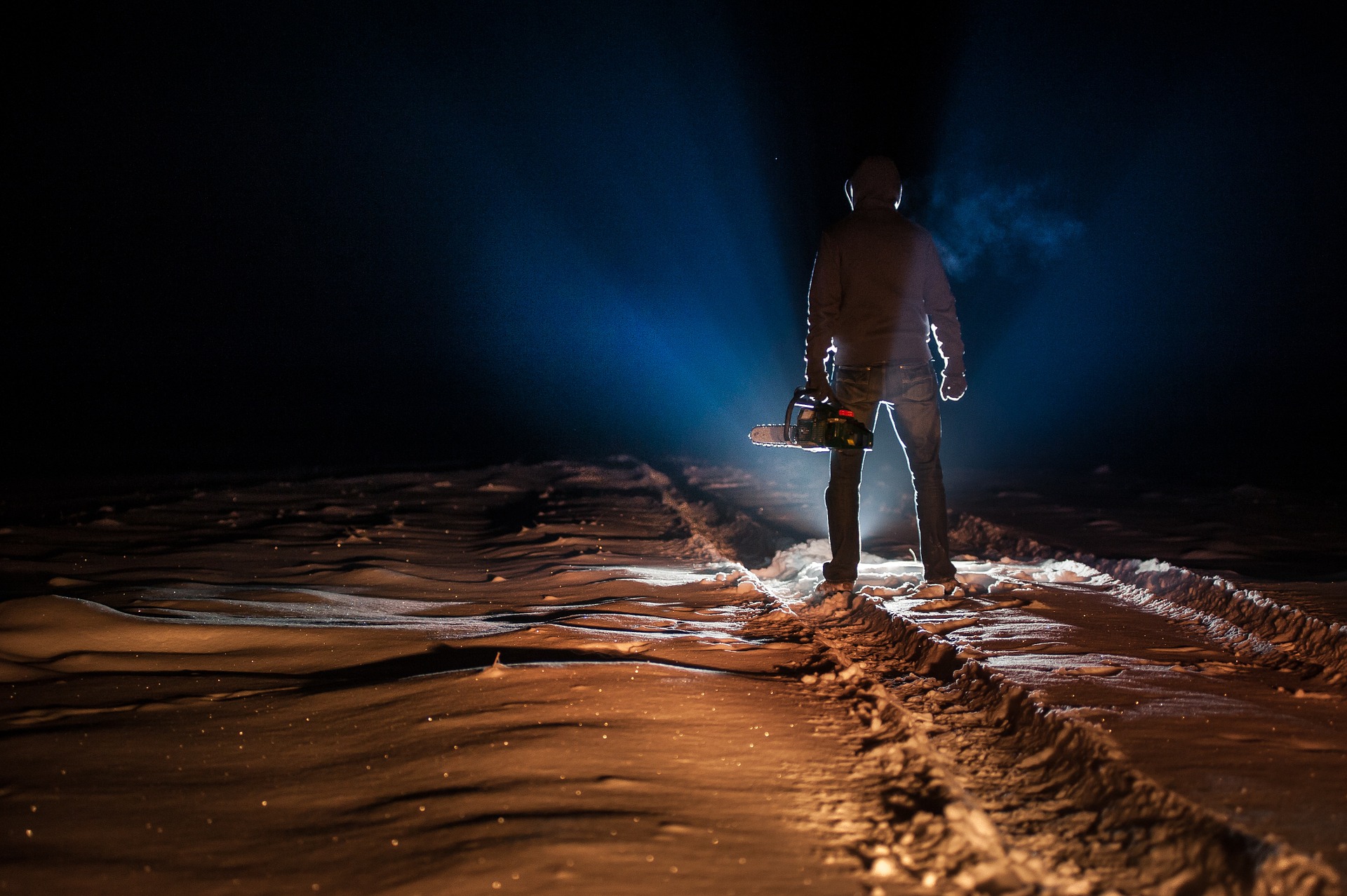 True crime is a popular genre at the library. I became fascinated with the forensics used to solve crimes many years ago. Obviously, others must find it interesting as well as shows like CSI are still going strong after many years! I no longer watch that type of show, but still find some accounts of crime, and the attempt solve them, very captivating.
So why do I, and many others, find true crime so compelling? I searched the web and came across an article by Erin McCarthy. They listed twelve reasons for the fascination. The first point is that there is nothing weird about being interested. Apparently, according to Dr. Michael Mantell, the former chief psychologist of the San Diego Police Department, this interest serves different healthy psychological purposes. The point is the how interested are you? If that is all you think about, then there might be bigger issues you are facing.
Other points include: evil fascinates us, we see a lot of crime on the news, and we can't look away from a train wreck! You can read the whole article here.
I am going to include a list of some of the good crime books we carry, but recently we received two books that thrilled me. The first is "The Betrayal of Anne Frank-a Cold Case Investigation". It is the true story of a group of various experts who all came together to try to solve the mystery of who betrayed the Frank family. The Franks of Anne Frank and the holocaust. Wow, what an interesting read! The other is "Cults: Inside the World's most Notorious Groups and Understanding the People Who Joined Them". This is an examination of what made the cult leaders capable of doing what they ended up doing. The book also looks at the mindset of the individuals who join cults.
So make yourself a nice cuppa, lock the windows and doors, and settle in for a good read!
Here are just some of the books we have in our collection:
Photo Gallery: True Crime Books at TSPL will appear here on the public site.