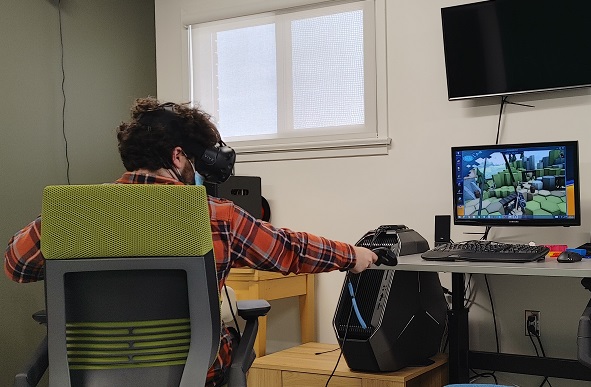 Did you know our library has a digital creator space? Here we house an area designed as a safe space for tweens and teens to hang out and practice some self-directed learning. This space houses multiple platforms of technology to use and experiment with; a list of our current platforms are: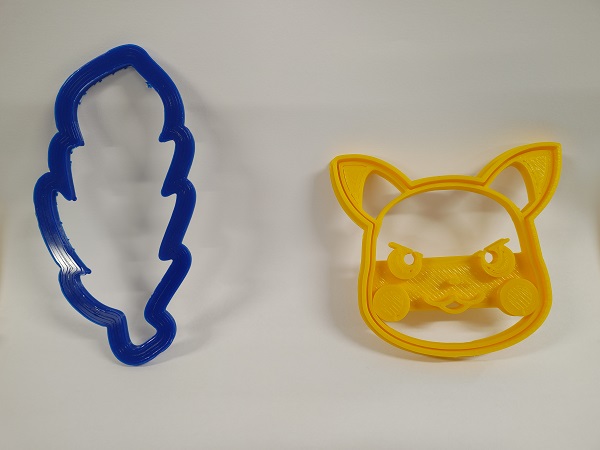 Apple Mac Pros
Green Screens
3-D Printing
Gaming Console
Raspberry Pi
Virtual Reality Hardware
Currently, we are waiting until it is safe to open up programs for this space, but they are available for patrons to use in the meantime. To aid with introducing the public to these items we have hired a summer intern who can answer any questions you may have. Our current intern, Henry Forget, has been working diligently with updating our technology and making sure everything is ready for use.

Digital Creator North offers their services online as well. The group has supplied a weekly project for anyone to practice their skills with various web-based programs or even challenges they can do offline at home.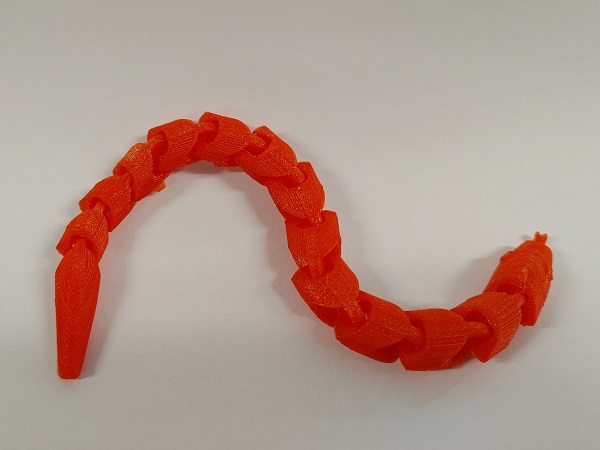 For more information on the Digital Creator North, please follow the links below.
https://digitalcreator.ca/
https://www.instagram.com/digitalcreatornorth/

We are always willing to share more information on the potentials of this space so feel free to come in and speak with our staff here at Temiskaming Shores Public Library and we will be glad to help you.