This is definitely a strange time for us all. There has been a lot of discussion about all the things we should be trying to do during our time at home, from learning something new to cleaning our homes. Everyone will deal with this time in their own way. Some people will be productive while others will not. However you deal with it, that is okay.
No matter where you're at, TSPL has some online resources that can help you through this time. Below are just a handful of what we have to offer, check out our e-resources page on our website for the full list.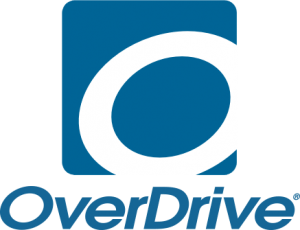 If you want to lose yourself in a book, you can borrow a e-book through Libby or Overdrive to read on your computer or electronic device. There is also a large selection of audiobooks that could be a friendly voice to listen to if you need company. For our French readers, they can access Cantook. You need a library card to use these resources. If you don't have your card number, leave us a message at 705-647-4215.

We've also added a couple resources that don't need a library card. Romance Book Cloud has e-books that can be read online through the website. Audiobook Cloud has a variety of audiobooks for children and adults that can be listened to on the website.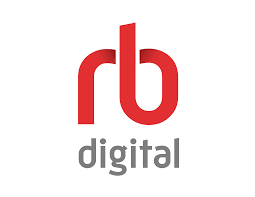 For those that may not have the ability to concentrate on reading right now, you can flip through a number of magazines in English or French, for adults or children on RB Digital. You can read them on a computer or download the app on your mobile device (you will need to register on the website before using the app). This resource also requires a library card.
If you are interested in learning something new, there are resources for that too!

You can learn a new language through Mango or explore the EBSCO Hobbies and Crafts Reference Centre. Both need a library card number to log in.
Many children have started their online schooling, but sometimes parents need something else to occupy their little ones. If you're looking for something educational, check out our fun resources!

Tumblebooks(need library card to access) offers a variety of books that your child can read or have read to them.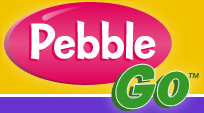 PebbleGo is a great website (need library card to access) where children can learn about animals, science, dinosaurs, people, or social studies.
TSPL staff misses seeing our patrons but hope our resources will help you. We hope everyone is safe and following the necessary precautions.