Posted on Wednesday, September 04, 2019 02:41 PM
If you're anything like me, then you're captivated by the British Royal Family. I love reading and learning about all things Royal, and have thus discovered a great collection of books here at the library that have met this need. Below is a list of books that you may find intriguing: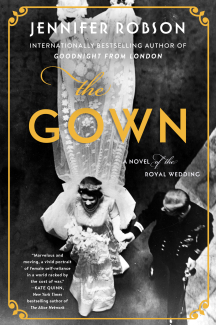 1) The Gown by Jennifer Robson
The Gown is a captivating historical fiction novel about Queen Elizabeth's wedding gown and the women who made it. This novel jumps from London, 1947 to Toronto, 2016 and follows...
Posted on Thursday, August 08, 2019 02:57 PM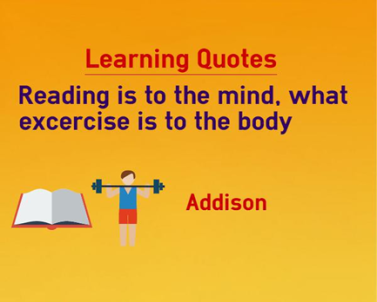 I have always preferred a good book over a movie or T.V. show and now neuroscientists are telling me that this benefits my brain! Recent studies into how the brain works are revealing that reading, and also listening to stories, has positive effects on brain development. Listening to stories, like our available eBooks, makes your brain work. Different areas of my brain light up depending on the topic discussed.
When we read or listen to words our brains makes pictures, or photos...
Posted on Tuesday, July 30, 2019 03:03 PM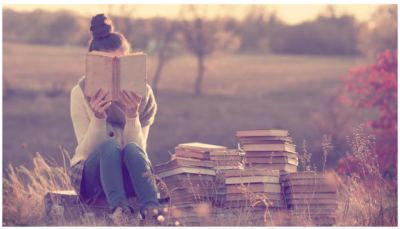 We've been busy at the Temiskaming Shores Public Library with Summer Reading Contests for both adults and children who read in English and Défi de lecture for adults and children who read in French.
I'm sad to say that I think I'm only on my second book of the summer! I read for pleasure every day but I'm not going through my book choices very quickly at all! I think the reason is that I'm too tired and I usually do most of my reading when I go to bed at night.
What is your reading...
Posted on Wednesday, July 24, 2019 02:48 PM
Fantasy books are a wonderful escape to worlds full of potential and adventure. Typically thought of as a male savior with a sword or magic who sets off on a quest to defeat evil looking to conquer a world based on Western culture (Game of Thrones is a good example), the genre is much more than that.
What's great about many fantasy books being released lately is that they are being set in non-Western cultures. These books give us a look inside a different way of life while still providing a great...
Posted on Wednesday, July 10, 2019 10:38 AM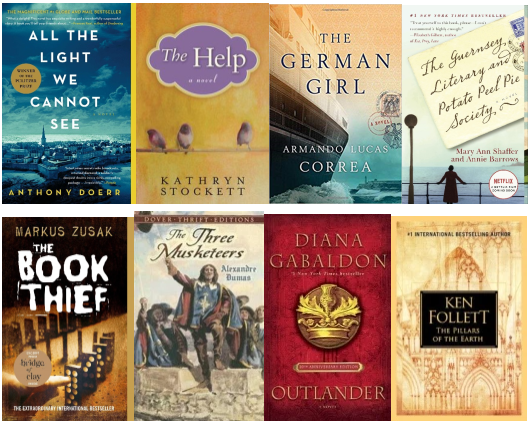 I love to read. As a library clerk, that hardly seems surprising. Working in the library has exposed me to a variety of authors and genres, but there is one genre that never seems to disappoint me, and that is historical fiction. To me, there is something so intriguing about reading a book that takes place during a real historical event, such as during WWII, but has the added creativity of a fiction novel. When the backdrop for a novel is based on real events it gives me the feeling that...