The City of Temiskaming Shores' current Mayor and Council were sworn into office on December 3, 2018.
Mayor & Council Biographies
Mayor Carman Kidd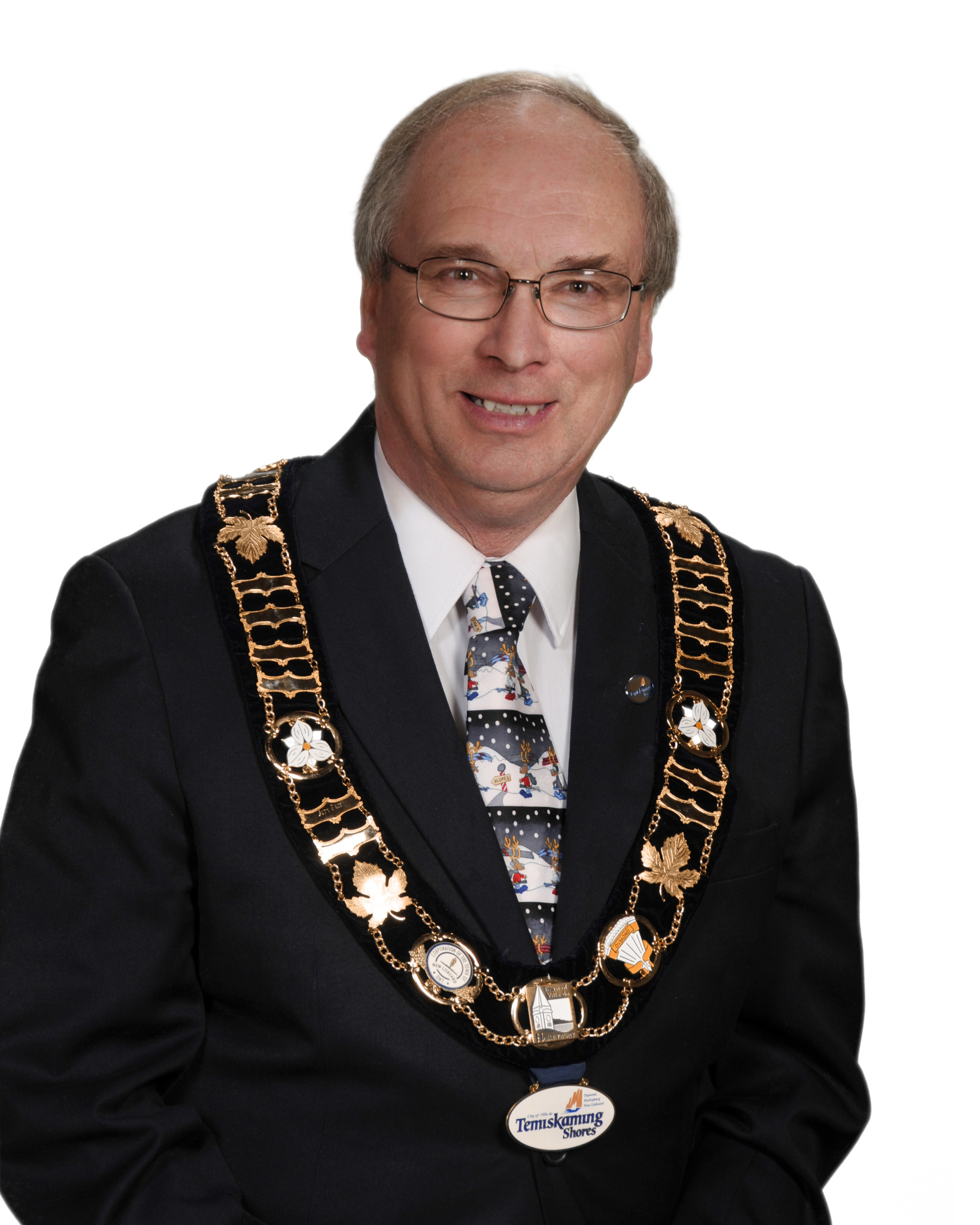 Moved to New Liskeard in 1980 and operated a family business for 30 years
Married Trudy Jibb (Reg. Nurse) in 1974, and raised 3 children, Angela, an occupation therapist, Trevor, a flight paramedic, currently attending university towards his doctorate, and Mike who has taken over the family business. We also have 6 grandchildren that we spend much of our time with.
My municipal experience includes being a Dymond Township Councillor from 1990 until 1994, and Reeve from 1994 to 1997. I was elected as Mayor of the City of Temiskaming Shores in 2010 and re-elected in 2014, and enjoy working with a great council and staff.I also chair the City's Committee of Adjustment, New Liskead Non Profit Housing, and the Temiskaming Health Unit as well as various sub committees of council.
My community involvement includes numerous agricultural organizations in various positions, board member and past chair of South Temiskaming Community Futures Development Corporation and being the Chairman of the 2009 International Plowing Match and Rural Expo Organizing Committee.
Contact Mayor Kidd directly with your inquires.
Councillor Jesse Foley
This is my second term on Council.
I was born and raised here & have lived in the area for 30 years.
I am currently the Operations Manager at Tri-Town Toyota in New Liskeard.
I attended Georgian College in Barrie and took Business Administration Automotive Marketing.
I am married to Melanie who is a school teacher in the area and have one daughter named Celia.
I've been involved with minor hockey and youth basketball
I currently sit on the executive of the Tri Town Ski and Snowboard Club
Contact Jesse Foley directly with your inquires.
Councillor Patricia Hewitt
I was born and raised in the area on a large beef farm with nine brothers and sisters.
I'm proud to say I have lived here for most of my life. This is my home and community where I live, work & play.
I have been a successful business owner, obtained my Bachelor of Arts & Science degree at Nipissing University.
I share my home with my life partner Donald, who volunteers as a captain with the Dymond Fire Station. My lovely daughter Brittainy, has obtained her university degree and is currently enrolled in a Master's Program at the University of Manitoba, studying crop sustainability for northern climates.
In my free time, I enjoy hiking, swimming and canoeing, or snowshoeing and skiing, depending on the season, basically any activity where I can be outdoors.
I have passionately and accountably served my community for many years as an employee, volunteer and citizen. I have been involved with various communities & committees throughout the region and currently I am a member of the Community Choir, Nastwagan Trails and Nordic Ski Club.
This is my second term on council and I look forward to serving the public. I enjoy meeting people from all walks of life and will strive to make decisions based on the needs of the many who make up our great community.
Contact Patricia Hewitt directly with your inquires.
Councillor Doug Jelly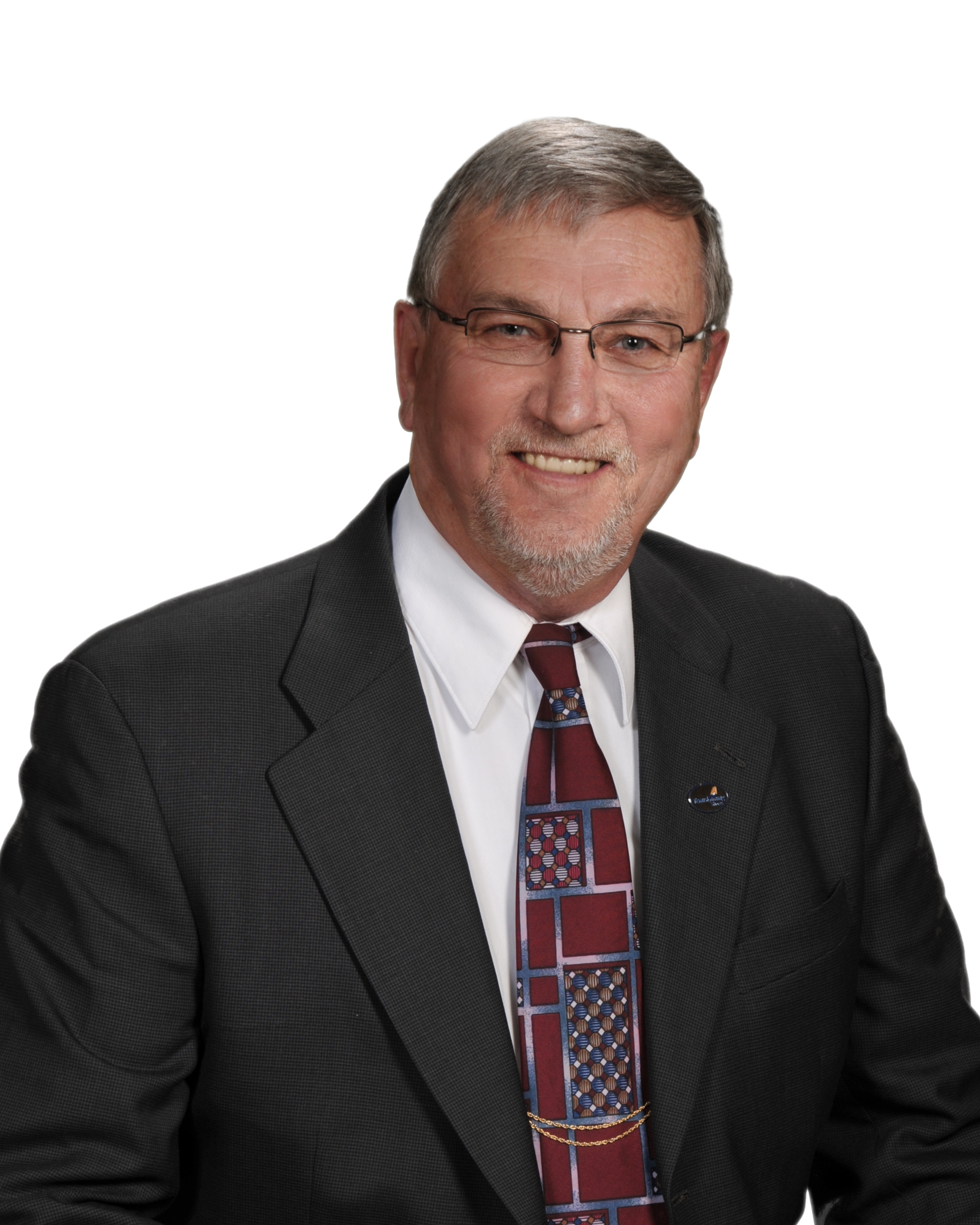 This is my third consecutive term on Council.
I was born and raised in this area.
I attended elementary and secondary schools in New Liskeard.
I graduated with honors from Seneca College-Law Enforcement and Crime Detection (1970-1972).
I worked as a Private Investigator in the Sudbury area (1972-1973).
On July 16,1973, I joined the New Liskeard Police Service as a 4th Class Constable and was promoted to the rank of Sergeant in 1992 and as Chief of Police in June1995. I retired in September 2007 as Chief of Police of the Temiskaming Shores Police Service.
I was a member of various law enforcement related committees during my career.
I am a Life member of the Ontario Association of Chiefs of Police.
I was the Co-chair of security for the 2009 International Plowing Match.
I am an active committee member on the Phippen Biker Reunion Committee.
I enjoy carpentry, motorcycling, snowmobiling, fishing and hunting.
I am bilingual (English and French).
Contact Councillor Jelly directly with your inquires.
Councillor Jeff Laferriere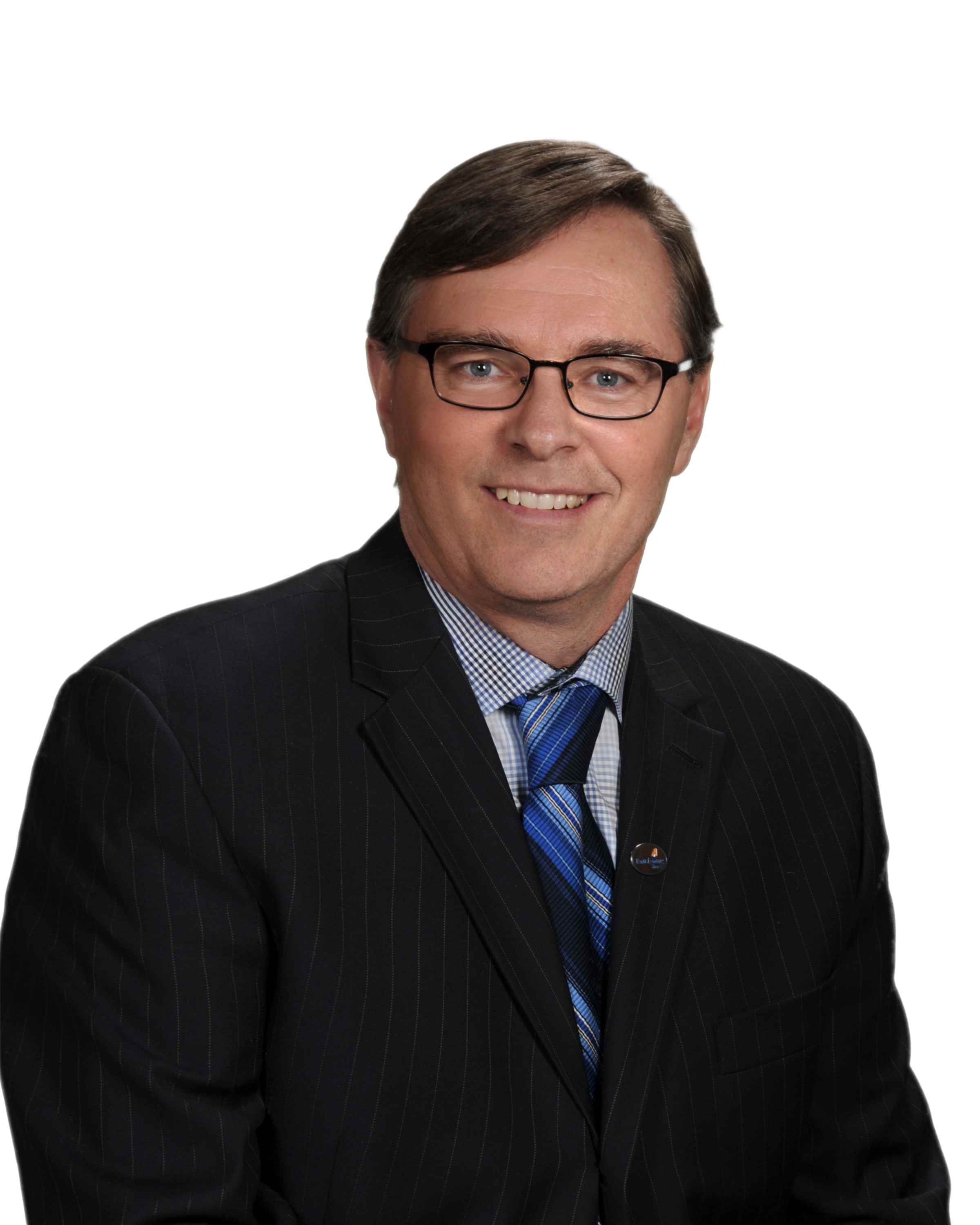 This is my second term on Council with the City of Temiskaming Shores; however I did serve two terms with the former Town of Haileybury.
I have lived in the area for over 20 years and am married (Mairead) and a proud father of two sons (Sean / Cavan).
I am currently the Branch Manager with Royal Bank of Canada - New Liskeard Branch, previously I was Vice-President of NorthernTel.
Currently involved with Temiskaming Shores and Area Chamber of Commerce (Past President), Temiskaming Foundation (Advisor to the Board), Doctor Recruitment and Retention Committee (Board member)
Previously involved with Temiskaming Foundation (President), Temiskaming Hospital (Finance Chair), Community Economic Development Advisory Committee - CEDAC (Chairman), Haileybury Minor Hockey (President).
During this term of Council I will be dedicated to teamwork, consulting with the residents, community involvement and doing more with what we have.
Believe key issues to be taxes (benchmark with other municipalities of similar size), Senior's Strategy (retention, available housing, care facilities), infrastructure requirements such as roads, water/sanitary, parks, equipment and maintenance (assessment, needs and implementation).
Contact Jeff Laferriere directly with your inquires.
Councillor Mike McArthur
This my 4th term on Council and still enjoy representing all the taxpayers plus their families. It's a privilege plus with my experience and trust working with this Mayor and Council I feel the future looks to be very promising.

I enjoy volunteering ( if I have time) for fundraisers that help the entire area like new machines for all patients during the Temiskaming Hospital Radio-thon, Christmas Wish on CJTT, annual Community Living Walk-a-thon plus other events to give back to the community where I've lived since 1972.

I live with my best and great friend Judy and have family residing outside Toronto.
Contact Councillor McArthur directly with your inquires.
Councillor Danny Whalen
I was born and raised in the area.
I am married to Suzanne with two daughters Trina and Tracey. We also have two granddaughters Mya and Lily to whom we devote much of our time.
During my sixteen years of municipal experience as both a member of Council and Head of Council, I participated on various boards of Council.
Over the past term of five years I have represented the District of Timiskaming as Chair of the Timiskaming Municipal Association.
I have recently been elected to the position of Vice President of The Federation of Northern Ontario Municipalities (FONOM).
Contact Councillor Whalen directly with your inquires.