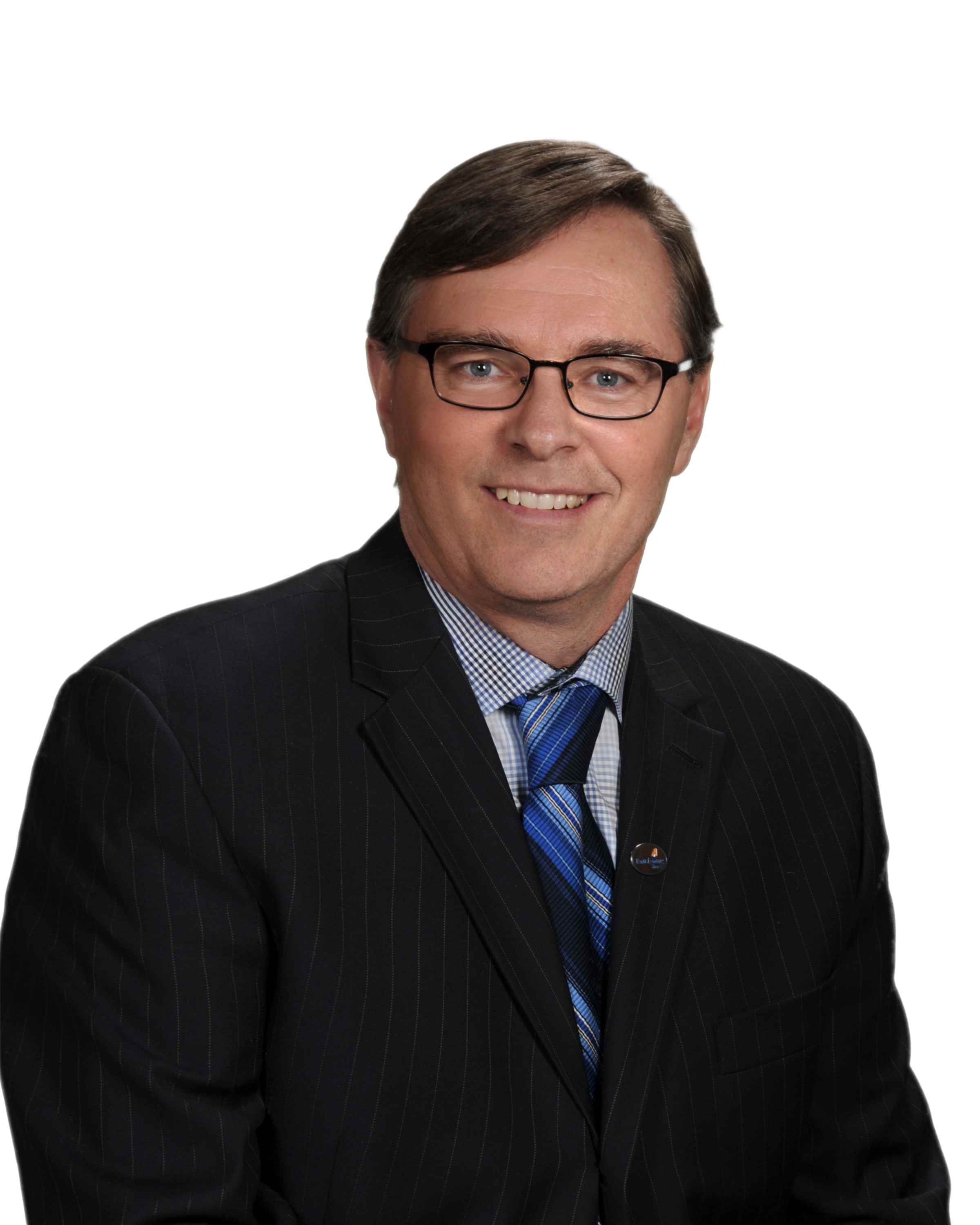 It is my pleasure to welcome everyone to Temiskaming Shores, a city formed by the union of three municipalities that encompasses New Liskeard, Haileybury, and the Township of Dymond; all located on the shores of beautiful Lake Temiskaming.
Our city prospers from the diversification of the forestry, mining, and agricultural industries in this region. The City of Temiskaming Shores has developed a strong service industry and is recognized as the retail hub for South Temiskaming and N.W. Quebec.
As a co-host of the 2009 International Plowing Match and Rural Expo, our city shone as thousands of visitors experienced our wonderfully friendly and generous "Northern Hospitality" during their stay.
As we look to the future, it is important to convey to the rest of the world that we are "open for business; and that the staff and council look forward to working with our residents, our business community and especially those who come to North Eastern Ontario looking for opportunity here in the City of Temiskaming Shores.
Mayor Laferriere can be contacted at:
City of Temiskaming Shores
P.O. Box 2050
325 Farr Dr.
Haileybury, Ontario P0J 1K0
P: 705-672-3363
F: 705-672-3200
Mayor Laferriere