Posted on Saturday, October 01, 2022 11:25 AM
Wondering what TSPL staff read?
Here are some books that we have enjoyed and want to recommend to you!
April 2023
"Without spoiling anything, this is a thriller with unexpected plot elements. The author creates a vibrant, haunting atmosphere filled with twists and turns. Andrew Pyper uses a writing style focusing on dialogue and interactions between characters to bring them to life. This novel is for Agatha Christie fans with sprinkle of horror. To restate once more, unexpected plot elements." -...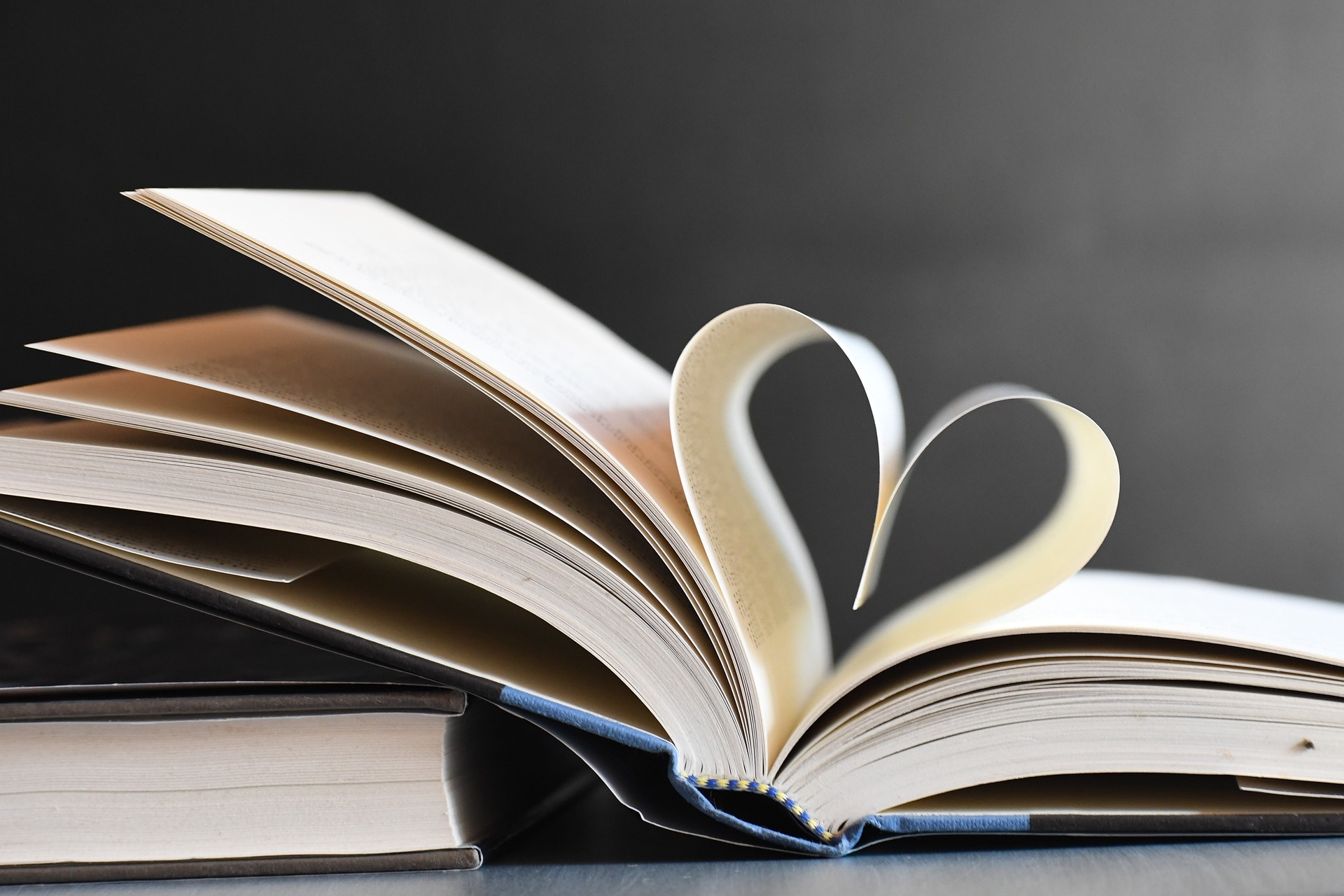 Posted on Wednesday, May 10, 2023 05:44 AM
"A reader lives a thousand lives before he dies, said Jojen. The man who never reads lives only one."
This quote, written by George R.R. Martin is from his novel A Dance With Dragons, book five in his Song of Ice and Fire series.
When asked what this particular quote means, Cornelia Funke, a children's book author explained that "every time you read a book, you leave a little life on every page. Readers don't just read a book, they live it. Reading helps you to live life to the fullest." (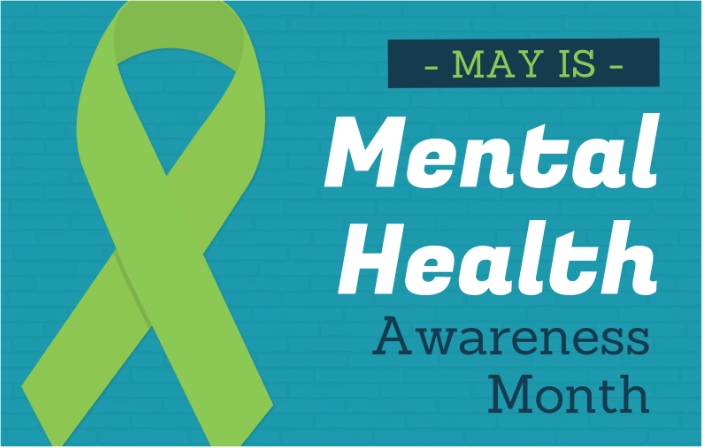 Posted on Wednesday, May 03, 2023 05:23 AM
May is Mental Health Awareness Month and from May 1 to 7 is Mental Health Awareness Week. According to the website this year's theme is My Story.
Awareness about mental health has grown in the last several year, with Covid 19 bringing it even more to the forefront as many people suffered poor mental health during lockdowns.
Why is mental health important? Everyone has mental health. It affects the way you move about the world and the way you interact with it. At some point, most people struggle...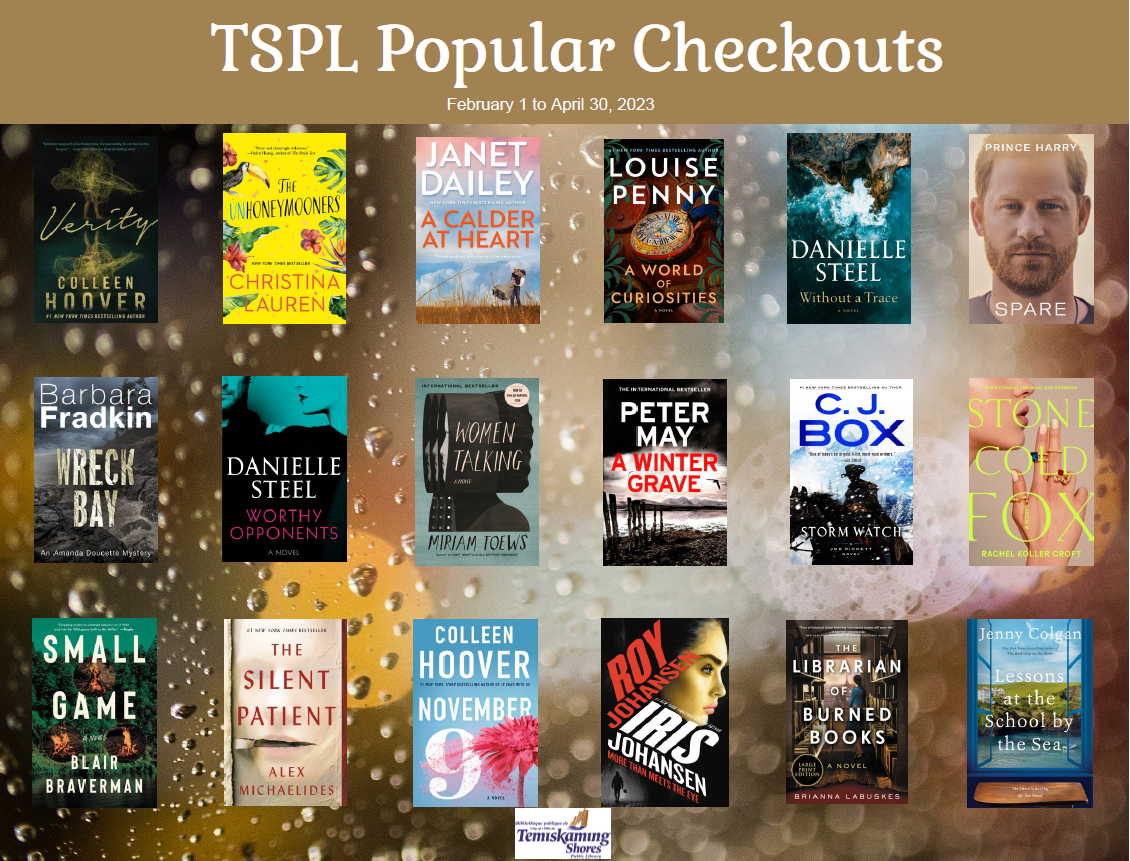 Posted on Tuesday, May 02, 2023 12:48 PM
Here are the most checked out books between February 1 and April 30, 2023:
Verity by Colleen Hoover
The Unhoneymooners by Christina Lauren
A Calder at Heart by Janet Dailey
A World of Curiosities by Louise Penny
Without a Trace by Danielle Steel
Spare by Prince Harry
Wreck Bay by Barbara Fradkin
Worthy Opponents by Danielle Steel
Women Talking by Miriam Toews
A Winter Grave by Peter May
Storm Watch by C.J. Box
Stone Cold Fox by Rachel Koller Croft
Small Game by Blair Braverman
The Silent Patient by Alex...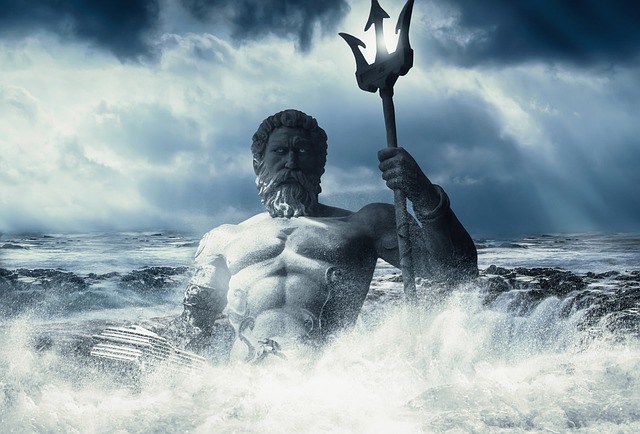 Posted on Wednesday, April 26, 2023 05:51 AM
Are you interested in reading fiction about mythology? Did you like Rick Riordan's Percy Jackson series? Do you feel like branching out or are having difficulty finding a new author? Take a look at some of the following titles or authors. Each of these can be found on Temiskaming Shores Public Library's shelves and there may just be a gem here waiting to be read.
Zachary Ting and the Dragon Emperor by Xiran Jay Zhao (J ZHA #1) – A teen by the name of Zachary Ying becomes the host of the spirit...