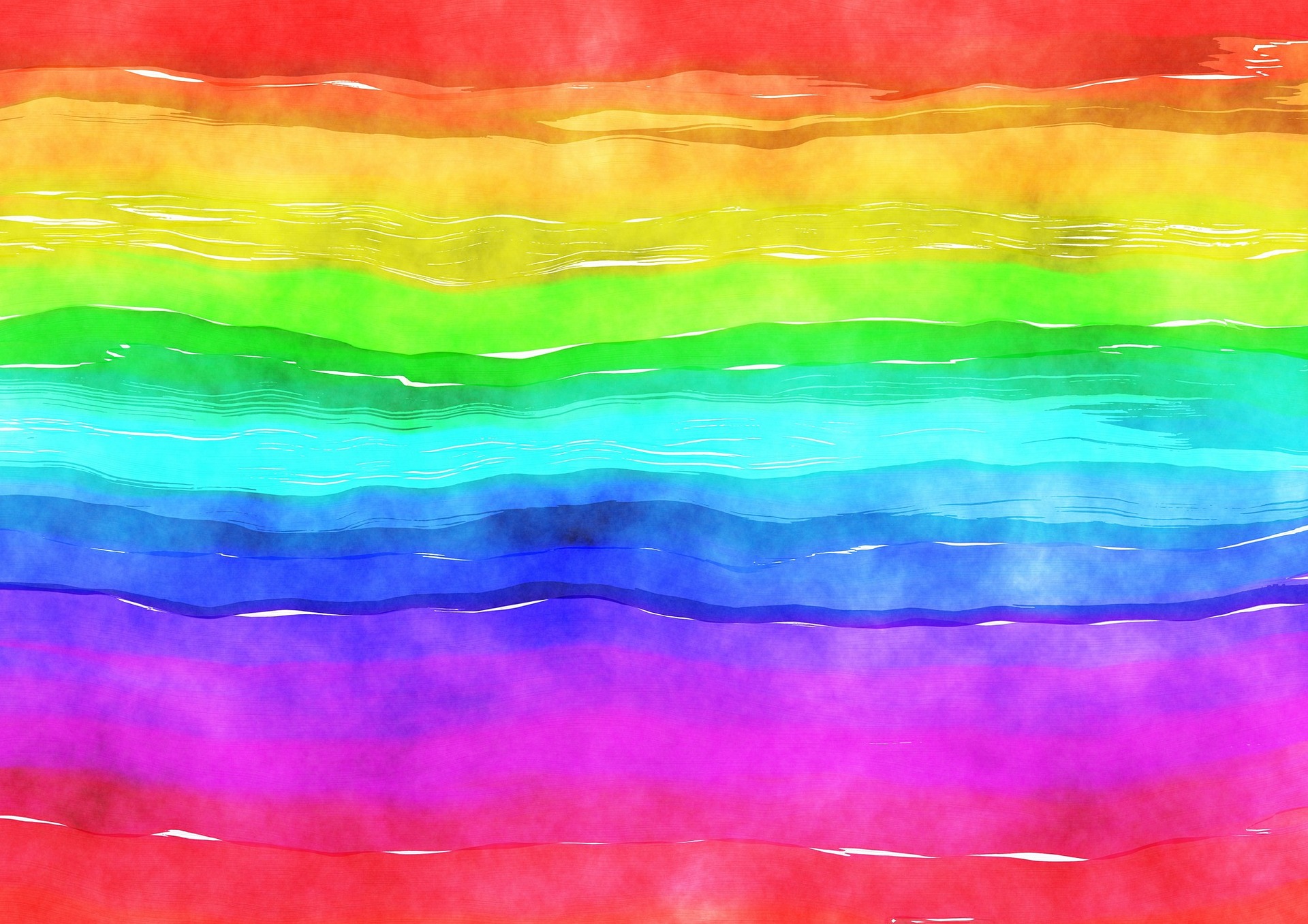 Posted on Wednesday, June 08, 2022 05:53 AM
June is LGBTQIA PRIDE month. Here at the Temiskaming Shores Public Library we have been making concerted efforts to be as inclusive and diverse with our collections as we can. Our aim is to see representation of people from all walks of life, regardless of their culture, race, religion, or sexual orientation included on our bookshelves.
No matter how young or old we are, we all like to see people who look like us, or feel the way we do, and live in places similar to ours, represented in the...

Posted on Wednesday, May 25, 2022 05:41 AM
Every year on the third Friday of May, people from around the world participate in National Endangered Species Day. This day was founded by David Robinson and the Endangered Species Coalition in 2006. We here at Temiskaming Shores Public Library would like to help with awareness of this day by sharing a small book list of fiction and non-fiction titles related to endangered species that can be found on our shelves.
Willodeen by Katherine Applegage (J APP) is a youth novel of uncovering the...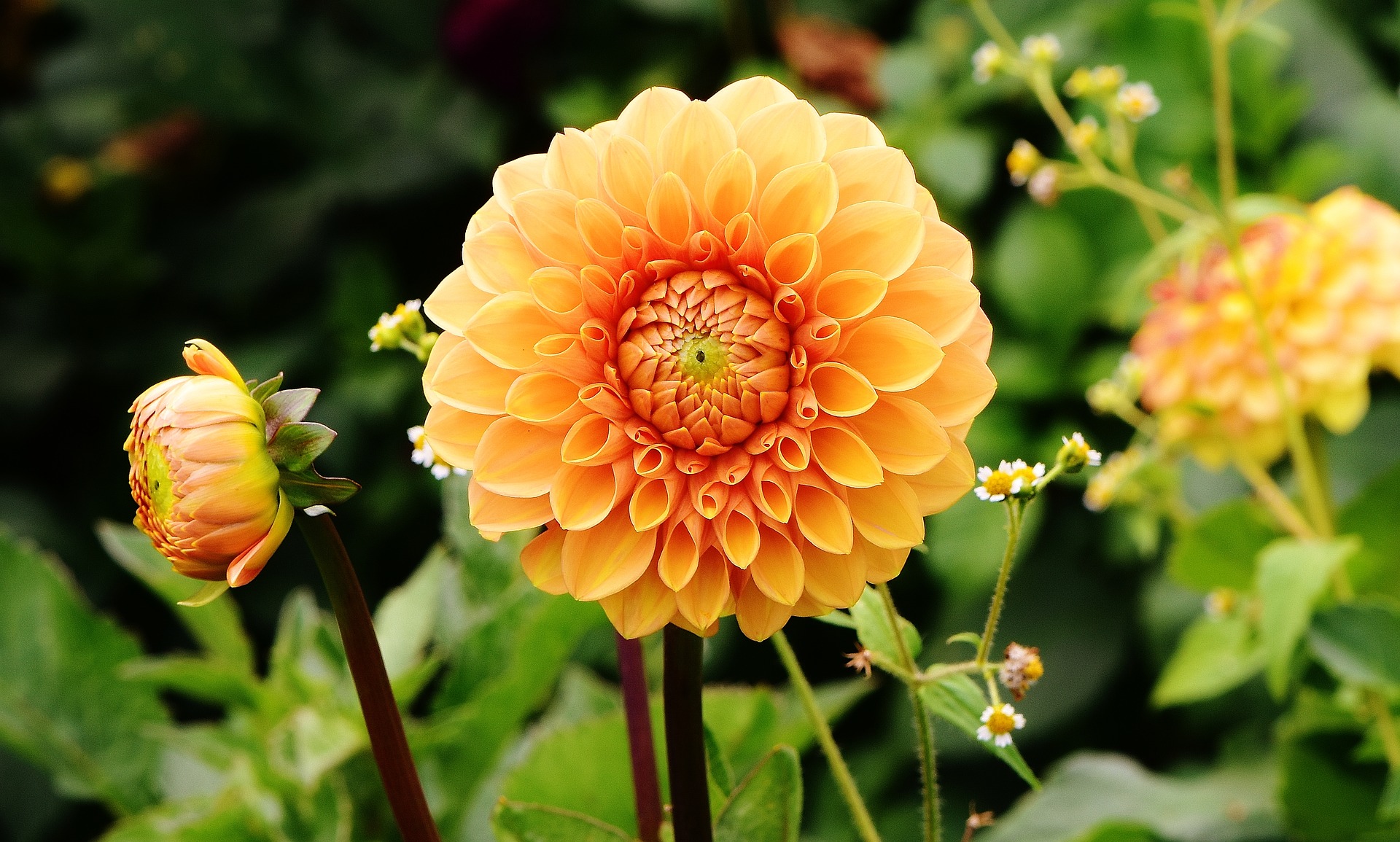 Posted on Wednesday, April 27, 2022 05:40 AM
According to Wikipedia:
Earth Day is an annual event on April 22 to demonstrate support for environmental protection. First held on April 22, 1970, it now includes a wide range of events coordinated globally by EarthDay.org including 1 billion people in more than 193 countries. The official theme for 2022 is Invest in Our Planet.
Even though Earth Day has passed, there is so much going on in the world today…..a global pandemic that has been ongoing for more than two years now, war (the most...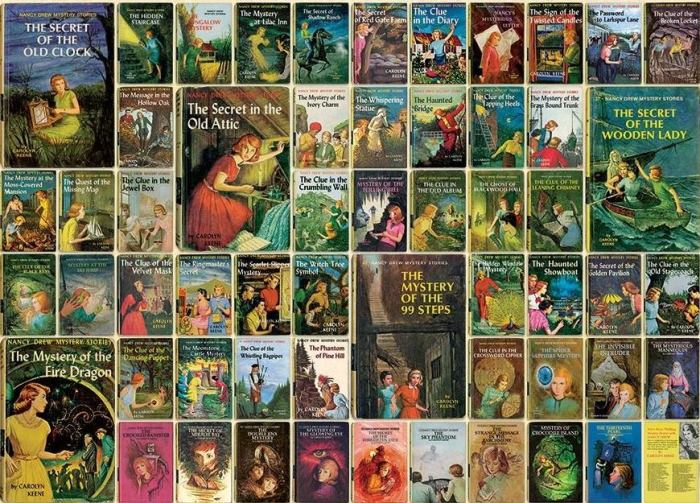 Posted on Wednesday, April 20, 2022 05:26 AM
April 28th is the publishing anniversary of Nancy Drew and the Secret of the Old Clock. The series debuted in 1930 and has influenced young girls and women for over 90 years. For those unfamiliar with Nancy Drew, she's a young woman who finds herself drawn into mysteries that she and her friends Bess and George are good at solving, often resulting in danger to themselves.
I was delighted when a girl came into the library recently and told me how much she enjoyed Nancy Drew books. She's reading...
Posted on Wednesday, April 13, 2022 05:26 AM
Humour is a tool to lift ailing spirits, so it is only right to celebrate National Humour Month with a read to match.
This week we have a small book list to showcase of enjoyable and humorous reads. These titles can be found either on our shelves or digitally through the Libby app.
A Man Called Ove by Fredrick Backman (FIC BAC, eAudio + eBook) is an emotional investment, charming and heartwarming. Humorous in its writing style, where the author can make a seemingly serious situation turn up as...