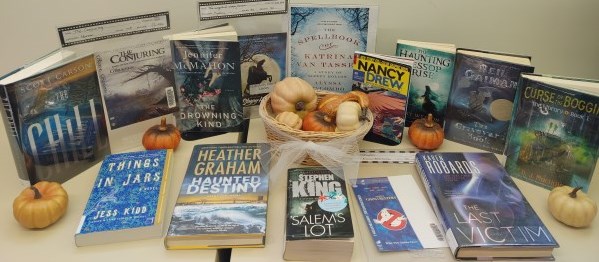 Posted on Wednesday, October 27, 2021 05:00 PM
Halloween is almost here and why not spend some quiet time with a spooky title after all the trick or treating is done. Here are a several select items to have a festive read this hallows eve.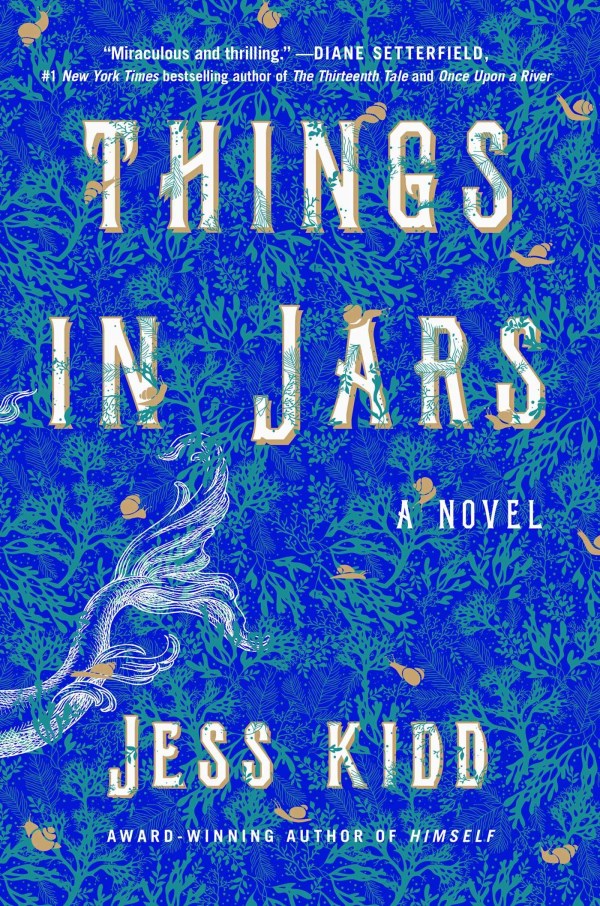 "Things in Jars," by Jess Kidd (FIC KID) – A bloody and gritty paranormal mystery in Victorian London 1863, not for the faint of heart.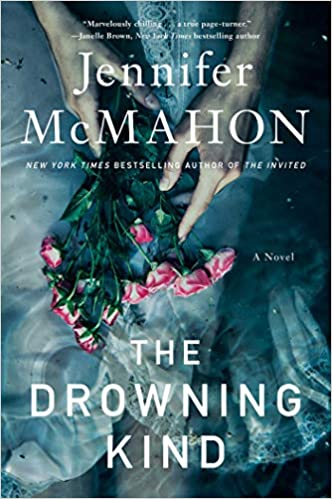 "The Drowning Kind" by Jennifer McMahon (FIC MCM) – An atmospheric yet subtle ghost story with a layered, split storyline involving a mysterious spring.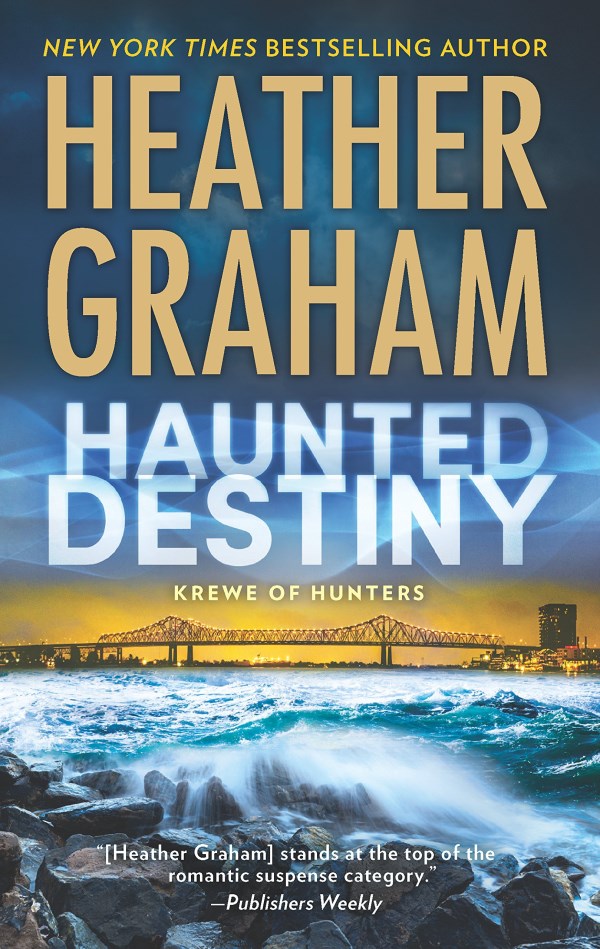 "Haunted...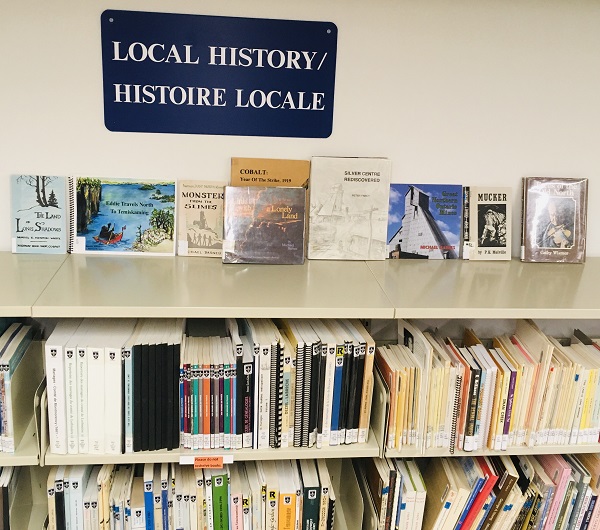 Posted on Wednesday, October 20, 2021 05:59 AM
I worked at the library for over a year without really paying attention to the local history section. When the two old branches closed and were merged, I had the chance to get up close and personal with this part of our libraries collection. Other staff had packed up the New Liskeard and Haileybury branches local history collections, and I found myself with the job of unpacking the two sets of books, merging, and then shelving them in our new location. I thought this would be as...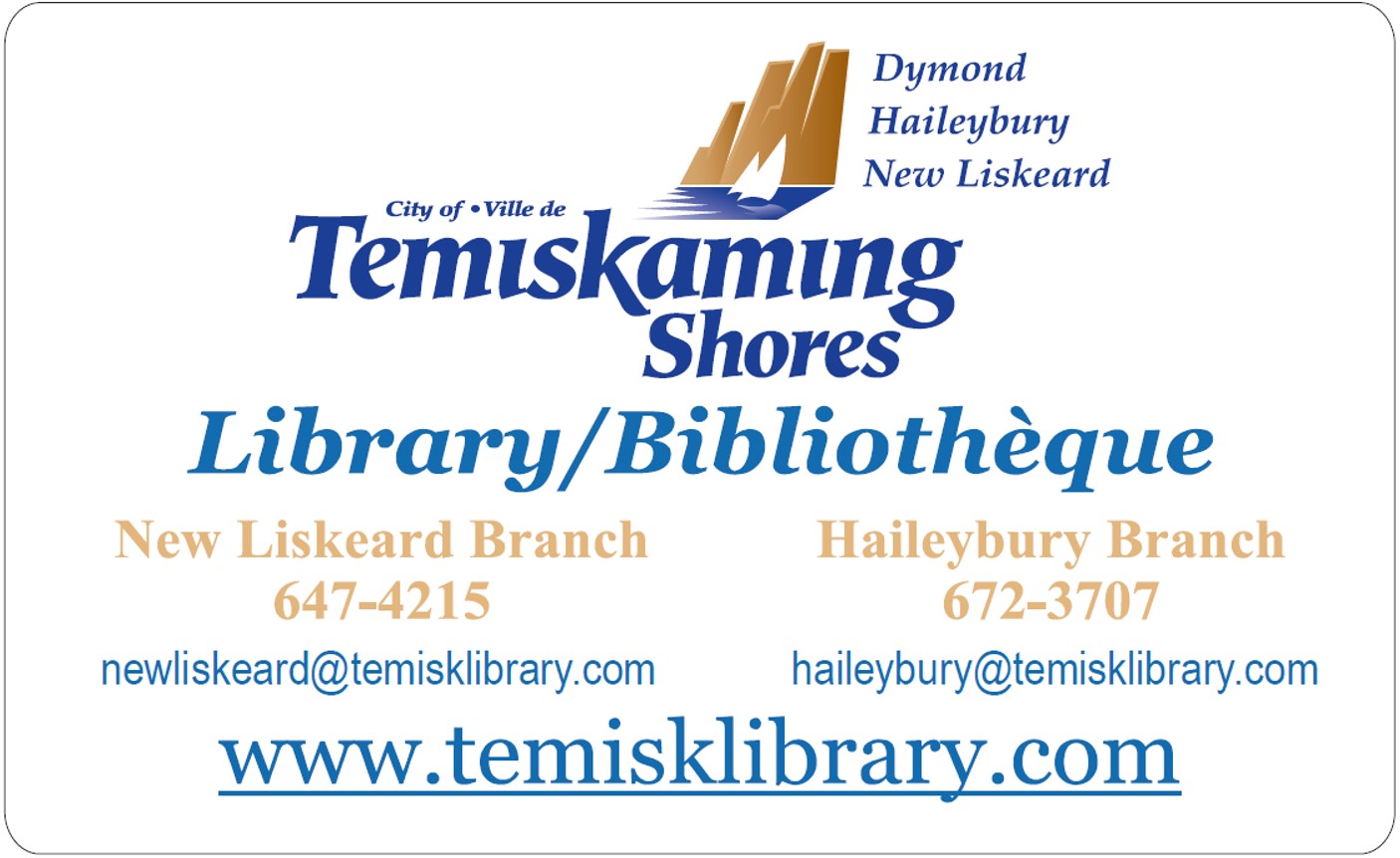 Posted on Wednesday, October 13, 2021 04:47 PM
A question occasionally asked of library staff members is, "How is the library funded?" In Ontario, libraries are funded primarily through municipal tax dollars. In Temiskaming Shores, this accounts for about 85% of library revenues. Although libraries are primarily funded by municipalities and their boards are appointed by municipal councils, libraries are governed by the Public Libraries Act of Ontario. The act restricts the ability of public libraries to levy fees for services for residents within...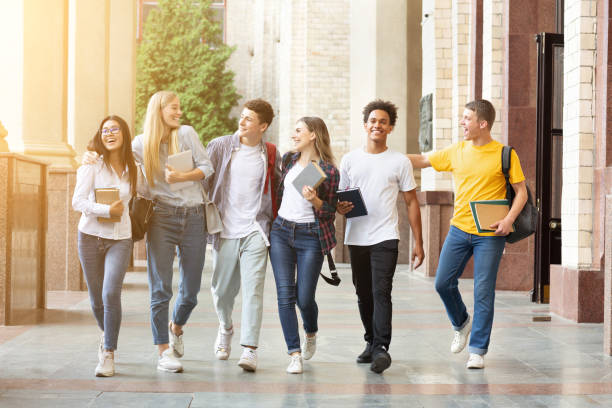 Posted on Thursday, October 07, 2021 05:38 AM
Maintenant que la routine de la nouvelle année scolaire est en cours et que la temps se rafraîchit, je vous encourage vraiment à venir voir nos nouveaux livres pour adolescents.
Dans notre section consacrée à la fiction pour adolescents, nous proposons des livres pour tous les goûts et sur des sujets variés.
Certains sujets incluent les Jeux olympiques, les mystères impliquant le mensonge, la vérité et de la tromperie.
D'autres traitent du football, des peines d'amour, des amitiés, de la jalousie,...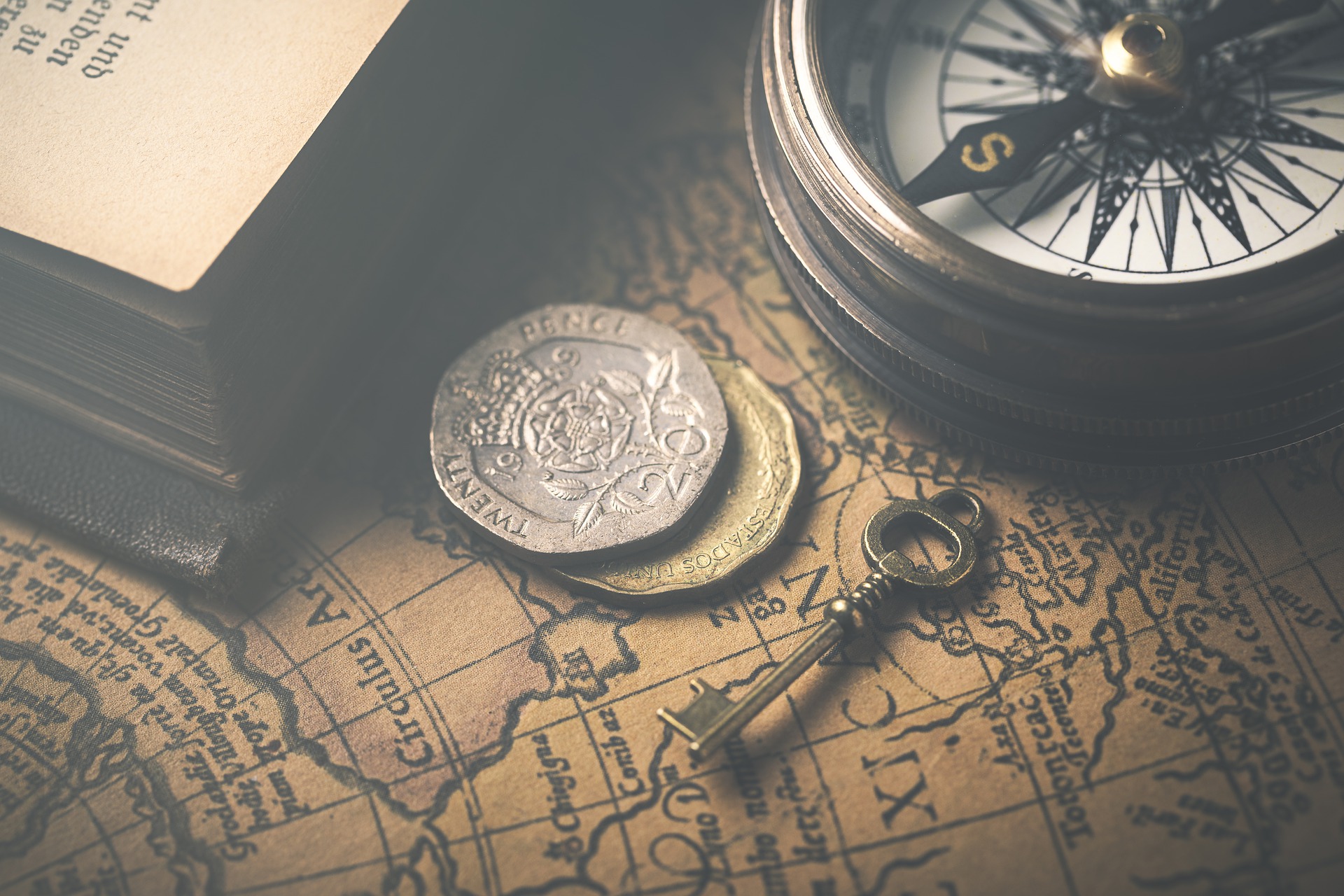 Posted on Wednesday, September 29, 2021 05:16 AM
Travel the world without leaving the comfort of your own home or perhaps your favourite armchair.
Here are some wonderful novels that take place elsewhere in the world. They will allow you to visit at your leisure without the cost or hassle of flights, luggage claim, customs, not to mention, the added concern of COVID-19.
Destination Africa
The Eternal Audience of One by Remy Ngamije
War Cry by Wilbur Smith
The Power of One by Bryce Courtney
Bloodline by James Rollins (Large Print)
The...