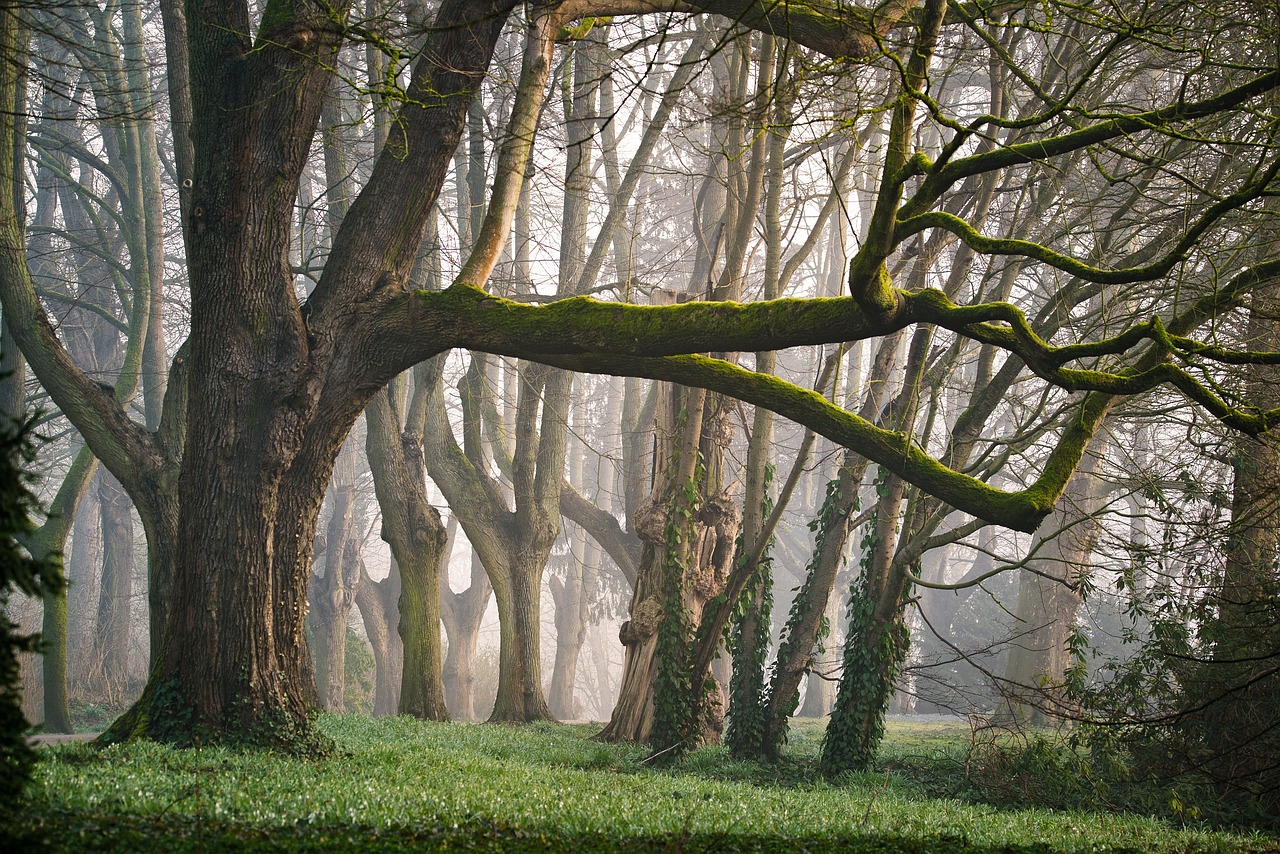 Posted on Wednesday, December 15, 2021 05:08 AM
I have always enjoyed fairy tales and have been delighted with the trend of retellings and the creation of new ones in the past few years. TSPL has several adult books that fit into his category.
Spinning Silver by Naomi Novik
This retelling of Rumpelstiltskin give the tale a new twist. Miryem comes from a family of moneylenders but her father is unable to collect debts, leaving them in poverty. When she takes matters into her own hands and starts to make money, she gains the reputation of...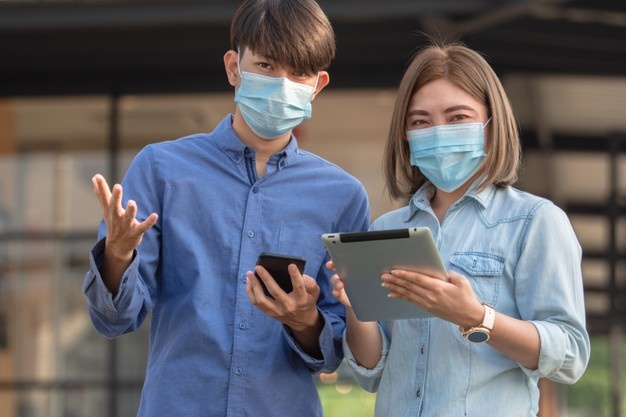 Posted on Wednesday, December 08, 2021 05:50 AM
With the winter holidays right around the corner it is nearing that time of year when new electronics make their way into our home. Normally new electronics can be a joy to play with and learn all the modern tricks ourselves but sometimes it is easier to have someone else there to aid in any situations when things get overwhelming. Thankfully, the Temiskaming Shores Public Library offers scheduled services to help with this.

Contact us here at the library and let us know what you would like to learn....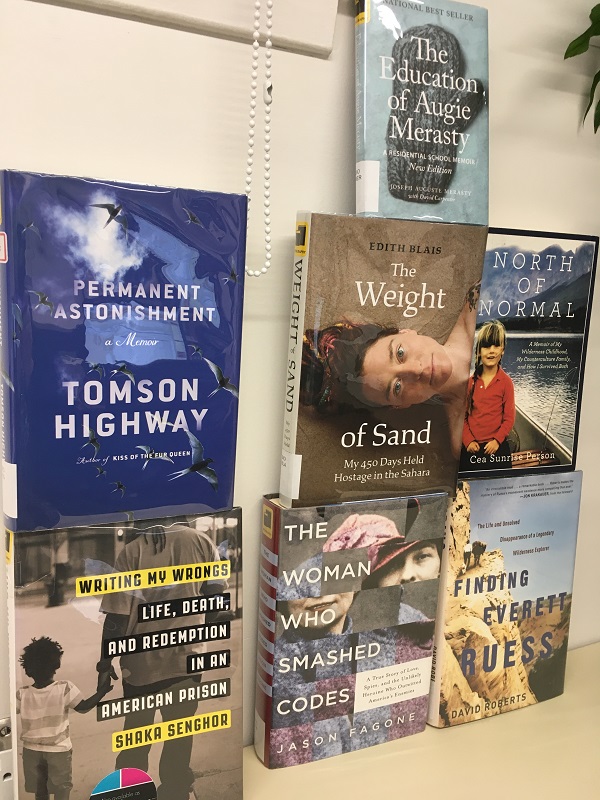 Posted on Wednesday, December 01, 2021 05:42 AM
I've mentioned in previous blogs that, in recent years, I am reading a lot more nonfiction and less fiction. As drawn as I am to adventure and raw determination triumphs over hardship stories, I have also started reading biographies, autobiographies, and memoirs. I did not realize the scope of the offerings we have here at the library until I somewhat accidentally stumbled into that section. I was shelving one day when our page had called in ill, and wound up in the biography section. ...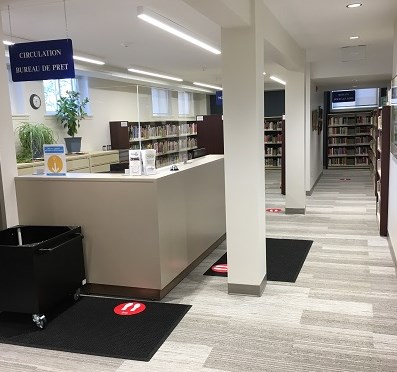 Posted on Wednesday, November 24, 2021 05:03 AM
Programs and activities:
This is just a general reminder that the library does collect contact information for everyone remaining in the library for more than fifteen minutes. The information is kept confidential, is only given to the Timiskaming Health Unit on request, and is kept for 30 days before being shredded.
Until the end of November we have some take away bags with activities in French to celebrate snow! We still have some available to pick up when you have a chance.
Another program that...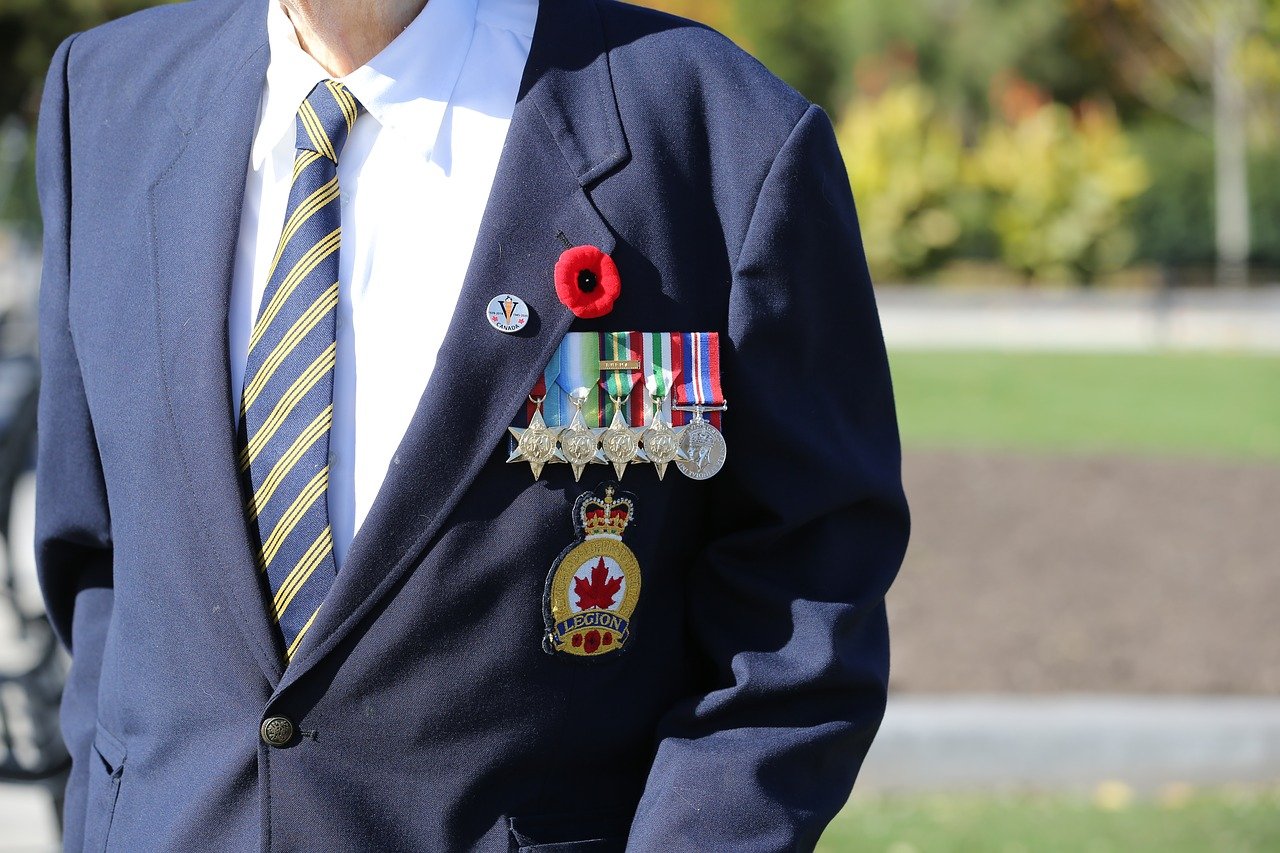 Posted on Wednesday, November 10, 2021 05:43 AM
As a former member of the Canadian Armed Forces, I can say with certainty that those who are presently serving, and those who've served in the past, truly do appreciate acknowledgement of their military service.
With that being said, the Temiskaming Shores Public Library will be closed on Remembrance Day so that we can show our respect to the great veterans who fought for our freedom. We do wish to remind our patrons that we have a great selection of books pertaining to the Canadian Armed Forces,...