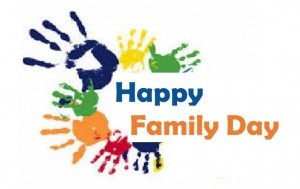 Posted on Wednesday, March 03, 2021 04:12 AM
On Family Day I got thinking about some reading that might be along that same vein.
From a list I found online by Shara Lee that was written back on June 15, 2017 titled 100 MUST-READ GENERATIONAL AND FAMILY NOVELS. These are the ones that we have in our collection here at the Temiskaming Shores Public Library:
Commonwealth by Anne Patchett
The Corrections by Jonathan Franzen
A Spool of Blue Thread by Anne Tyler
East of Eden by John Steinbeck
Homegoing by Yaa Gyasi
Anna Karenina by Leo Tolstoy
One...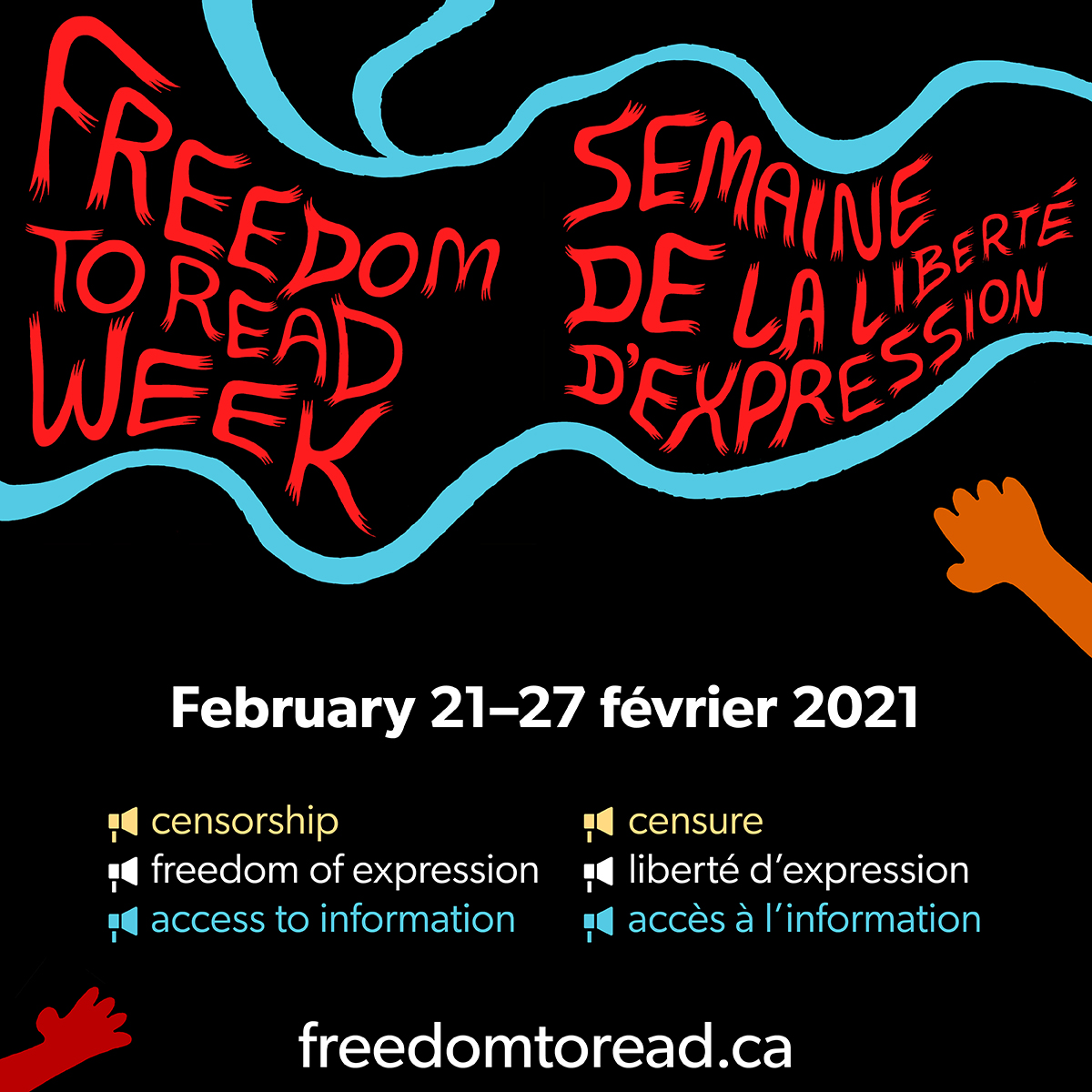 Posted on Wednesday, February 24, 2021 11:53 AM
This week is Freedom to Read Week! It's a week to reflect on our intellectual freedom. In the library it touches us because we loan out materials without judgement or restriction on the content. We do our best to carry books that cover a range of perspectives.
Sometimes people will bring us a book or movie to complain about the content. We listen but also explain that we do not censor our collection. All information and perspectives are valuable. By reading about topics that make us uncomfortable,...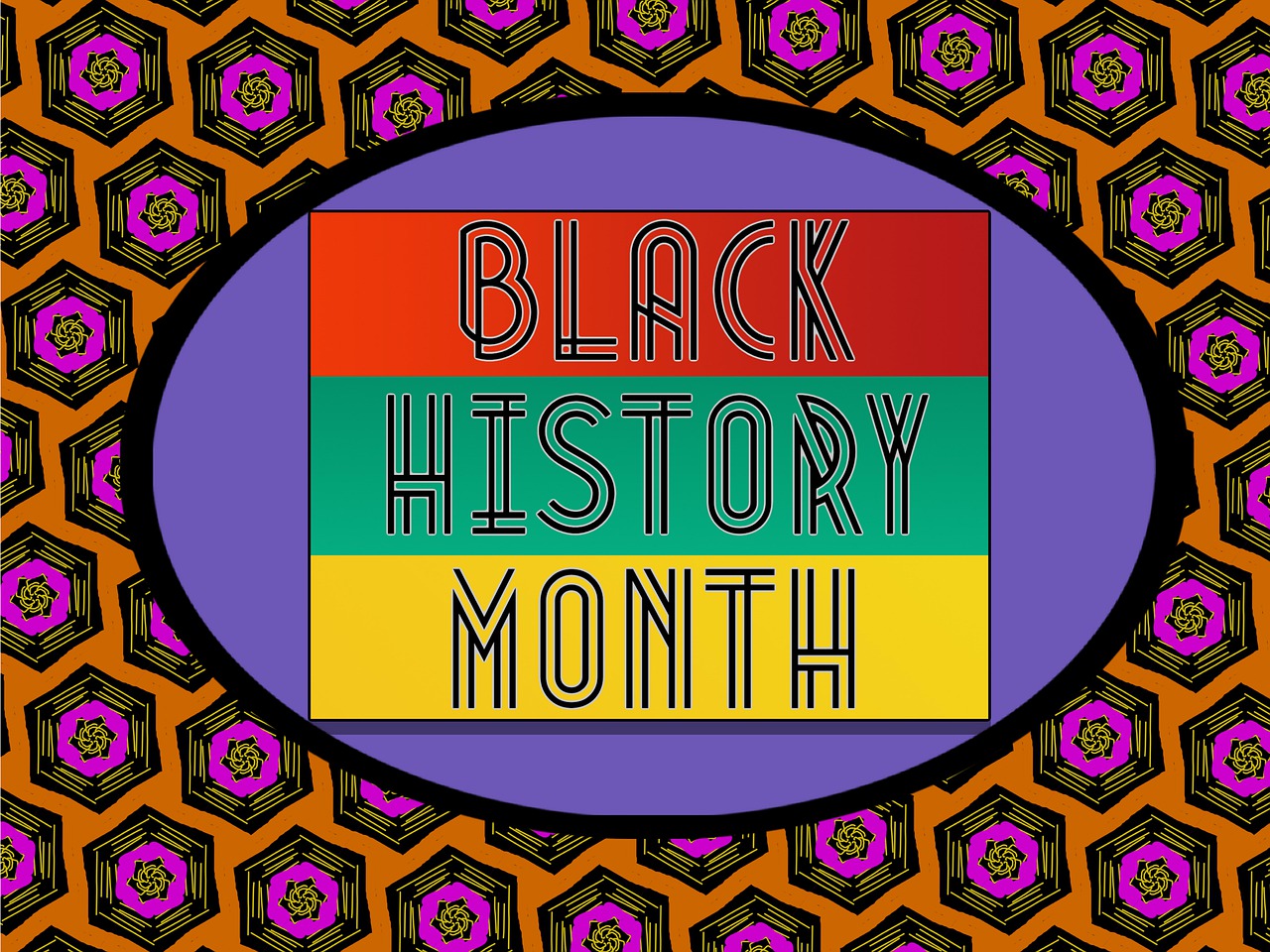 Posted on Friday, February 12, 2021 05:04 AM
February is Black History month in Canada. I hope all of us can take a moment to celebrate the contributions and achievements of Black Canadians. These individuals, their families and their communities have done so much, and given so much, to make our country as culturally diverse and prosperous as it is today.
In 1978 the Ontario Black History Society (OBHS) came into being. The founders presented a petition to the city of Toronto to have February formally proclaimed as Black History...
Posted on Wednesday, February 10, 2021 12:37 PM
I have had a lot of people tell me that with the pandemic and stay-at-home orders, comes a sense of boredom. I have heard on CBC radio that many individuals are having a hard time concentrating on books and shows now. So what is going on? Is the pandemic having an effect on our levels of boredom?
Well, actually, yes it is. Research out of York University in Toronto shows that we are more likely to feel bored when we are stressed. I don't know about you, but a global...
Posted on Wednesday, January 27, 2021 06:13 AM
Il me semble que le temps passe si vite! Nous sommes déjà à la moitié du mois de janvier. Noël est terminé et les journées s'allongent au grand plaisir de tous!
Il ne fait pas tellement froid mais à cause de ce qui se passe dans ces temps difficiles nous nous trouvons très souvent pris à l'intérieur. Heureusement, ici à la bibliothèque, nous avons plusieurs articles que vous pouvez emprunter et utiliser!
Voici seulement quelques articles mentionnés qui sont disponibles pour vous: livres, casse-têtes,...