Posted on Wednesday, November 16, 2022 05:14 AM
TSPL has several e-resources, from e-books to health information, from learning a new language to children's books that can be read to them on the computer. One that I've found very interesting is the Hobbies and Crafts Reference Centre. I was surprised at the variety of information is contains!
On the home screen, broader categories are listed including arts and crafts, model building, needlecraft and textiles, science and technology, and indoor recreation.
When you click on one of...
Posted on Wednesday, November 02, 2022 05:21 AM
Last week we went over three tips to aid anyone putting together a green screen workplace. This week, let's look into some imaginative ways for using that workspace.
1) Virtual read-a-longs can have more visual representations than simply a book the reader is holding. In addition, the reader can also use a background to help with the narration of the story. Sofia Ramirez, a teacher who supports DHH teachers with remote learning, has created the following video with an...
Posted on Wednesday, October 26, 2022 05:11 AM
Have you ever wanted to create a fantastic scene from a movie? Maybe you would like to bring an image to life from a book? Green screens and some imagination can help. Over the next two weeks, I'll share some tips and ideas for using a green screen.
Before we begin, it is worth mentioning that a strong setup is very important for planning a scene. Here are a couple of tips peerspace.com recommends to aid with your projects:
1) The subject matter...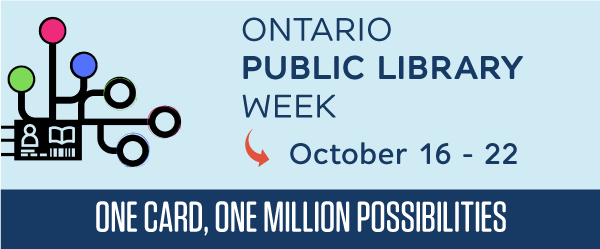 Posted on Wednesday, October 12, 2022 05:21 AM
Ontario Public Library Week is the week of 16 October, and we hope you stop by the Temiskaming Shores Public Library. We will be introducing a Youth Reading Challenge and an Adult Reading Challenge. These challenges will be running from October 17 to December 17 and involve the participant reading at least seven books that each must match at least one of the different criteria in the challenge. There will be a prize awarded to the winners of each of these challenges in December once the challenges...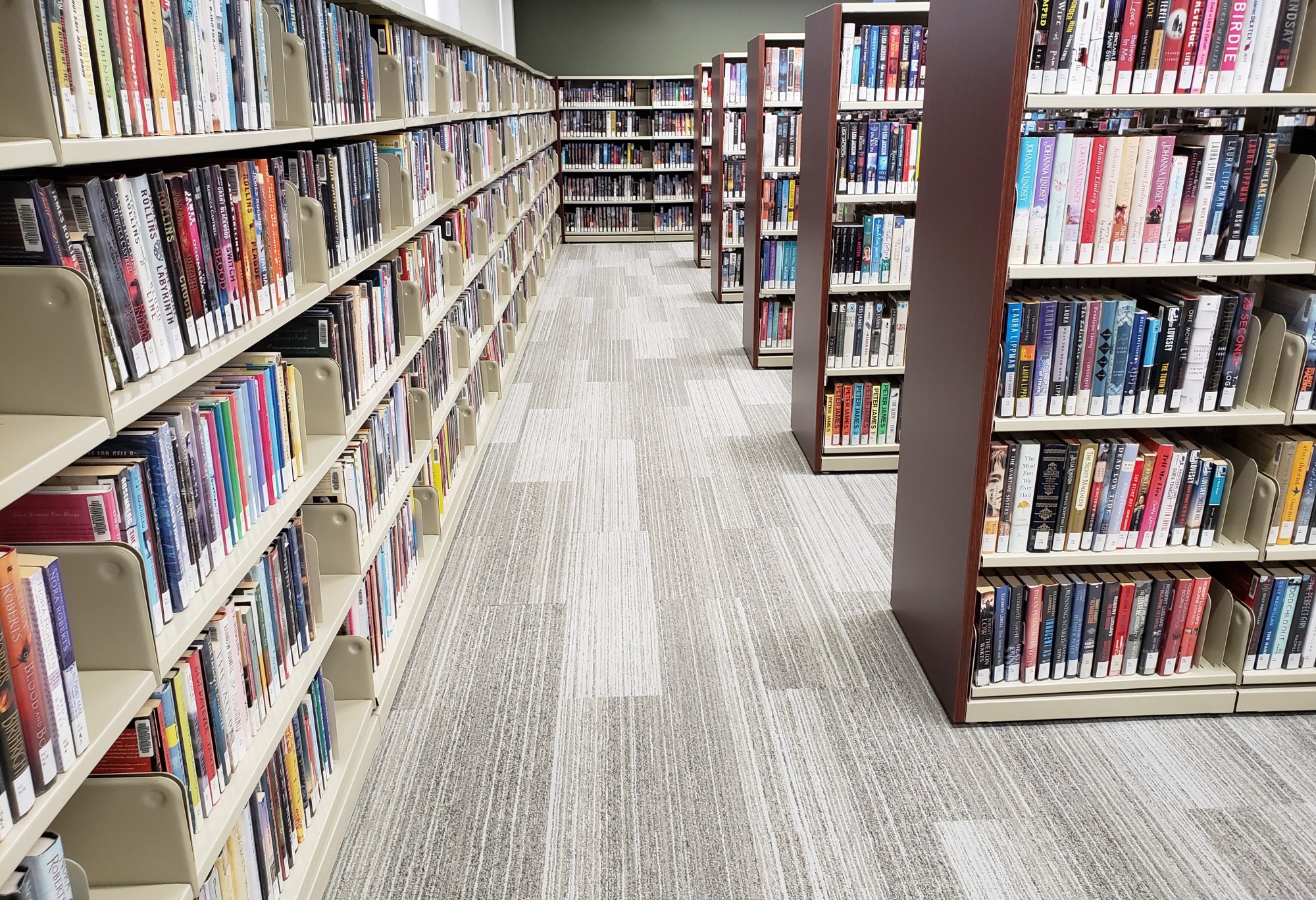 Posted on Wednesday, October 05, 2022 05:31 AM
October is Canadian Libraries Month! During the month libraries work to raise awareness of their roles in the community and people's lives.
I spent a lot of time in my local public library when I was a child. After school my sister and I would walk to my mom's store and, since the library was on the same side of the street, it was one of the places we could walk to on our own. I loved browsing the books and choosing some to take home, and would go there when I had school projects to research. The...