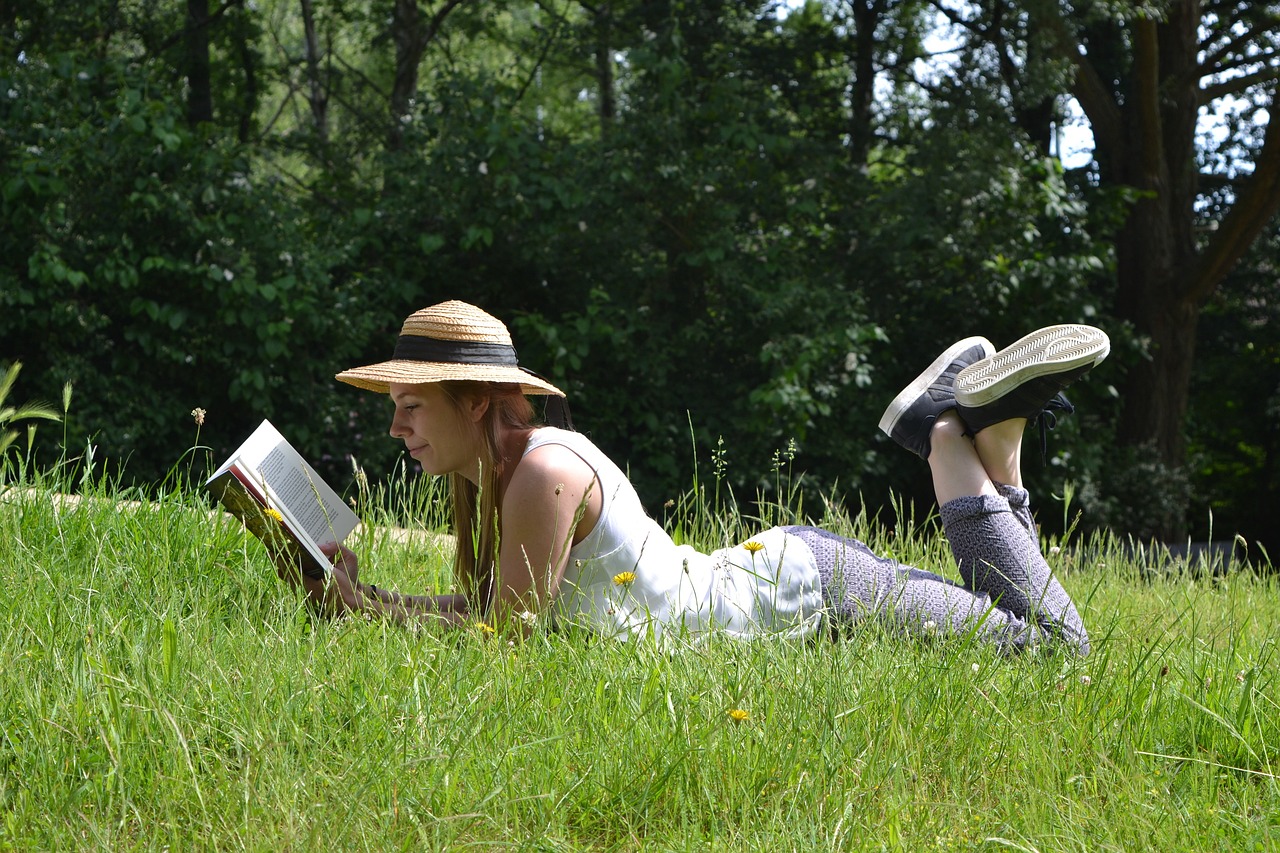 Posted on Wednesday, June 14, 2023 05:40 AM
Looking for something fun and light or a twisty thriller to read this summer?
Here are some of the recent books we've received at Temiskaming Shores Public Library that you may want to add to your reading list!
A Little Ray of Sunshine by Kristan Higgins (FIC HIG): It's a huge surprise to his adoptive mother, Monica, who thought she had a close relationship with Matthew, her nearly adult son. Until he secretly arranged a vacation to Cape Cod so he could meet his birth mother... without a word to...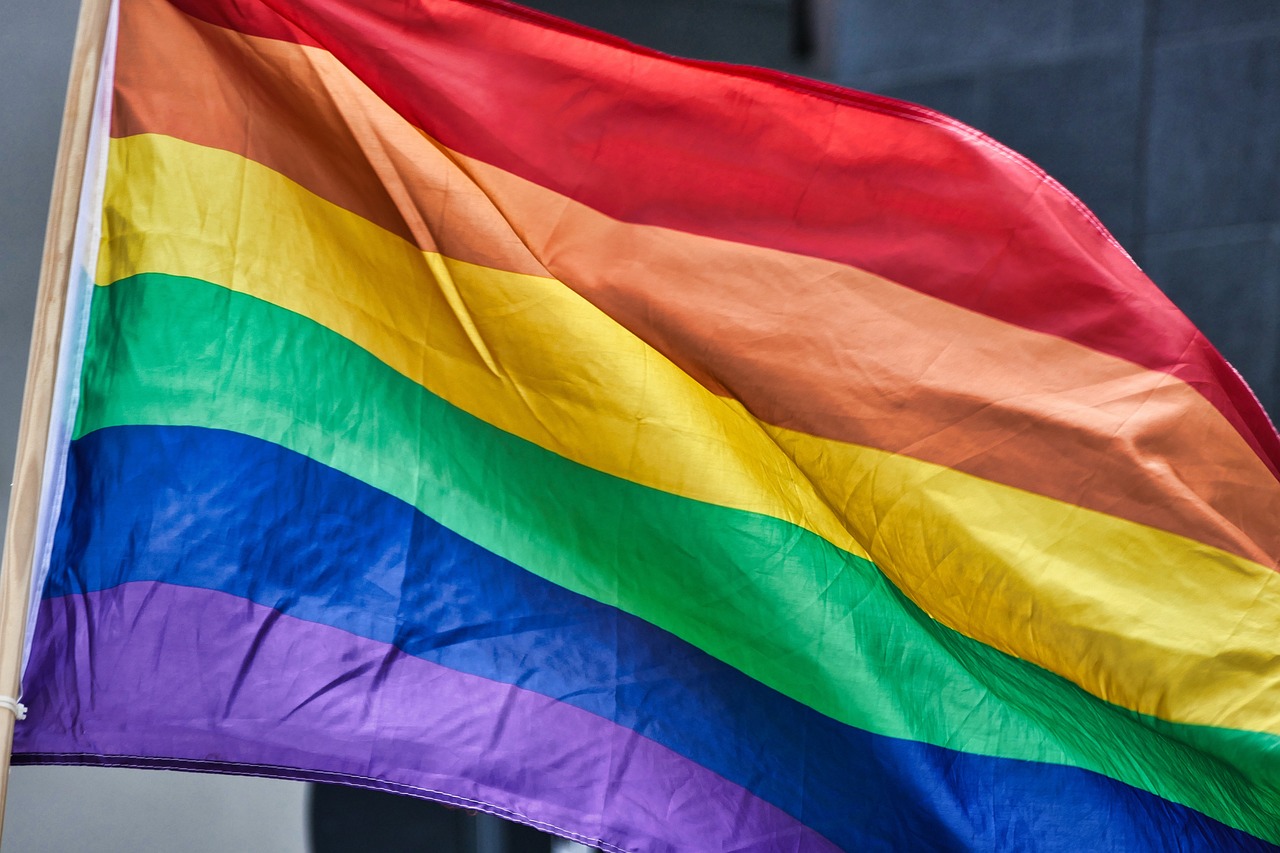 Posted on Wednesday, June 07, 2023 05:50 AM
Another year has rolled by and here we are in June 2023, a month for bringing awareness with LGBTQIA+ PRIDE. Since the Stonewall Uprising on June 28, 1969, the month of June has since been chosen to commemorate those whose lives were lost to hate crimes or HIV/AIDS and to recognize the impact they have had on history.
If anyone is looking to read novels inclusive to the LGBTQ community, please have a look below. Select titles can also be found with Overdrive's Libby app to be enjoyed in eBook or...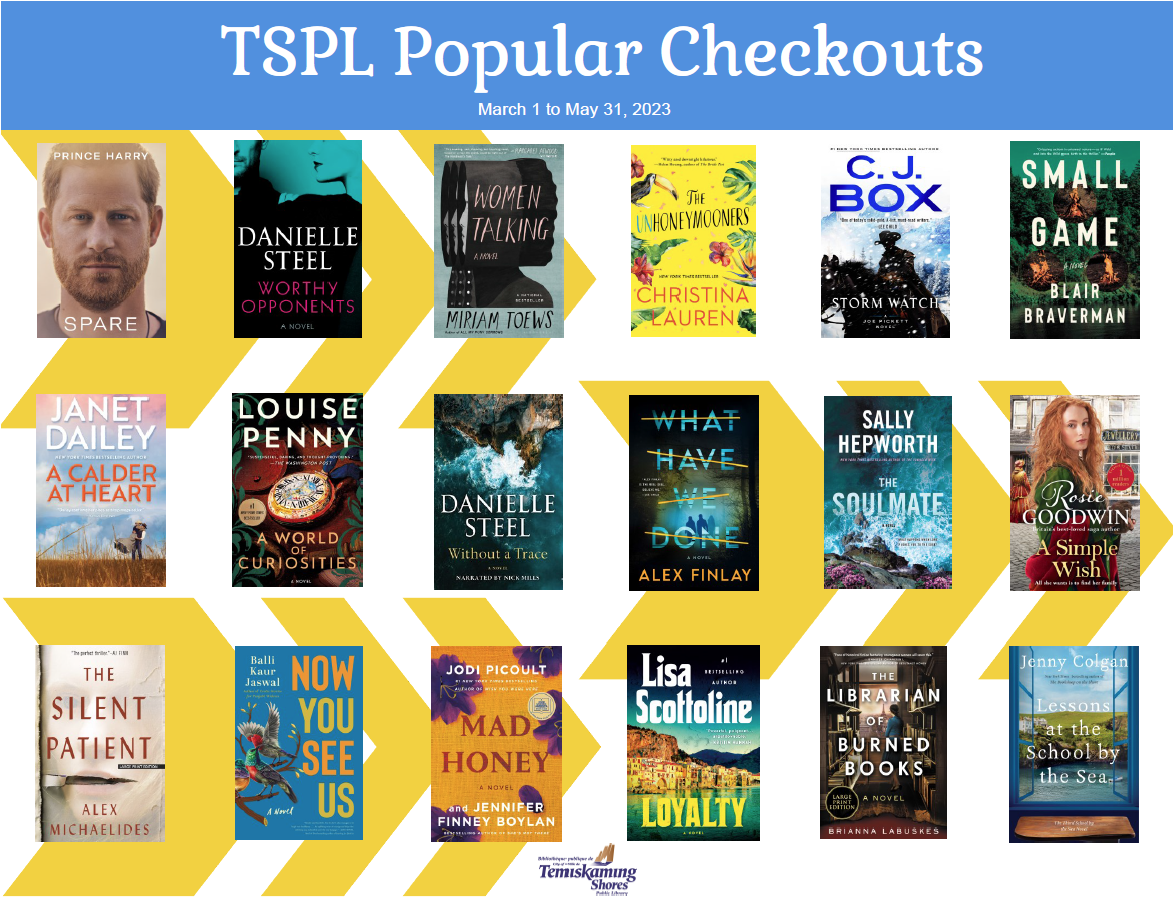 Posted on Thursday, June 01, 2023 03:44 PM
Here are our most checked out books between March 1 and May 31, 2023:
Spare by Prince Harry
Worthy Opponents by Danielle Steel
Women Talking by Miriam Toews
The Unhoneymooners by Christina Lauren
Storm Watch by C.J. Box
Small Game by Blair Braverman
A Calder at Heart by Janet Dailey
A World of Curiosities by Louise Penny
Without a Trace by Danielle Steel
What Have We Done by Alex Finlay
The soulmate by Sally Hepworth
A Simple Wish by Rosie Goodwin
The Silent Patient by Alex Michaelides
Now You See Us by...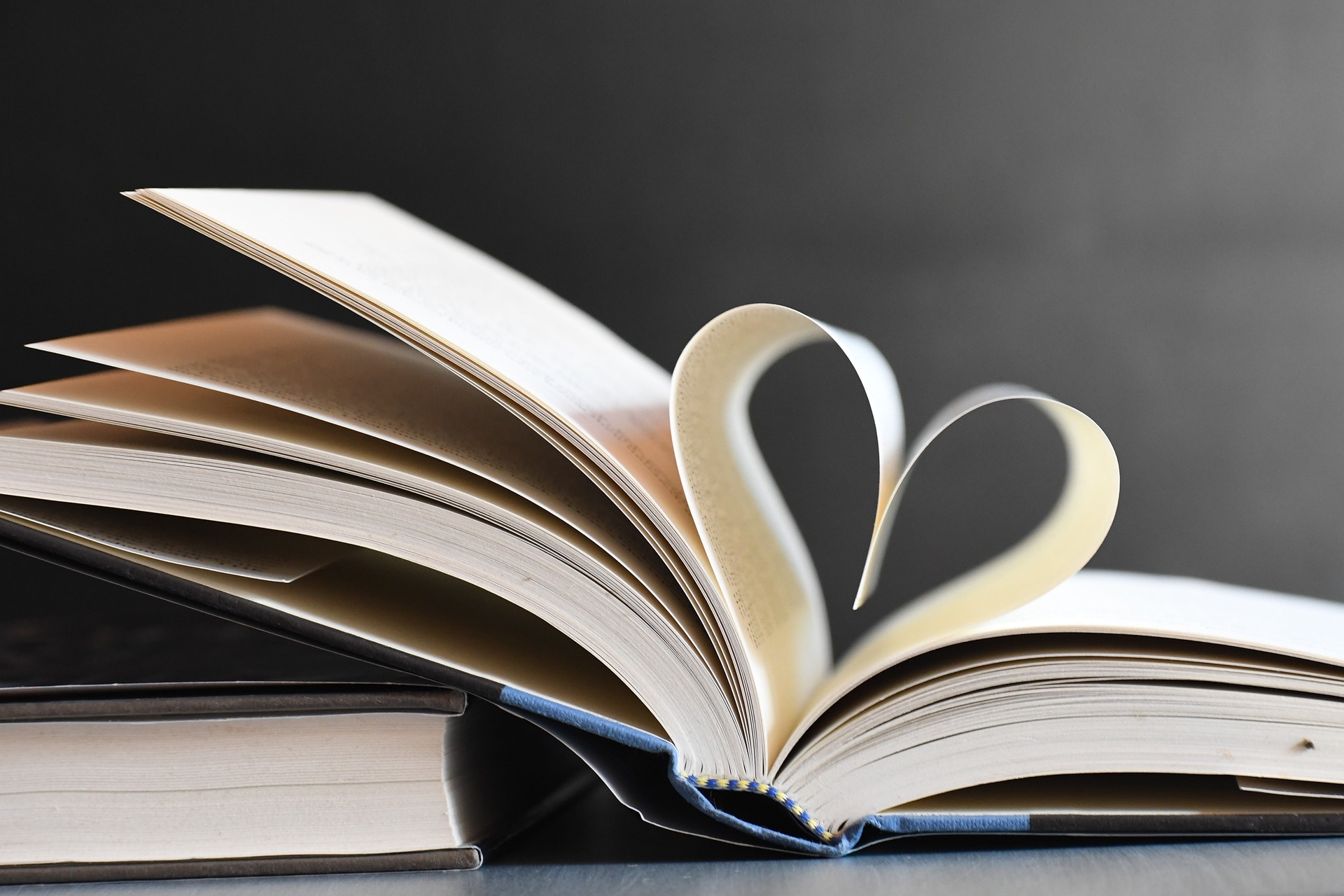 Posted on Wednesday, May 10, 2023 05:44 AM
"A reader lives a thousand lives before he dies, said Jojen. The man who never reads lives only one."
This quote, written by George R.R. Martin is from his novel A Dance With Dragons, book five in his Song of Ice and Fire series.
When asked what this particular quote means, Cornelia Funke, a children's book author explained that "every time you read a book, you leave a little life on every page. Readers don't just read a book, they live it. Reading helps you to live life to the fullest." (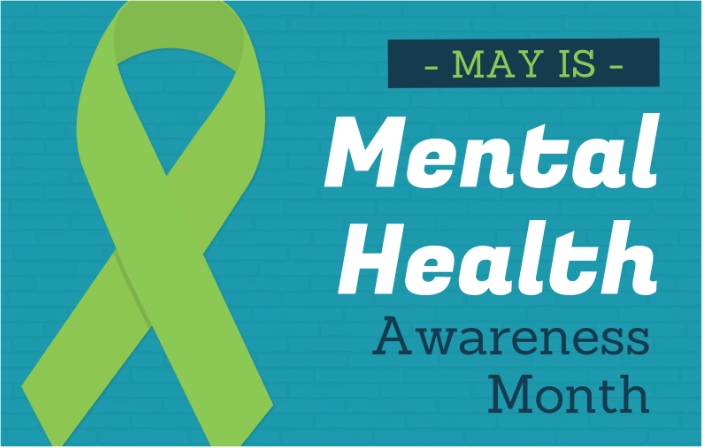 Posted on Wednesday, May 03, 2023 05:23 AM
May is Mental Health Awareness Month and from May 1 to 7 is Mental Health Awareness Week. According to the website this year's theme is My Story.
Awareness about mental health has grown in the last several year, with Covid 19 bringing it even more to the forefront as many people suffered poor mental health during lockdowns.
Why is mental health important? Everyone has mental health. It affects the way you move about the world and the way you interact with it. At some point, most people struggle...