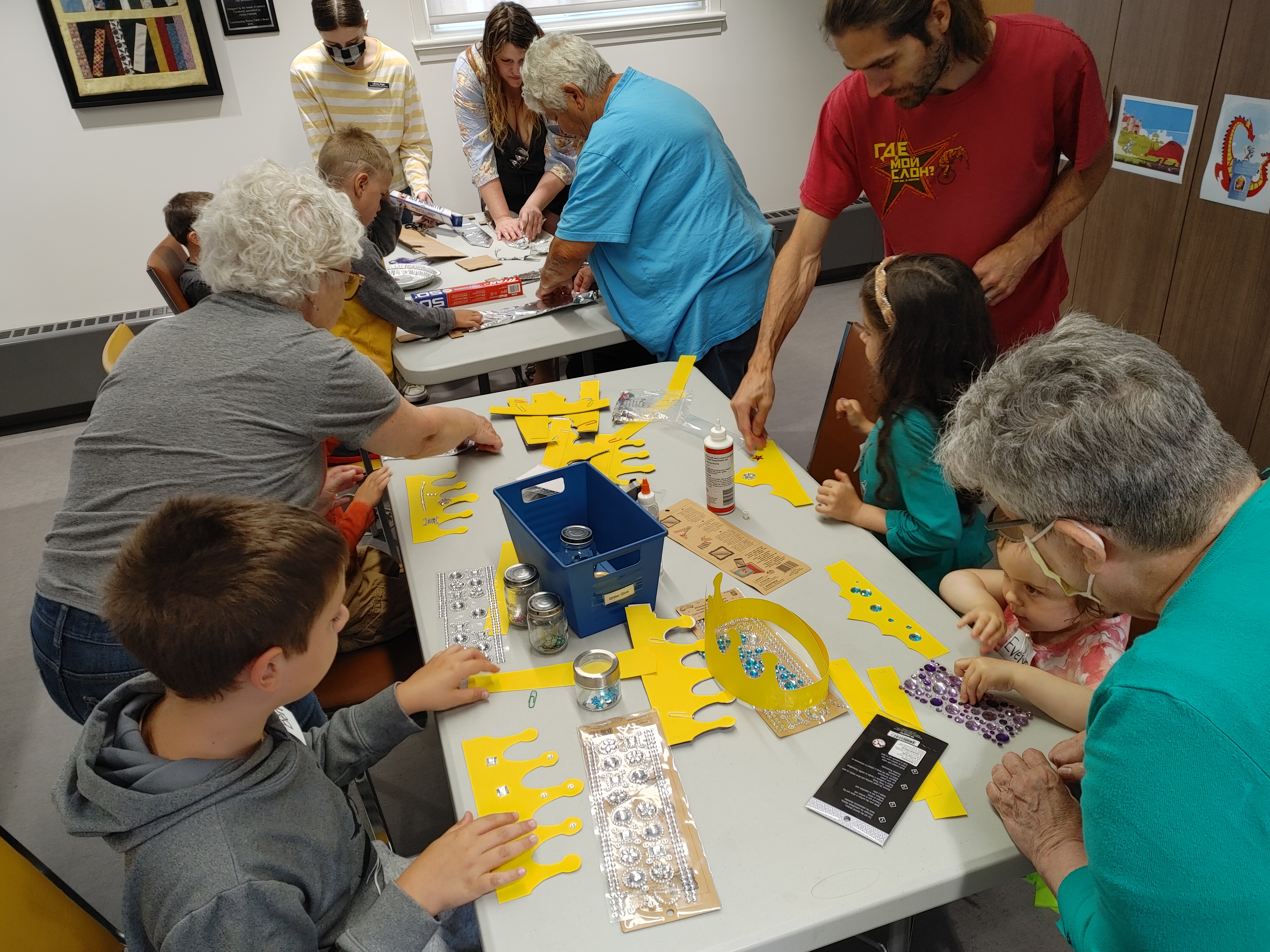 Posted on Wednesday, July 20, 2022 06:02 AM
Summer is upon us and that means school is out for a while, hopefully grown ups will get some much deserved time off work, and the family can spend some quality time together.
A great place to do that is right here at the Temiskaming Shores Public Library. This will help alleviate summer holiday worries over the price of gas, delays or cancellations of flights and the high cost of just about everything! Isn't this music to your ears?
Catching up is about reconnecting with friends, families,...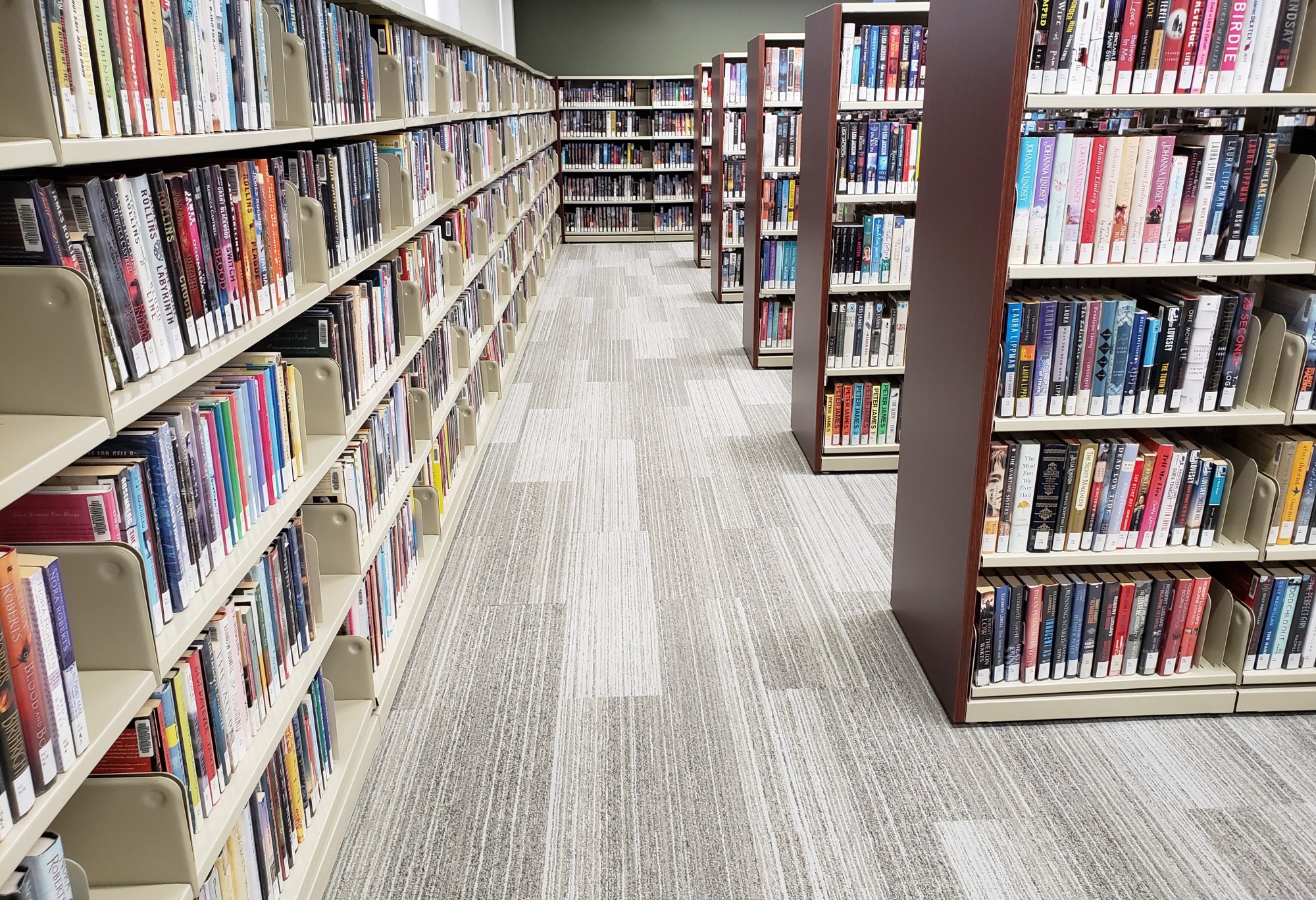 Posted on Wednesday, July 13, 2022 05:18 AM
A question many patrons want to know is if they have read a book before. Unfortunately, we cannot print out a list of books individuals have borrowed but if you're wondering what you've read from TSPL, you can easily access your charge history online!
Make sure you have your library card ready because you'll need the number on the back. If you don't have your card and need the number, you can call us at 705-647-4215 or visit us.
When you log onto our website, the first step is to click on "Catalog...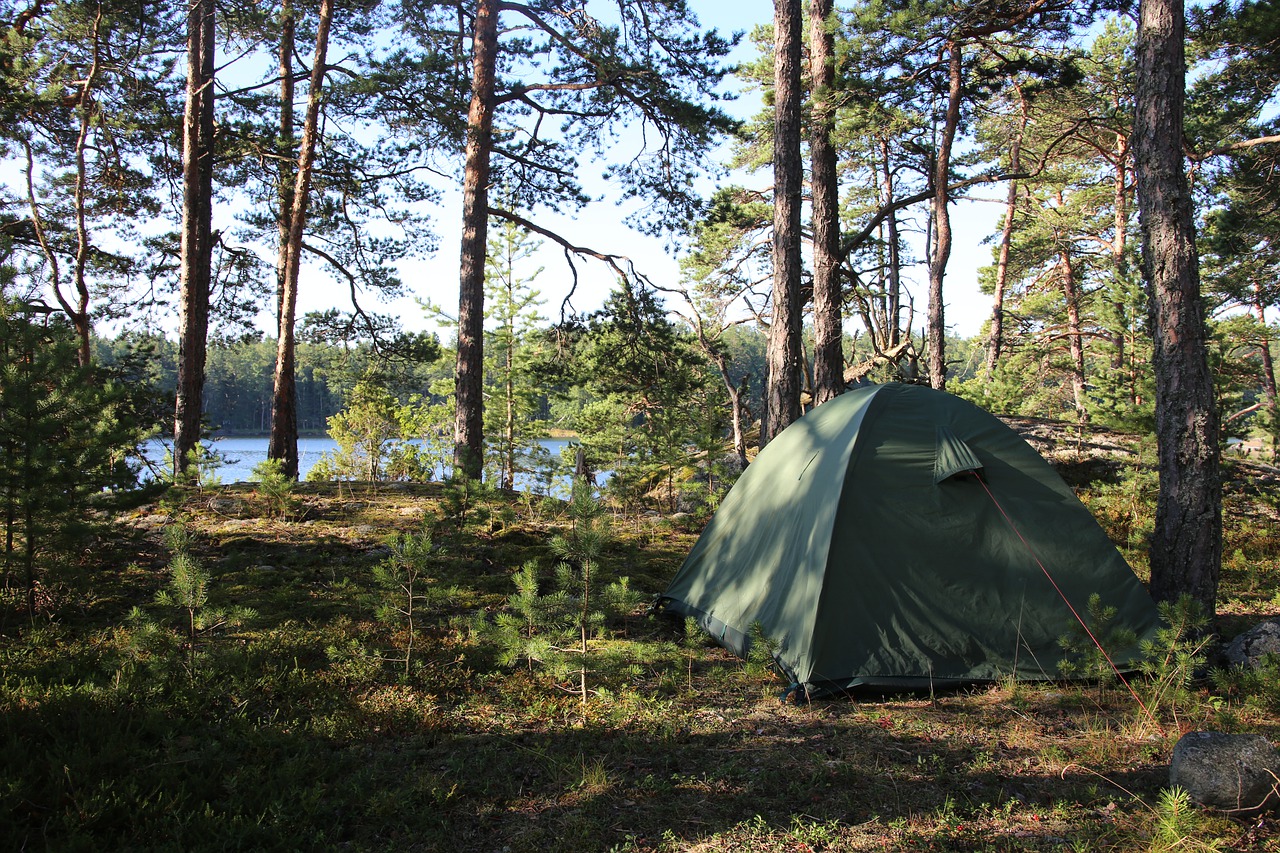 Posted on Wednesday, June 29, 2022 05:28 AM
We are blessed to live in an area that is known for beautiful hiking and camping spots! I started camping young, as my father was always keen to hook up the tent trailer on weekends and head out. My dad also introduced me and my brother to hiking, albeit in a somewhat unusual manor. He had some kind of an overland shortcut gene which made him leave the well-maintained trails and bushwhack! We got lost, tired, and sometimes frustrated, but we did see some beautiful spots and...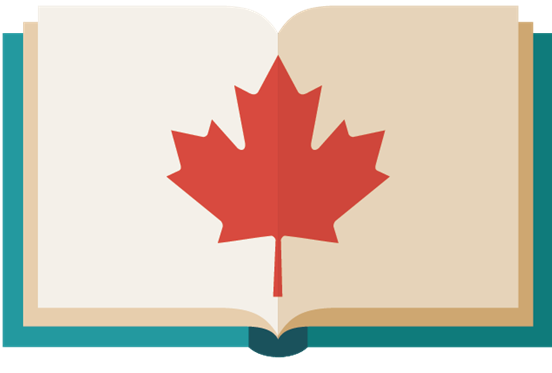 Posted on Wednesday, June 22, 2022 05:47 AM
Canada Day is around the corner. Celebrations will be had; friends and family come together and even fireworks for the evening, weather permitting of course. There are other ways to celebrate of course and how better to than by reading a novel written by a fellow Canadian?
Below is a short reading list of recently published novels as well a select few popular Canadian authors' works worth taking a read.

Mansions of the Moon by Shyam Selvadurai (FIC SEL)
Published May 10, 2022. Read if...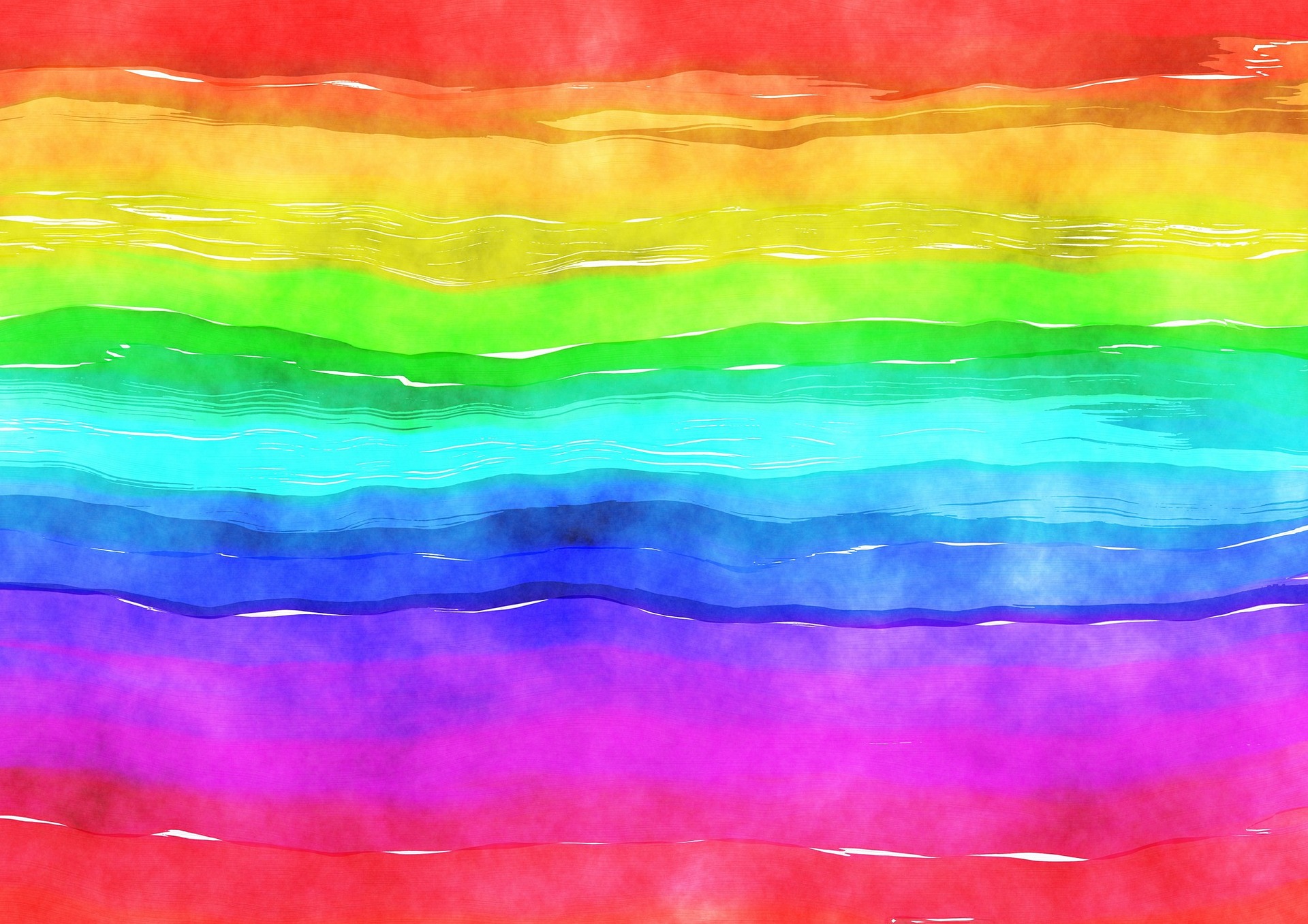 Posted on Wednesday, June 08, 2022 05:53 AM
June is LGBTQIA PRIDE month. Here at the Temiskaming Shores Public Library we have been making concerted efforts to be as inclusive and diverse with our collections as we can. Our aim is to see representation of people from all walks of life, regardless of their culture, race, religion, or sexual orientation included on our bookshelves.
No matter how young or old we are, we all like to see people who look like us, or feel the way we do, and live in places similar to ours, represented...