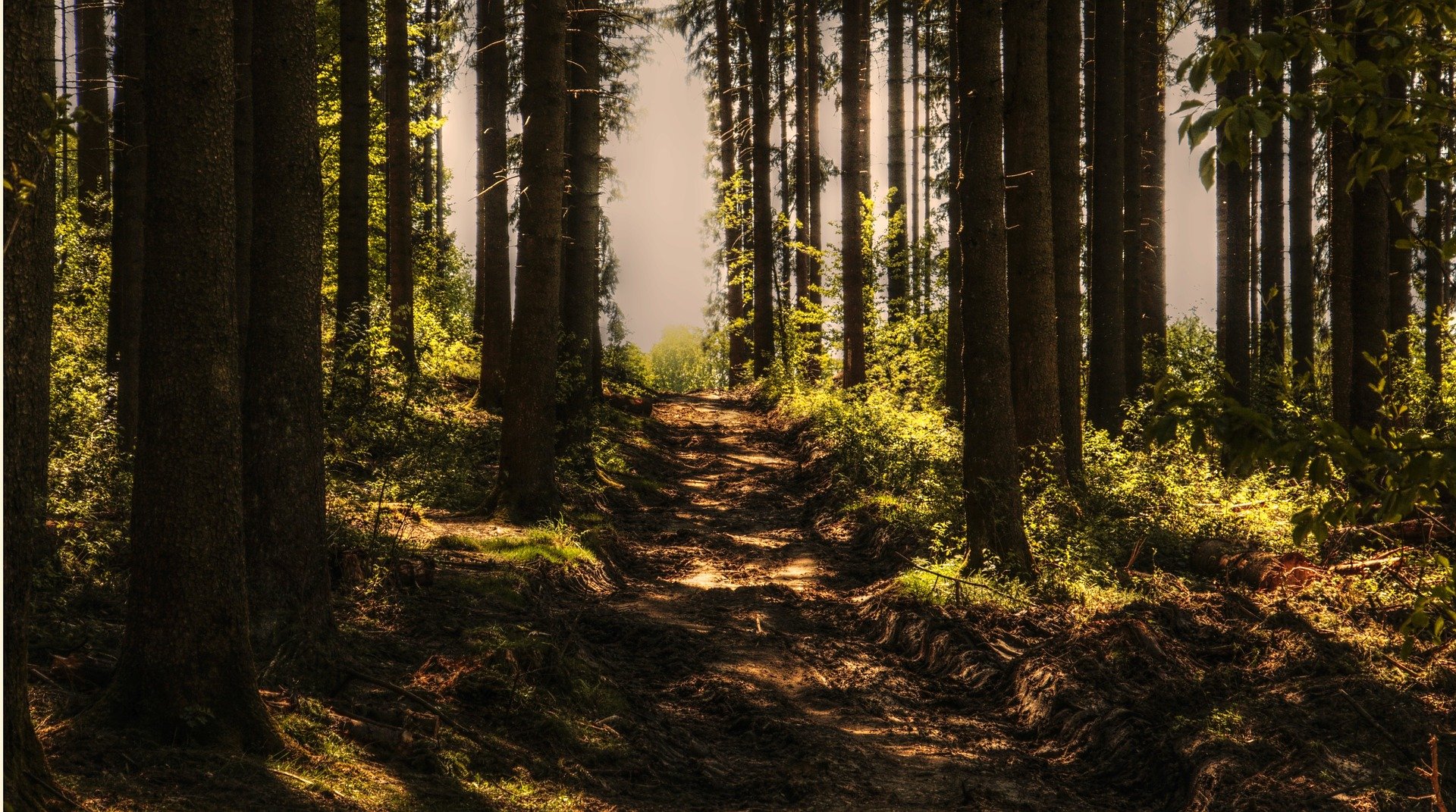 Posted on Wednesday, March 17, 2021 05:30 AM
The Temiskaming Shores Public Library is please to participate in the Ontario Parks Provincial Park Day Pass lending program. We have several Provincial Parks in the region, including Kap-Kig-Iwan Provincial Park in Englehart, Esker Lakes Provincial Park in Kirkland Lake, and Findlayson Point Provincial Park in Temagami, and a Day Pass rented from the library will get your vehicle into the park for the day for free! You can then take advantage of snowshoeing, hiking, fishing, swimming and boating.
As...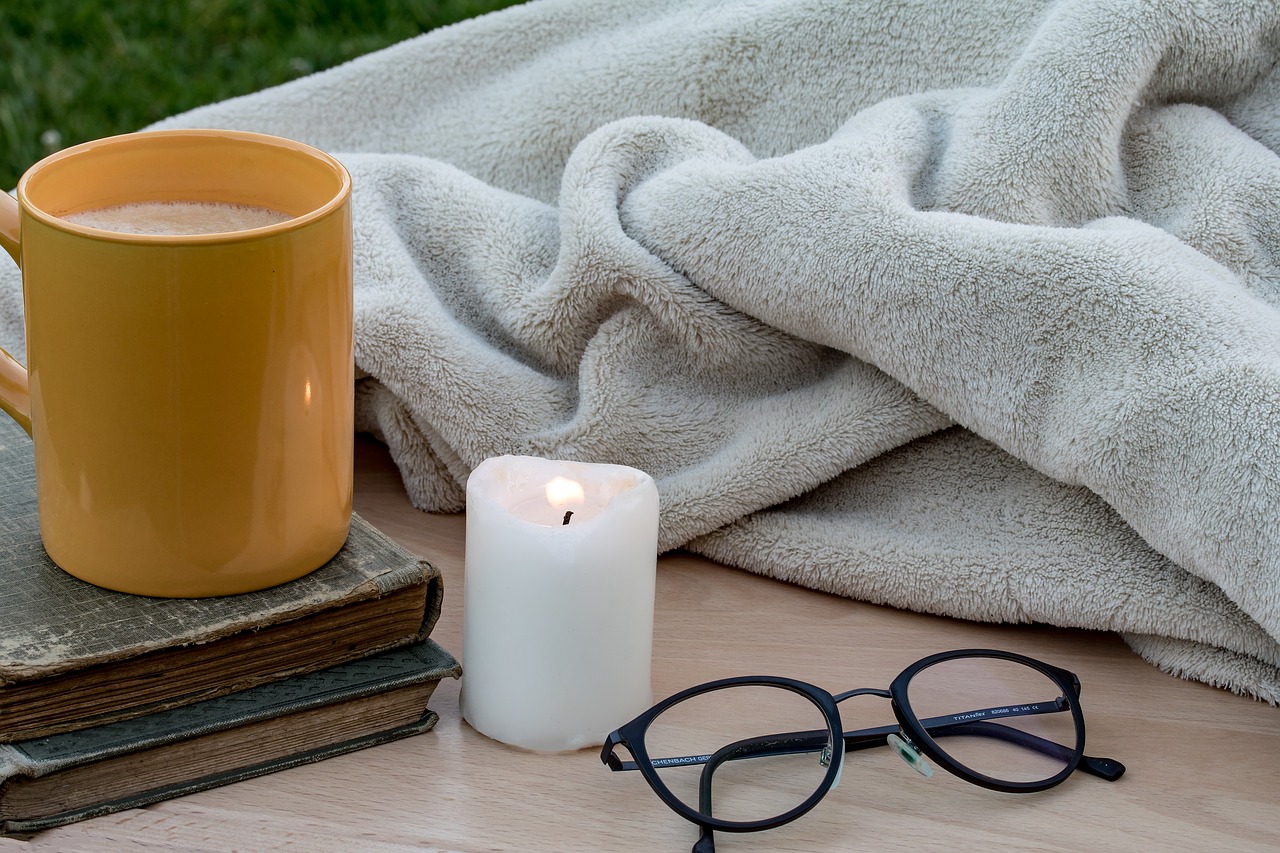 Posted on Wednesday, March 10, 2021 05:50 PM
C'est très agréable de revoir le public et les membres de la bibliothèque! Je crois que vous pensez de la même manière que nous, ou, du moins je l'espère.
Je vous invite à venir nous voir et à explorer nos romans français pour les adultes. Cette collection comporte plusieurs livres de genres et de goûts variés.
En voici quelques-uns :
Pour ceux qui aiment les romans historiques
À l'ombre du clocher T.1 Les années folles par Michel David
Dans cette série l'auteur nous présente une petite communauté...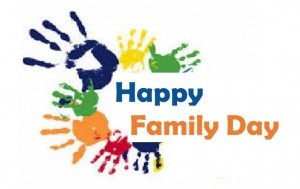 Posted on Wednesday, March 03, 2021 04:12 AM
On Family Day I got thinking about some reading that might be along that same vein.
From a list I found online by Shara Lee that was written back on June 15, 2017 titled 100 MUST-READ GENERATIONAL AND FAMILY NOVELS. These are the ones that we have in our collection here at the Temiskaming Shores Public Library:
Commonwealth by Anne Patchett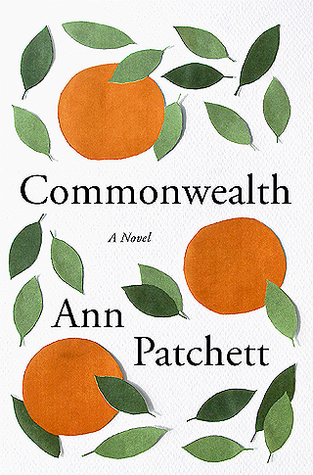 The Corrections by Jonathan Franzen
A Spool of Blue Thread by Anne Tyler
East of Eden by John Steinbeck
Homegoing by Yaa Gyasi
Anna Karenina by Leo Tolstoy
One...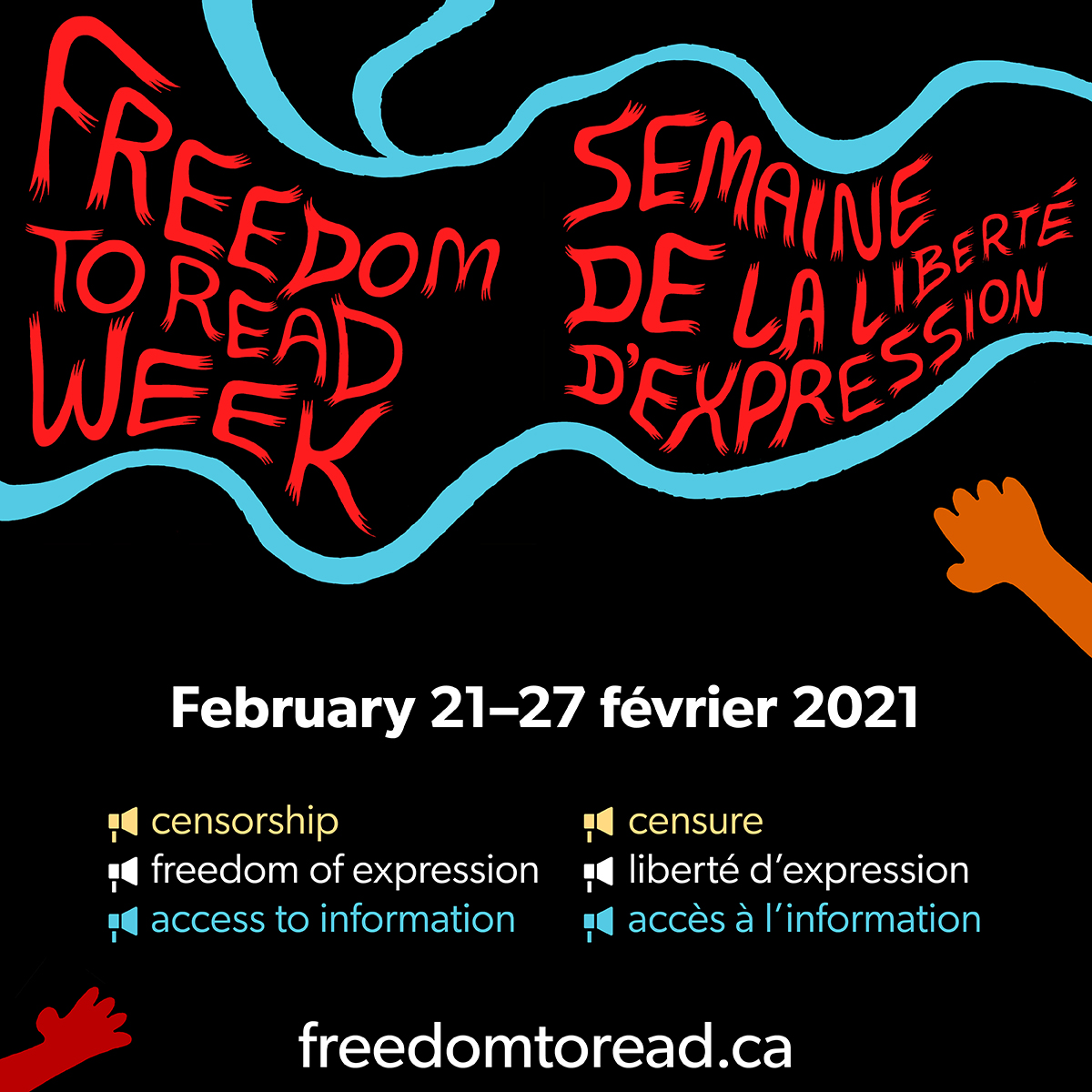 Posted on Wednesday, February 24, 2021 11:53 AM
This week is Freedom to Read Week! It's a week to reflect on our intellectual freedom. In the library it touches us because we loan out materials without judgement or restriction on the content. We do our best to carry books that cover a range of perspectives.
Sometimes people will bring us a book or movie to complain about the content. We listen but also explain that we do not censor our collection. All information and perspectives are valuable. By reading about topics that make us uncomfortable,...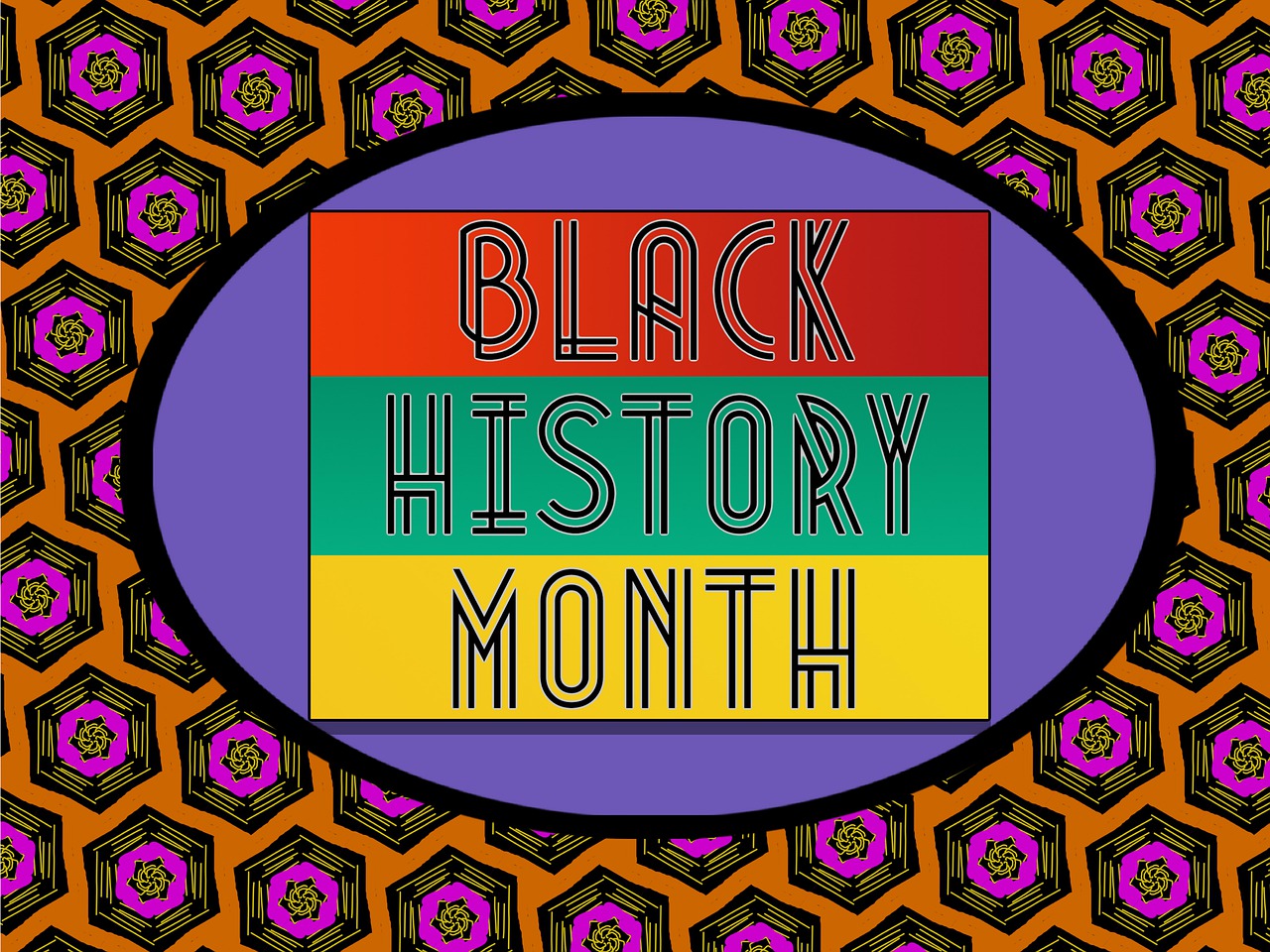 Posted on Friday, February 12, 2021 05:04 AM
February is Black History month in Canada. I hope all of us can take a moment to celebrate the contributions and achievements of Black Canadians. These individuals, their families and their communities have done so much, and given so much, to make our country as culturally diverse and prosperous as it is today.
In 1978 the Ontario Black History Society (OBHS) came into being. The founders presented a petition to the city of Toronto to have February formally proclaimed as Black History...