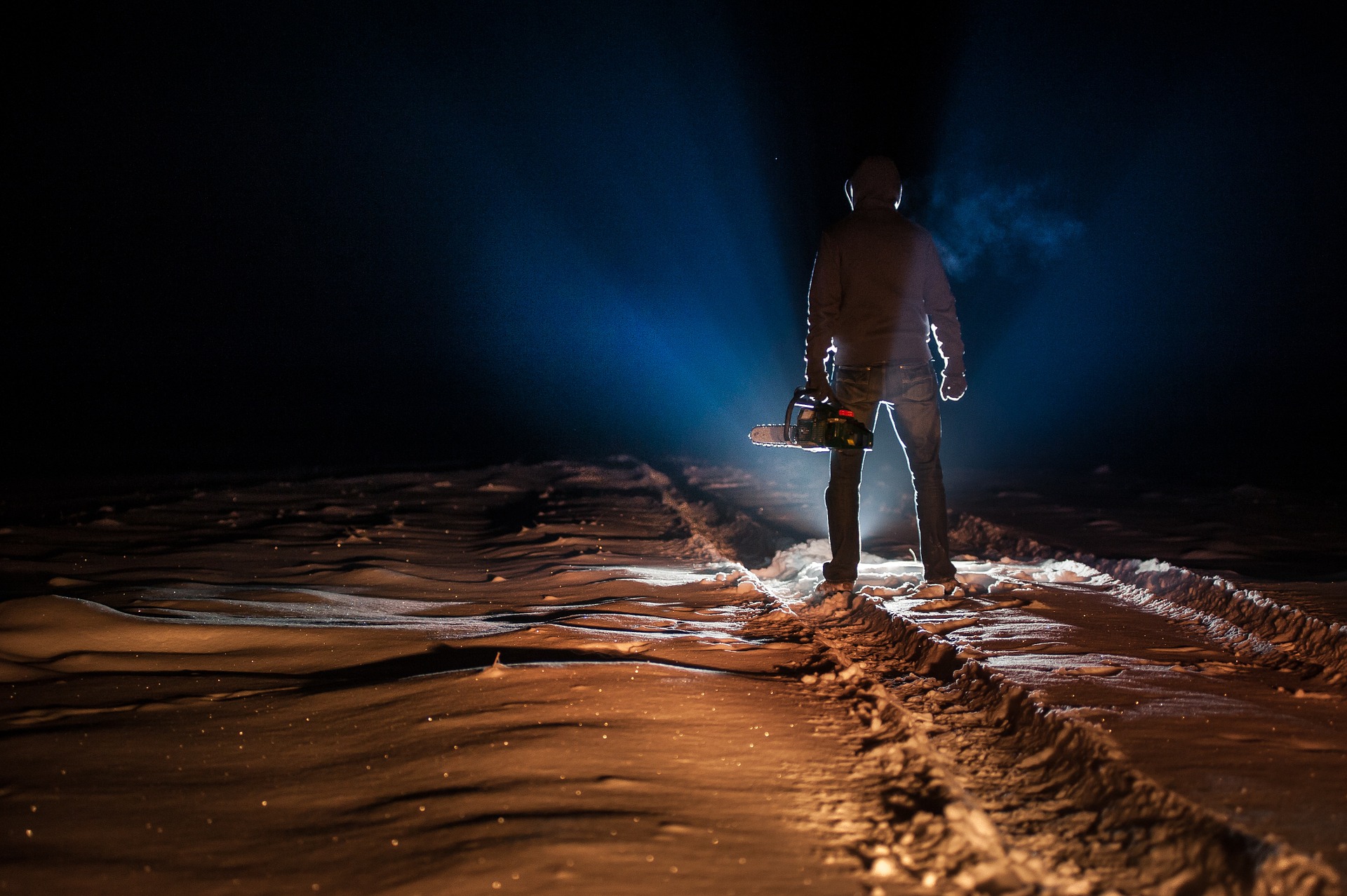 Posted on Wednesday, August 10, 2022 05:43 AM
True crime is a popular genre at the library. I became fascinated with the forensics used to solve crimes many years ago. Obviously, others must find it interesting as well as shows like CSI are still going strong after many years! I no longer watch that type of show, but still find some accounts of crime, and the attempt solve them, very captivating.
So why do I, and many others, find true crime so compelling? I searched the web and came across an article by Erin McCarthy. They listed...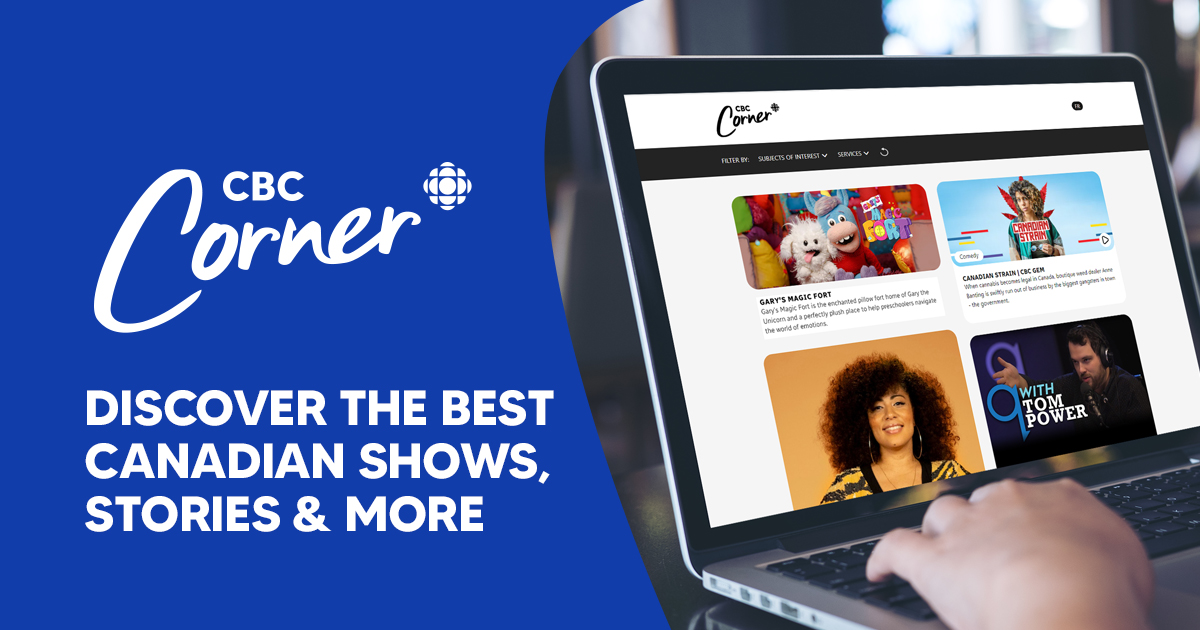 Posted on Wednesday, August 03, 2022 05:38 AM
TSPL is very happy to announce that we've added a new digital resource to our website!
Developed especially for public libraries, CBC Corner is a digital portal that brings CBC's audio, video and news content together in one place for a more streamlined experience.
Have a few minutes? Not sure what you are looking for or just want to browse around? With trusted news, local stories and radio shows, entertaining TV shows, documentaries, movies, award-winning podcasts, latest sports news and special...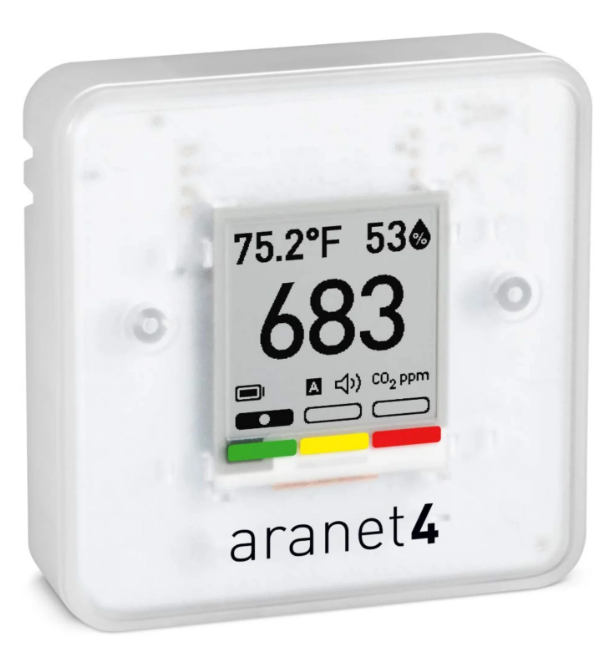 Posted on Monday, July 25, 2022 01:33 PM
Temiskaming Shores Public Library cardholders can now borrow a Carbon Dioxide (CO2) monitor to measure levels of CO2 in their homes and offices. The library began the program after learning of similar programs at the Peterborough and Toronto Public Libraries. Working with the City of Temiskaming Shores Recreation Department, the program was able to secure a donation of three Aranet4 Home Indoor Air Quality monitors from Rise.
CO2 is a gas that is produced when people exhale. As people...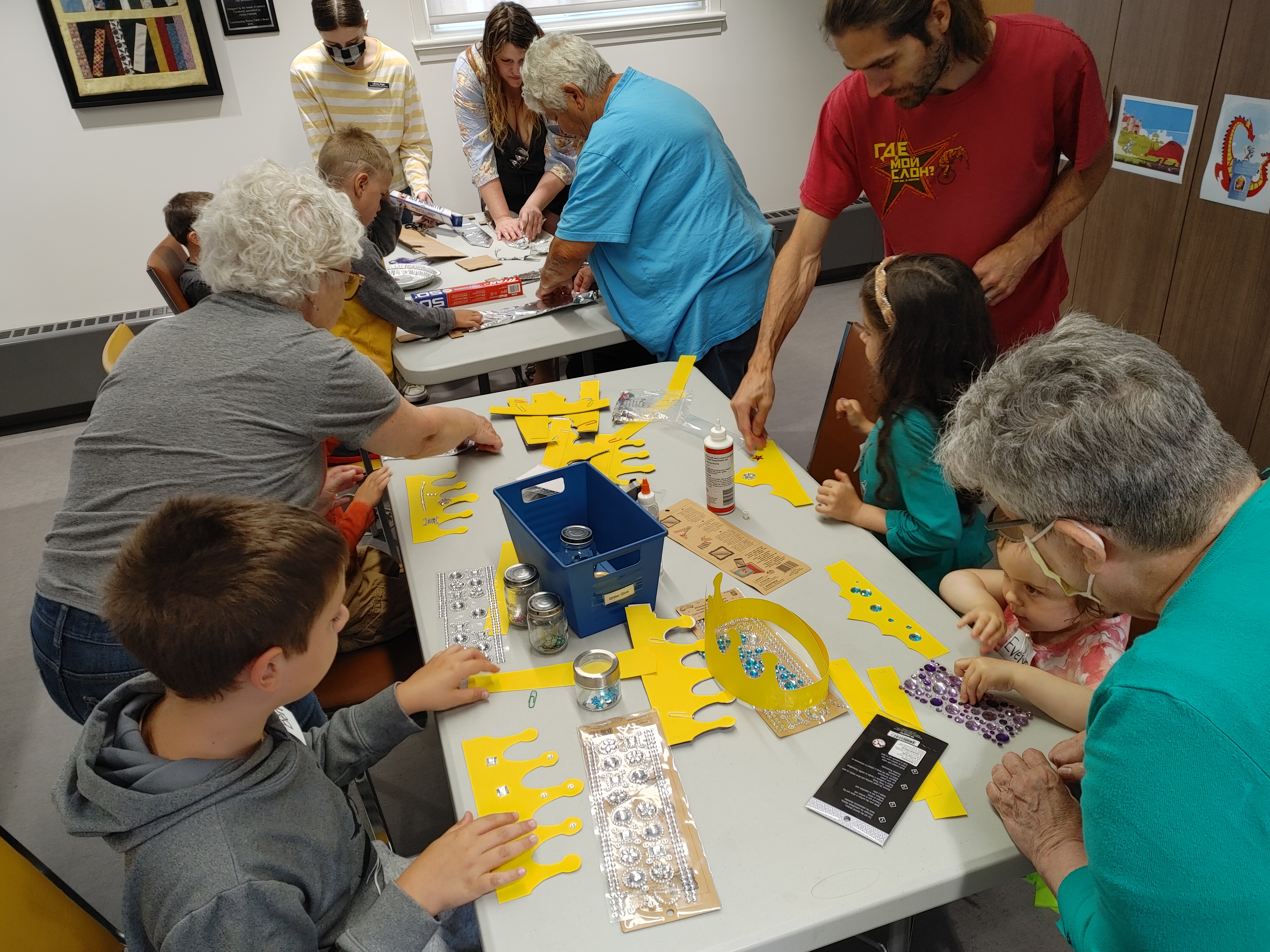 Posted on Wednesday, July 20, 2022 06:02 AM
Summer is upon us and that means school is out for a while, hopefully grown ups will get some much deserved time off work, and the family can spend some quality time together.
A great place to do that is right here at the Temiskaming Shores Public Library. This will help alleviate summer holiday worries over the price of gas, delays or cancellations of flights and the high cost of just about everything! Isn't this music to your ears?
Catching up is about reconnecting with friends, families,...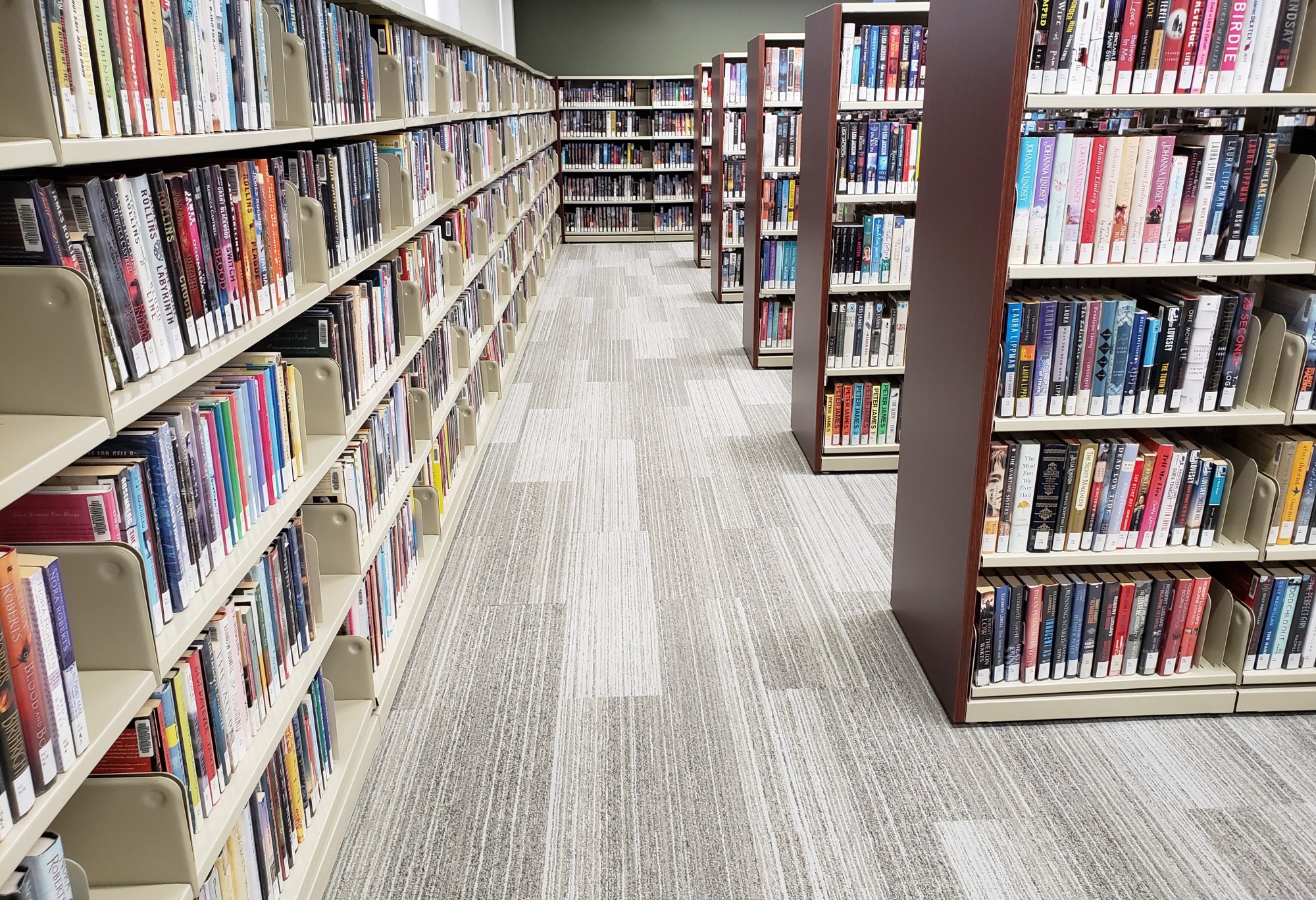 Posted on Wednesday, July 13, 2022 05:18 AM
A question many patrons want to know is if they have read a book before. Unfortunately, we cannot print out a list of books individuals have borrowed but if you're wondering what you've read from TSPL, you can easily access your charge history online!
Make sure you have your library card ready because you'll need the number on the back. If you don't have your card and need the number, you can call us at 705-647-4215 or visit us.
When you log onto our website, the first step is to click on "Catalog...