Posted on Saturday, October 01, 2022 11:25 AM
Wondering what TSPL staff read?
Here are some books that we have enjoyed and want to recommend to you!
July 2023
"Mobility experts Kelly and Juliet Starrett describe ten easy and accessible physical practices, such as deep breathing and walking more, to keep our bodies mobile and pain-free. I like that their approach is inclusive of people who are just starting out on their movement journey and provides great information for those who are a little further along the way." - Rebecca
"What if people...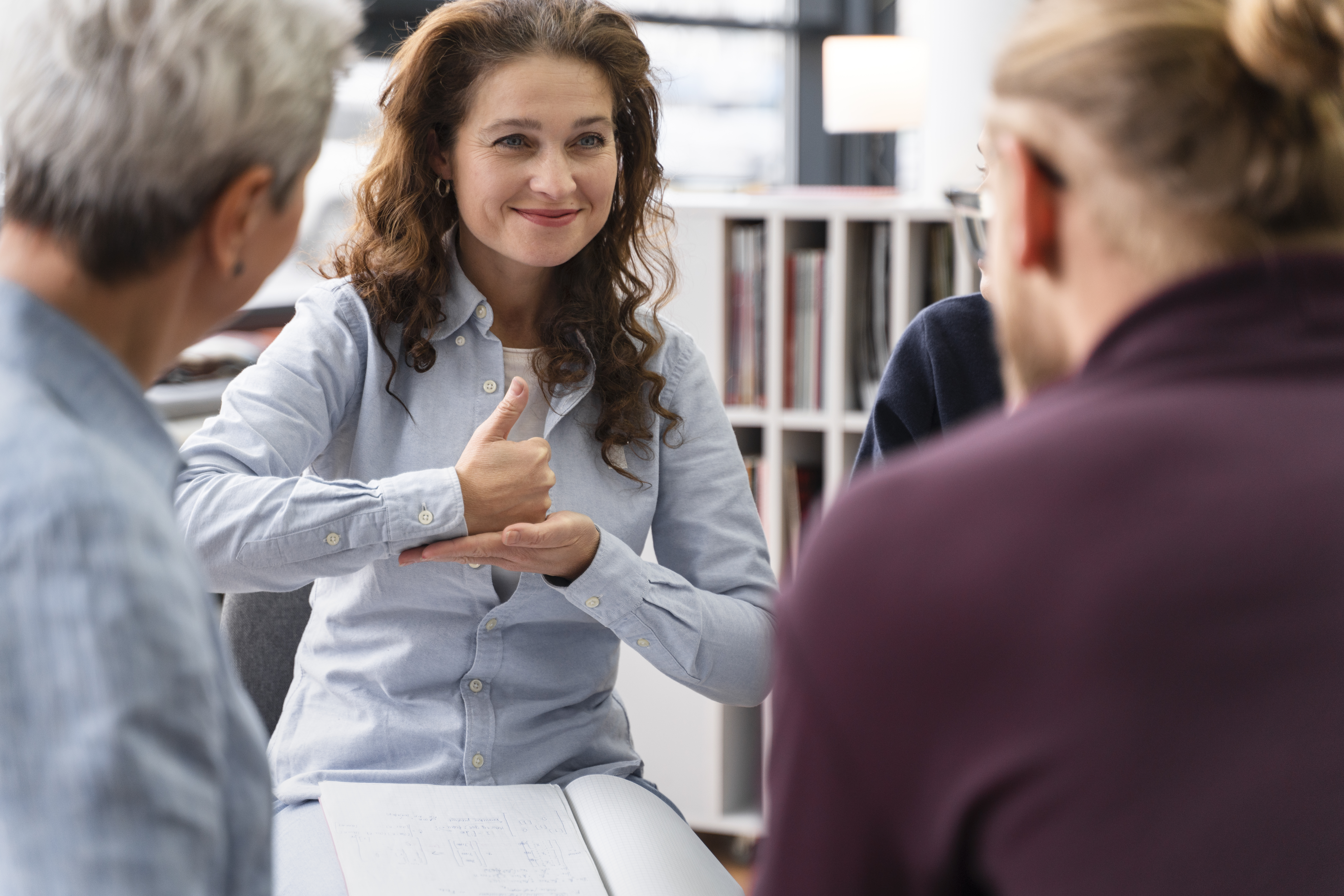 Posted on Wednesday, September 21, 2022 05:31 AM
September 23rd is known as International Day of Sign Languages. Currently the 5th year for celebrated awareness. This day was chosen to commemorate the establishment of the World Federation of the Deaf (WFD) back in 1951. To learn more about International Day of Sign Languages please visit this website.
Our Library houses many books that teach or even bring awareness of the importance of sign language. For those who are interested in learning more with sign language here is a short reading list of...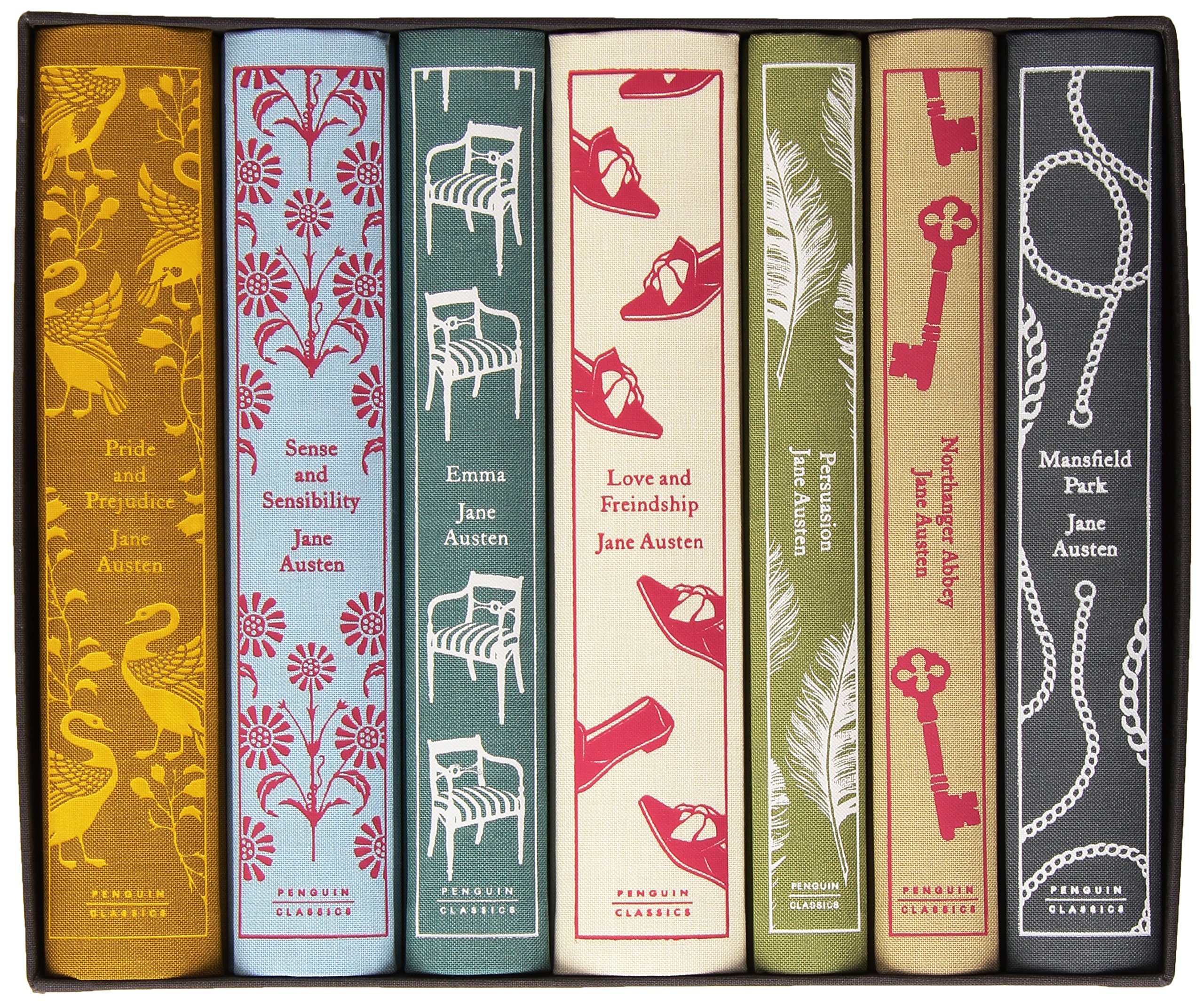 Posted on Wednesday, August 24, 2022 05:46 AM
There is a trend of reimagining stories, where the author uses the original story as inspiration and reworks the events. Often the story has the same characters and themes as the original, but may make it modern, twist the story, tell it from a minor character's point of view, or carry on the story, imagining what happened after.
I've noticed that there are many reimaginings of Jane Austen's stories. If you're interested in trying a new twist on her classic books, here are some to try:
The Murder...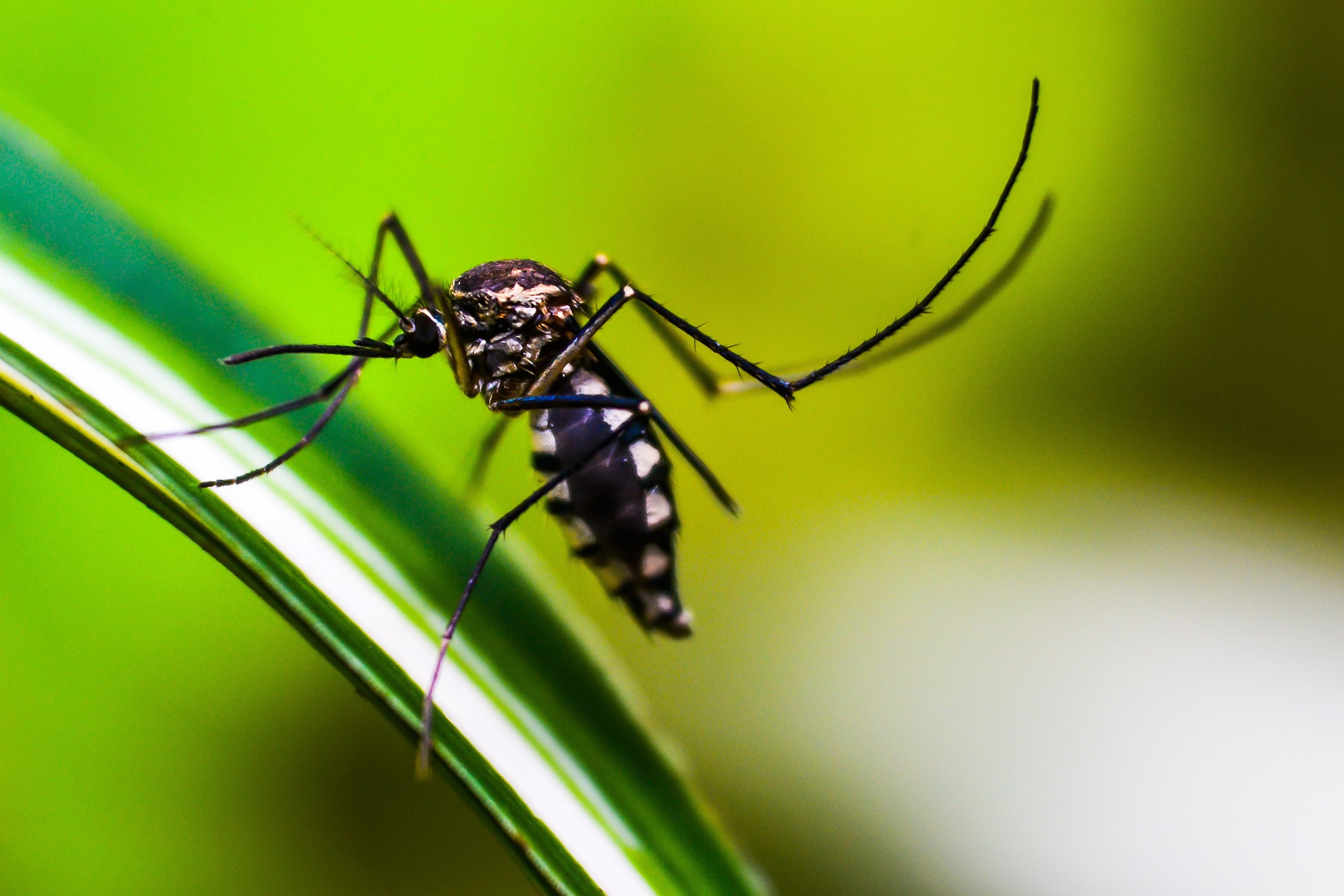 Posted on Wednesday, August 17, 2022 05:09 AM
Each year on August 20, the world recognizes as World Mosquito Day. This is less of a celebration of our blood sucking winged insects and more of a day of awareness. August 20th is the day of the discovery that the parasite, which causes malaria, transmits from a mosquito bite. Sir Ronald Ross made this discovery back in the year 1897 when he found the malaria parasite within the stomach of an Anopheles mosquito.
As mentioned, the day of August 20 is remembered as a day of awareness for...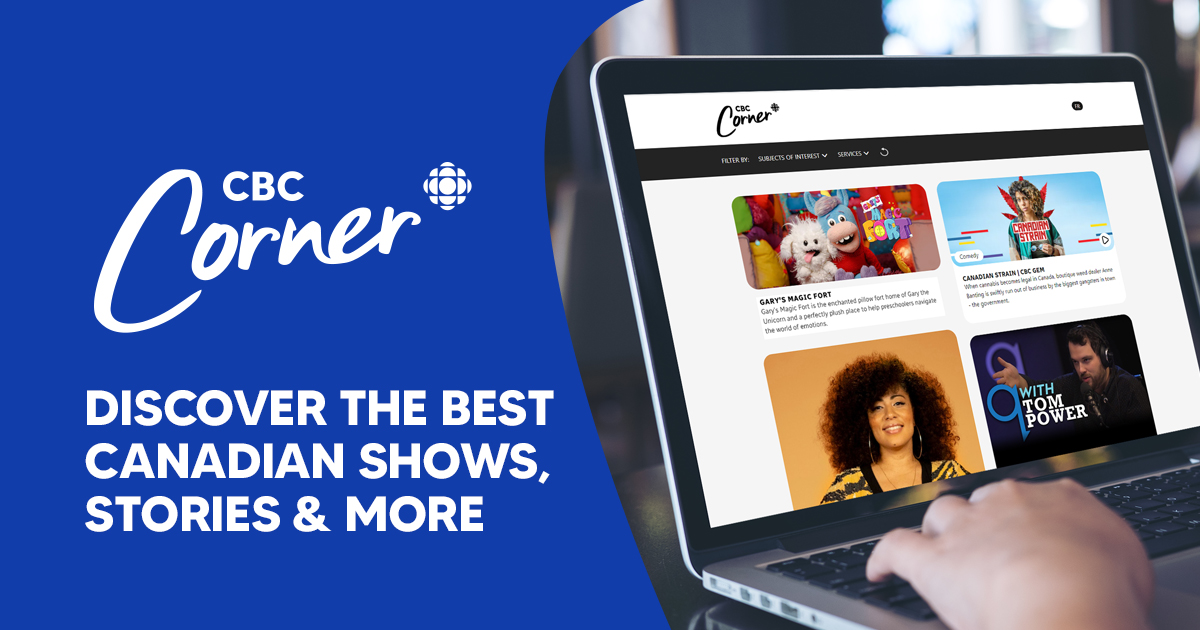 Posted on Wednesday, August 03, 2022 05:38 AM
TSPL is very happy to announce that we've added a new digital resource to our website!
Developed especially for public libraries, CBC Corner is a digital portal that brings CBC's audio, video and news content together in one place for a more streamlined experience.
Have a few minutes? Not sure what you are looking for or just want to browse around? With trusted news, local stories and radio shows, entertaining TV shows, documentaries, movies, award-winning podcasts, latest sports news and special...