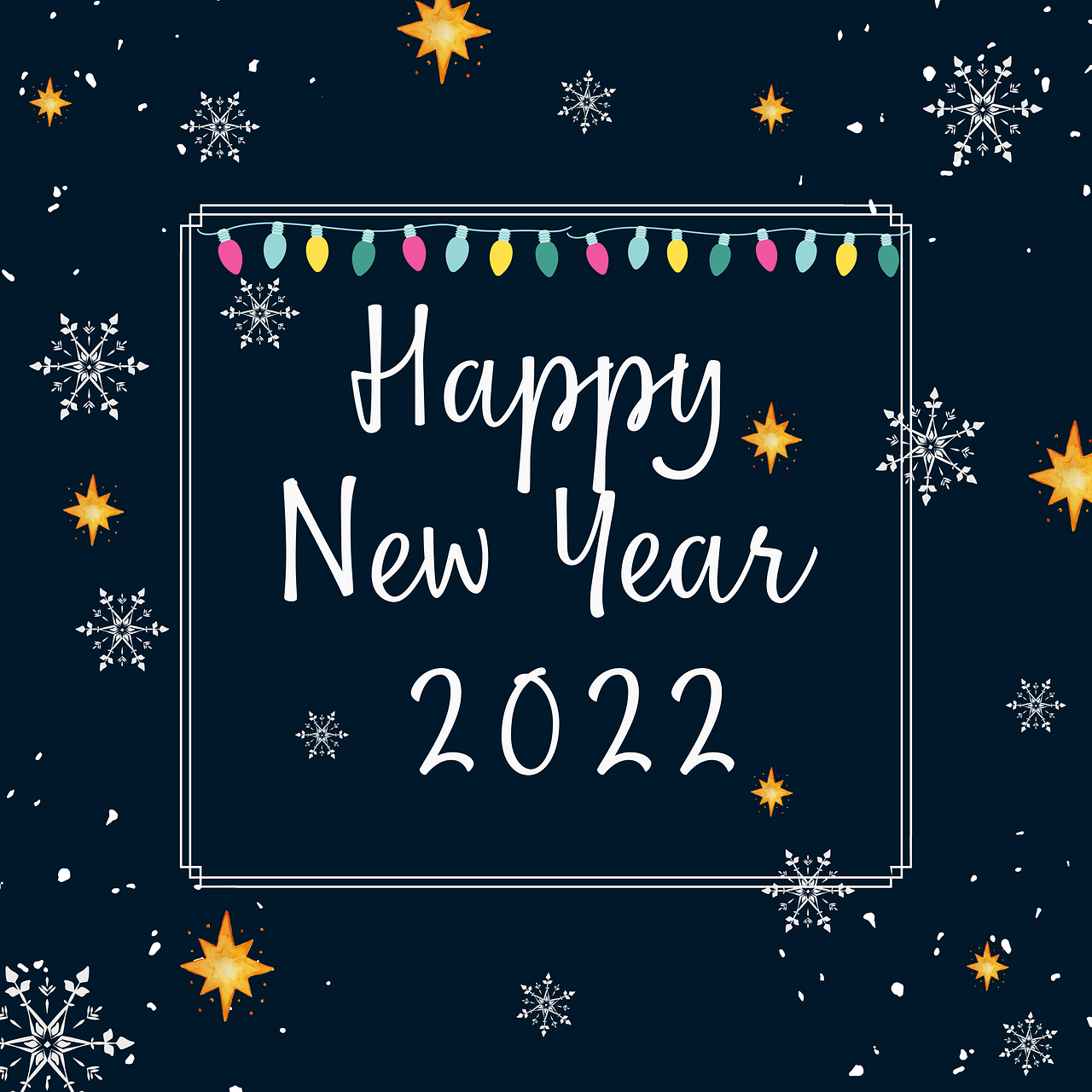 Posted on Wednesday, January 05, 2022 06:23 PM
2021 has flown by, and just like that we are starting a brand new year, full of hopes, plans and opportunities. 2021 was a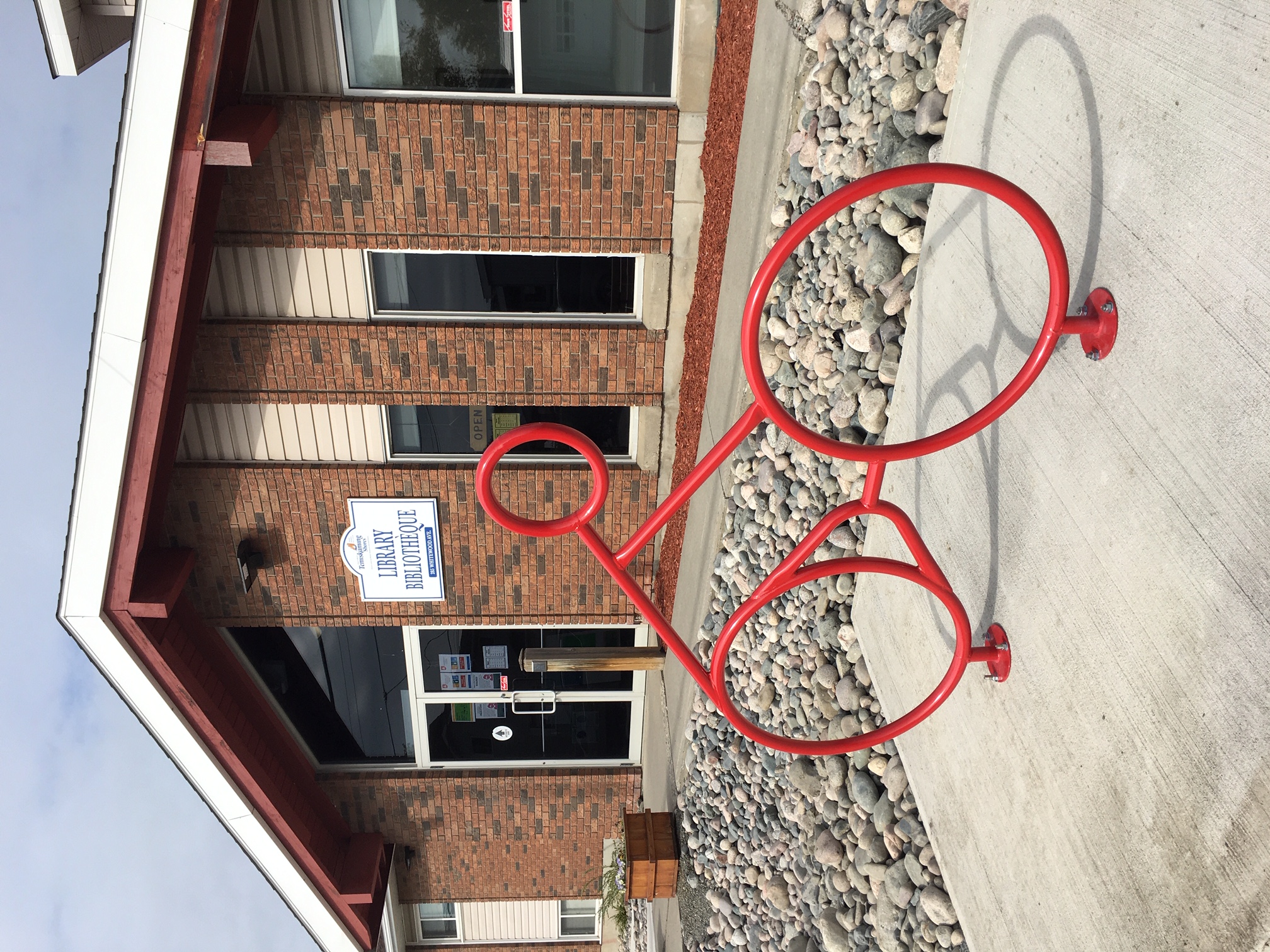 difficult year for many organizations and businesses as rules and regulations were adjusted to keep everyone safe during the pandemic. This past year at the library, we settled into our new location while continuing to provide services at whatever capacity possible with the lockdowns and measures that were necessary. Despite the uncertainty of the pandemic, there were certainly...
Posted on Monday, January 03, 2022 02:59 PM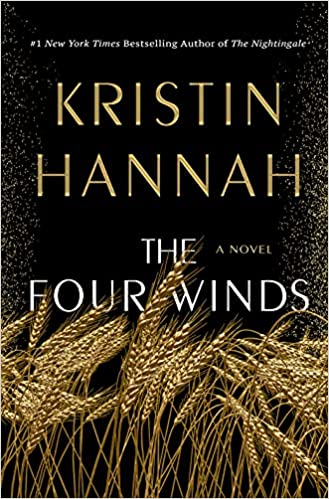 1. The Four Winds by Kristin Hannah
2. All the Devils Are Here by Louise Penny
3. Malibu Rising by Taylor Jenkins Reid
4. A Gambling Man by David Baldacci
5. The Drowning Kind by Jennifer Mcmahon
6. Win by Harlan Coben
7. The Rose Code by Kate Quinn
8. The Rehearsals by Annette Christie
9. Not Dark Yet by Peter Robinson
10. The Kiss Quotient by Helen Hoang
11. The Good Sister by Sally Hepworth
12. Daylight by David Baldacci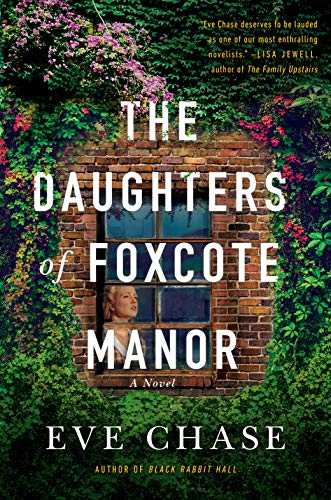 13. The Daughters of Foxcote Manor by Eve Chase
14. Dark Sky by C.J....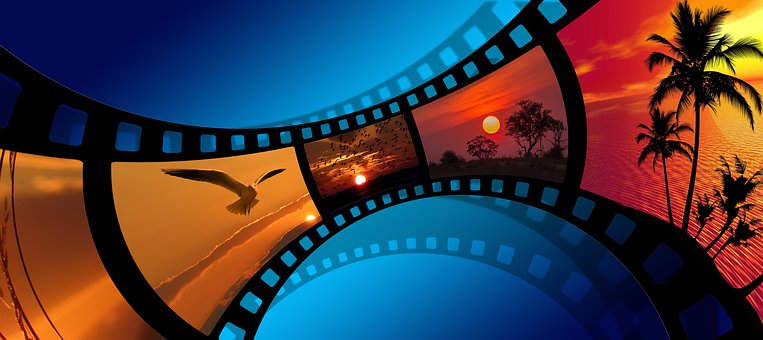 Posted on Wednesday, December 29, 2021 05:50 AM
J'ai toujours aimé les films, d'aussi loin que je me souvienne. Mon premier souvenir est d'avoir regardé des dessins animés le samedi matin, ce que j'appréciais énormément. Aujourd'hui encore, j'aime regarder des films d'animation pour la famille, du moins ceux qui m'inspirent.
Quand j'étais très jeune, nous n'avions pas de télévision à la maison. C'était une nouveauté à l'époque. Nous avons finalement eu une télévision, mais les images qu'elle diffusait n'étaient qu'en noir et blanc. Pas de couleur,...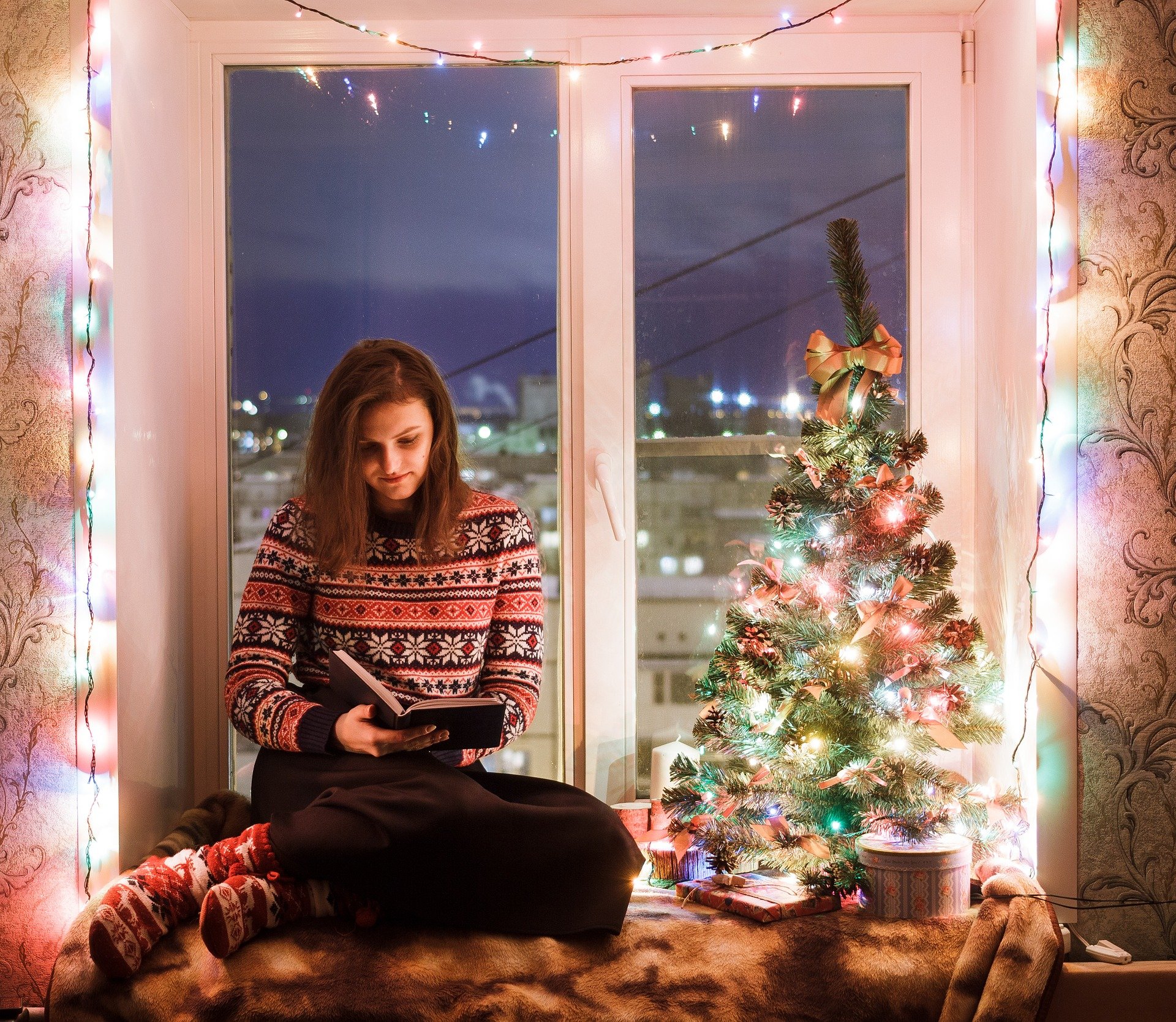 Posted on Wednesday, December 22, 2021 05:43 AM
December 22nd already. Time is sure flying by, and soon Santa will be flying into our neighbourhoods to drop off gifts for all the good little girls and boys.
I received a call at the library recently, from a young woman who is heading home for Christmas break from her post secondary studies, and she asked if we still offered "mystery bags". We sure do! I was thrilled to do the choosing for her. If you're not familiar with the mystery bags let me tell you how they work. You call...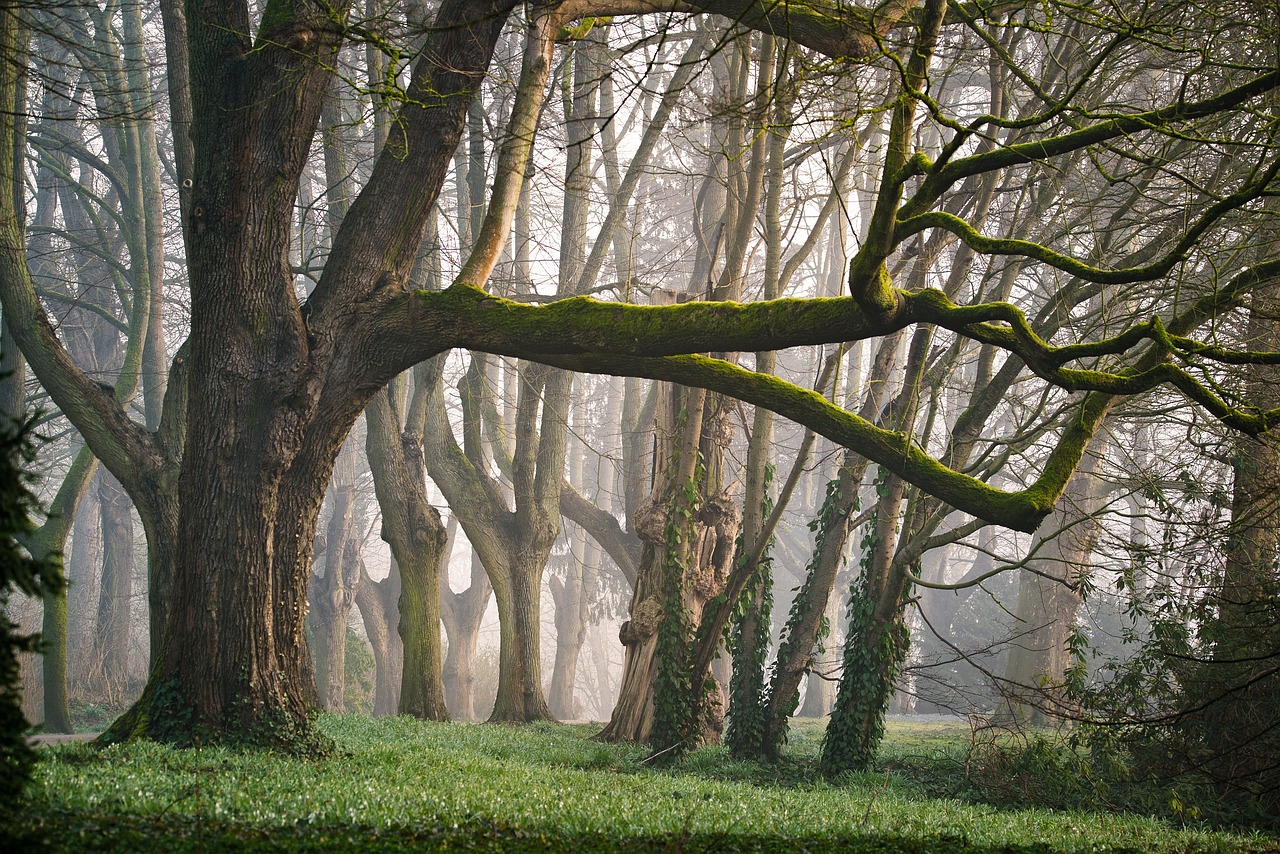 Posted on Wednesday, December 15, 2021 05:08 AM
I have always enjoyed fairy tales and have been delighted with the trend of retellings and the creation of new ones in the past few years. TSPL has several adult books that fit into his category.
Spinning Silver by Naomi Novik
This retelling of Rumpelstiltskin give the tale a new twist. Miryem comes from a family of moneylenders but her father is unable to collect debts, leaving them in poverty. When she takes matters into her own hands and starts to make money, she gains the reputation of...