Posted on Saturday, October 01, 2022 11:25 AM
Wondering what TSPL staff read?
Here are some books that we have enjoyed and want to recommend to you!
July 2023
"Mobility experts Kelly and Juliet Starrett describe ten easy and accessible physical practices, such as deep breathing and walking more, to keep our bodies mobile and pain-free. I like that their approach is inclusive of people who are just starting out on their movement journey and provides great information for those who are a little further along the way." - Rebecca
"What if people...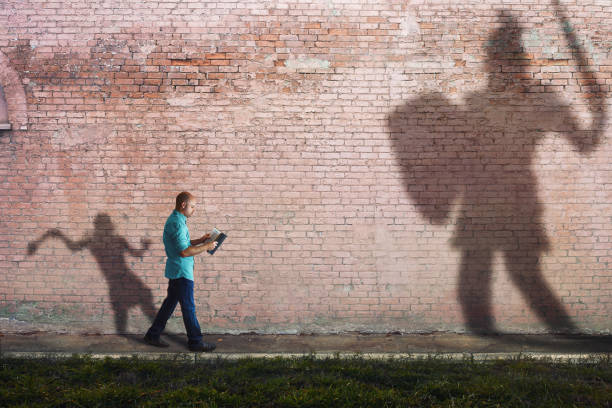 Posted on Wednesday, September 20, 2023 10:00 AM
Christian fiction has always fascinated me right from the time I became aware of it and was introduced to it a few years ago. Today I find it still does and maybe more so now than ever before, especially since this world seems to be getting crazier as time goes by. People everywhere are looking for hope in these troubled days and we, as individuals and as a nation, all need hope!
This type of fiction not only offers hope but very often can be a life changing and life altering experience. Not...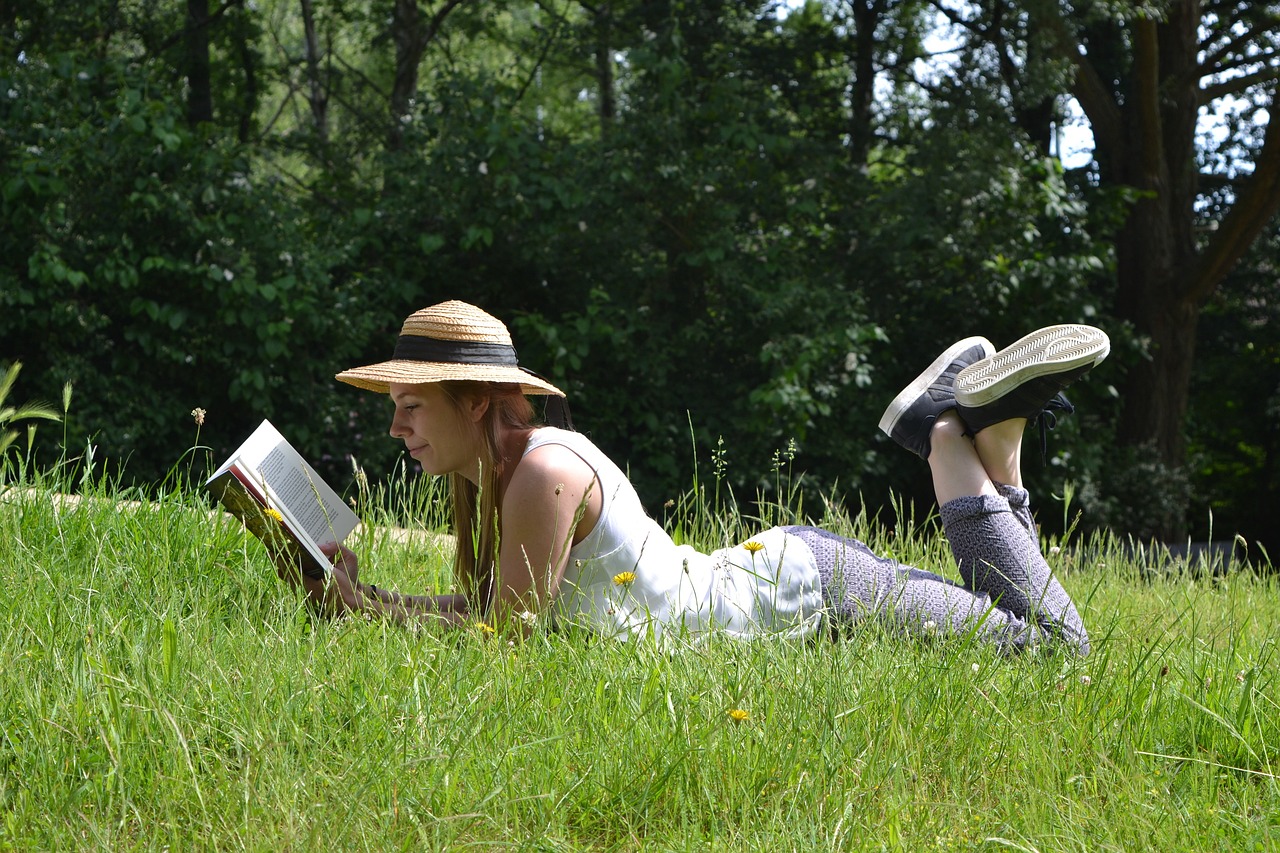 Posted on Wednesday, September 13, 2023 10:00 AM
What do you look for in a novel? Do you want to be transported to another place or time? Perhaps you want to experience a life much more exciting or maybe just different from your own. I think that every reader is a unique being, so their wants, needs and preferences in literature are unique as well. I also believe that the mood we're in may affect our literary choices. We don't always want our usual pick, we sometimes want a change of pace. Whatever escape into a book you're looking for, the...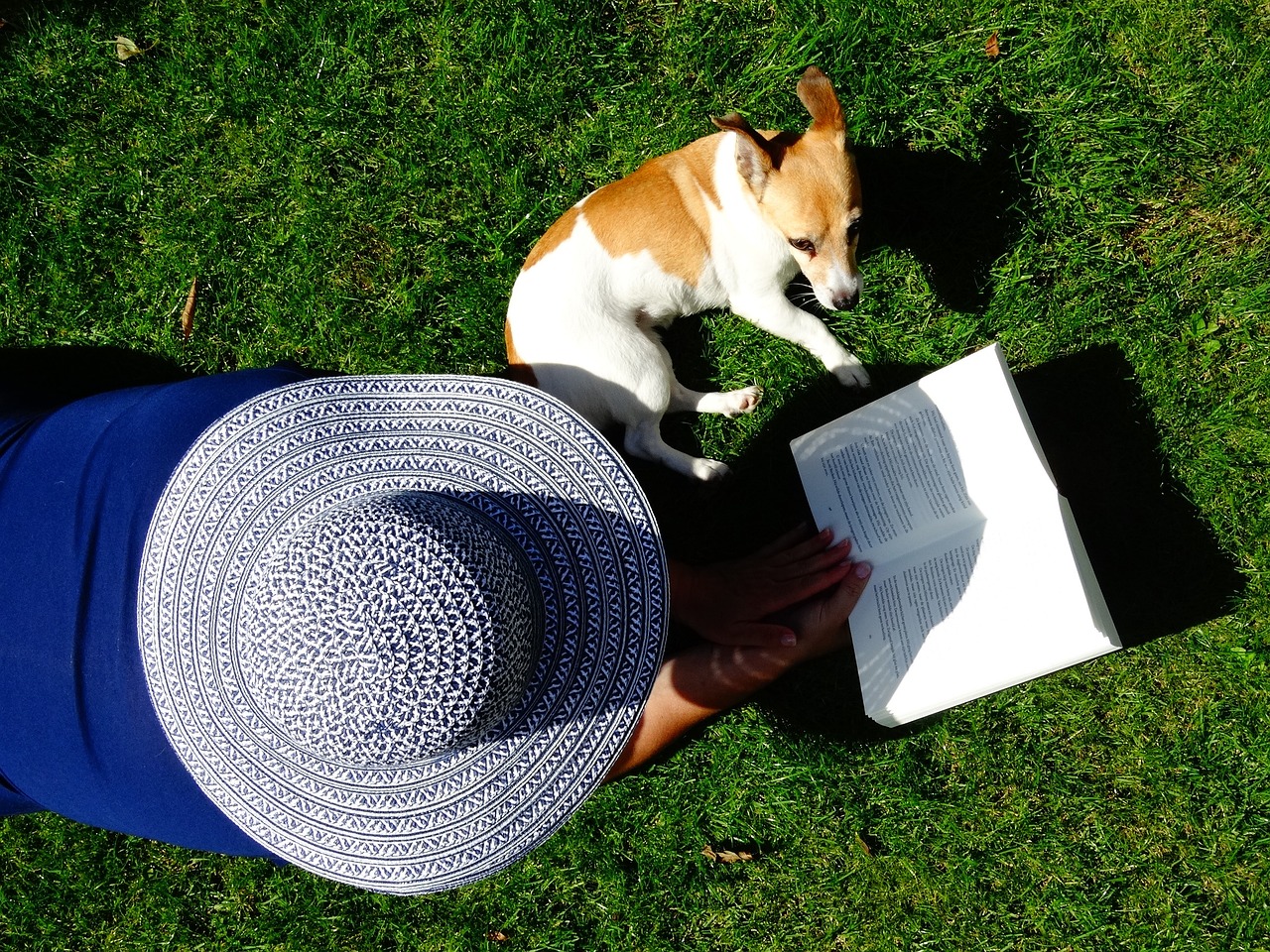 Posted on Wednesday, August 23, 2023 05:50 AM
National Dog Day takes place this year on Saturday, August 26. This is an annual event founded in 2004 by American animal behaviorist and pet lifestyle expert Colleen Paige to celebrate the impact dogs have on our lives, whether that be law enforcement, therapy, search and rescue, or even just a companion.
This national day has become a globally observed event. Canada, in particular, celebrates through activities of owners bonding with their dogs. Past events have had social media engagements,...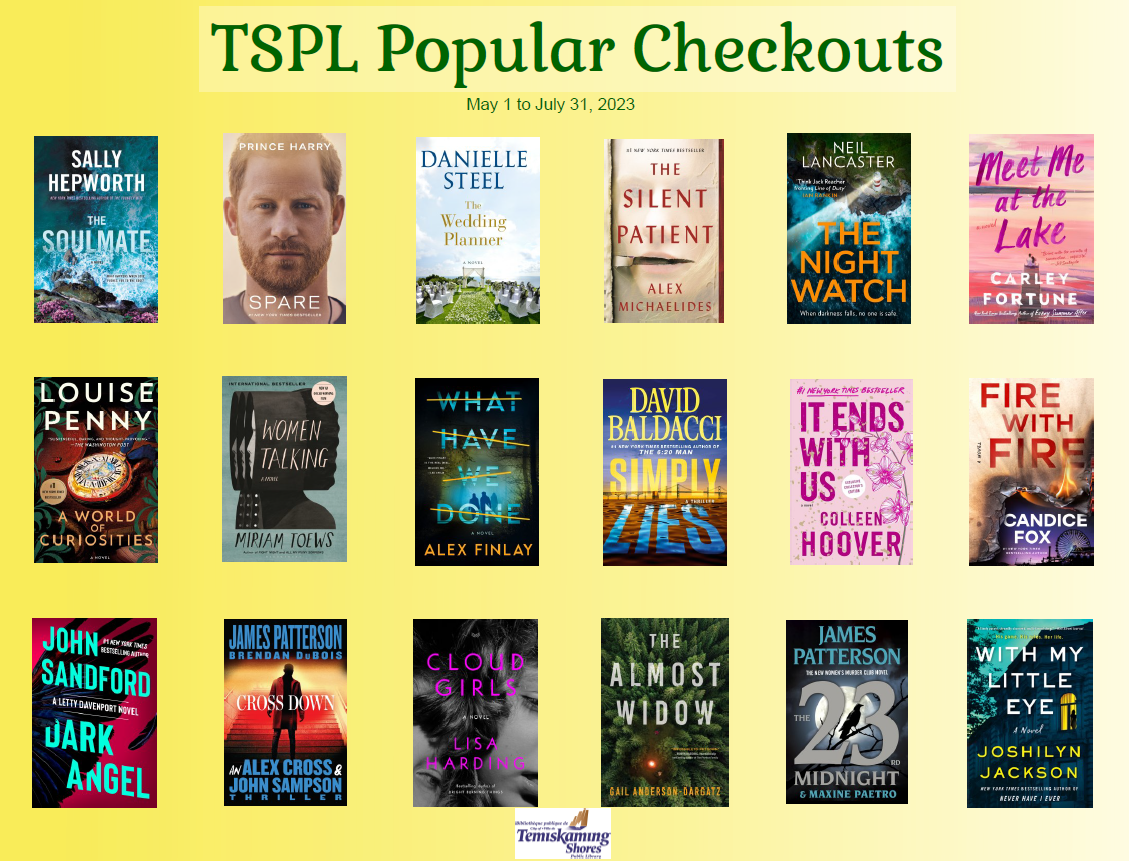 Posted on Wednesday, August 02, 2023 03:35 PM

Here are the most borrowed books at Temiskaming Shores Public Library between May 1 and July 31, 2023:

The Soulmate by Sally Hepworth
Spare by Prince Harry
The Wedding Planner by Danielle Steel
The Silent Patient by Alex Michaelides
The Night Watch by Neil Lancaster
Meet Me at The Lake by Carley Fortune
A World of Curiosities by Louise Penny
Women Talking by Miriam Toews
What Have We Done by Alex Finlay
Simply Lies by David Baldacci
It Ends with Us by Colleen Hoover
Fire With Fire by Candice Fox
Dark Angel...