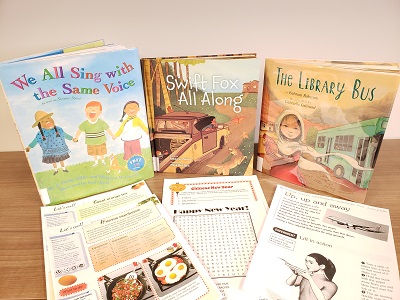 Posted on Thursday, January 21, 2021 06:23 AM
Family Literacy Day takes place every January 27th to raise awareness about the importance of reading and engaging in literacy activities as a family.
Family literacy focuses on family members helping to improve the reading and writing skills of the entire family.
By reading to children and engaging in fun literacy activities regularly, adults actively keep their own skills sharp and also help children improve their skills. Just fifteen minutes a day can improve a child's literacy skills...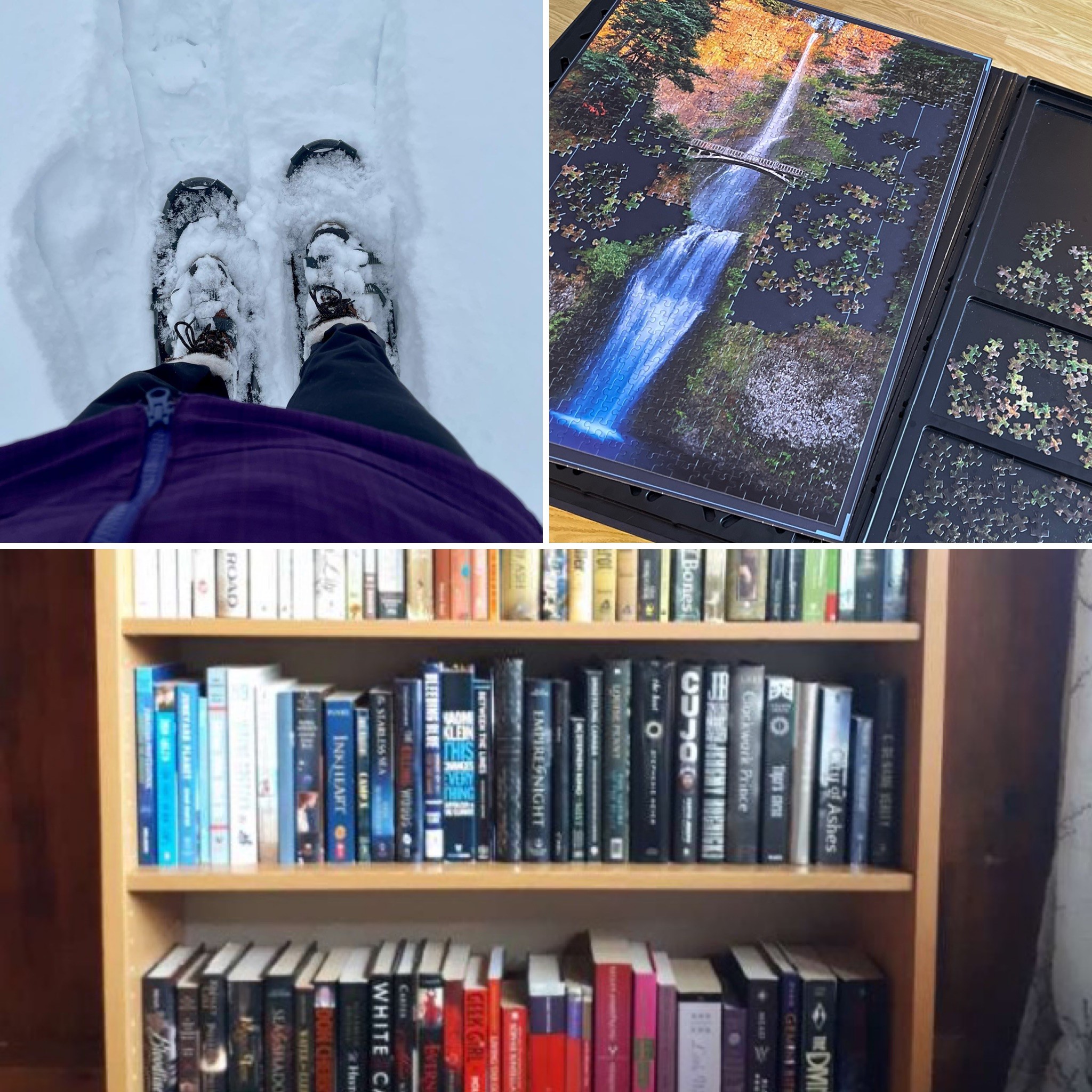 Posted on Tuesday, January 19, 2021 01:09 PM
Mental well-being and physical health are more important than ever during the COVID-19 pandemic, when we are all dealing with uncertainty and stress as we try to keep up with the changes in our lives and manage our worry about loved ones. The Temiskaming Shores Public Library can help contribute to well-being and physical health, by offering books and movies in both official languages to help support education and for entertainment, and a wide variety of games, puzzles, magazines, audiobooks and...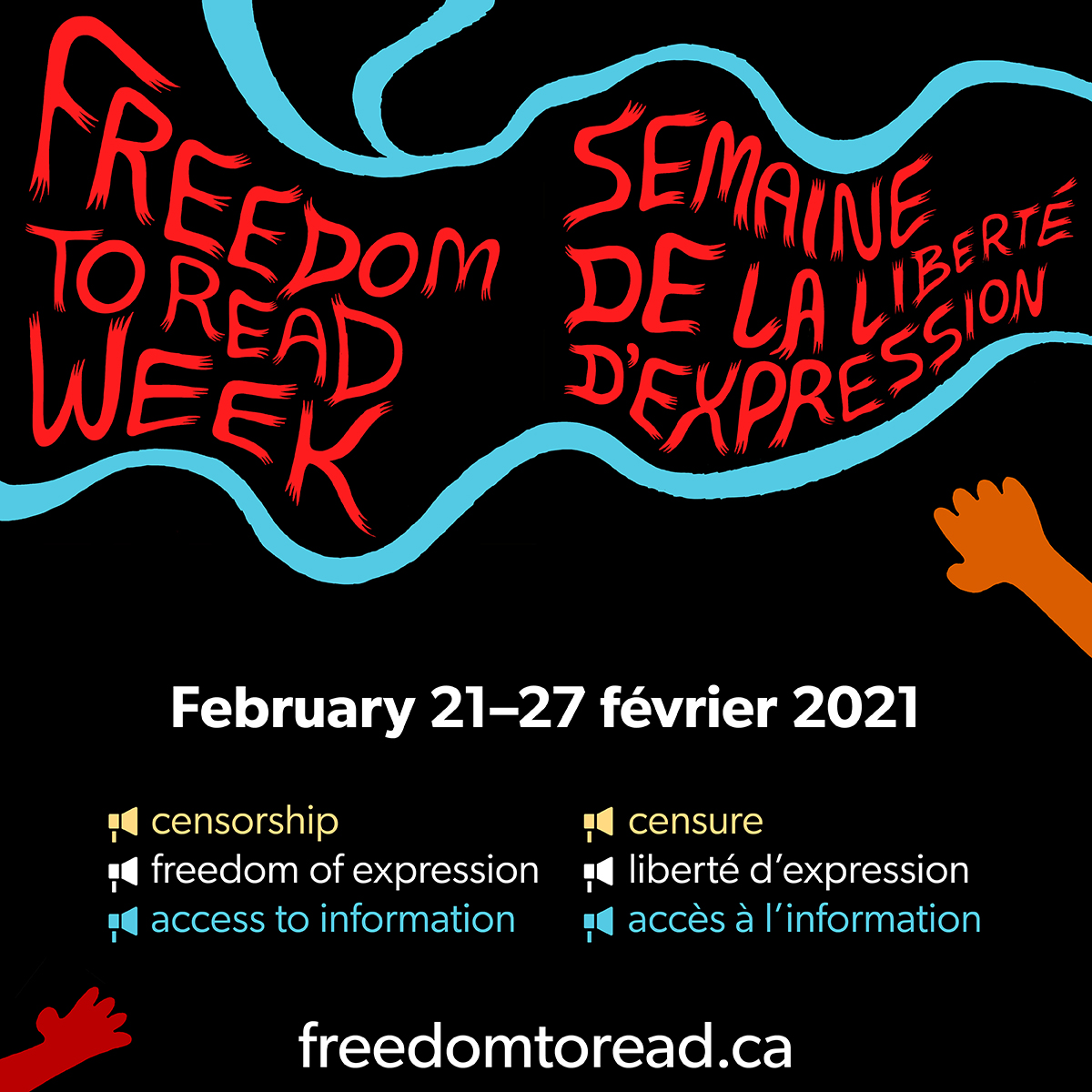 Posted on Wednesday, February 24, 2021 11:53 AM
This week is Freedom to Read Week! It's a week to reflect on our intellectual freedom. In the library it touches us because we loan out materials without judgement or restriction on the content. We do our best to carry books that cover a range of perspectives.
Sometimes people will bring us a book or movie to complain about the content. We listen but also explain that we do not censor our collection. All information and perspectives are valuable. By reading about topics that make us uncomfortable,...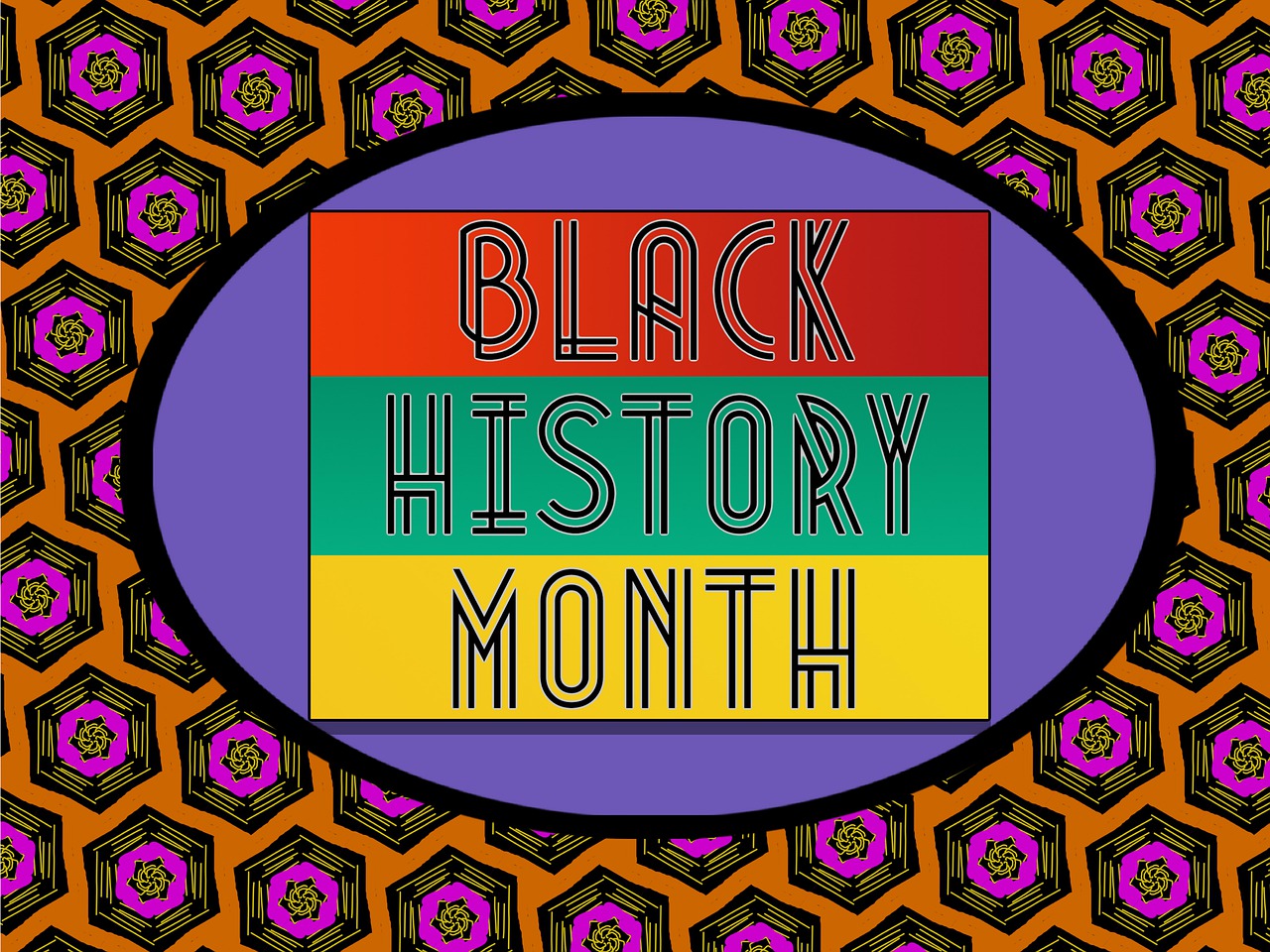 Posted on Friday, February 12, 2021 05:04 AM
February is Black History month in Canada. I hope all of us can take a moment to celebrate the contributions and achievements of Black Canadians. These individuals, their families and their communities have done so much, and given so much, to make our country as culturally diverse and prosperous as it is today.
In 1978 the Ontario Black History Society (OBHS) came into being. The founders presented a petition to the city of Toronto to have February formally proclaimed as Black History...
Posted on Wednesday, February 10, 2021 12:37 PM
I have had a lot of people tell me that with the pandemic and stay-at-home orders, comes a sense of boredom. I have heard on CBC radio that many individuals are having a hard time concentrating on books and shows now. So what is going on? Is the pandemic having an effect on our levels of boredom?
Well, actually, yes it is. Research out of York University in Toronto shows that we are more likely to feel bored when we are stressed. I don't know about you, but a global...