Posted on Monday, December 14, 2020 03:21 PM
Ah Noël!!! Oui c'est un temps de l'année très occupé. On dirait que notre liste n'a pas de fin! Mais c'est aussi un temps à se réjouir de tout un tas de bonnes choses!
Même si cette année sera probablement très différente nous pouvons quand même être reconnaisants de ce que nous avons et se rappeler de les années passées. Nous pouvons souhaiter que Noël prochain sera le plus beau de tous les Noëls!
En attendant, je vous encourage de feuilleter nos livres pour vous inspirez à faire la cuisine traditionnelle,...
Posted on Wednesday, December 02, 2020 04:48 AM
A lovely lady was in the library recently and made a comment about reading that really resonated with me. She said, "I live other people's lives temporarily, through all of the novels that I read." I have felt this exact way when reading. Sometimes we are completely swept up in a story and feel like we're right there in the midst of all the action.
I am a fan of Christmas fiction. Ever since I was a young girl, I've read and re-read the classic, Little Women by Louisa...
Posted on Wednesday, November 25, 2020 02:11 PM
I recently took a Readers' Advisory course where they discussed appeal factors. It was interesting to delve into and reflect on the different themes, tropes, and aspects that appeal to me when I'm choosing a book.
Appeal factors are exactly what they sounds like, things that you enjoy in a story. Often people think first in terms of genre: western, mystery, romance, thriller, etc. We can go deeper than that. What about those books do you really enjoy?
Let's take mysteries for example. What...
Posted on Tuesday, November 10, 2020 01:33 PM
Notice of Temporary Road Closure -Traffic Interruptions
Please be advised that Whitewood Ave. from Mary Street to Paget Street will be closed for asphalt repairs commencing on or about Thursday November 12th, 2020 from 7:00 a.m. to 5:00 p.m.
Signage will be installed to notify the Public of the road closure will be established and maintained throughout the closure period.
The Public are advised that there will be no access through the construction area and to refrain from vehicular use during the...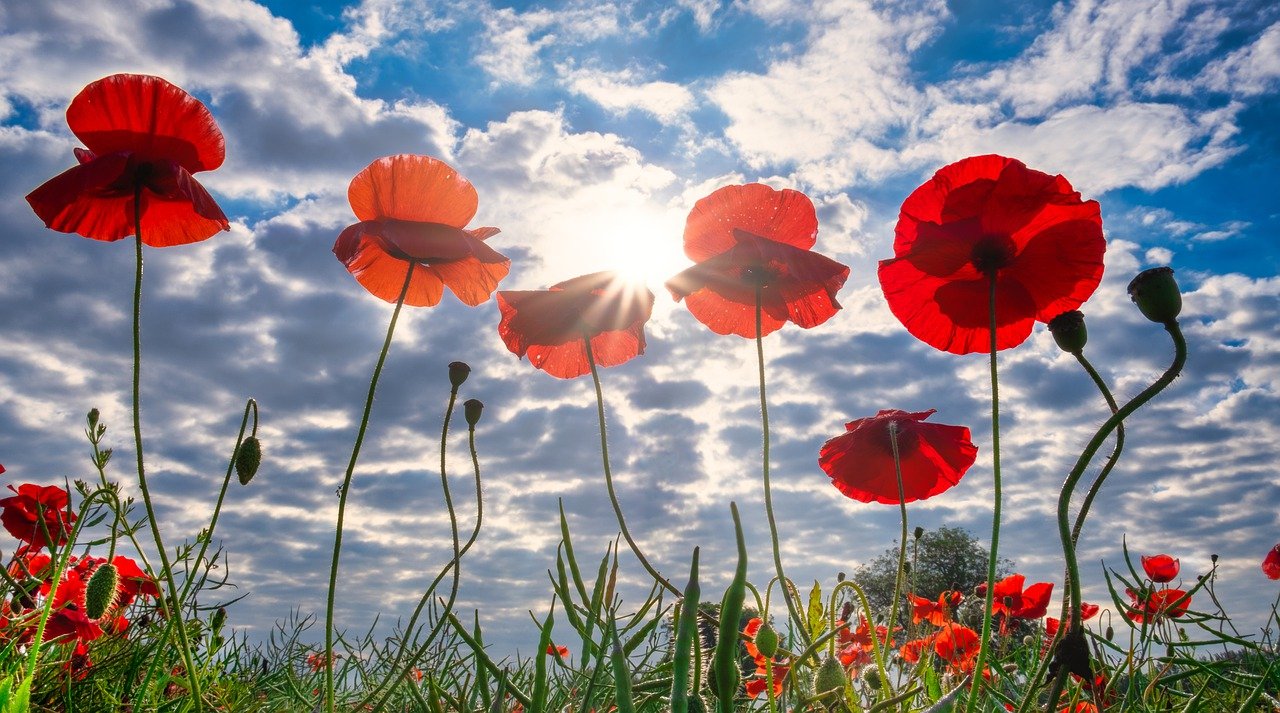 Posted on Wednesday, November 04, 2020 06:00 AM
This day was first observed in 1919 and was originally called Armistice Day to commemorate the armistice agreement that ended the First World War. This agreement was signed on November 11th at 11 A.M. Thus, the eleventh hour of the eleventh day of the eleventh month which many have heard of. It was originally held on the Monday of the week in which November 11th fell, but in 1931 the name was changed to Remembrance Day and the holiday was always held on November 11th.
Each...