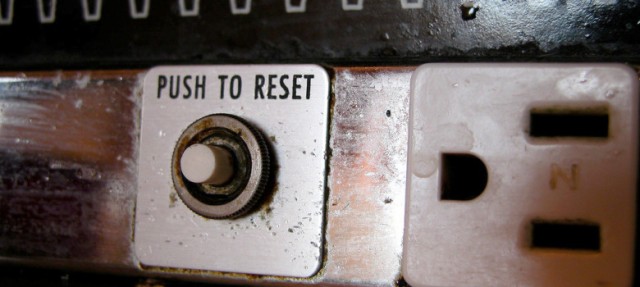 Posted on Wednesday, December 19, 2018 05:02 AM
It's the holiday season, stockings are being stuffed and bellies are getting filled; but there's another thing that has reached capacity: your hard drive!!!
Every New Year, I like to clean up my digital spaces. It might seem like a daunting task with the amount of devices and avatars that we connect with, both at home and at work; but it is possible! I propose two solutions- we'll start with the easiest.
A light scrubbing: This is the wimpiest way to clear up some space. It's as simple as going...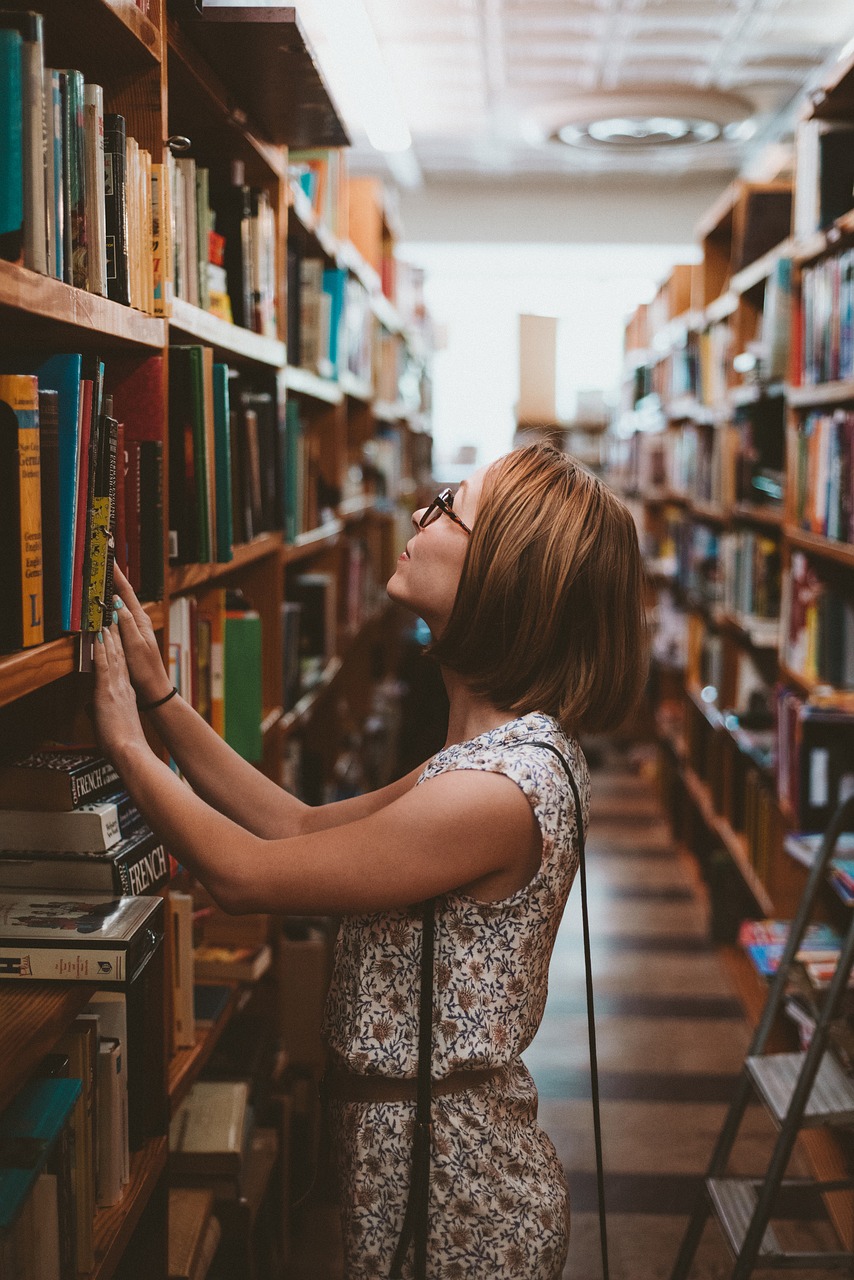 Posted on Wednesday, November 21, 2018 05:09 AM
Most of us know what type of books we enjoy and tend to stick to two or three genres or our favourite authors. There's nothing wrong with knowing what you like, but sometimes it's good to try something new.
Reading out of your comfort zone allows you to experience different stories and perspectives that could open your mind to other possibilities. It doesn't matter if you try a crime novel, romance, western, or women's fiction, the ideas and perspectives the author introduces can open your eyes to...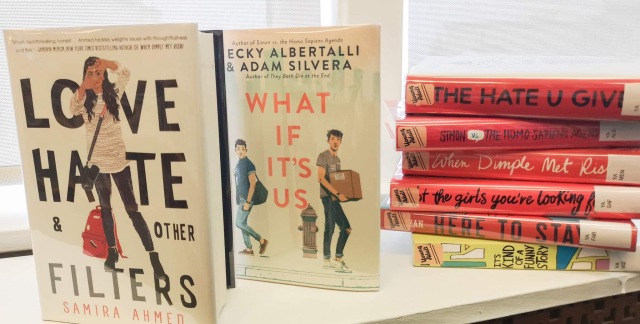 Posted on Wednesday, October 31, 2018 07:38 AM
Young adult books is a genre targeted towards teenagers. The genre is meant to bridge the gap for readers between children's books and adult fiction. However, in recent years, the genre has become much more than that. Naturally, young adult books deal with typical coming of age issues, including friendships, romance, family issues, and school. More recently, young adult books have been dealing with more issues related to diversity, such as racial minorities, sexual orientation, gender identity, religion,...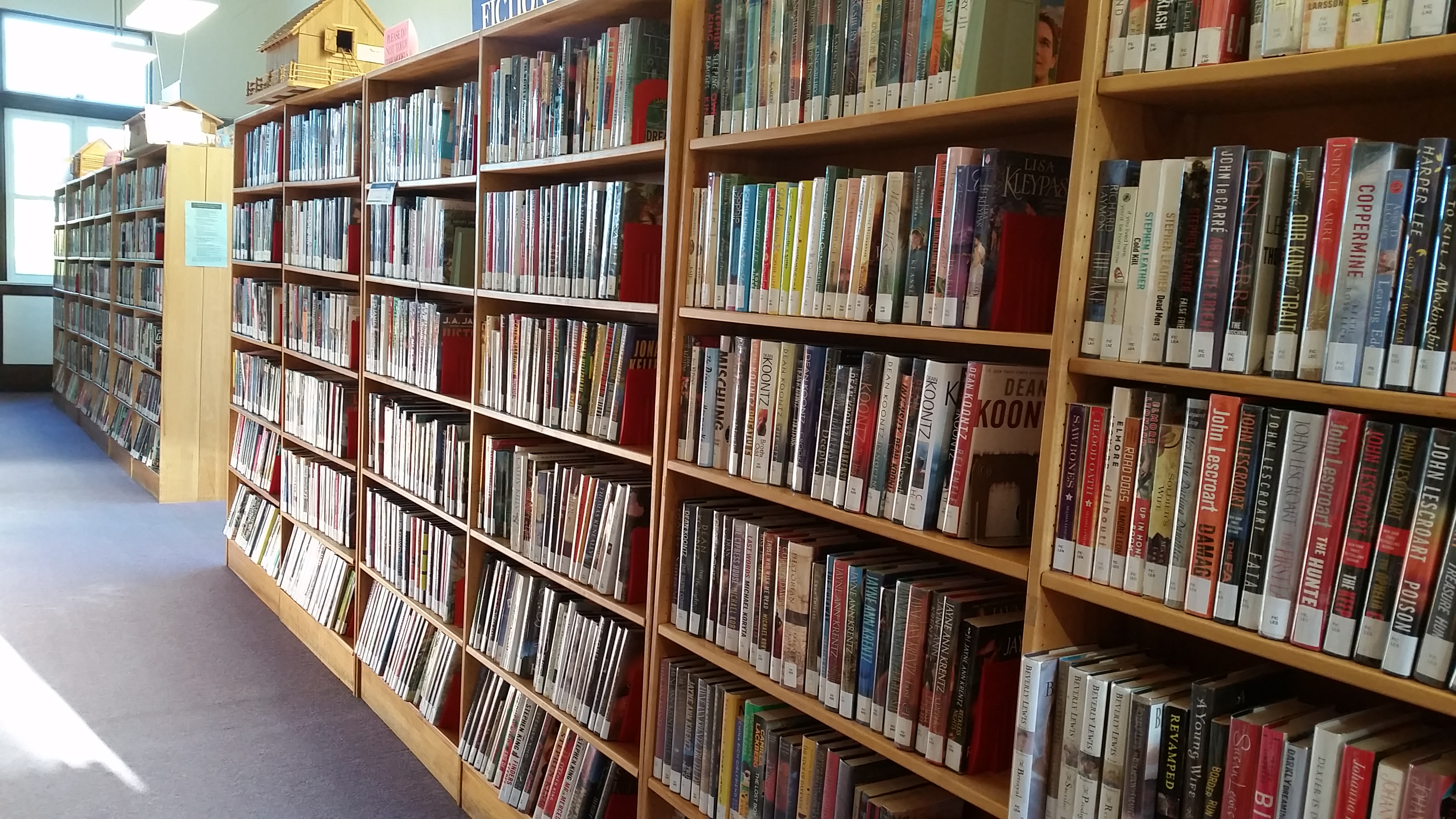 Posted on Wednesday, October 10, 2018 05:42 AM
In my humble opinion, libraries are wonderful year round but I do feel that they are especially fabulous when the winds blow a little colder and the sun goes to bed a little earlier.
This time of year is when cuddling up with a good book or quietly working on a jigsaw puzzle while listening to an audio book, is a great way to spend an afternoon or evening.
We have many books, audios and jigsaw puzzles for you to enjoy while staying toasty warm indoors. We also have a great selection of magazines,...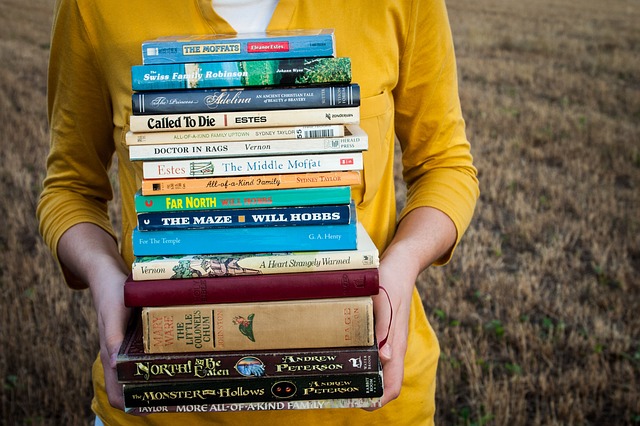 Posted on Friday, October 05, 2018 06:47 AM
I always say, "There are too many books to read, and not enough time." If your reading list is as long as mine, it can be overwhelming at times to think about how long it will take to read them. At the same time, I'm stubborn. When I start reading a book, I like to finish it even if I'm not enjoying it. There have been books that took me over a year to read. That said, I did read other books during that time.
In the last couple of years, I've started to follow a friend's advice: Life is too short...