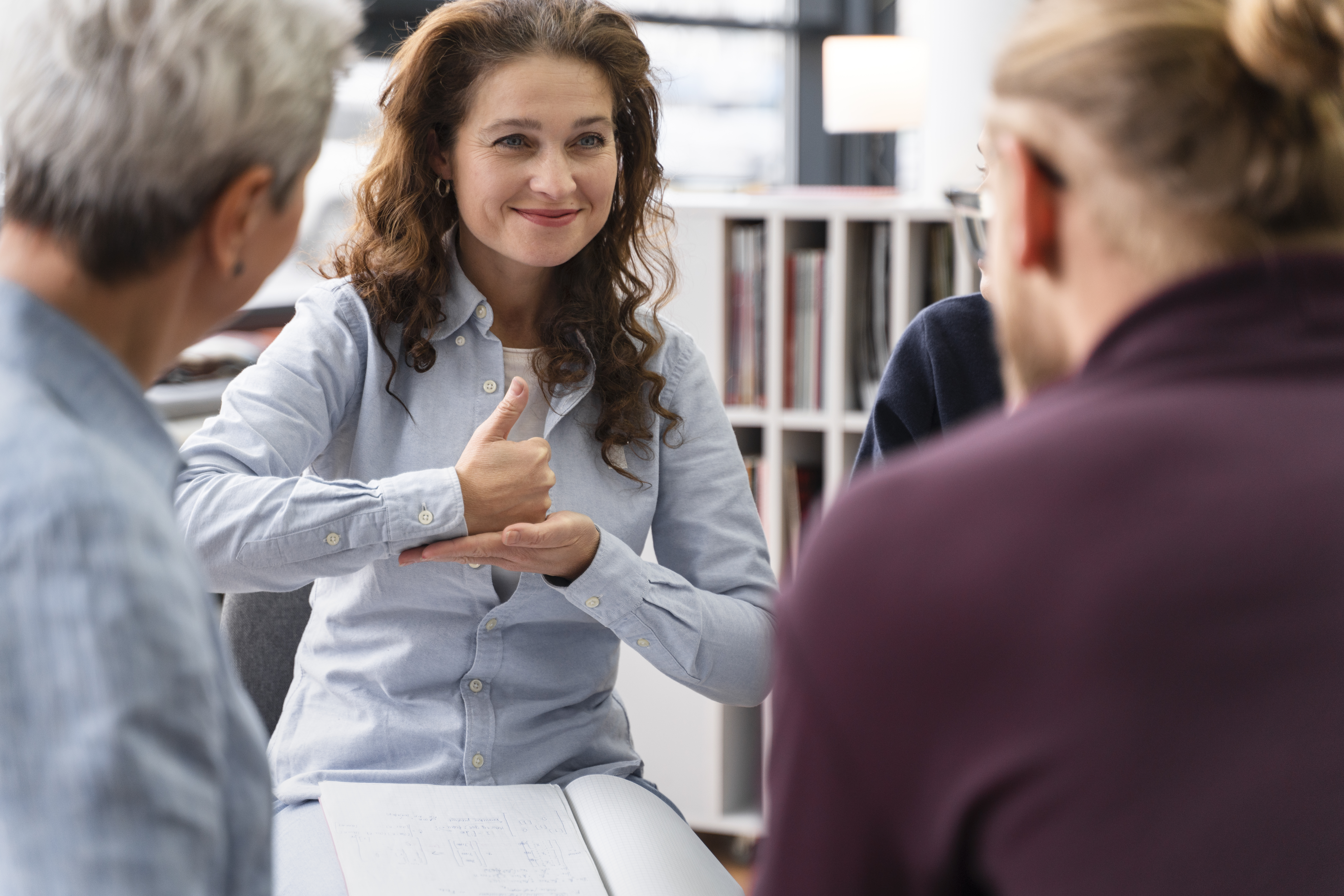 September 23rd is known as International Day of Sign Languages. Currently the 5th year for celebrated awareness. This day was chosen to commemorate the establishment of the World Federation of the Deaf (WFD) back in 1951. To learn more about International Day of Sign Languages please visit this website.
Our Library houses many books that teach or even bring awareness of the importance of sign language. For those who are interested in learning more with sign language here is a short reading list of a select few of the titles we carry ranging for all ages.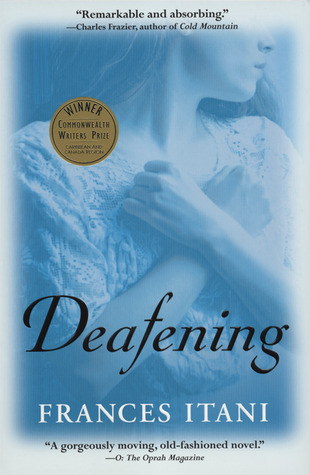 Deafening by Frances Itani (FIC ITA) – A historical fiction involving two individuals during WWI. Commonly reviewed as written with beautiful prose. Far from a title to rush through.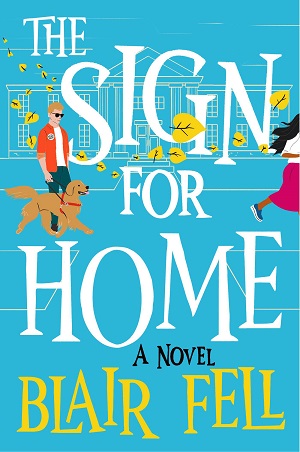 The Sign for Home by Blair Fell (FIC FEL) – This romance is a heartwarming book or a DeafBlind youth looking to find his soulmate. Known for realistically writing the daily changes a DeafBlind person may encounter in the world.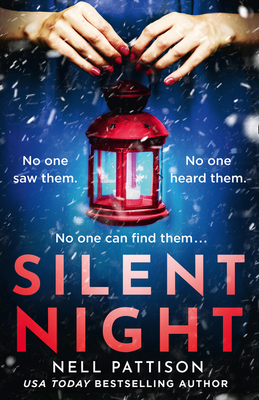 Silent Night by Nell Pattison (FIC PAT) – A mystery involving a class of deaf teenagers, a murder and a sign language interpreter. An easy read with well portrayed characters. This is the second novel its series.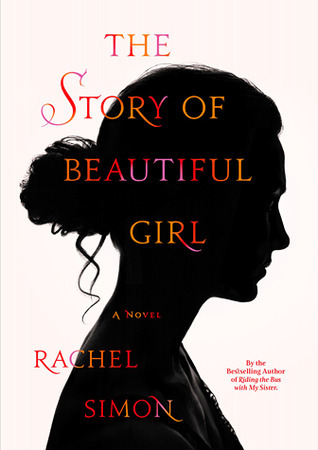 The Story of Beautiful Girl by Rachel Simon (LP SIM) – A sentimental story of 4 characters from 1968 in their travels spanning 40 years to find each other again.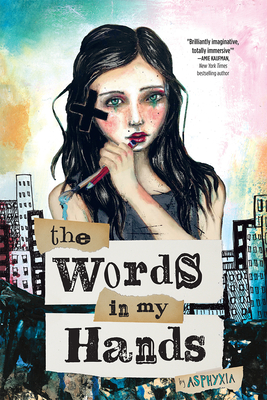 The Words in my Hands by Asphyxia (YA ASP) – A Graphic Novel depicting a dystopian future Australia with a Deaf protagonist teen. Intelligently drawn and teaches sign language as the protagonist teaches another character through out the title.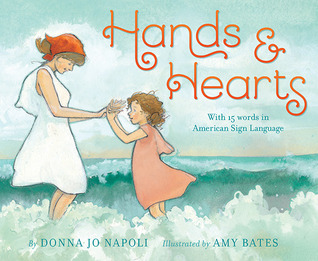 Hands & Hearts: With 15 Words in American Sign Language by Donna Jo Napoli (JX NAP) – A children's story that comes with 15 playful signs accompanied by 3 hand drawn images for each to show how to make them.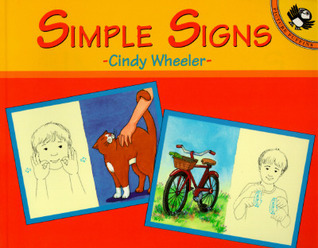 Simple Signs by Cindy Wheeler (JX WHE) – 29 American Sign Language words with clear and precise pictures illustrating the sign. Each word in the book can be used in a child's daily life.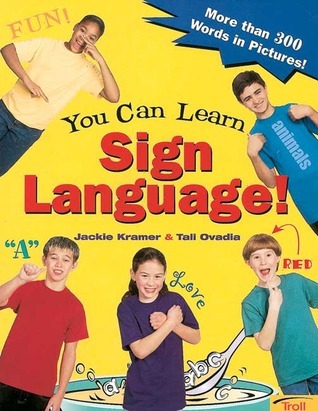 You Can Learn Sign Language! : More than 300 Words in Pictures by Jackie Kramer (J 419 KRA) – A title that covers many words and categorized by themes. Each word even shows common phrases using the word as an example.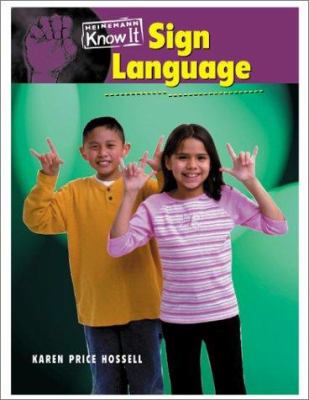 Sign Language by Karen Price Hossell (J 419 PRI) – Educational title on the history of sign language as well as how to learn various signs.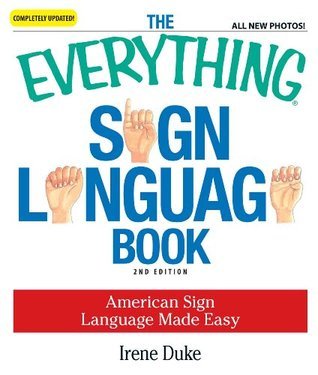 The Everything Sign Language Book by Irene Duke (419.7 DUK) – This title helps explain sign language by telling the difference around certain signs, word order in a sentence and background history of the deaf community.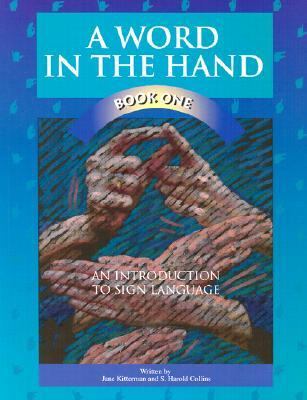 A Word in the Hand: Book One, an Introduction to Sign Language by Jane L. Kitterman (419 KIT) – Educational title designed for classroom teachings. Covers 10 lessons with each providing vocabulary, illustrations, review exercises and assignments.