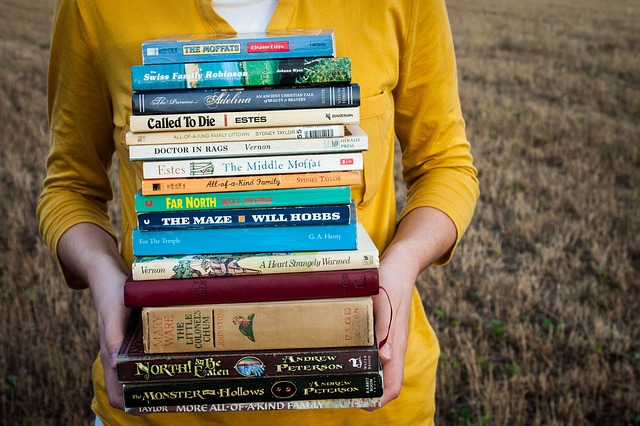 Posted on Wednesday, June 09, 2021 04:50 AM
Under Ontario's Re-opening plan, libraries may be allowed to open to the public in Step 2 of the plan ( https://www.ontario.ca/page/reopening-ontario#section-3 ). We anticipate that this might happen sometime in early July, if the vaccination and key health indicator goals are met ( https://www.ontario.ca/page/reopening-ontario ).
Until this time, the library will continue to do contactless pickup of library items at the door of the library. Our modified hours of service during this time are as follows:
Posted on Tuesday, June 08, 2021 01:34 PM
Temiskaming Shores – June 8, 2021 – With the extreme forest fire danger rating in the area, starting today the following municipalities have implemented Fire Ban:
The City of Temiskaming Shores
The Town of Cobalt,
The Township of Coleman,
The Township of Harris, and
Lorrain Valley.
Under a fire ban, all burning permits are suspended and all open-air fires are prohibited, including fires for cooking and warmth. Persons must make alternate provisions for cooking and warmth, such as using...
Posted on Friday, June 04, 2021 02:39 PM
1.0 Objective
The objective of the Request for Tender is to solicit quotations for the resurfacing of the New Liskeard Lions Tennis Courts located within the City of Temiskaming Shores.
2.0 Submission
Submissions must be in .pdf format and submitted electronically to:
Subject line: RS-RFT-002-2021 "Lions Tennis Courts Resurfacing"
Addressed to: Logan Belanger, Clerk
The closing date for the submission of proposals will be at 2:00 pm local time on Tuesday June 29,...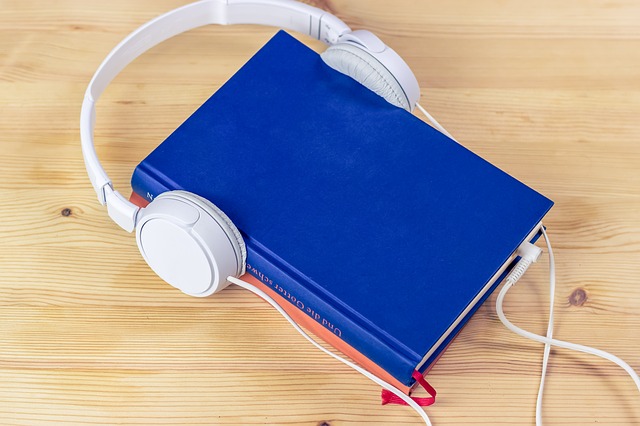 Posted on Wednesday, June 02, 2021 05:39 AM
June is Audiobook Month. Audiobooks have steadily gained in popularity over the last several years since technology has made it easier to listen to audiobooks anywhere. With our busy lives, audiobooks make it easier to squeeze in some reading time whether we're driving, out for a walk, or taking time to relax.
Stories have been passed down orally for centuries, so I like to think of audiobooks as an extension of that. Listening to audiobooks gives you many of the same benefits of reading: an escape,...
Posted on Friday, May 28, 2021 09:31 AM
Career Opportunity - Treasurer
The City of Temiskaming Shores, one of the most picturesque and attractive communities in Northern Ontario, Canada, is a municipality with a population of 9,920 poised to embrace the future. The beauty of Lake Temiskaming, the clean air, our natural features, ideal boating, hiking, skiing, snowmobiling, golfing and numerous other recreational amenities make this an exceptional place to both live and work.
As a key member of the management team, and reporting...