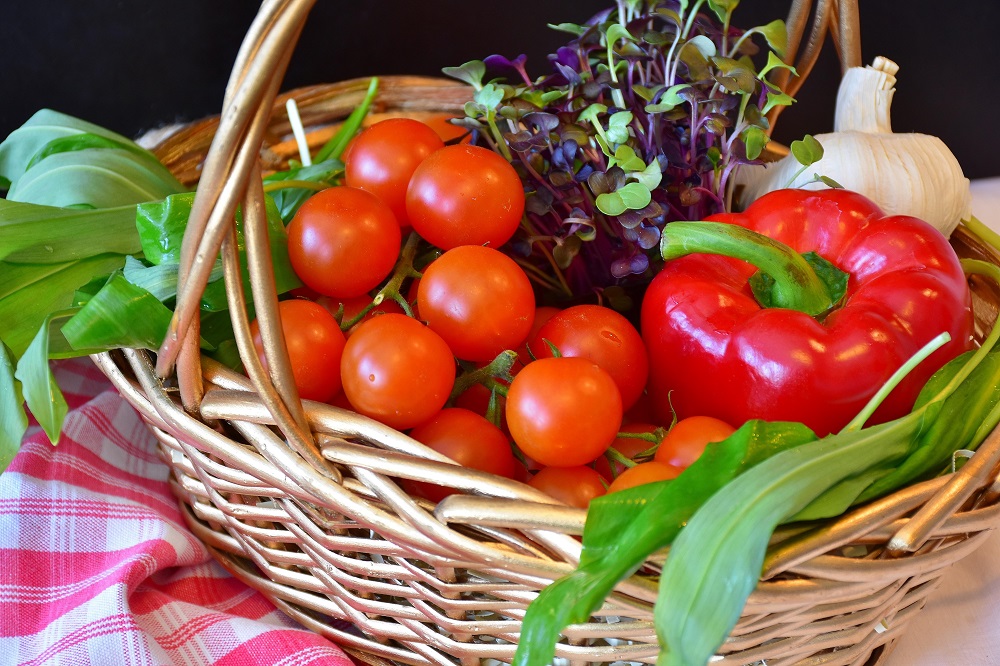 Posted on Wednesday, May 18, 2022 05:52 AM
With food prices rising so dramatically, it might be the time to consider growing some of your own vegetables in containers or buckets. Even a small balcony or deck can give you a big harvest! Many people do not have big yards or may be to frail to have traditional gardens, but that does not mean that they can't have a salad garden in buckets right out their back door.
There are a few things to learn about growing plants in buckets or any other containers. The containers must be...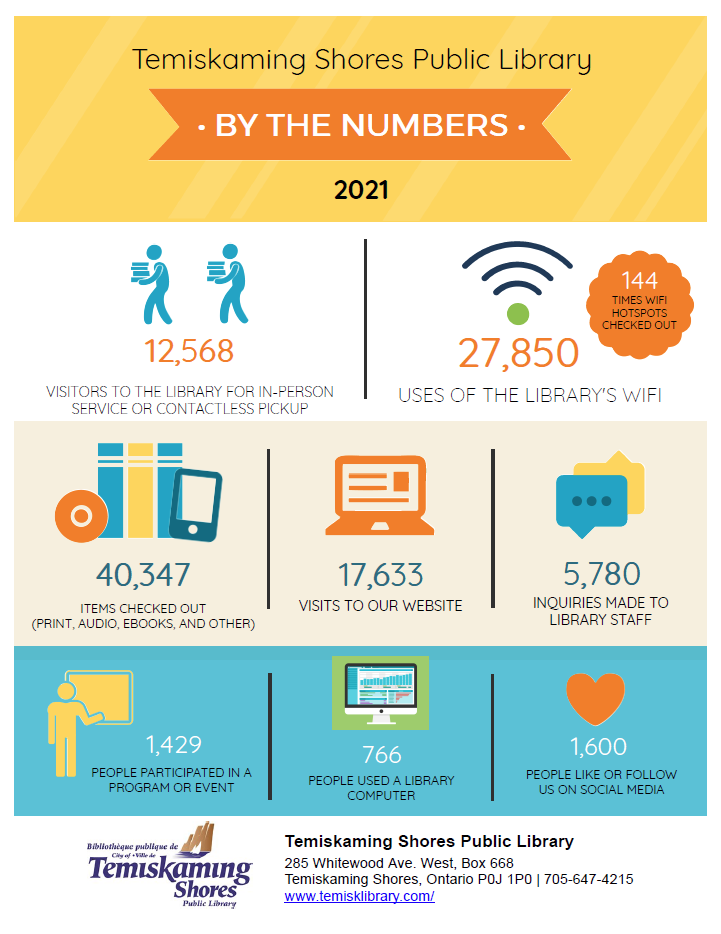 Posted on Wednesday, May 11, 2022 05:12 AM
2021 saw the Library continuing to provide service during pandemic lockdowns. The Library was closed to the public and only able to provide contactless pickup service and limited computer services for five months in the first half of 2021. On June 30, 2021, the library opened fully to the public and has been open continuously since then.
Although there were no scheduled in-person programs in 2021, the Library did host some virtual programming events, and had many take-away craft and activity bag...
Posted on Wednesday, May 04, 2022 03:01 PM
Municipal Insurance and Risk Management - CS-RFP-004-2022
The City of Temiskaming Shores is requesting written proposals from qualified firms to provide insurance brokerage. It is the intent of the City of Temiskaming Shores to enter into an agreement with a qualified broker to administer the City's Insurance and Risk Management Services.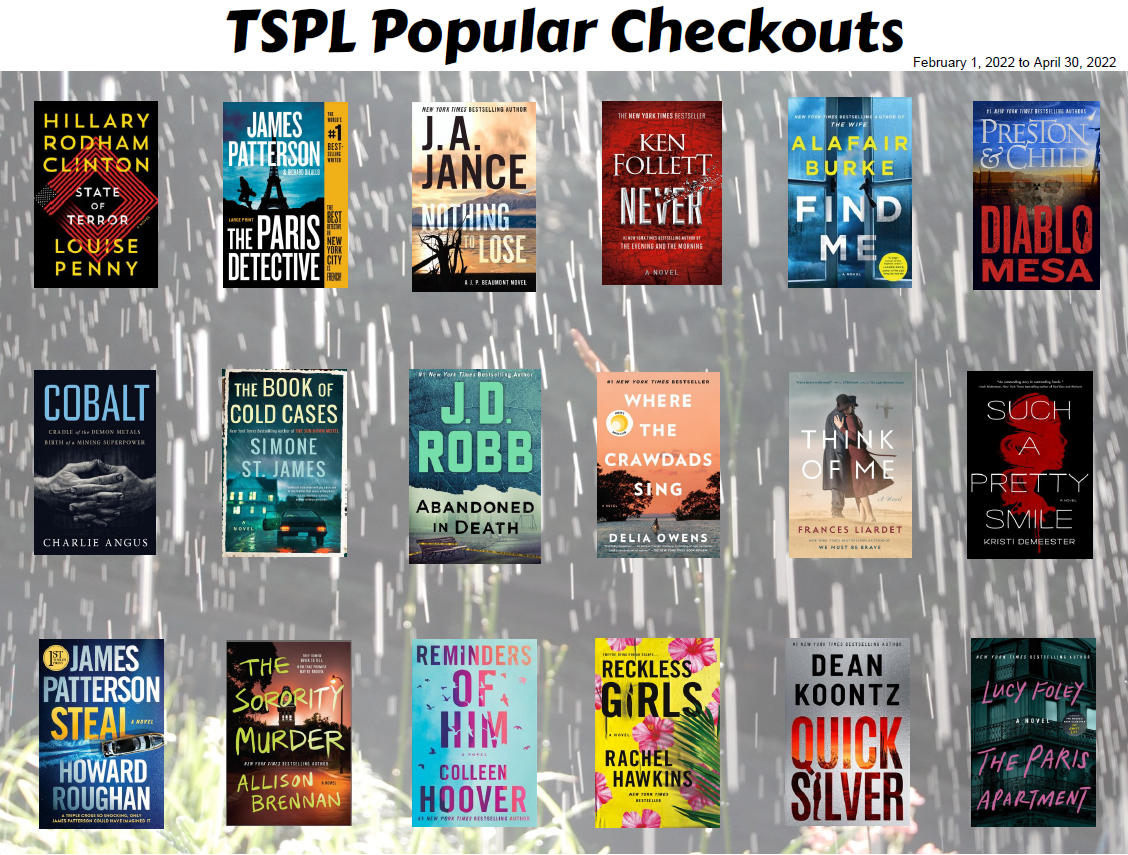 Posted on Monday, May 02, 2022 10:46 AM
(From February 1 to April 30, 2022)
State of Terror by Hillary Rodham Clinton and Louise Penny
The Paris Detective by James Patterson and Richard DiLallo
Nothing to Lose by J. A. Jance
Never by Ken Follett
Find Me by Alafair Burke
Diablo Mesa by Douglas Preston & Lincoln Child
Cobalt: Cradle of the Demon Metals, Birth of a Mining Superpower by Charlie Angus
The Book of Cold Cases by Simone St. James
Abandoned In Death by J.D. Robb
Where the Crawdads Sing by Delia Owens
Think Of Me by Frances...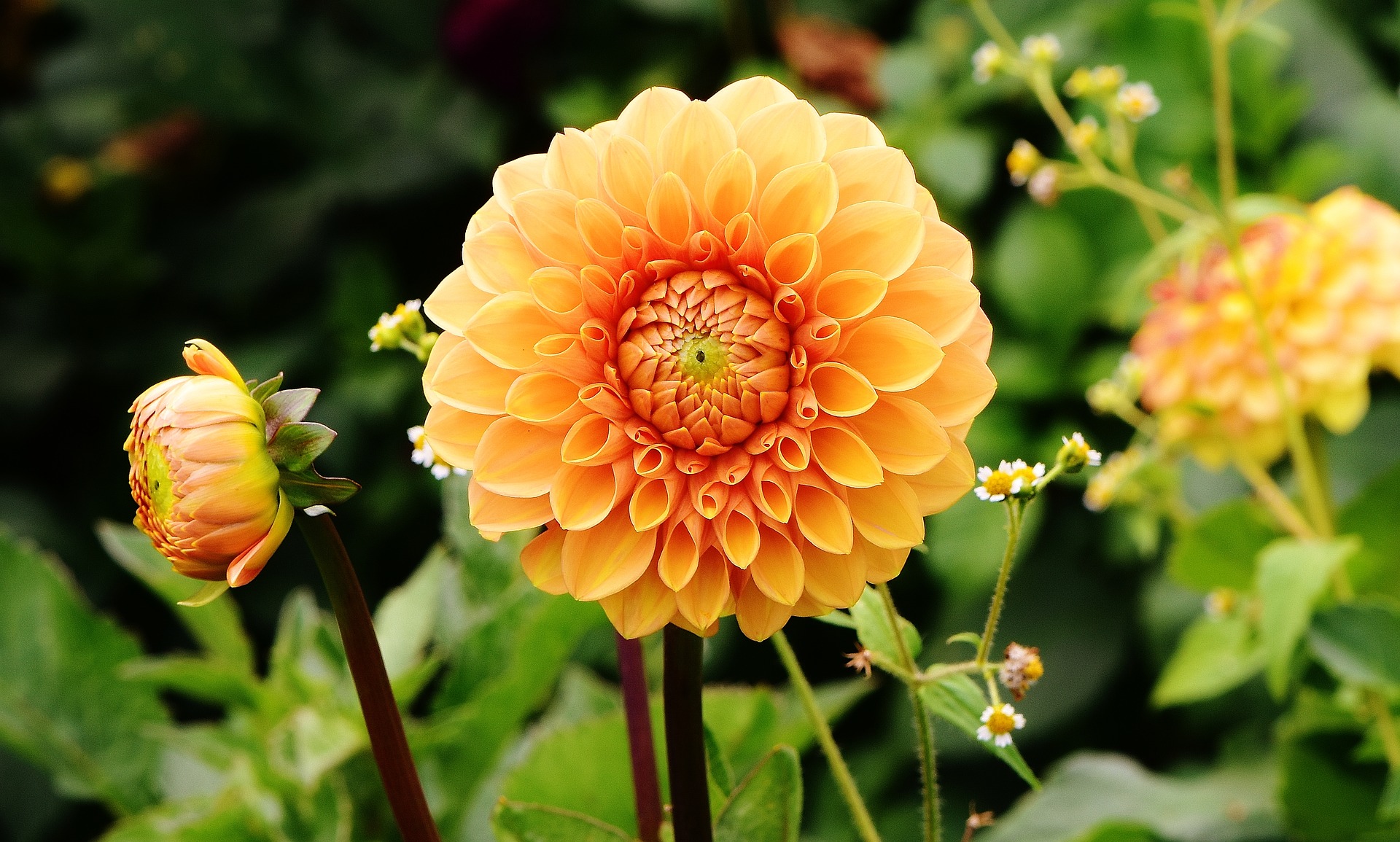 Posted on Wednesday, April 27, 2022 05:40 AM
According to Wikipedia:
Earth Day is an annual event on April 22 to demonstrate support for environmental protection. First held on April 22, 1970, it now includes a wide range of events coordinated globally by EarthDay.org including 1 billion people in more than 193 countries. The official theme for 2022 is Invest in Our Planet.
Even though Earth Day has passed, there is so much going on in the world today…..a global pandemic that has been ongoing for more than two years now, war (the...