Posted on Saturday, October 01, 2022 11:25 AM
Wondering what TSPL staff read?
Here are some books that we have enjoyed and want to recommend to you!
July 2023
"Mobility experts Kelly and Juliet Starrett describe ten easy and accessible physical practices, such as deep breathing and walking more, to keep our bodies mobile and pain-free. I like that their approach is inclusive of people who are just starting out on their movement journey and provides great information for those who are a little further along the way." - Rebecca
"What if people...
Posted on Thursday, September 21, 2023 12:16 PM
New Liskeard Landfill Opening
The City of Temiskaming Shores is pleased to announce that after many years of obtaining Ministry approval, the New Liskeard Landfill is ready to commence operation. The landfill will have a new fresh look and process with the inclusion of a scale deck and sorting area with disposal bins. Only Contractors and users with dump trailers will be permitted to dispose of waste at the face of the landfill.
HAILEYBURY LANDFILL - CLOSING Permanently
Saturday October 14, 2023 @...

Posted on Wednesday, September 20, 2023 12:25 PM
Temporary Equipment Operator - Competition No. 2023-020

The City of Temiskaming Shores is currently seeking a Temporary Equipment Operator within the Public Works Department.
The Temporary Equipment Operator is part of a team responsible for the operation of heavy equipment, as well as, for the maintenance and repairs of City roadways, and general labour duties.
The successful candidate will possess the following qualifications and education:

• Minimum Grade 12 or equivalent;
• Valid Province of...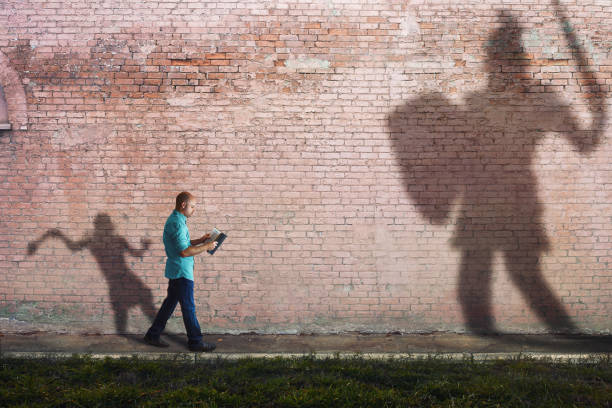 Posted on Wednesday, September 20, 2023 10:00 AM
Christian fiction has always fascinated me right from the time I became aware of it and was introduced to it a few years ago. Today I find it still does and maybe more so now than ever before, especially since this world seems to be getting crazier as time goes by. People everywhere are looking for hope in these troubled days and we, as individuals and as a nation, all need hope!
This type of fiction not only offers hope but very often can be a life changing and life altering experience. Not...
Posted on Wednesday, September 13, 2023 05:00 PM
Bucke Park Operations - RS-RFP-006-2023
Objective
This Request for Proposals (RFP) is an invitation to submit proposals from interested individuals and businesses for the operation of Bucke Park Campground within the City of Temiskaming Shores for a proposed five (5) year term beginning in 2024.