Posted on Saturday, October 01, 2022 11:25 AM
Wondering what TSPL staff read?
Here are some books that we have enjoyed and want to recommend to you!
January 2023
"Cat and Nat are mom best friends who like to tell the truth (the whole truth about parenting). They are quite comical in the way they think and relate to everyday life. In Cat and Nat's Mom Secrets, they share stories, tips, and advice. Everything is not always picture perfect, but it makes it feel like every mom is not alone." - AJ
"I...
Posted on Monday, March 20, 2023 09:24 AM
Supply and Deliver Granular 'M' - PWO-RFT-002-2023
This Request for Tender (RFT) is an invitation to qualified Contractors for the provision of Supply and delivering of Granular "M". The finished granular material is subject to specifications listed within and is to be delivered and stockpiled at the City's designated location either at the Haileybury Yard or New Liskeard Public Works yard both within the boundaries of Temiskaming Shores.
Posted on Friday, March 17, 2023 08:52 AM
Seasonal Ice Plant Maintenance - RS-RFQ-001-2023
This Request for Quotation (RFQ) is to solicit quotations from qualified contractors for the annual seasonal maintenance on the ice plants at the Don Shepherdson and Shelley Herbert-Shea Memorial Arenas.
Posted on Thursday, March 16, 2023 03:33 PM
Notice of Participation in Buying Groups
This posting is a public notification that for the year2023, the City of Temiskaming Shores intends to participate in one or more procurements conducted by the following buying groups: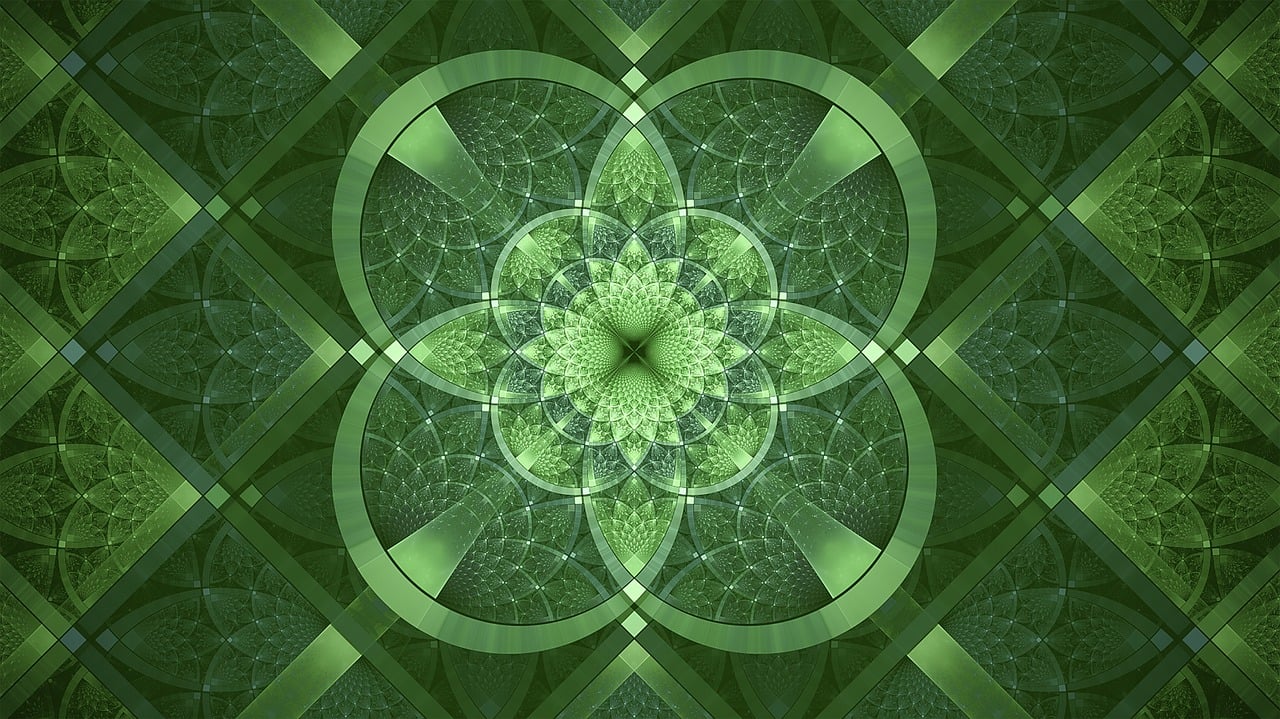 Posted on Thursday, March 16, 2023 11:42 AM
Saint Patrick's Day is upon us. If you would like to get in touch with those Irish roots, or even to celebrate, here are a few titles on Temiskaming Shores Public Library's shelves with Irish themes for our readers.
Dream When You're Feeling Blue by Elizabeth Berg (LP BER) is a historical fiction and a character study of how three sisters and their Irish-American family coped while their sons, husband, and boyfriends were away during WWII.
We are the Brennans by Tracey Lange (FIC LAN) is story...