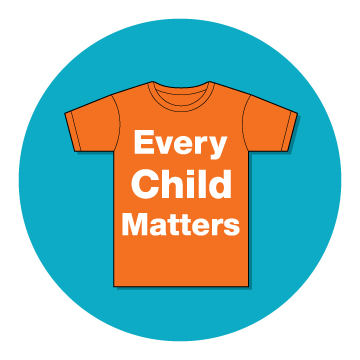 Posted on Wednesday, September 28, 2022 05:04 AM
The Second National Day for Truth and Reconciliation is September 30th. Also called Orange Shirt Day, this day is a time to reflect on the horrific damages caused by the Residential School system, which ran in Canada from the 1830's to the 1990's.
The symbol of the orange shirt came out of an event in Williams Lake, B.C. in 2013 where an orange shirt was presented as a symbol of the Indigenous peoples' suffering from the repressive school system. The image of the orange shirt came...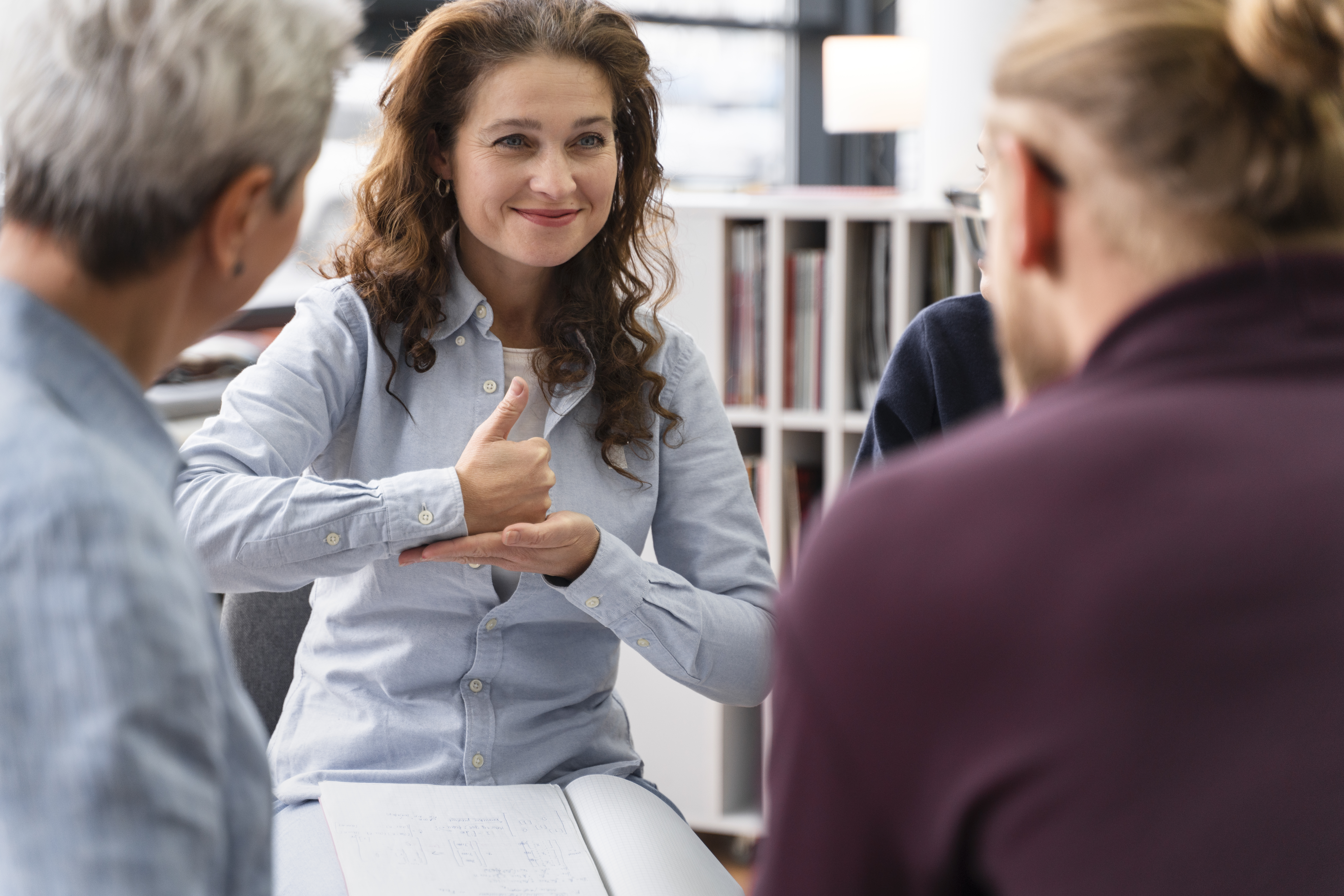 Posted on Wednesday, September 21, 2022 05:31 AM
September 23rd is known as International Day of Sign Languages. Currently the 5th year for celebrated awareness. This day was chosen to commemorate the establishment of the World Federation of the Deaf (WFD) back in 1951. To learn more about International Day of Sign Languages please visit this website.
Our Library houses many books that teach or even bring awareness of the importance of sign language. For those who are interested in learning more with sign language here is a short reading...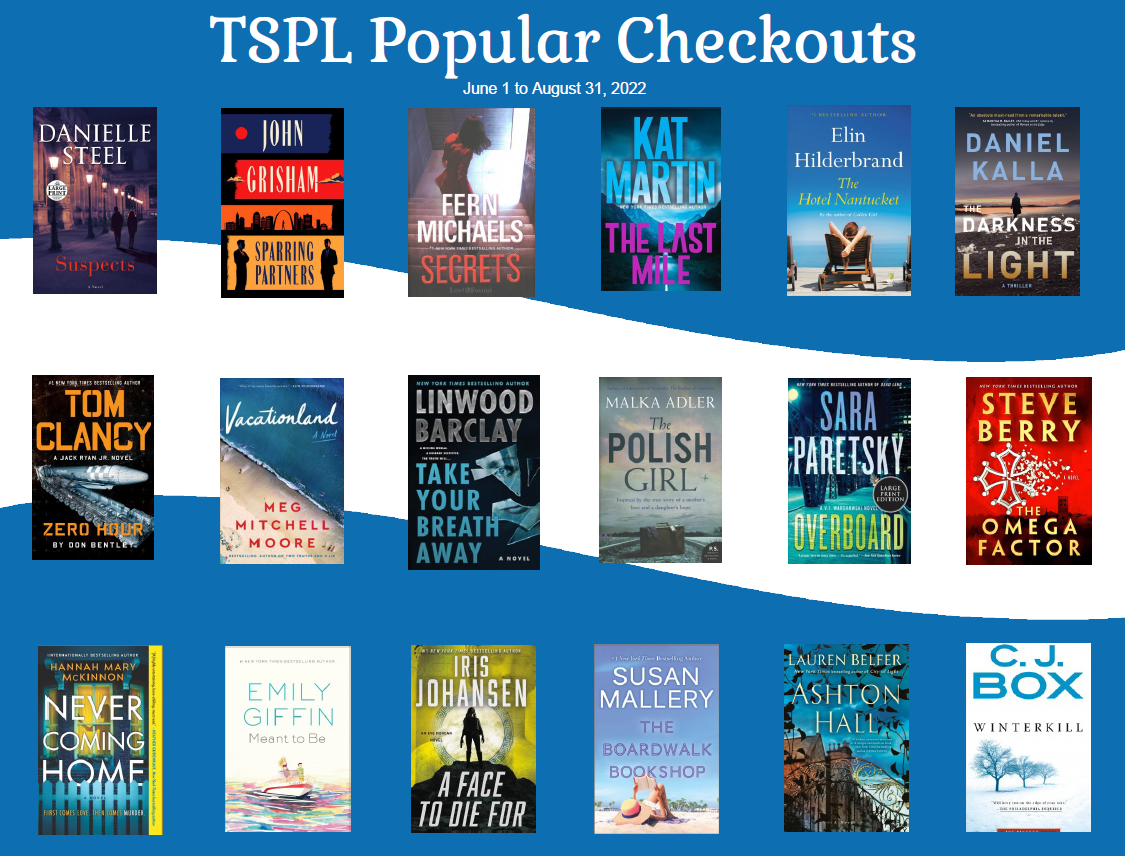 Posted on Thursday, September 01, 2022 10:44 AM
Here are the most checked out books at TSPL from June 1 to August 31, 2022:
Suspects by Danielle Steel
Sparring Partners by John Grisham
Secrets by Fern Michaels
The Last Mile by Kat Martin
The Hotel Nantucket by Elin Hilderbrand
The Darkness in the Light by Daniel Kalla
Zero Hour by Don Bentley
Vacationland by Meg Mitchell Moore
Take Your Breath Away by Linwood Barclay
The Polish Girl by Malka Adler
Overboard by Sara Paretsky
The Omega Factor by Steve Berry
Never Coming Home by Hannah Mary McKinnon
Meant to...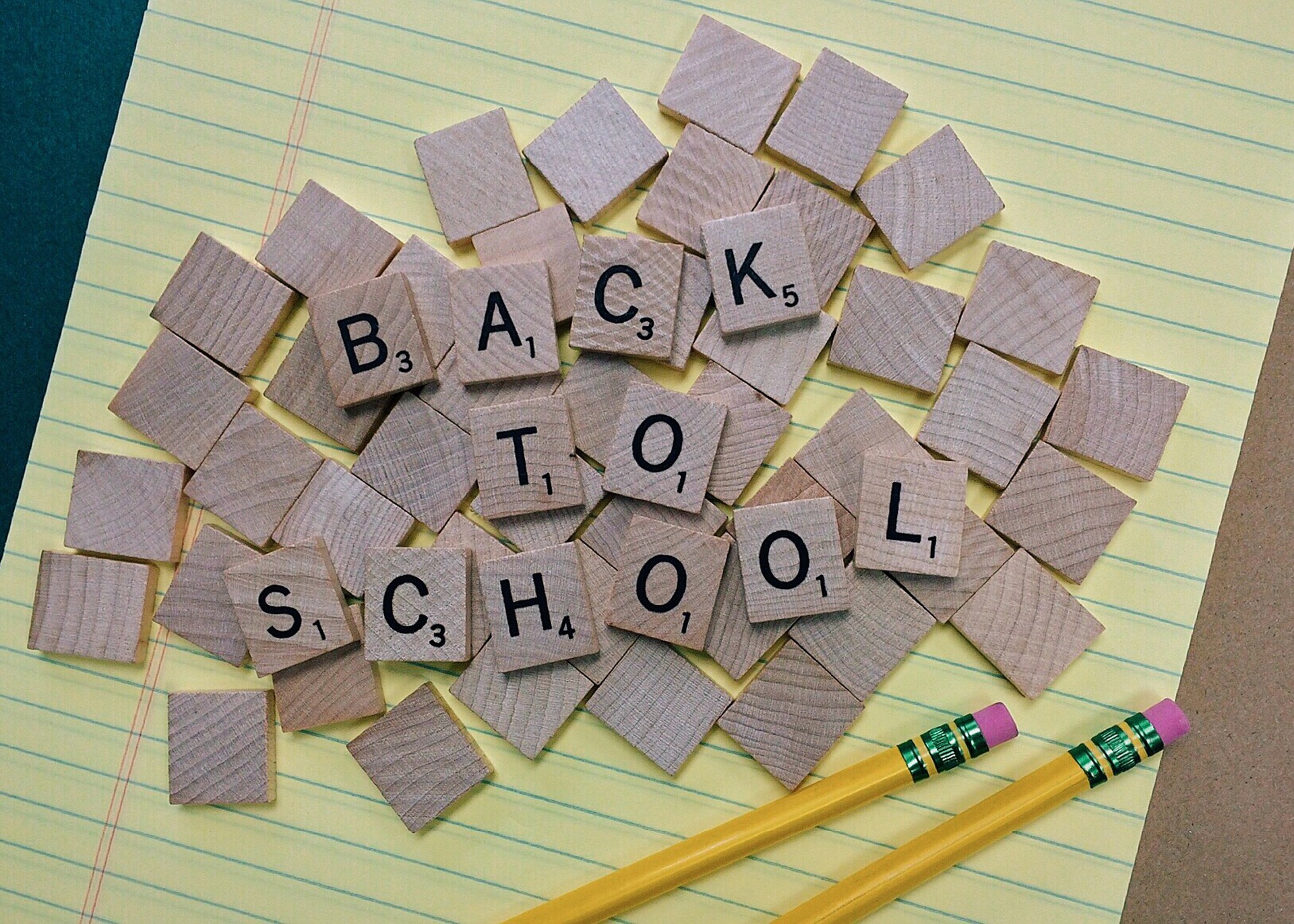 Posted on Wednesday, August 31, 2022 05:41 AM
It's that time of year again when the children head back to school. Life transitions into a new routine in many households.
The days are starting to get a little shorter, mornings and evenings a little cooler, and leaves are changing colours and starting to fall.
For all of you who have been too busy with your children home over the last couple of months, maybe now is the perfect time to get back into the routine of visiting the library. Stop by and choose some books to read when...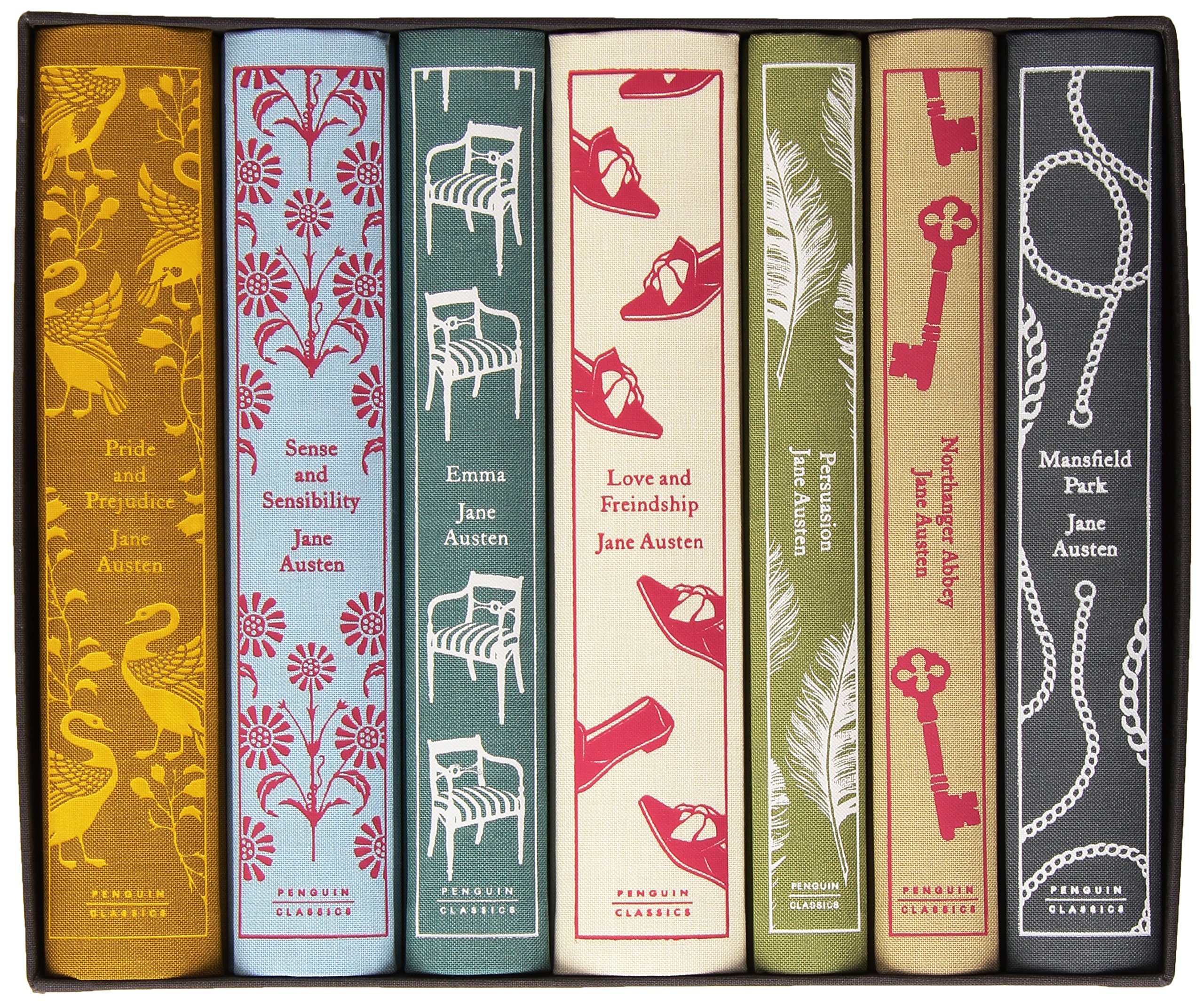 Posted on Wednesday, August 24, 2022 05:46 AM
There is a trend of reimagining stories, where the author uses the original story as inspiration and reworks the events. Often the story has the same characters and themes as the original, but may make it modern, twist the story, tell it from a minor character's point of view, or carry on the story, imagining what happened after.
I've noticed that there are many reimaginings of Jane Austen's stories. If you're interested in trying a new twist on her classic books, here are some to try:
The...