Posted on Monday, November 27, 2023 11:44 AM
Notice to the Residents of Temiskaming Shores
Temporary Water Shut Down
Please be advised that there will be a water shut down Tuesday, November 28, 2023. Traffic will be impacted as roadway will be reduced to one lane, expect delays. The affected area is Lakeshore Road North in New Liskeard.
When
Tuesday, November 28 starting at 8:30am
The duration of the disruption to water services should last approximately 4 hours(12:00pm), if no unforeseen circumstances arise.
Why
Scheduled Water Shut Down
Where

Posted on Monday, November 27, 2023 08:00 AM
Notice of Public Meeting
Potential Sale of Municipal Land
Portion of Unopened Road Allowance Nineth Street and Portion of Two Lanes
Notice is hereby given in accordance with By-law No. 2015-160, in respect to the City considering the sale of a portion of Nineth Street and a portion of two Lanes, shown on Plan M60-NB.
This public notice is being given to advise the public that Council is considering the sale of the subject land as described below and shown in the key map.
Any person may attend the...
Posted on Thursday, November 23, 2023 09:06 AM
Media Release - November 22, 2023
2024 Transit Fares
Temiskaming Transit Passes and Fares effective January 1, 2024.
Why
The 2024 Transit Fares are to ensure that Temiskaming Transit is able to efficiently maintain the current level of service being provided to transit users.
The last change in price to Monthly Passes was January 1, 2018.
The last change in price to Individual Transit Fares was January 1, 2022.
Monthly Passes
Adult Pass | $100.00
Student and Senior Pass | $80.00
Book of Ten Tickets
Adult...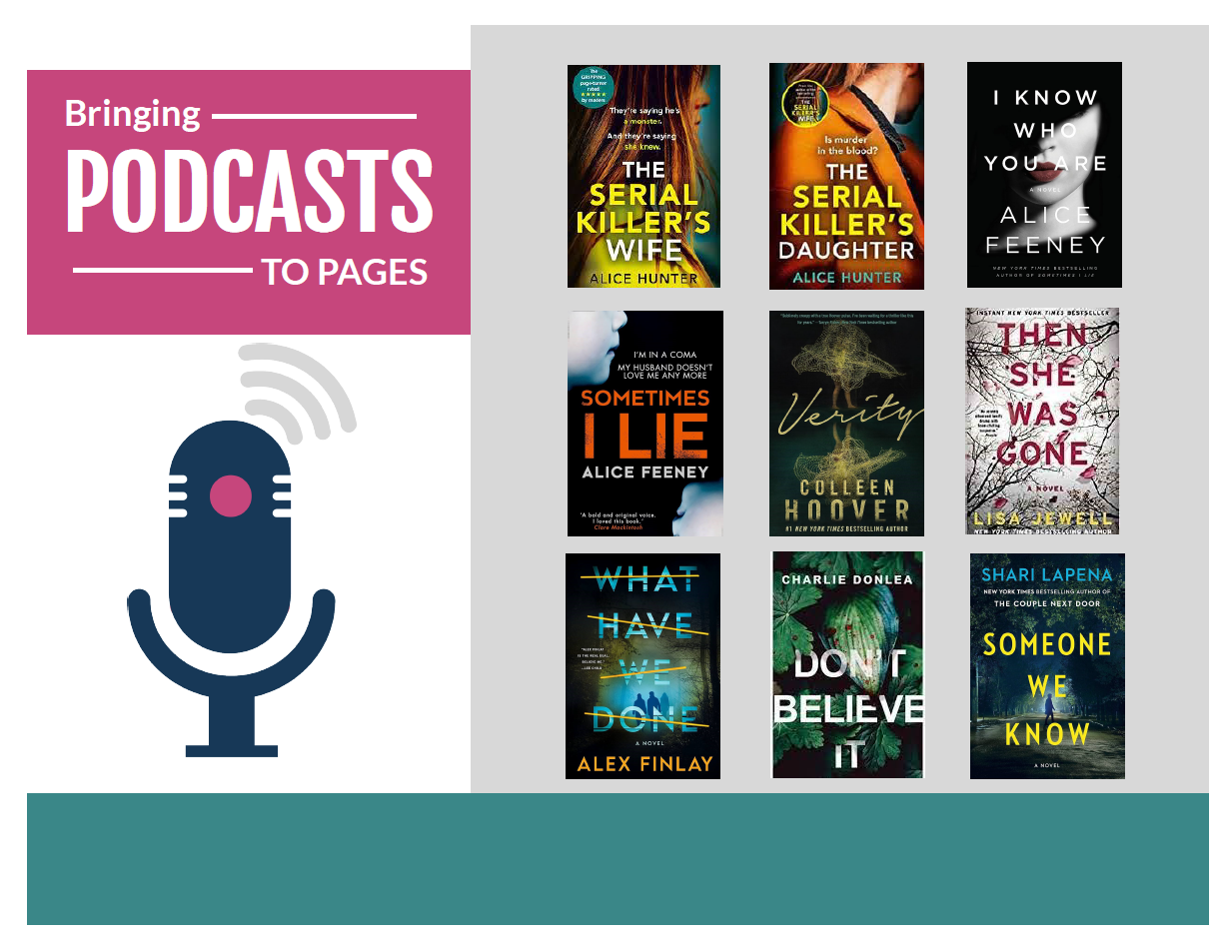 Posted on Wednesday, November 22, 2023 10:00 AM
Are you an avid podcaster? Do you find yourself listening to true crime? Some of my favourite podcasts are: Dateline, Canadian True Crime, Crime Junkie, Morbid, and The Deck. If any of those rings a bell to you, here are some thriller books that I have enjoyed, and you may too.
The Serial Killer's Wife- Alice Hunter
The Serial Killer's Daughter- Alice Hunter
I Know Who You Are- Alice Feeney
Sometimes I Lie- Alice Feeney
Verity- Colleen Hoover
Then She Was Gone- Lisa Jewell
What Have We Done- Alex...
Posted on Thursday, November 16, 2023 03:33 PM
Full Time Receptionist - Pool and Fitness Centre - Competition No. 2023-022
$22.07-$24.68 per hour(Health, Dental, Disability, Life Insurance and Pension Benefits in addition)
The City of Temiskaming Shores is currently seeking a Full Time Receptionist within the Recreation Department. The position provides general reception duties the Pool and Fitness Centre dealing with the public, staff, outside groups and agencies. The Receptionist is responsible for confidential, secretarial and administrative duties.
Hours of...