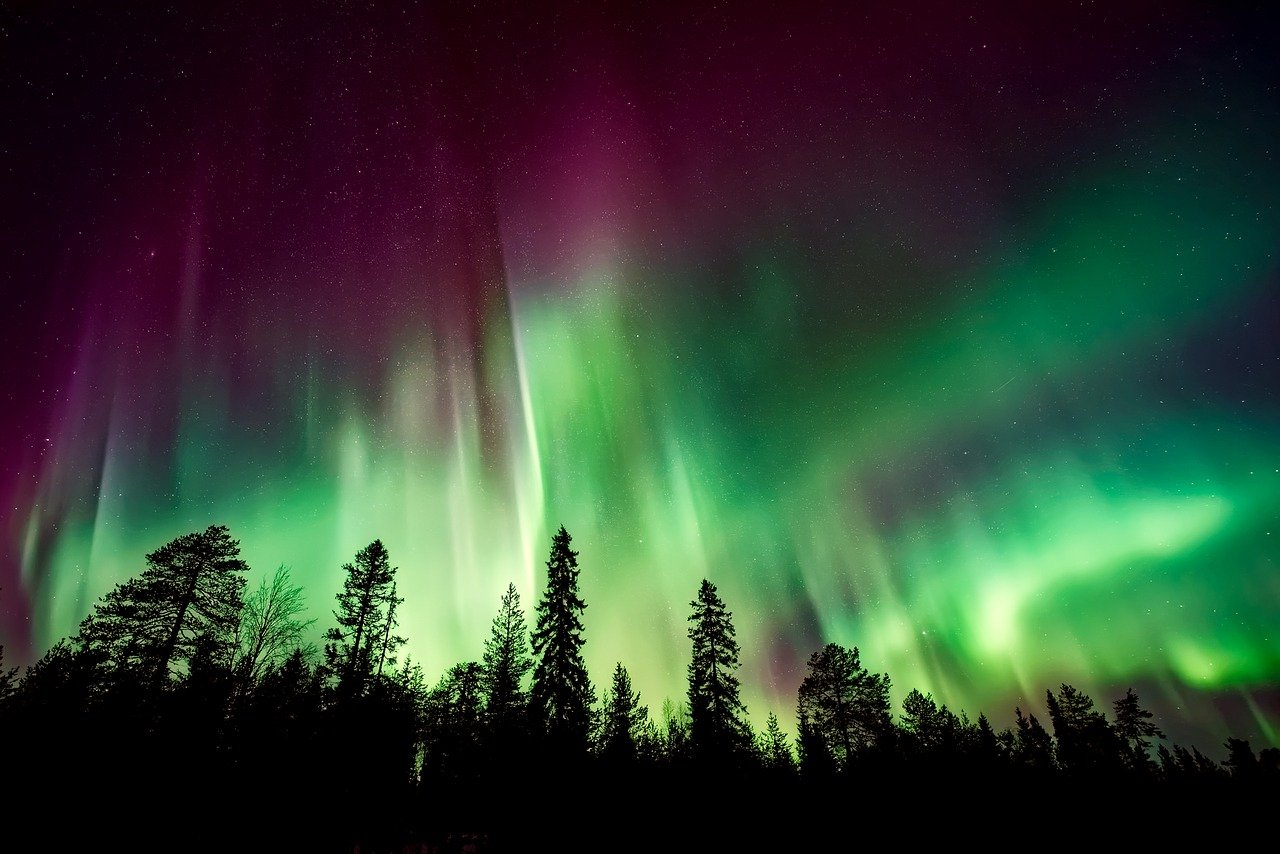 Posted on Wednesday, January 12, 2022 05:57 AM
Last Tuesday evening I was walking my dog downtown New Liskeard over behind TDSS when I encountered something so remarkable that I still can't stop thinking about it!
As I left the house, I could see that there were many ice crystals in the air, and my deck was super sparkly. The flash of ice and snow crystals is a big part of the joy I find with winter, but this was way more noticeable than usual. As I walked past the street lights, I noticed that they had ice auras around them...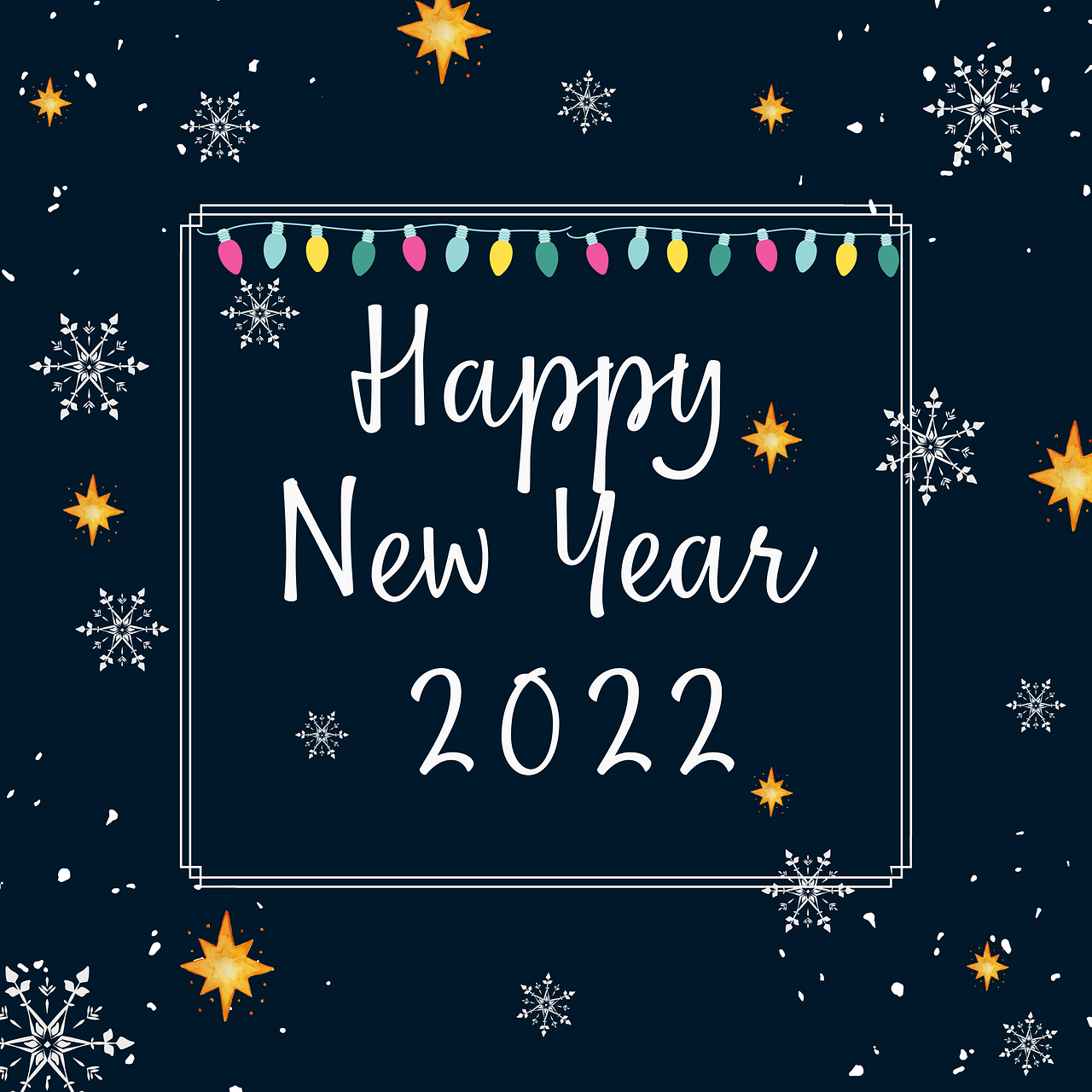 Posted on Wednesday, January 05, 2022 06:23 PM
2021 has flown by, and just like that we are starting a brand new year, full of hopes, plans and opportunities. 2021 was a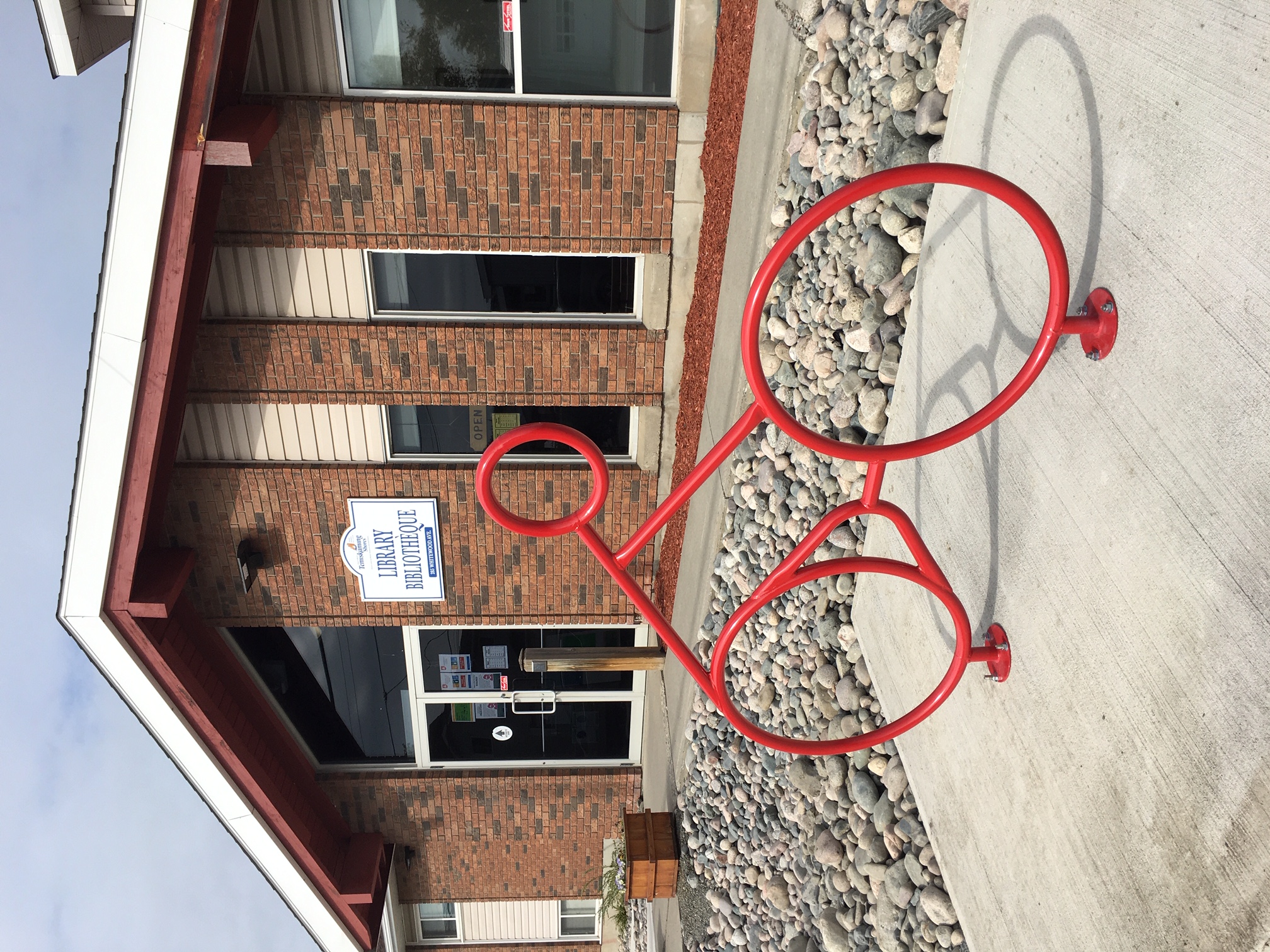 difficult year for many organizations and businesses as rules and regulations were adjusted to keep everyone safe during the pandemic. This past year at the library, we settled into our new location while continuing to provide services at whatever capacity possible with the lockdowns and measures that were necessary. Despite the uncertainty of the pandemic, there were certainly...
Posted on Tuesday, January 04, 2022 11:54 AM
(TEMISKAMING SHORES, ON) With the Province of Ontario's return to Step Two of Ontario's Roadmap to Reopen on Wednesday January 5, 2022 the City of Temiskaming Shores is required to modify public service offerings.
City Hall will continue to remain open for in-person services. Wherever possible, the City recommends contact-less options through the municipality's website.
All essential services including roads, fire and transit will continue to operate.
As of Wednesday January 5,...
Posted on Monday, January 03, 2022 02:59 PM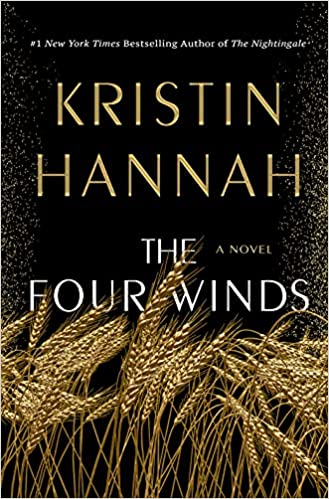 1. The Four Winds by Kristin Hannah
2. All the Devils Are Here by Louise Penny
3. Malibu Rising by Taylor Jenkins Reid
4. A Gambling Man by David Baldacci
5. The Drowning Kind by Jennifer Mcmahon
6. Win by Harlan Coben
7. The Rose Code by Kate Quinn
8. The Rehearsals by Annette Christie
9. Not Dark Yet by Peter Robinson
10. The Kiss Quotient by Helen Hoang
11. The Good Sister by Sally Hepworth
12. Daylight by David Baldacci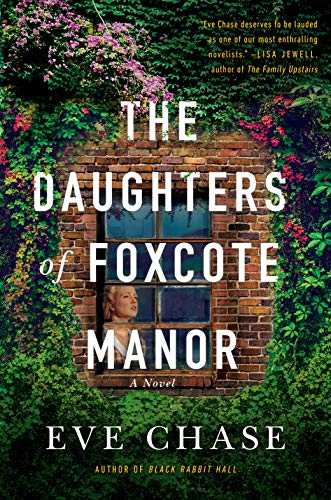 13. The Daughters of Foxcote Manor by Eve Chase
14. Dark Sky by C.J....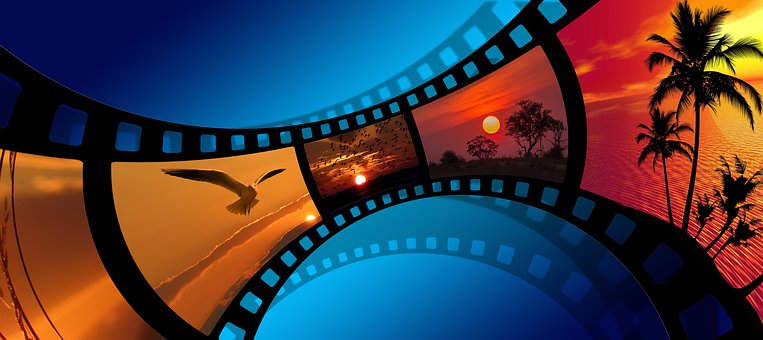 Posted on Wednesday, December 29, 2021 05:50 AM
J'ai toujours aimé les films, d'aussi loin que je me souvienne. Mon premier souvenir est d'avoir regardé des dessins animés le samedi matin, ce que j'appréciais énormément. Aujourd'hui encore, j'aime regarder des films d'animation pour la famille, du moins ceux qui m'inspirent.
Quand j'étais très jeune, nous n'avions pas de télévision à la maison. C'était une nouveauté à l'époque. Nous avons finalement eu une télévision, mais les images qu'elle diffusait n'étaient qu'en noir et blanc. Pas de couleur,...