Posted on Wednesday, October 26, 2022 05:11 AM
Have you ever wanted to create a fantastic scene from a movie? Maybe you would like to bring an image to life from a book? Green screens and some imagination can help. Over the next two weeks, I'll share some tips and ideas for using a green screen.
Before we begin, it is worth mentioning that a strong setup is very important for planning a scene. Here are a couple of tips peerspace.com recommends to aid with your projects:
1) The subject matter...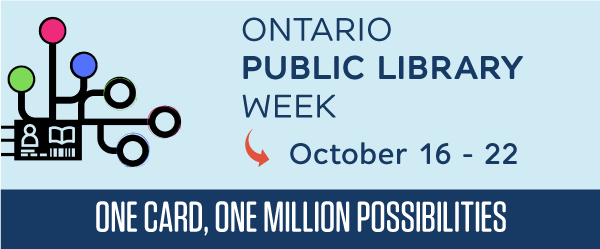 Posted on Wednesday, October 12, 2022 05:21 AM
Ontario Public Library Week is the week of 16 October, and we hope you stop by the Temiskaming Shores Public Library. We will be introducing a Youth Reading Challenge and an Adult Reading Challenge. These challenges will be running from October 17 to December 17 and involve the participant reading at least seven books that each must match at least one of the different criteria in the challenge. There will be a prize awarded to the winners of each of these challenges in December once the challenges...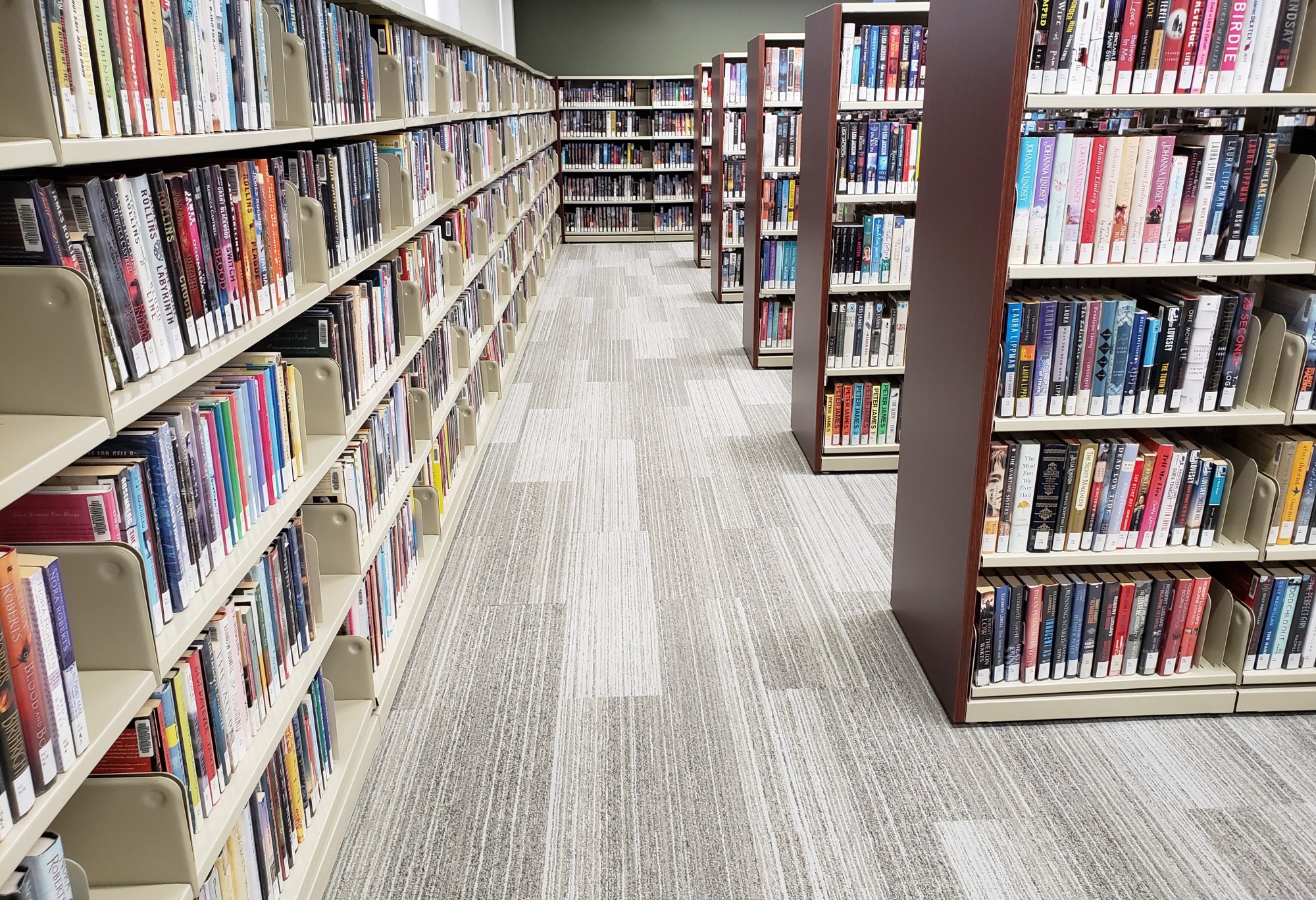 Posted on Wednesday, October 05, 2022 05:31 AM
October is Canadian Libraries Month! During the month libraries work to raise awareness of their roles in the community and people's lives.
I spent a lot of time in my local public library when I was a child. After school my sister and I would walk to my mom's store and, since the library was on the same side of the street, it was one of the places we could walk to on our own. I loved browsing the books and choosing some to take home, and would go there when I had school projects to research. The...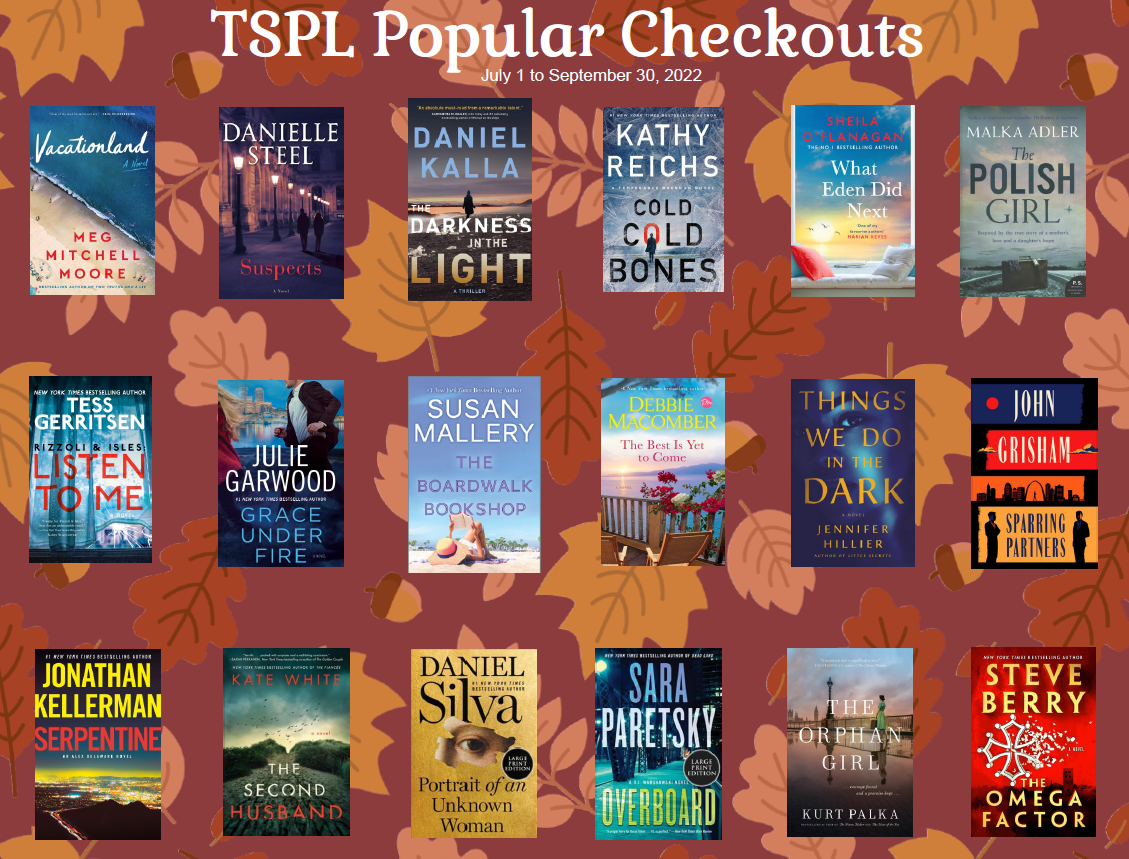 Posted on Monday, October 03, 2022 05:50 AM
Here are the most checked out books at TSPL from July 1 to September 30, 2022:
Vacationland by Meg Mitchell Moore
Suspects by Danielle Steel
The Darkness in the Light by Daniel Kalla
Cold, Cold Bones by Kathy Reichs
What Eden Did Next by Sheila O'Flanagan
The Polish Girl by Malka Adler
Listen to me by Tess Gerritsen
Grace Under Fire by Julie Garwood
The Boardwalk Bookshop by Susan Mallery
The Best is Yet to Come by Debbie Macomber
Things We do in the Dark by Jennifer Hillier
Sparring Partners by John...
Posted on Wednesday, September 28, 2022 03:00 PM
MEDIA RELEASE
September 28, 2022
$500,000 OTF Grant For Pool and Fitness Centre Roof
Temiskaming Shores, ON – The City of Temiskaming Shores is excited to announce work has almost concluded on the roof replacement at the Waterfront Pool and Fitness Centre. This project is being undertaken thanks to a $500,000 Community Building Fund grant that was awarded in late 2021 by the Government of Ontario and the Ontario Trillium Foundation. Upgrading this critical component of the building to...