Posted on Friday, March 26, 2021 03:41 PM
With the District of Timiskaming now in the Red "Control" zone of the Province's reopening framework we have some recreation service updates to announce.
City arenas have been closed for the season as of today. Many thanks to our local user groups who persevered throughout the 2020-2021 season to allow some semblance of normal to take place this past winter. All future bookings have been canceled and full refunds will be provided.
The Pool and Fitness Centre remains open. In the...
Posted on Wednesday, March 24, 2021 04:07 PM
The first official day of spring was March 20, and this year it actually feels like spring! As an avid gardener, I am itching to get my hands dirty again, but I must practice restraint because even though the days are longer and we can really feel the warmth of the sun, actual planting is still some two months away!
Canada is divided into growing zones, and Temiskaming Shores falls into the 2b-3a zone. This means that with adequate snow cover, most plants hardy enough for this zone...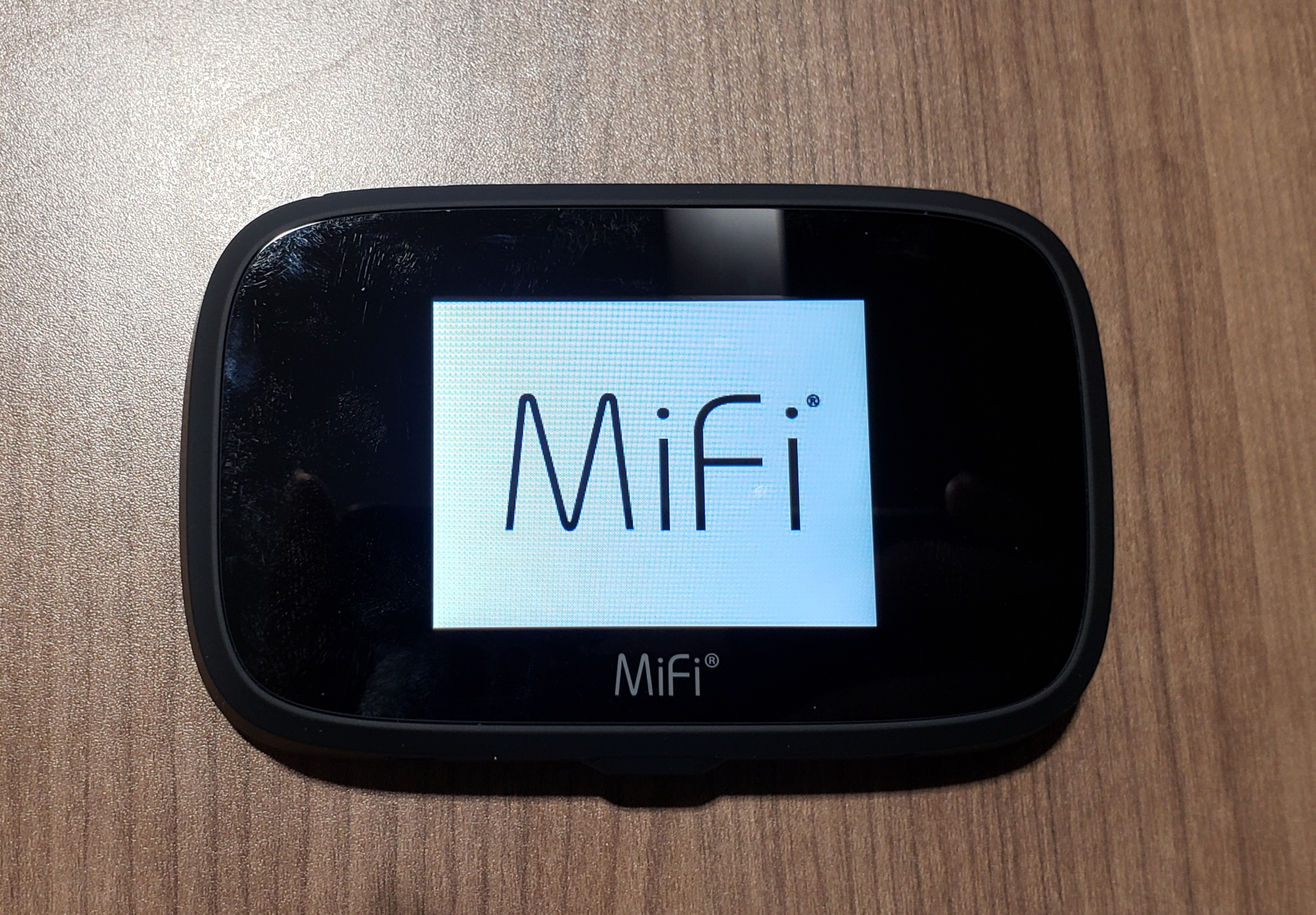 Posted on Wednesday, March 17, 2021 02:24 PM
The Emergency Community Support Fund (ECSF) was a $350M investment from the Government of Canada to support charities and non-profit organizations serving populations experiencing vulnerability amid COVID-19.
The Temiskaming Shores Public Library Board is pleased to report that funding was received from Community Foundations Canada's ECSF fund to create a Mobile Wifi Hotspot lending program at the library. The funding is administered locally by The Temiskaming Foundation.
The Mobile...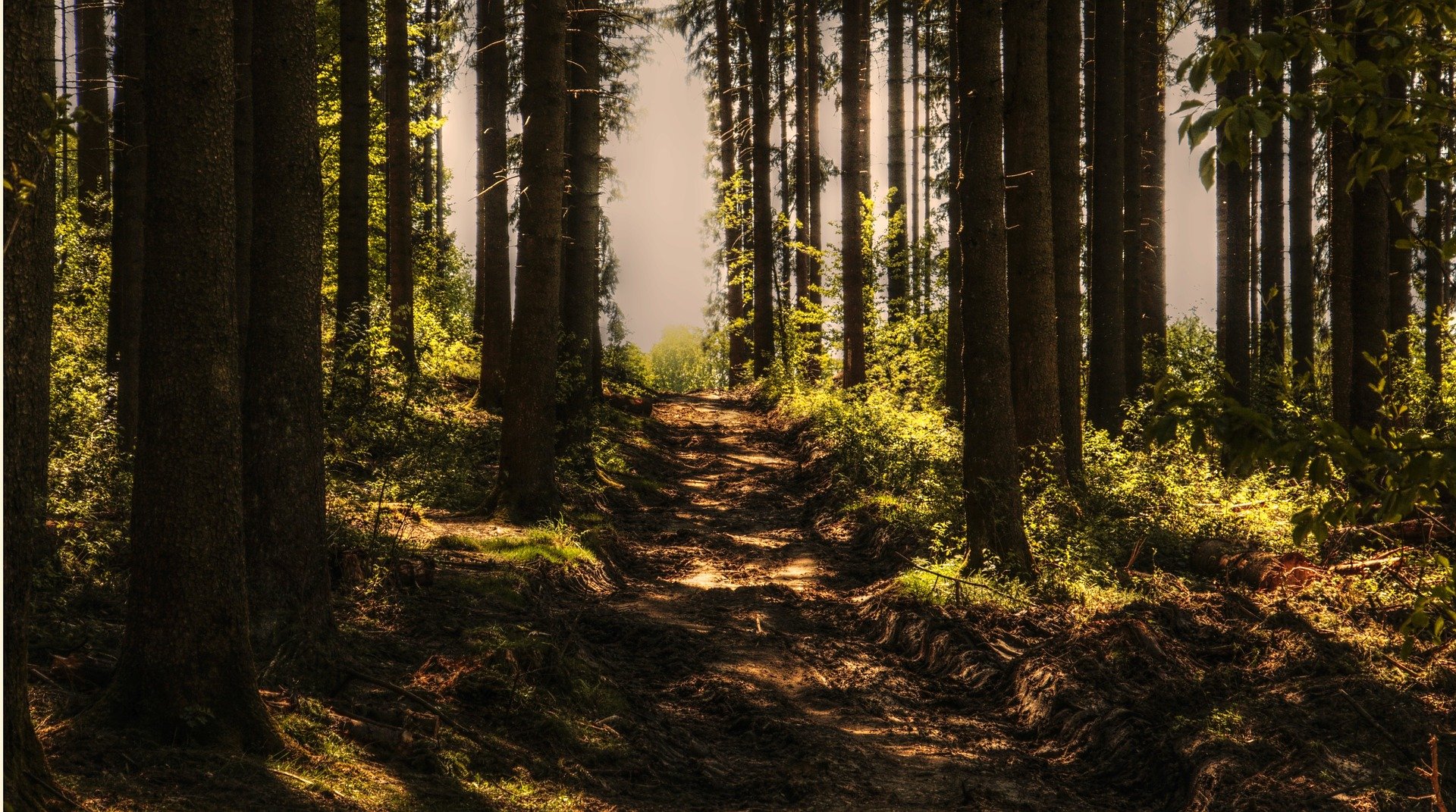 Posted on Wednesday, March 17, 2021 05:30 AM
The Temiskaming Shores Public Library is please to participate in the Ontario Parks Provincial Park Day Pass lending program. We have several Provincial Parks in the region, including Kap-Kig-Iwan Provincial Park in Englehart, Esker Lakes Provincial Park in Kirkland Lake, and Findlayson Point Provincial Park in Temagami, and a Day Pass rented from the library will get your vehicle into the park for the day for free! You can then take advantage of snowshoeing, hiking, fishing, swimming and boating.
As...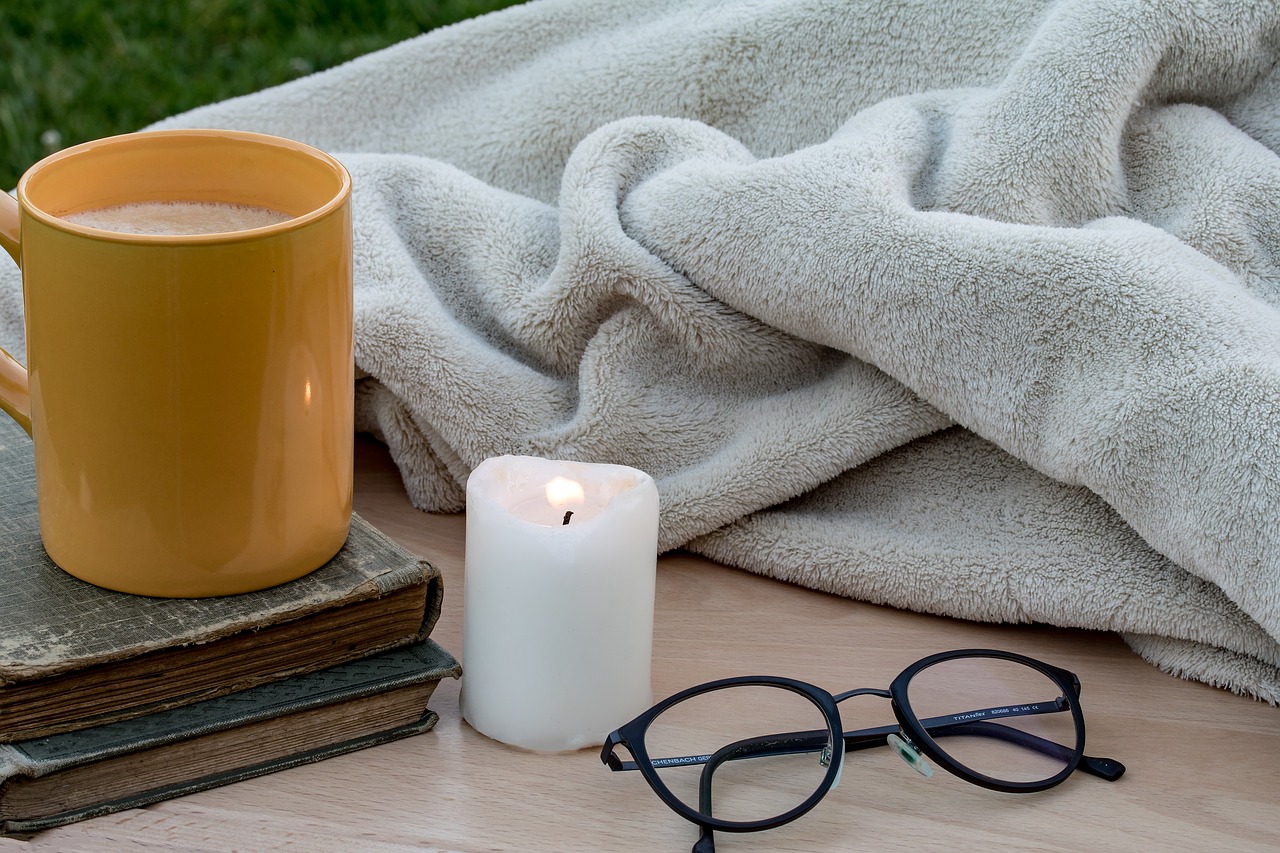 Posted on Wednesday, March 10, 2021 05:50 PM
C'est très agréable de revoir le public et les membres de la bibliothèque! Je crois que vous pensez de la même manière que nous, ou, du moins je l'espère.
Je vous invite à venir nous voir et à explorer nos romans français pour les adultes. Cette collection comporte plusieurs livres de genres et de goûts variés.
En voici quelques-uns :
Pour ceux qui aiment les romans historiques
À l'ombre du clocher T.1 Les années folles par Michel David
Dans cette série l'auteur nous présente une petite communauté...