Posted on Monday, March 21, 2022 04:39 PM
Enbridge Gas Notice of Maintenance Work
Enbridge Gas is currently undertaking maintenance-related work on a section of natural gas pipeline serving Haileybury and Cobalt.
Public safety and maintaining customer gas service are our top priorities.
A mobile supply of compressed natural gas (CNG) will be used to serve customers through the local pipeline system and avoid interruption as we undertake this work. A temporary CNG site has been established at the former Cobalt Arena, and CNG will be shipped...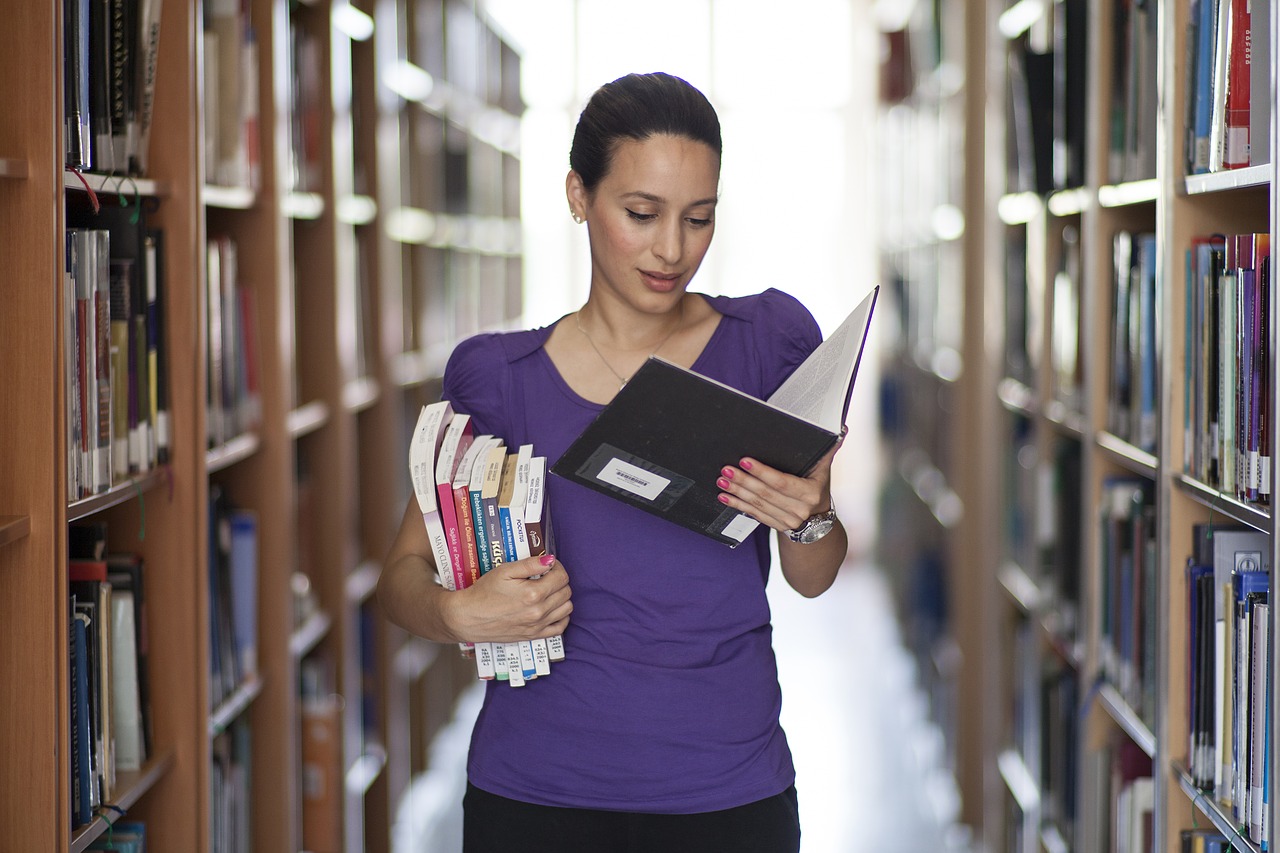 Posted on Wednesday, March 09, 2022 05:37 AM
Yesterday, March 8th, was International Women's Day. As stated on the International Women's Day website, the day "..is a global day celebrating the social, economic, cultural and political achievements of women. The day also marks a call to action for accelerating gender parity."
Today, more than ever before, the publishing industry seeks books with strong female characters, women who don't rely on a man to save them or solve their problems, women breaking free from typical gender roles, basically...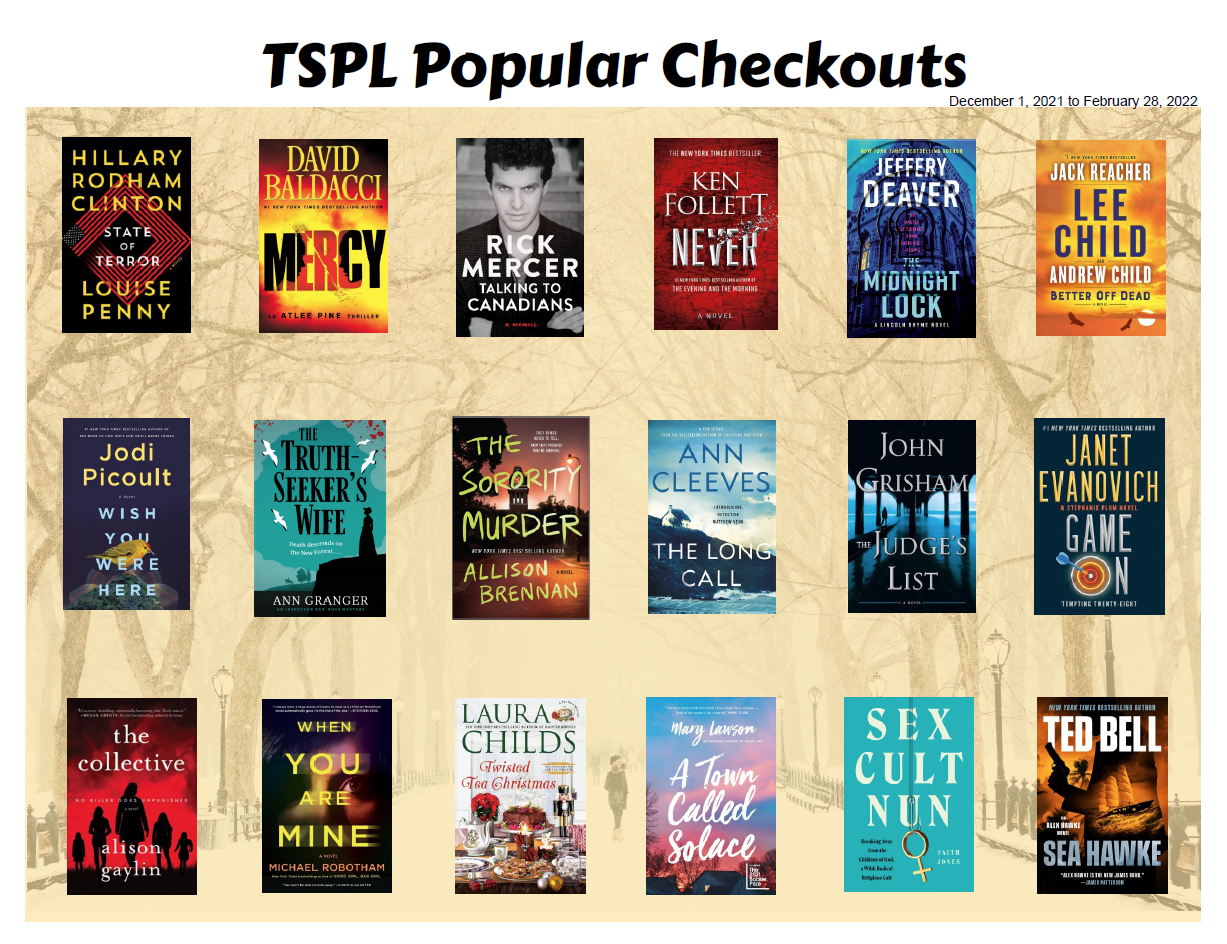 Posted on Tuesday, March 01, 2022 02:23 PM
Here are our most checked out books over the past three months:
State of Terror by Hillary Rodham Clinton and Louise Penny
Mercy by David Baldacci
Talking to Canadians: A Memoir by Rick Mercer
Never by Ken Follett
The Midnight Lock by Jeffery Deaver
Better Off Dead by Lee Child and Andrew Child
Wish You Were Here by Jodi Picoult
The Truth-Seeker's Wife by Ann Granger
The Sorority Murder by Allison Brennan
The Long Call by Ann Cleeves
The Judge's List by John Grisham
Game On: Tempting Twenty-Eight...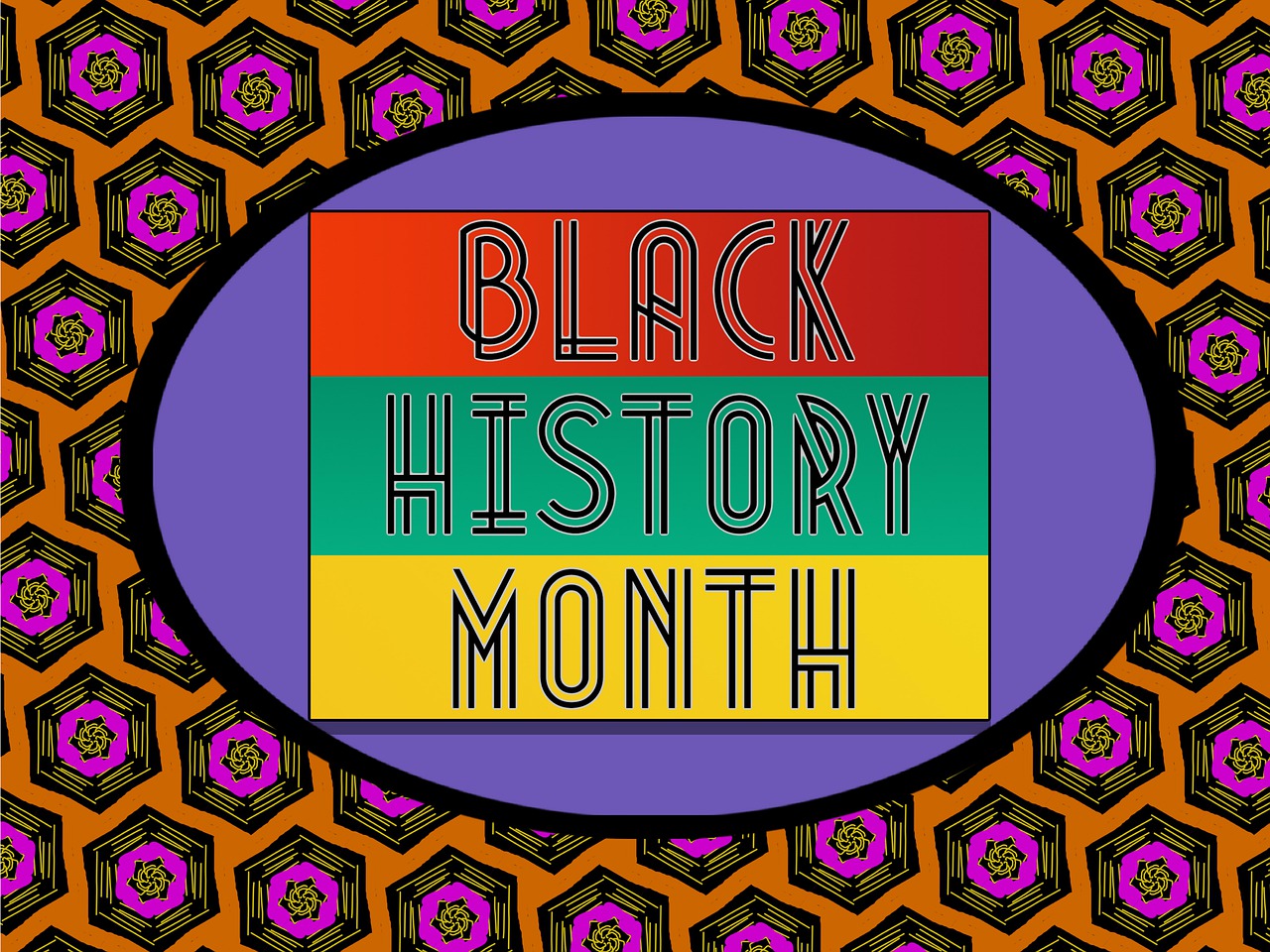 Posted on Thursday, February 24, 2022 05:08 AM
February is Black History month in Canada, so I searched our biography section to see what I could find. As I have mentioned before, I am reading more nonfiction now than ever before but the biography section is really not my "go to" area. I am trying to change that because just looking for books for this blog made me realize there are at least fifteen biographies I HAVE to read!
The following books are a few of the selections we hold that speak to black experiences. I hope all...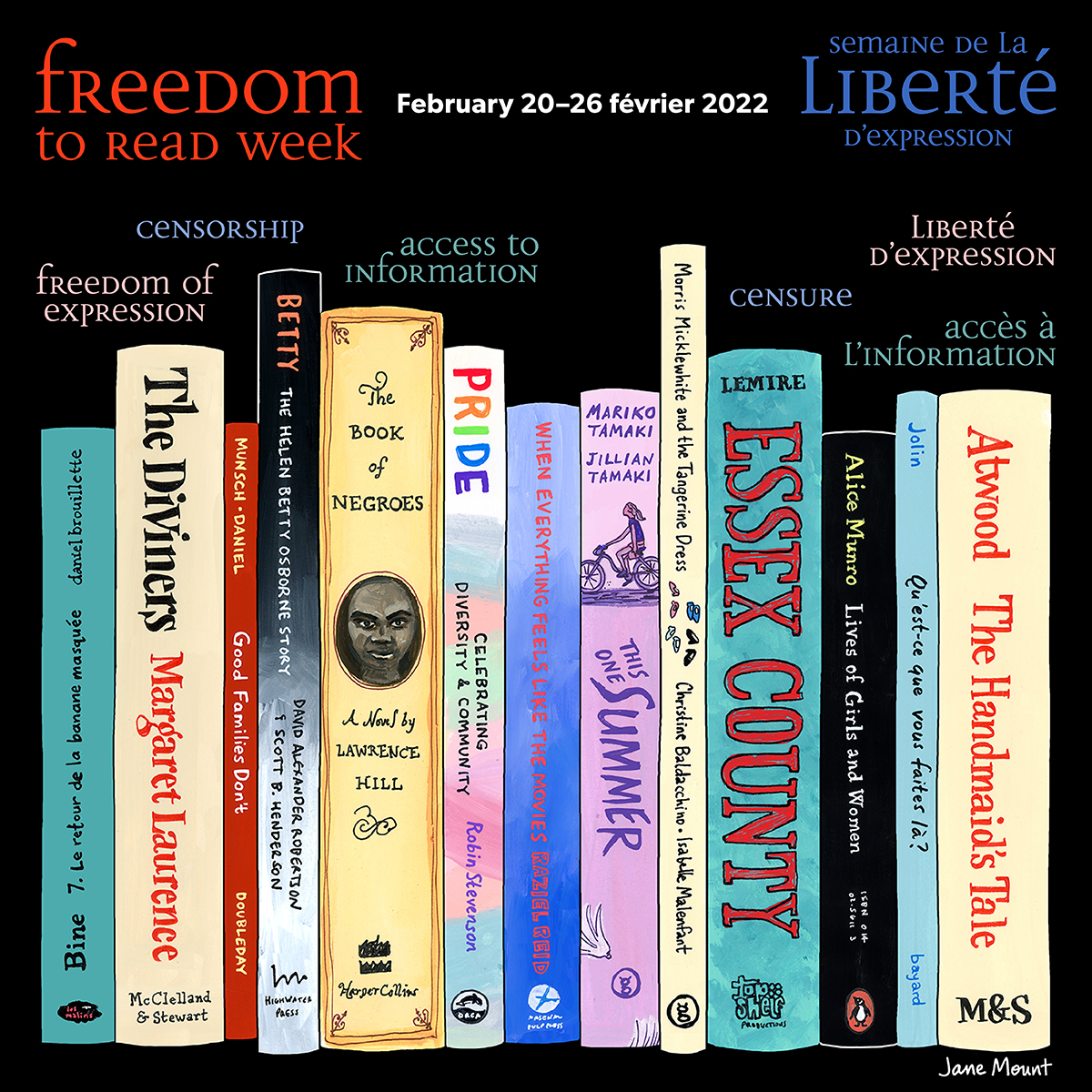 Posted on Monday, February 21, 2022 05:32 AM
We here at the Temiskaming Shores Public Library invite our patrons to participate in celebrating Freedom to Read Week during February 20 to 26, 2022. By taking part in this annual event it encourages us to reaffirm our commitment to intellectual freedom.
Over the past decades there have been hundreds of books that were challenged across Canada. Our library houses a number of these titles and we would like to share them with the community. By reading below you can see a visual booklist of the...