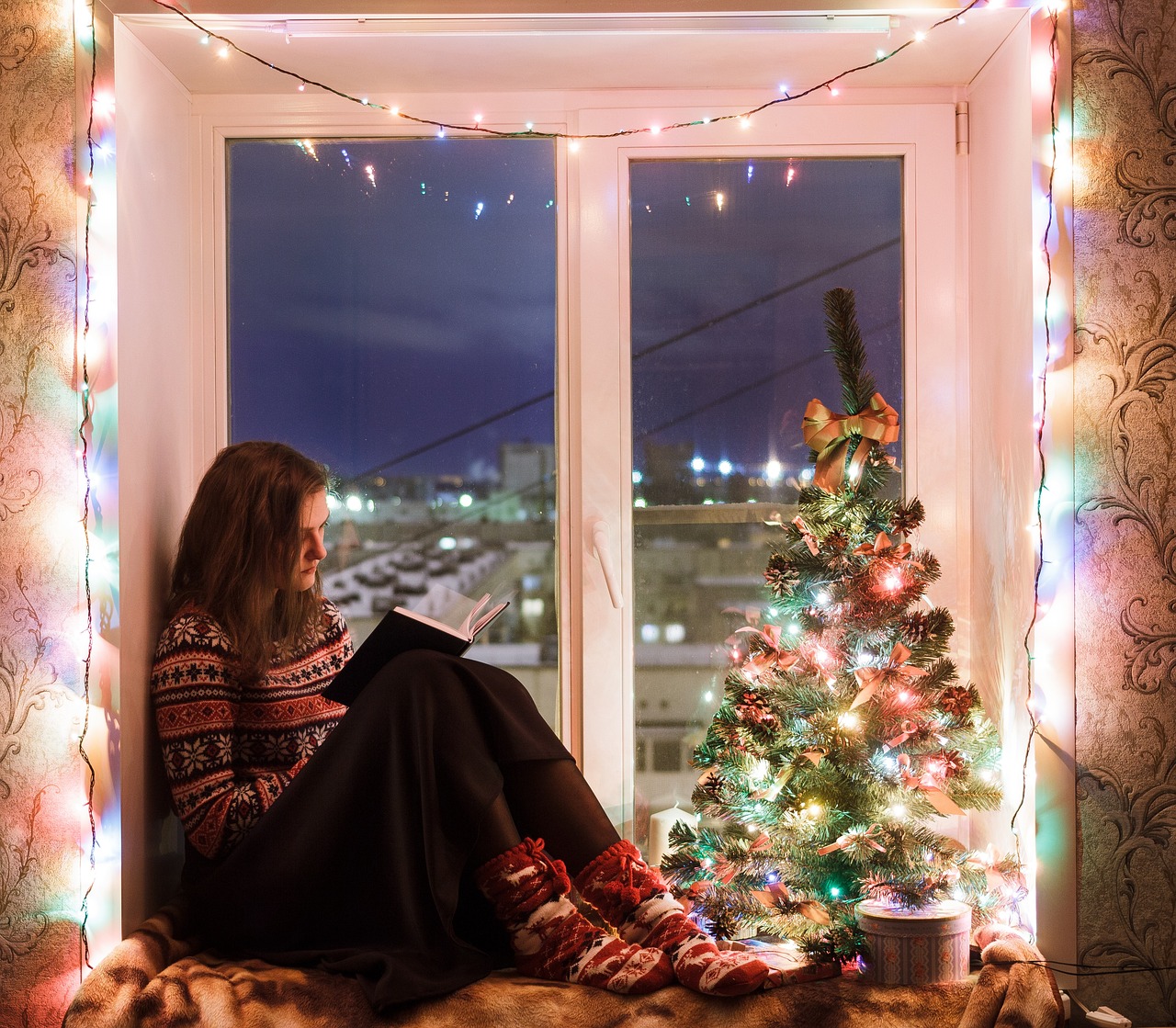 Posted on Wednesday, December 21, 2022 05:31 AM
The holiday season can get a little busy. Some of us put aside many of our hobbies during this time, reading being among them. If our readers need a little help to keep up with their reading and wish to keep it festive, try one of these mystery-thrillers and give that schedule something to relax by a fire with this season.
Twisted Tea Christmas by Laura Childs (FIC CHI) is cozy mystery, catering, murder and Christmas décor.
Rock Paper Scissors by Alice Feeney (FIC FEE). A weekend...
Posted on Friday, December 16, 2022 10:52 AM
Attention: residents serviced by the Haileybury and north cobalt drinking water system Municipal drinking water system.
This notice serves to advise you that the notice issued on 12-Dec-22 has been lifted.
Water sample results indicate that the water quality within the municipal drinking water system is safe for drinking.
What to do after boil water advisory is lifted:
Run cold water faucets for 10 minutes before using the water.
Run drinking fountains for 10 minutes before using the water.
Run...
Posted on Friday, December 16, 2022 10:18 AM
The City of Temiskaming Shores, on behalf of Temiskaming Transit, awarded the Transit Contract to Voyago at their December 6, 2022, Council meeting.

Voyago is committed to working with the City to meet the implementation date of January 2, 2023. However, there may be slight delays during this transition period.

Please note, all parties are working tirelessly to try to mitigate and limit disruption in service. Alternative transportation options are being considered such as local charter companies...
Posted on Thursday, December 08, 2022 03:32 PM
NEWS RELEASE
The City of Temiskaming Shores has awarded the three-year Transit Contract to 947465 Ontario Ltd. o/a Voyago as recommended by the Transit Committee and in accordance with the procurement evaluations.
Voyago has 43 years of public transit experience and provides several Conventional, Specialized (Accessible), and On-Demand Services throughout Ontario and beyond.
The company is committed to work with the city to meet the implementation date of January 2, 2023, however, licensing requirements...
Posted on Tuesday, December 06, 2022 07:00 AM
MEDIA RELEASE
December 6, 2022
Completed Baseline Greenhouse Gas Inventory Supports Future Climate Action
Temiskaming Shores, ON – The City of Temiskaming Shores and its Climate Change Committee are excited to announce the successful completion of a baseline greenhouse gas emissions inventory compliant with milestone 1 of the Partners for Climate Protection program. Work on the baseline inventory started in May 2022 and on November 2nd the City received confirmation from the Partners for Climate...