Posted on Wednesday, September 15, 2021 05:43 AM
With a new school year just beginning it is best to keep sharp and what better way than a mystery novel series to keep those young minds full of wit. This week I have accumulated a short list of our library's mystery series for our community's youth for recommended ages six to twelve.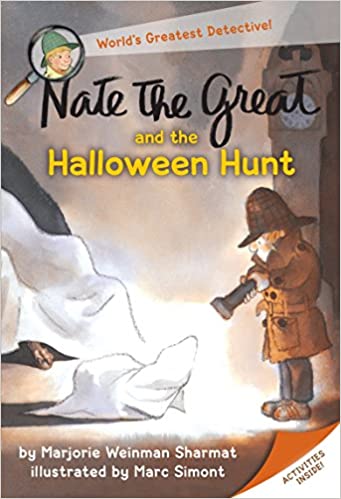 Nate the Great – Ages 6-9 – Call Number J SHA – Written by Marjorie Weinman Sharmat. This series is a great entry-level series to the mysteries genre. The author uses large font double-spaced, an image on almost...
Posted on Thursday, September 02, 2021 10:46 AM
Here are the most checked out titles between June 1 and August 31, 2021:
Not Dark Yet by Peter Robinson
Malibu Rising by Taylor Jenkins Reid
Tom Clancy Target Acquired by Don Bentley
The Photographer by Mary Dixie Carter
Local Woman Missing by Mary Kubica
Legacy by Nora Roberts
Golden Girl by Elin Hilderbrand
The Disappearing Act by Catherine Steadman
The Warsaw Orphan by Kelly Rimmer
A Town Called Solace by Mary Lawson
The Other Black Girl by Zakiya Dalila Harris
Nine Lives by Danielle...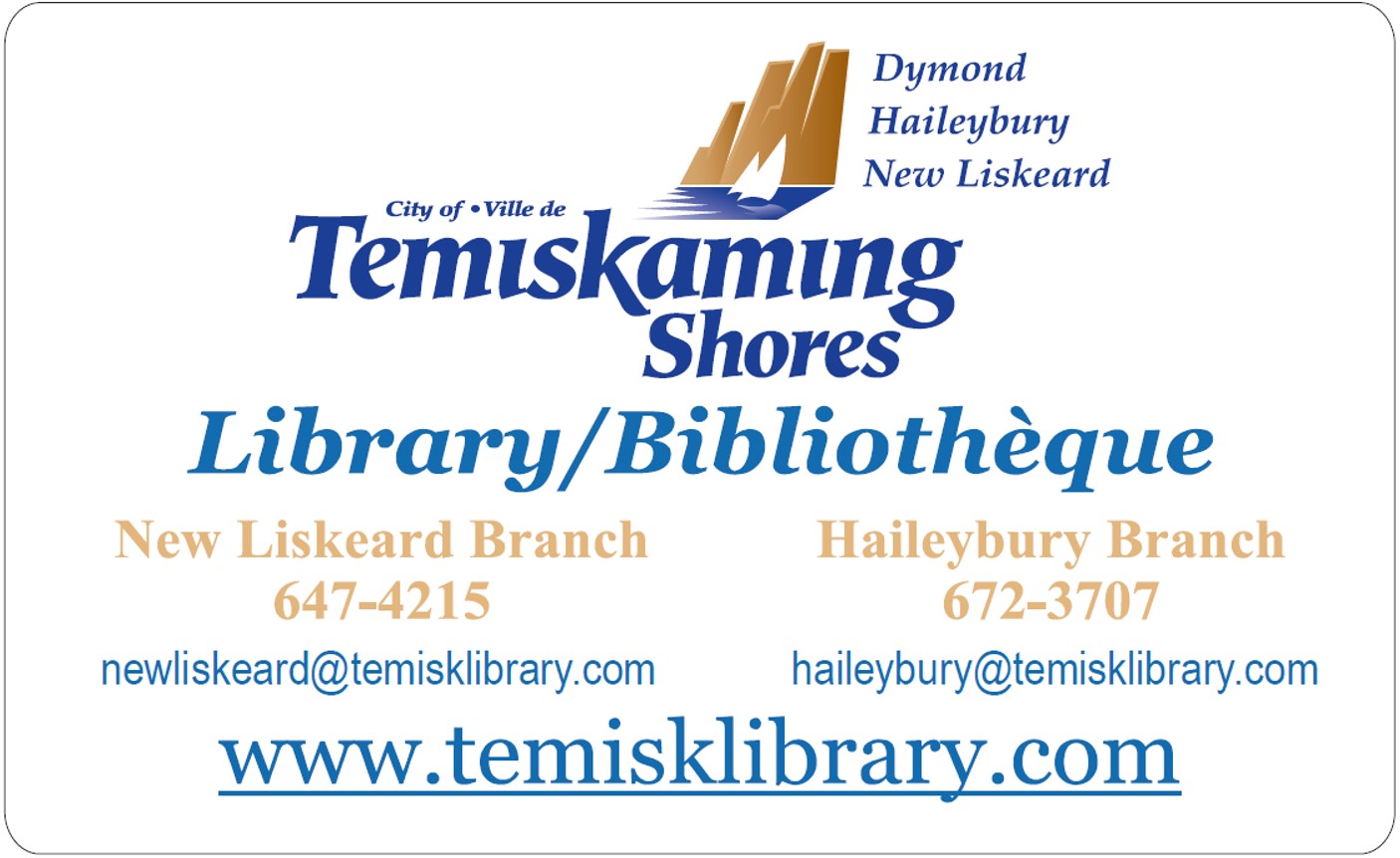 Posted on Wednesday, September 01, 2021 05:42 AM
September signals back-to-school and the beginning of more indoor activities—what better month to sign up for a library card to take advantage of all that your local library offers? Libraries open up worlds of possibilities to connect, learn and transform, and it is easy to sign up for a membership!
At Temiskaming Shores Public Library a library card gives access to numerous services, including printed books, magazines and newspapers; online access to e-books, audiobooks and e-magazines; movies and...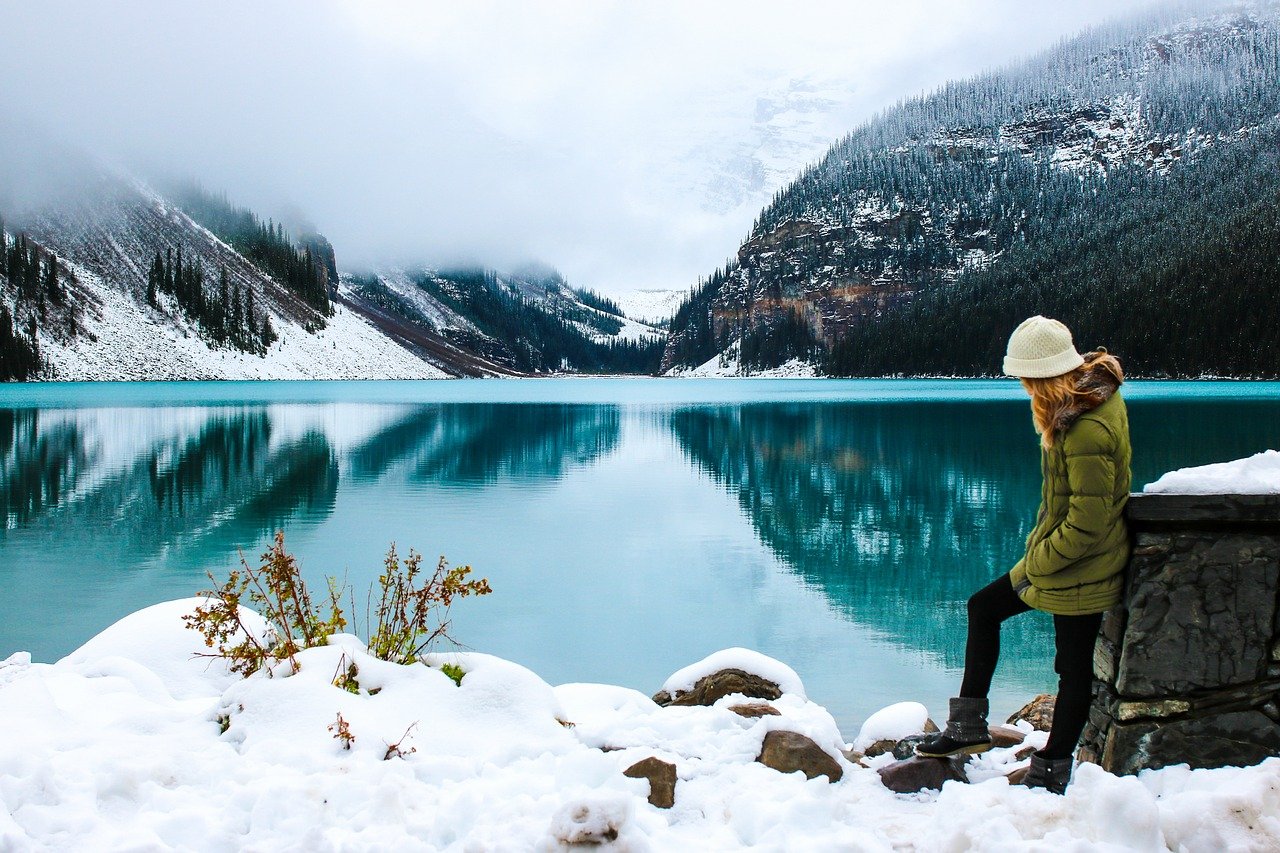 Posted on Wednesday, August 25, 2021 06:10 AM
Une chose que l'on peut dire du Canada, c'est que nous vivons dans un pays aux paysages exceptionnels.
Depuis des siècles les visiteurs et les habitants de la région viennent ici pour admirer la beauté des paysages qui comprennent des montagnes, des fermes, des forêts, des lacs, des vallées, etc… Dans notre propre région, nous offrons presque tout ce qui précède !
Au cours des mes derniers voyages, surtout avec tout ce qui c'est passé au cours de la dernière année et demie, je me suis rendu compte...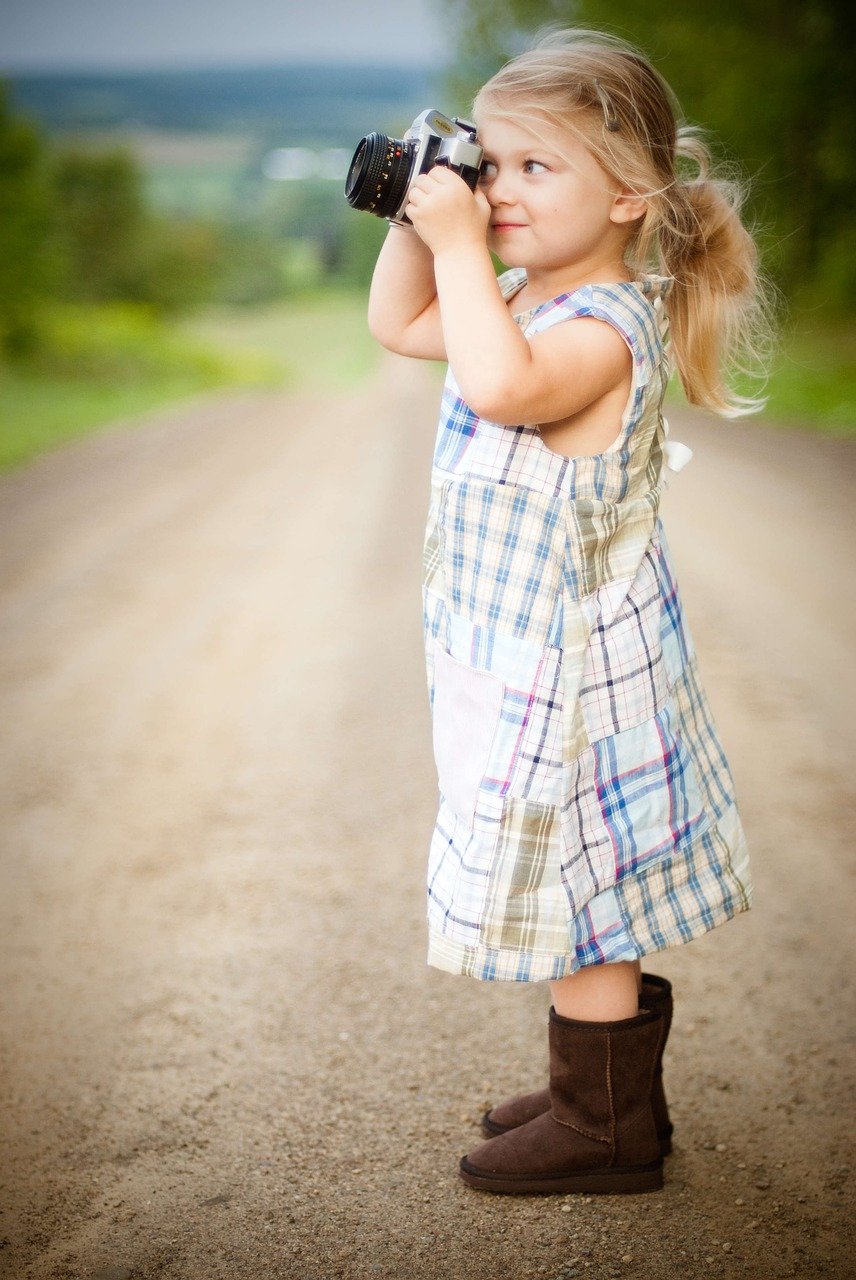 Posted on Wednesday, August 18, 2021 05:27 AM
Recently we handed out prizes to the winners and participants of our newest program, the Temiskaming Shores Public Library Photo Scavenger Hunt. From all the feedback I've heard so far, the various teams had a lot of fun and even experienced a few challenges in completing some of the forty tasks.
We borrowed the idea for this program from another public library and just changed up some of the tasks to suit our own local area to ensure that both the children and adults who chose to participate,...