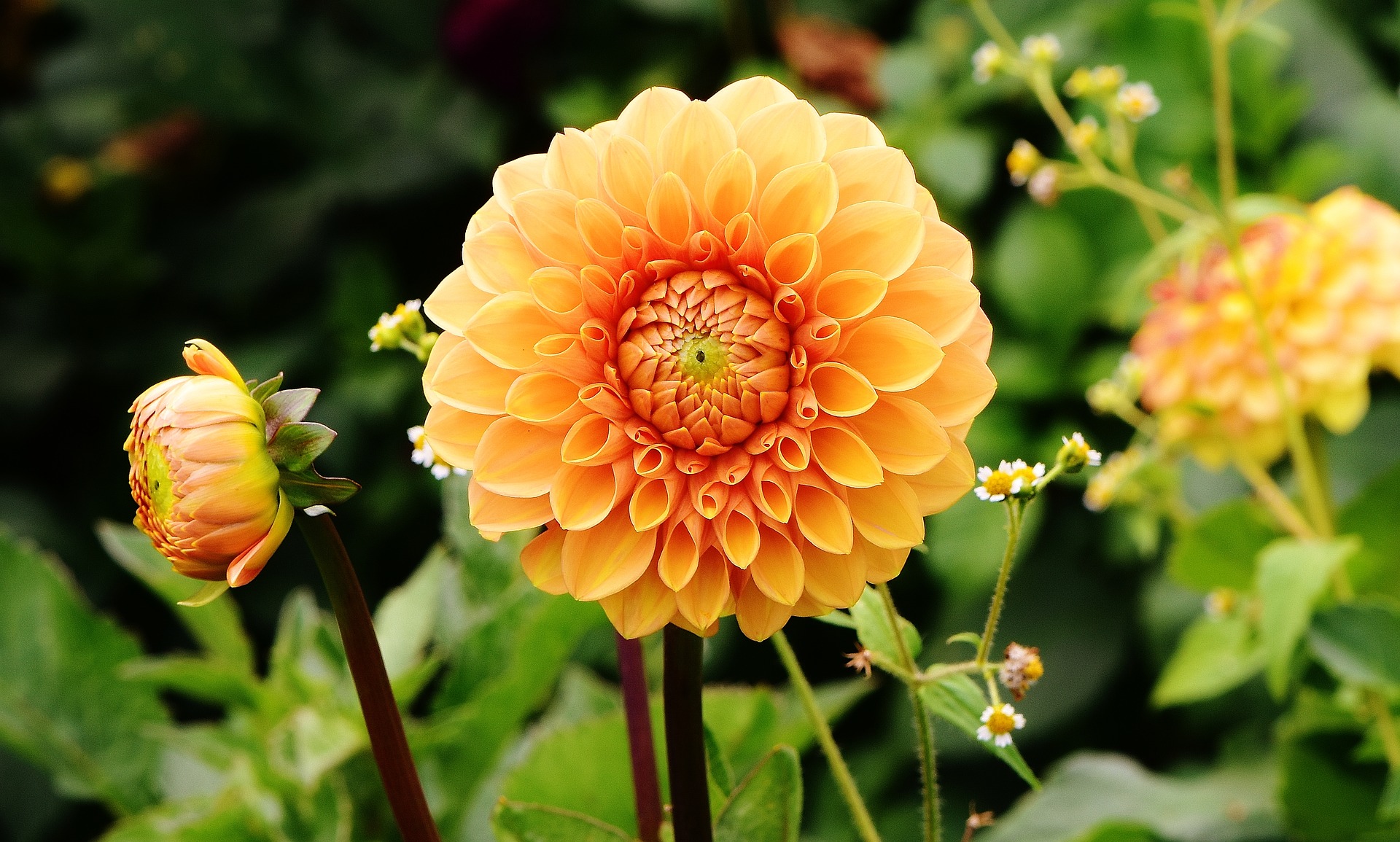 Posted on Wednesday, April 27, 2022 05:40 AM
According to Wikipedia:
Earth Day is an annual event on April 22 to demonstrate support for environmental protection. First held on April 22, 1970, it now includes a wide range of events coordinated globally by EarthDay.org including 1 billion people in more than 193 countries. The official theme for 2022 is Invest in Our Planet.
Even though Earth Day has passed, there is so much going on in the world today…..a global pandemic that has been ongoing for more than two years now, war (the...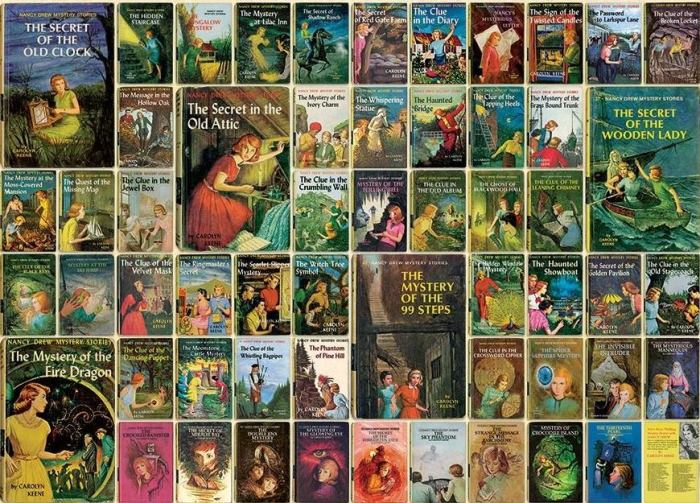 Posted on Wednesday, April 20, 2022 05:26 AM
April 28th is the publishing anniversary of Nancy Drew and the Secret of the Old Clock. The series debuted in 1930 and has influenced young girls and women for over 90 years. For those unfamiliar with Nancy Drew, she's a young woman who finds herself drawn into mysteries that she and her friends Bess and George are good at solving, often resulting in danger to themselves.
I was delighted when a girl came into the library recently and told me how much she enjoyed Nancy Drew books. She's reading...
Posted on Wednesday, April 13, 2022 05:26 AM
Humour is a tool to lift ailing spirits, so it is only right to celebrate National Humour Month with a read to match.
This week we have a small book list to showcase of enjoyable and humorous reads. These titles can be found either on our shelves or digitally through the Libby app.
A Man Called Ove by Fredrick Backman (FIC BAC, eAudio + eBook) is an emotional investment, charming and heartwarming. Humorous in its writing style, where the author can make a seemingly serious situation turn up...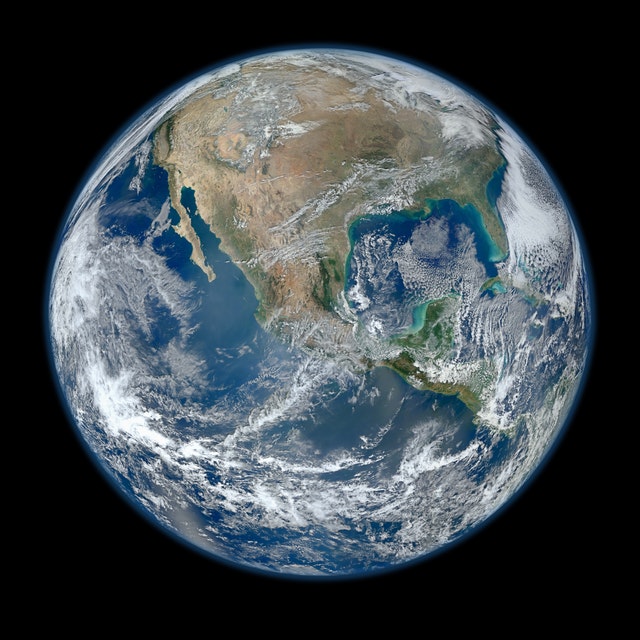 Posted on Wednesday, April 06, 2022 06:01 AM
I am now 62 and grew up listening to David Suzuki warn us about global warming and the need to act forty years ago. I watched as B.C.'s forests were clear cut, as subdivisions were built on ancient flood plains, as SUV's and trucks became the norm for city dwellers to own, and how each family went from one to many vehicles. Travel ads screamed for us to escape our life and travel, travel, travel. Appliances went from being built to last decades to the new ones that are only warrantied...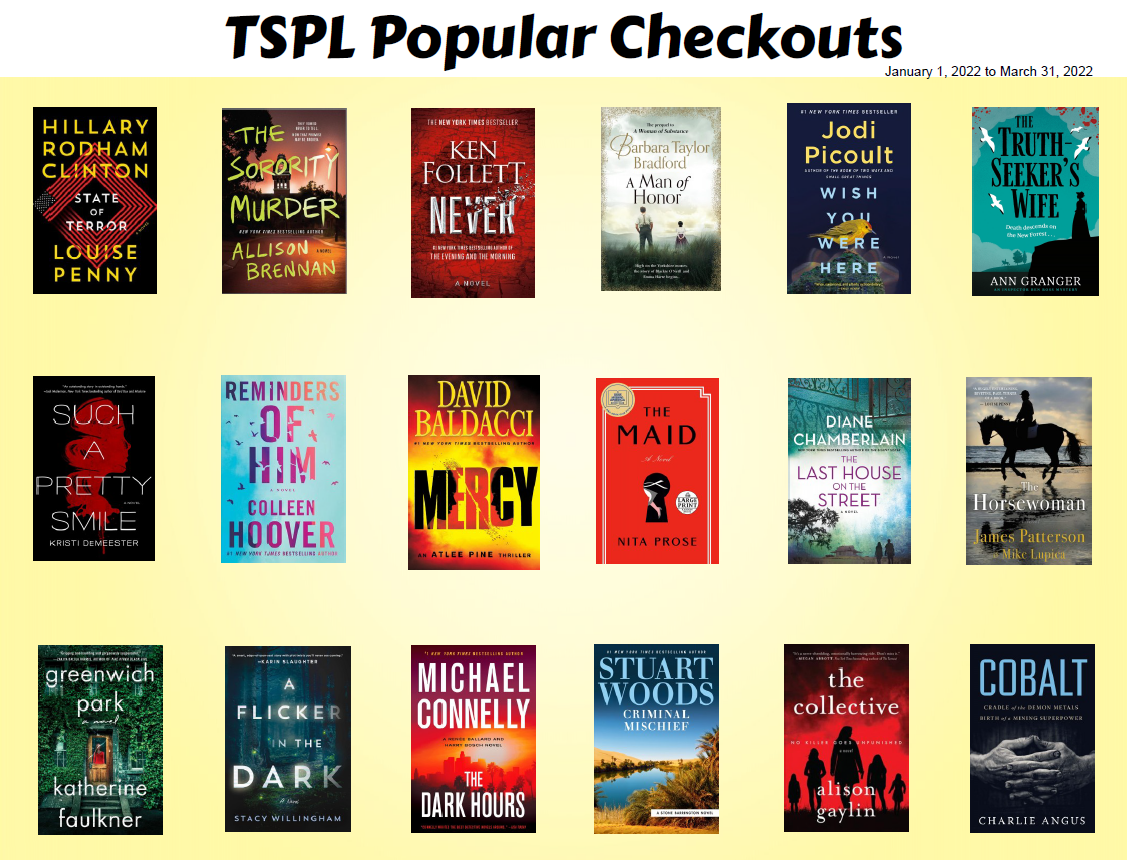 Posted on Saturday, April 02, 2022 11:30 AM
Here are our most checked out books over the past three months:
State of Terror by Hillary Rodham Clinton and Louise Penny
The Sorority Murder by Allison Brennan
Never by Ken Follett
A Man of Honor by Barbara Taylor Bradford
Wish You Were Here by Jodi Picoult
The Truth-Seeker's Wife by Ann Granger
Such a Pretty Smile by Kristi Demeester
Reminders of Him by Colleen Hoover
Mercy by David Baldacci
The Maid by Nita Prose
The Last House on the Street by Diane Chamberlain
The Horsewoman by James Patterson...