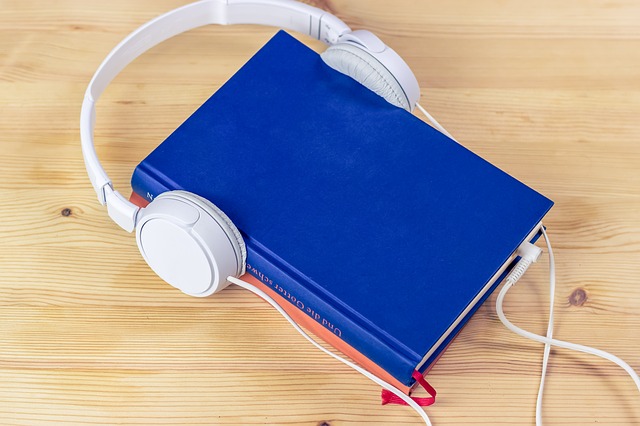 Posted on Wednesday, June 02, 2021 05:39 AM
June is Audiobook Month. Audiobooks have steadily gained in popularity over the last several years since technology has made it easier to listen to audiobooks anywhere. With our busy lives, audiobooks make it easier to squeeze in some reading time whether we're driving, out for a walk, or taking time to relax.
Stories have been passed down orally for centuries, so I like to think of audiobooks as an extension of that. Listening to audiobooks gives you many of the same benefits of reading: an escape,...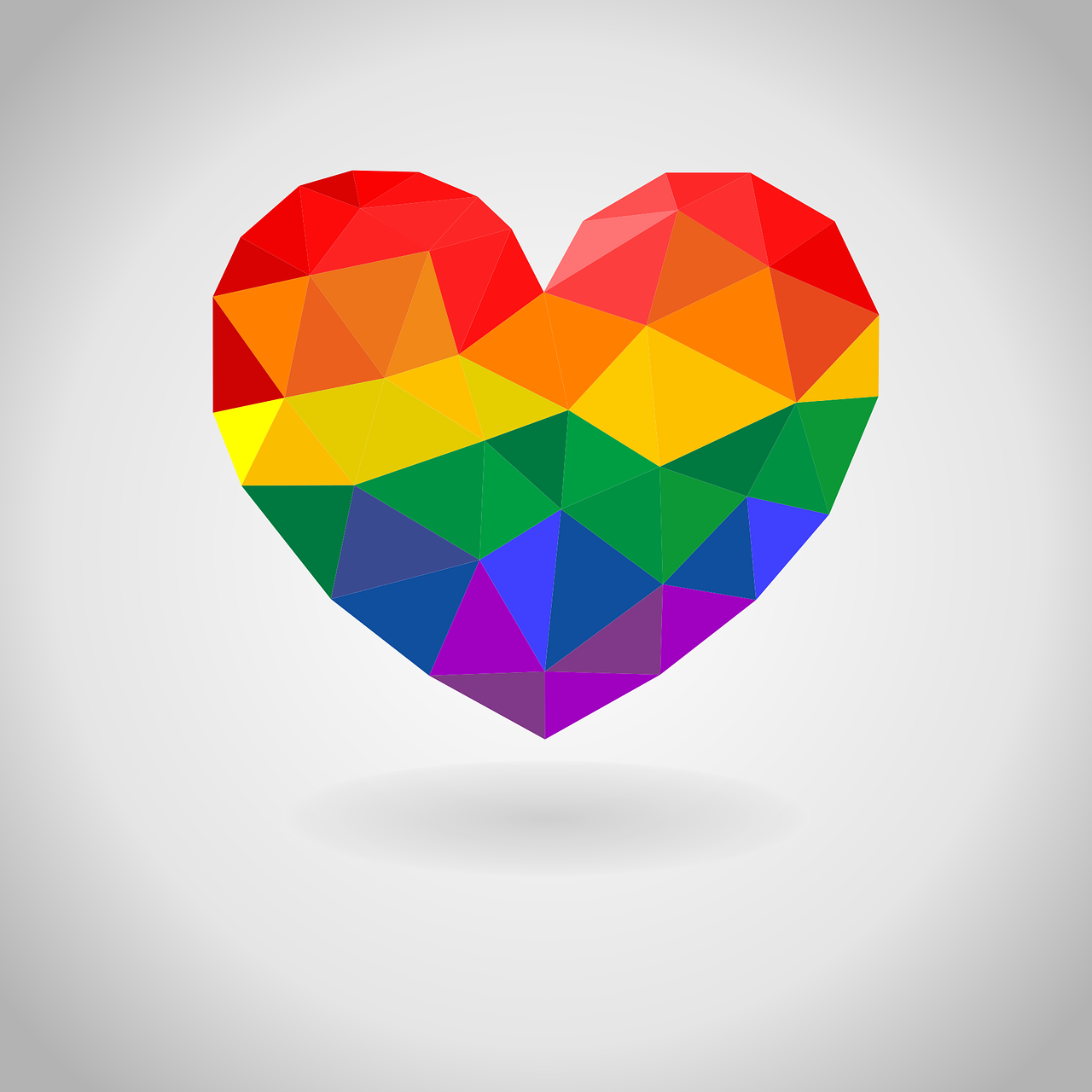 Posted on Wednesday, May 26, 2021 04:54 AM
The Temiskaming Shores Public Library is always working on our collection. We are continually trying to make improvements and in the last few years we have been adding books about diversity including items for and about the LGBTQIA+ community to our children's and young adult collections.
Here are some titles that may help you celebrate Pride Month this June.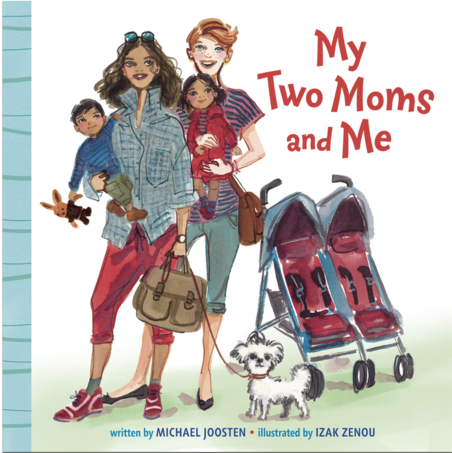 Board Books
My Two Moms and Me – Michael Joosten
My Two Dads and Me – Michael Joosten
Picture Books
Sparkle...
Posted on Friday, May 14, 2021 08:03 PM
Application for Zoning By-law Amendment
Notice of Complete Application and Notice of Statutory Public Hearing
Under Section 34 of the Planning Act, R.S.O. 1990 c.P.13
The City of Temiskaming Shores has received the following application to amend the City of Temiskaming Shores Zoning By-law:
File #: ZBA-2021-03
Owner: 1780106 Ontario Inc.
Agent: ...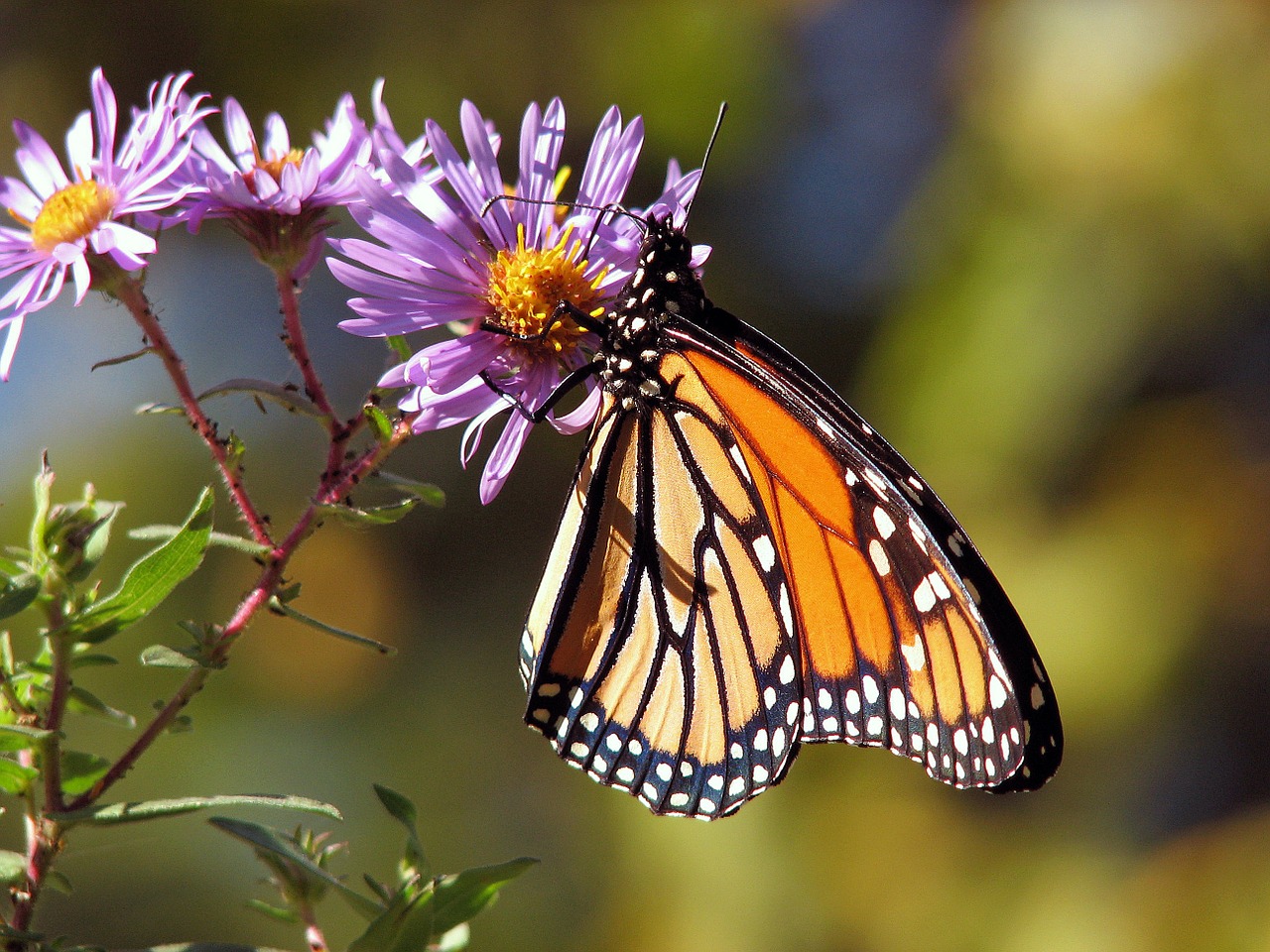 Posted on Wednesday, May 12, 2021 04:49 AM
It's blog time again and I was at a loss of what to write about. Really, all I do is fret about the global pandemic, and I've already written about pandemic pastimes, and putter in my garden. My last blog was on backyard gardens. I was out in my back yard garden last week and I had many visitors to my bird feeders, and a few butterflies flitted around. Birds and butterflies it would be!
I grew up in Victoria B.C., spent over two decades in the Yukon and then five years...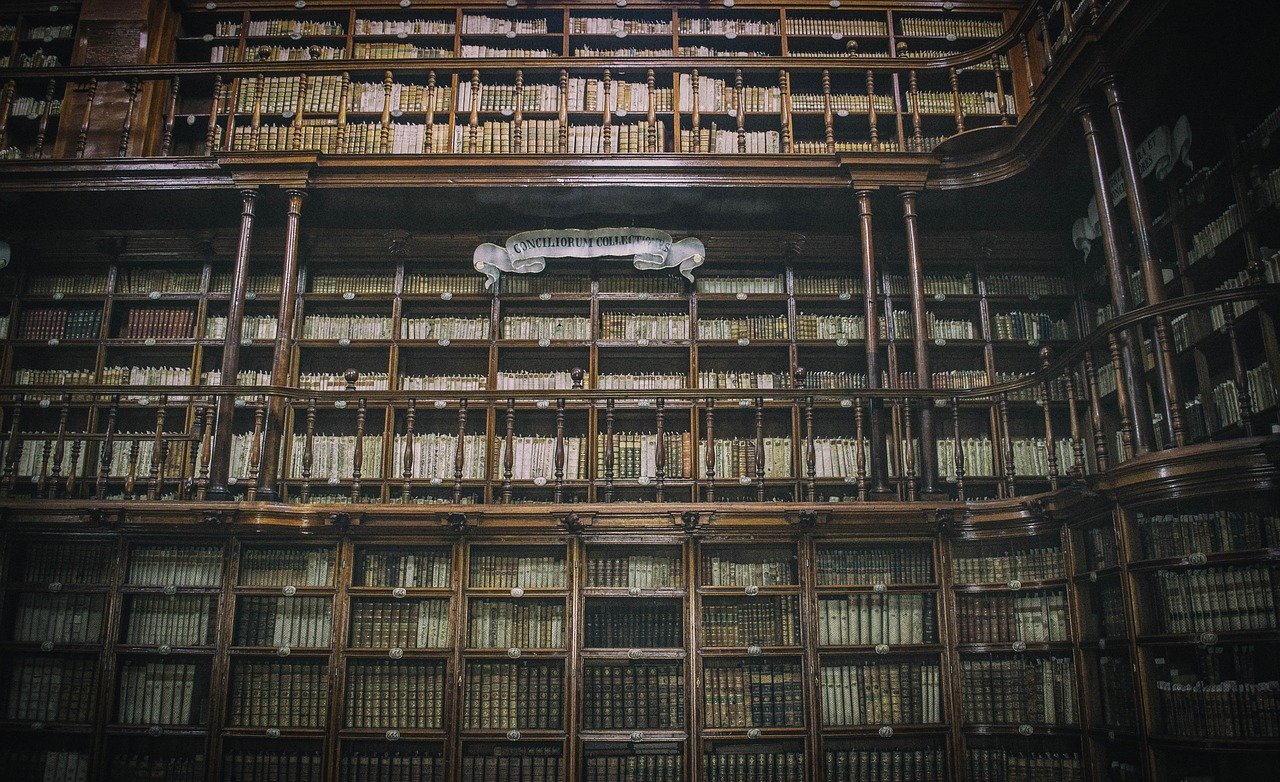 Posted on Wednesday, May 05, 2021 06:13 AM
May is Get Caught Reading Month.
The event began in 1999 by the Association of American Publishers to promote the fun of reading for all ages.
Of course any time is a good time to read, but these special months and days that focus on reading remind people who don't regularly read the importance of reading.
In case you don't know, here are some of the benefits of reading:
1) Reading has been proven to reduce stress and lower blood pressure. Even as little as six minutes...